We've written about how FileMaker remote hosting services in the cloud can provide cost savings as well as many other advantages such as reliable service and backups. Hosting can enable reliable access to your database application from nearly anywhere in the world with a reliable internet connection.
One of our hosting success stories is with Rapid Media, a publishing company with four paddling magazines, an international paddling film festival, and the very first paddling and fishing magazines in iTunes. In addition, they are the official partner of both the American Canoe Association and Paddle Canada. They've been using FileMaker hosting successfully now for several years.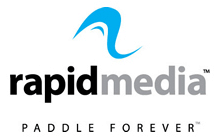 "Having FileMaker in the Cloud has completely revolutionized our media business. With four canoeing and kayaking magazines and an international paddling film festival our team is on the go. When we're not on the water, we need to access sales and customer data from remote offices and on the road – virtually anywhere.  Cimbura.com, Inc.  had us up and live the very next day. Incredible." – Scott MacGregor, Publisher, Rapid Media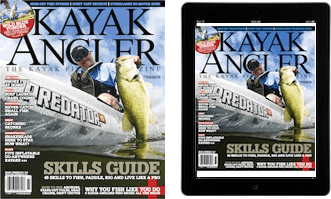 Companies like Rapid Media making use of cloud-based hosting, shows some of the diversity of solutions that FileMaker can provide.
See Rapid Media's TV spots on YouTube. Here's a cool interview at the Jersey Paddlesport show. It shows a new canoe option where you could put your own custom photo on the hull. (Teen girls may just want a Justin Bieber canoe which would be possible if you had a royalty free photo of him.)