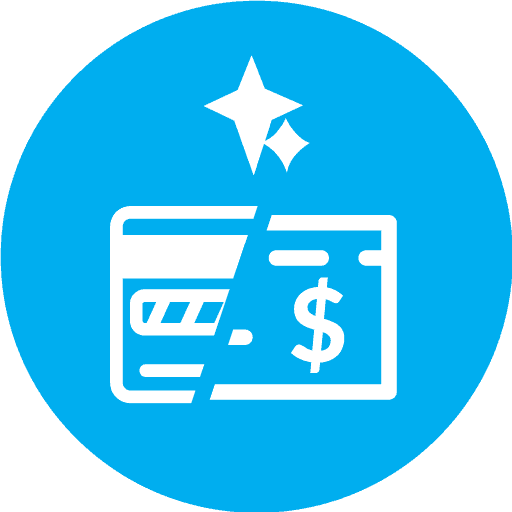 BrilliantTransactions for WordPress Gravity Forms utilizes Plaid to instantly authenticate bank accounts for ACH payments via Stripe without waiting 3-4 business days for micro-deposits.
Plaid provides the quickest way to collect and verify your customer's banking information. Using the Stripe + Plaid integration, you're able to instantly receive a verified bank account, allowing for immediate charging. This is done by using Plaid Link, receiving the Stripe bank account token directly from Plaid.
BrilliantTransactions for Gravity Forms is a premium Add-On for Gravity Forms.
DIGS Volleyball Takes Payments With BrilliantTransactions
When COVID hit, it forced the DIGS organization into a digital transformation. Previously, DIGS had taken cash or check payments in envelopes at events to save on credit card fees. They needed a new way to get paid…one that was cashless and online. For DIGS, credit card payment fees simply took too much of the revenue. Taking ACH payments directly on the DIGS website offered customers convenience and made them more likely to pay on time.
The DIGS website was already built using WordPress and Genesis. Gravity Forms was used to take online applications. Adding a payment form using BrilliantTranactions was easy. After setting up a Stripe and Plaid account, DIGS installed the BrilliantTransactions plugin, and filled in the appropriate settings. Soon they were accepting online payments that automatically deposited into the existing DIGS bank account.
"BrilliantTransactions helped to simplify all our payments and made it easy and affordable for our business and our clients." – Director DIGS
BrilliantTransactions can help make your business easier to run and more profitable as well.