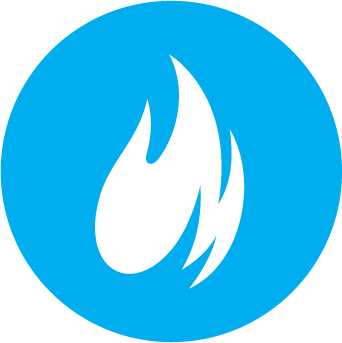 Get BrilliantHub Starter bundled with Claris FileMaker cloud hosting and FileMaker Licensing at a fixed monthly cost.
This cloud-hosted SaaS model (Software as a Service) saves you money over standard FileMaker hosting and FileMaker licensing costs while also getting you an amazing software base/framework to build your solution on. It also allows you to get just the FileMaker licensing you need…even below the normal 5 user minimum.
All plans include the following:
BrilliantHub Starter: The best engineered FileMaker starter solution available.
The most reliable and flexible FileMaker cloud hosting available in multiple data centers around the world for maximum responsiveness.
FileMaker licensing: Advanced for Windows/macOS, FileMaker Go for iOS, and WebDirect for each user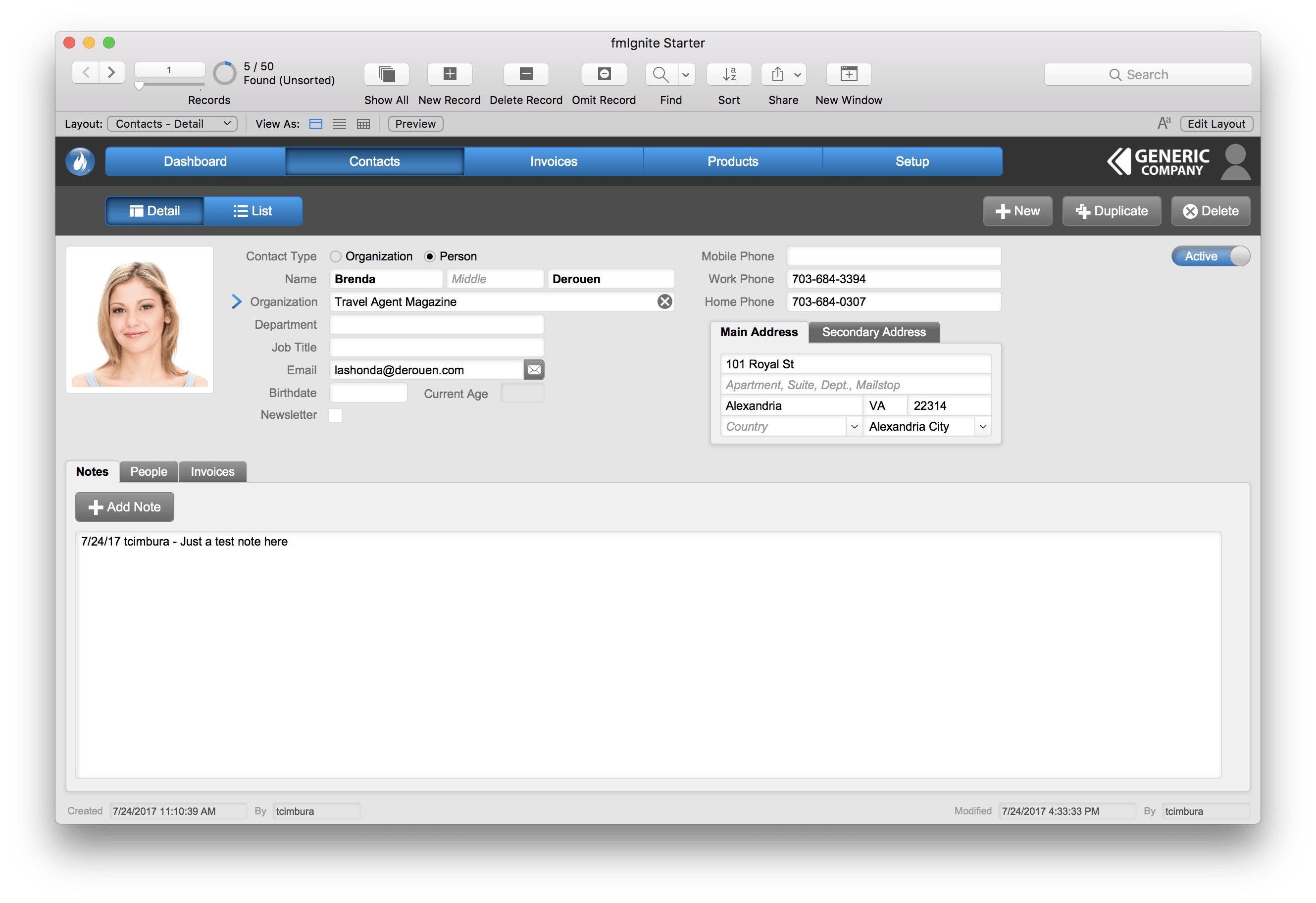 Cost (billed annually):
1 User $35

/month

2 Users $65

/month

3 Users $75/

month

4 Users $85/month
5 Users $95/

month 
Options available for any number of users. Contact us to discuss your exact needs.