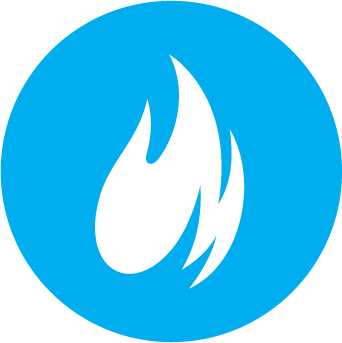 Get fmIgnite Essentials bundled with FileMaker cloud hosting and FileMaker Licensing at a fixed monthly cost.
This SaaS model (Software as a Service) saves you money over standard FileMaker hosting and FileMaker licensing costs while also getting you an amazing software base/framework to build your solution on. It also allows you to get just the FileMaker licensing you need…even below the normal 5 user minimum.
All plans include the following: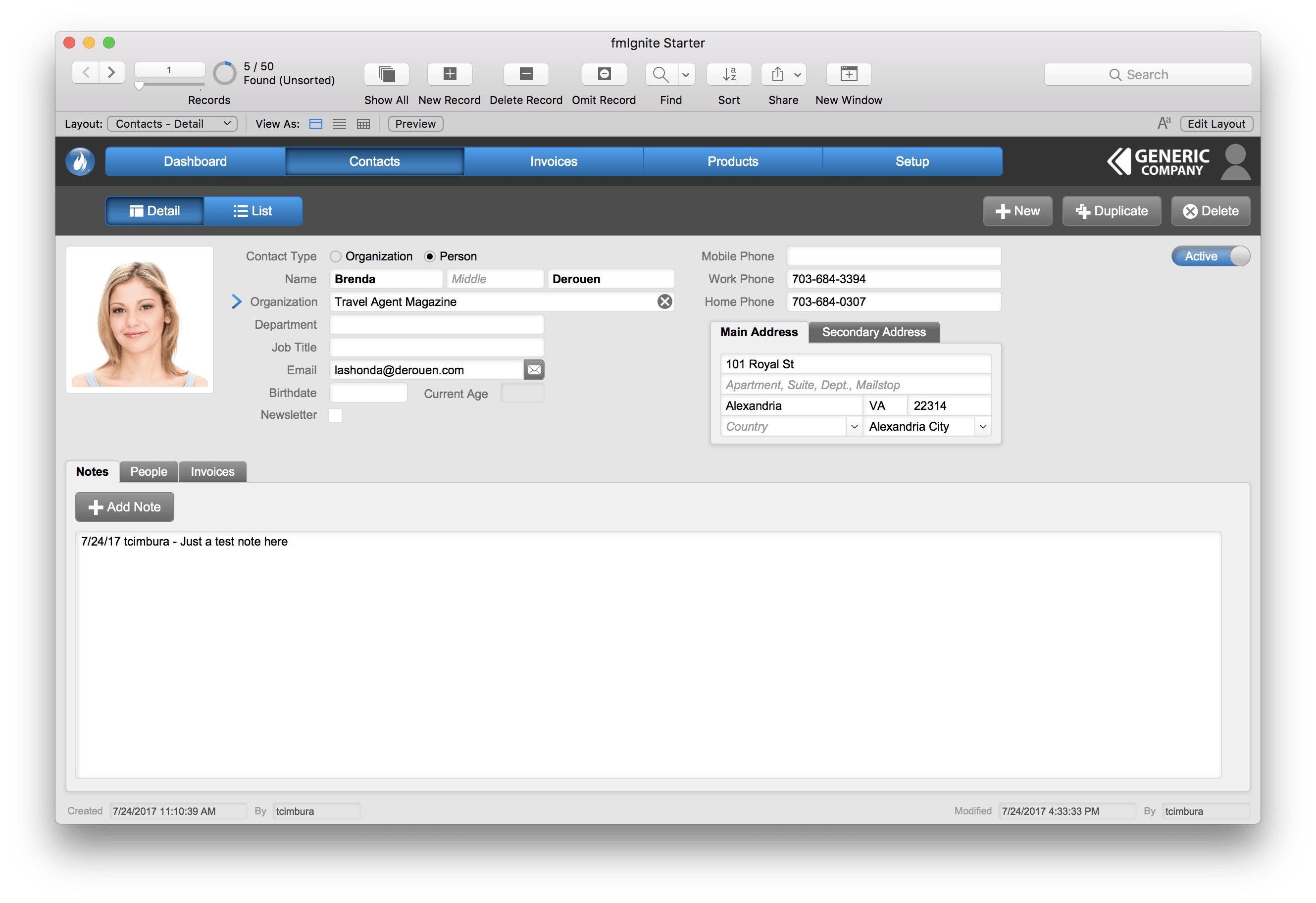 Cost
1 User $35

/month

2 Users $70

/month

3 Users $140/

month

5 Users $175/

month – 

Save $600 over standard FileMaker hosting and licensing (without the app)
Shown as monthly pricing, but will be billed annually (similar to the FileMaker licensing model). Options available for any number of users. Contact us to discuss your exact needs.