We provide many quality technology services:
FileMaker
WordPress
Specialties
How do I get started? It's simple.
Connect with us and we will work through the first steps toward a solution. We will look at your current reports, forms, and technology. Depending on the size and the complexity of your solution, it can take anywhere from two weeks to several months to complete a custom software project. After our initial discovery, analysis, and design phase, we will provide you a blueprint with an estimated timeline and cost.
LuminFire is ready to assist you with becoming more effective, productive, and profitable, whether it's enhancing an existing database, developing a new custom solution, or providing solid IT consulting, support, and training.
Demonstrating technology leadership and the knowledge of an industry expert.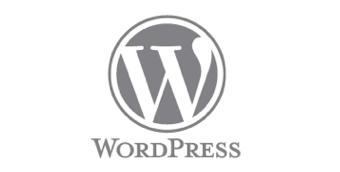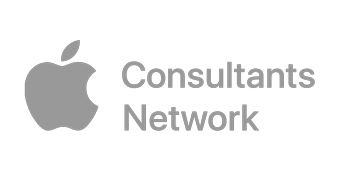 LuminFire engineers have been creating professional application solutions for years. Your investment will stay with your business and be an integral part of your day-to-day operations giving you a unique competitive advantage. LuminFire developers are part of an elite group of the finest FileMaker, WordPress, and Apple experts in the world.
---