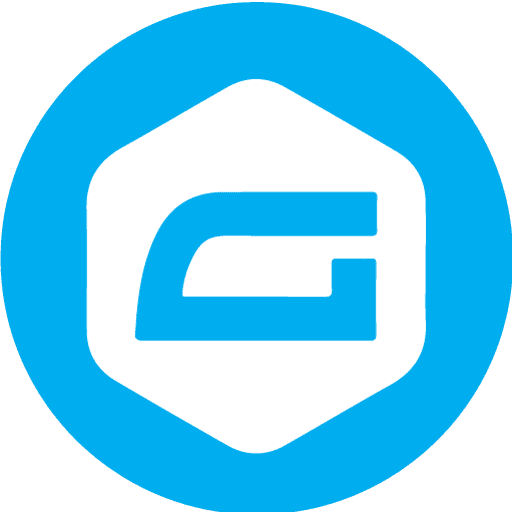 Gravity Forms is the most popular and flexible forms-generation tool for WordPress. If you're using FileMaker and need input from thousands of users that do not have access to FileMaker, Gravity Forms is a great way to make it happen. You can use Gravity Forms for online product orders, user registration, polls, quizzes, surveys, feedback collection, accepting payments, etc.
For example, take registrations online and automatically import them into FileMaker without redundant data entry or error-prone retyping. Save hours of time through automation of the data import. (Even the form at the bottom of this page is created with Gravity Forms!)
Some advantages of Gravity Forms:
Stores all entries with easy CSV export to Excel
Styling to match your WordPress theme with fully responsive views
Intuitive and elegant interface for building forms
Conditional logic to tailor questions based on previous responses
Routing of email notifications
Accept payments with pricing fields and PayPal integratin
Data formatting and validation for dates, phone numbers, etc.
Provides conversion statistics and data regarding views and entries
Works with WordPress custom post types to store organized information
Handles multi-page forms with a status bar at the top
Allows file uploading
…and imports directly into FileMaker using LuminFire's pre-built BrilliantConnect code module and Gravity Forms Helper plug-in.
LuminFire developers are experts at integrating, customizing, extending and building better forms with Gravity Forms. Integrating FileMaker with Gravity forms is incredibly useful.
Watch a quick demo of how easy it is to create a custom form and use the LuminFire BrilliantConnect Gravity Forms Helper to add readable names to each field so that FileMaker and fmFlare can access the fields via the API with low code scripting in FileMaker.
"When looking to pass data from a Gravity Form into a custom FileMaker solution, BrilliantConnect from LuminFire was the first solution we considered. Given LuminFire's reputation within the FileMaker community, I anticipated seeing high levels of professionalism, skill, and courtesy from each member of their team. The support we received as we began the project and moved through each phase to completion exceeded all expectations." – Todd Weller, Senior Data Systems Architect, Cross IT
If you're looking for an easy and reliable way to connect the web to FileMaker using the best forms-generation tool for WordPress, contact LuminFire to make it happen.