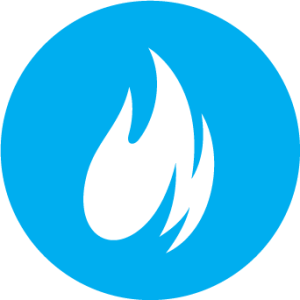 By using our Custom Business Management solution built with FileMaker Pro, you get a fully functional application today with the ability to customize immediately. You can save thousands of dollars in application development by building on a tried and true system and concentrating development on those parts of the application that are unique to your business. Exclusively available from LuminFire.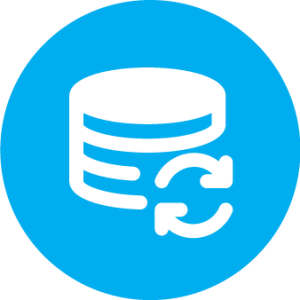 BrilliantSync is a framework/toolkit for connecting FileMaker to WordPress, WooCommerce, Gravity Forms, Drupal, and other tools.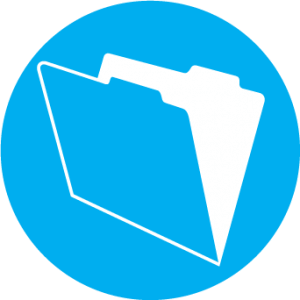 As a FileMaker Business Alliance member, LuminFire offers software discounted volume FileMaker licenses for any of the products in the FileMaker family without the hassle of keeping track of individual serial numbers for each copy. We also offer upgrades and maintenance renewals. Let us provide you with a quote to compare with any other vendor. There are several type of licenses and options available. We'll help you select the one that is right for you.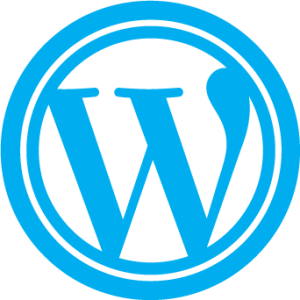 Maintenance plans are an enhancement to our WordPress hosting options or you can bring your own hosting (subject to previous approval: some shared hosting and Windows based hosts are not supported).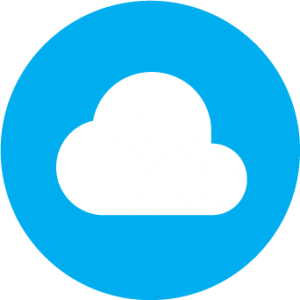 We provide hosting suitable for most web sites, and can recommend higher performance hosting options if needed.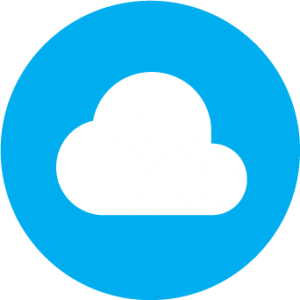 LuminFire provides reliable FileMaker server and web hosting. We have secure data centers in several locations with redundant servers and an uptime of 99%.
Website Security or Accessibility Audit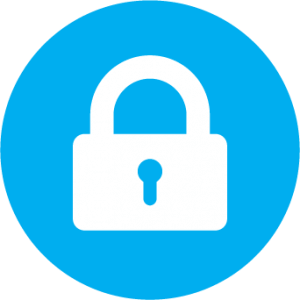 Get a full picture of how your website compares to other sites. Identify options for necessary security, optimization, and enhancements.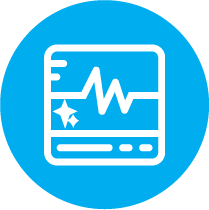 Get a full picture of how your FileMaker solution is compared to other solutions. Identify options for necessary optimization and enhancements.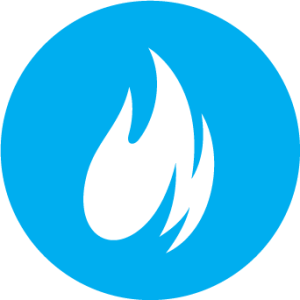 Get started with this FREE fmIgnite starter business solution that is fully editable.