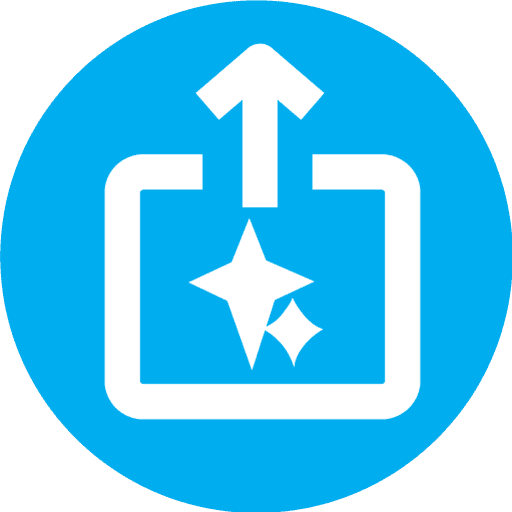 BrilliantStorage is an ecosystem of several different services and products.
At its core, is a general-purpose object storage API that abstracts away the complexities of connecting to various cloud providers. BrilliantStorage lets you use one simple API to manage the objects no matter where they are stored. In fact, you can even change the object storage provider without breaking API integrations. For example, BrilliantStorage can:
Store images in AWS S3, proxied through an image CDN
Store frequently-accessed PDF files in Digital Ocean Spaces
Store infrequently-used backup files in Google Cloud Storage
Digital Asset Management
When a storage profile is used together with an image CDN, a Javascript-based frontend provides a Digital Asset Management solution. This allows you to group images into albums and sub-albums, tag people, events, and photographers, add arbitrary tags, set photo names and descriptions, see all photos on a map, rate/flag photos, and more.
WordPress Plugin
The BrilliantStorage WordPress plugin brings BrilliantStorage to WordPress, providing support for displaying the Digital Asset Management solution with limited capabilities based on the logged-in user's role, as well as displaying photo albums as galleries to WordPress.
Display albums (both manual albums and smart albums based on tags, events, photographers, or people) as a media gallery
Integrate the Digital Asset Management frontend into WordPress, with support for different capabilities per user role
Sync WordPress terms, posts, and/or users to different objects in BrilliantStorage for use as tags, events, photographers, or people in the Digital Asset Management platform
FileMaker Connection
The BrilliantStorage fmFlare, provides direct access to storage solutions via FileMaker.
If you need to easily store digital assets, contact us to discuss how BrilliantStorage may make this easier for you.