Technology That Works
LuminFire is the solution to your information and business management needs so you can be more effective, productive and profitable. We collaborate with you to determine the best technology solutions for your business.
Based in the Twin Cities of Minnesota (Minneapolis, St. Paul, and suburbs), LuminFire is the leading FileMaker developer in the upper midwest region with hundreds of successful development projects and installations. Our company has been a trusted technology resource for businesses for 30 years. Our flagship business management software called fmIgnite, can be customized to meet your business needs.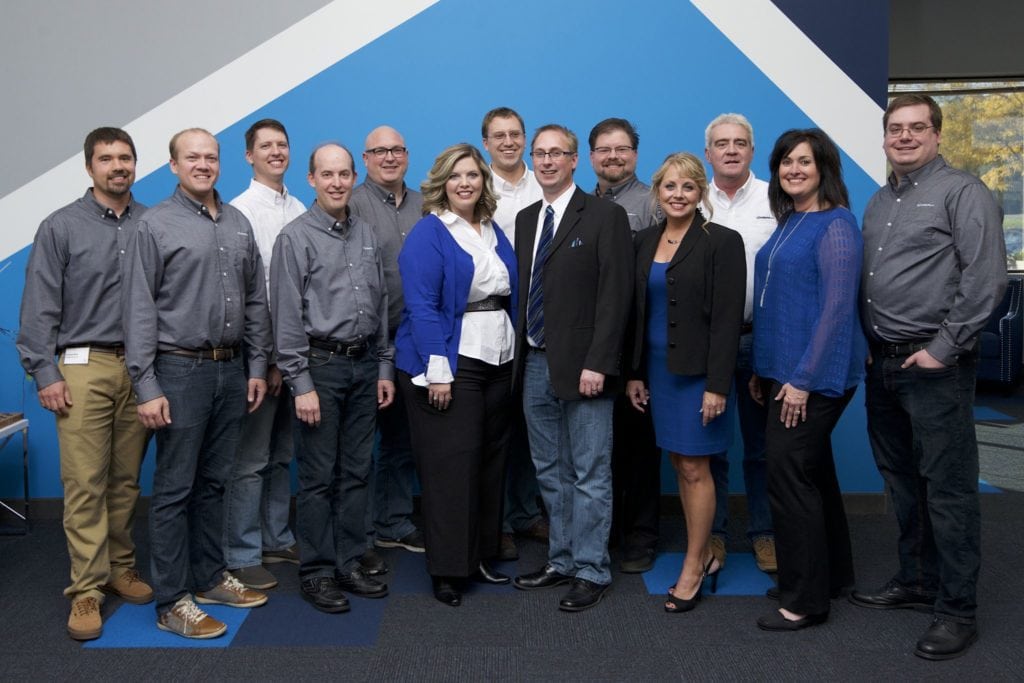 Some success stories:
In small business, LuminFire provided technology design and a custom database solution that catapulted growth from 3 people in a home office to a business with 15 employees, over 300 contractors, and revenue of over $2.5 million per year and growing.
In a large enterprise, we developed FileMaker databases that directly supported Target.com (one of the top 20 web sites of ANY kind on the internet). We also developed databases that scheduled all Target in-store video programming saving more than $50,000 annually.
Whether it's working to support a home-based office or a large workgroup installation with hundreds of clients, we can assist.
We have the experience and knowledge that can help your business be more effective, productive and profitable…especially when budgets are tight. A small investment in the right technology can pay off quickly.
Get more done.
LuminFire believes that the company developing your software or integrating your technology shouldn't just be a consultant. It should be a partner.
We deliver custom technology solutions that give your business a competitive advantage by developing applications using WordPress / HTML, CSS, Javascript / FileMaker Pro. We integrate your solution with other applications such as AccountEdge, QuickBooks, Microsoft Word/Excel, Outlook, Apple Mail, iCal via AppleScript and many other technologies. We can get your solution on the web, iPhone, iPad, or connect it to nearly any other database available.
We design, install, and support computer networks, servers, workstations, and software on MacOS and Windows.
We also provide technology training, presentations for large audiences, or personalized technology coaching/mentoring.
For small businesses, we can be your entire technology department. In the enterprise, we can boost the productivity of your department, bringing you innovative, reliable and user-friendly technology in record time. With LuminFire as your technology partner, you will get more done.