BrilliantHub is a powerful foundation for a customized solution that meets your exact business needs.

It is a fully integrated system based on the #1 workplace innovation platform in the world, Claris FileMaker. It is the tool that can make your business more effective, productive, and profitable. A custom system built on BrilliantHub allows you to own your data and build a unique asset for your company that gives you a competitive advantage.
BrilliantHub for Manufacturing is built specifically for the needs of the manufacturing industry and yet can be fully customized to meet your specific business needs. Paired with cloud hosting, you will have incredible flexibility to access the solution from anywhere. Aerofab is an example BrilliantHub success story.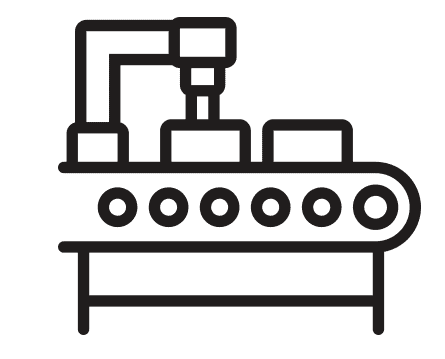 There are off-the-shelf software systems that perform these types of functions. Manufacturing companies have found them to be more expensive and often more complex to operate. They are not elegant right-fit solutions like BrilliantHub. Some of our clients have continued to use a FileMaker based solution because they see it as a wise investment. It can be rapidly modified and enhanced to meet changes in the industry or their processes. It allows them to take advantage of not only their desktop computers but also iPads in their production areas. Another big advantage to the system is that you own all your data. It's not held hostage in a system with limited export capabilities. It is completely available for producing helpful reports and insights about your business.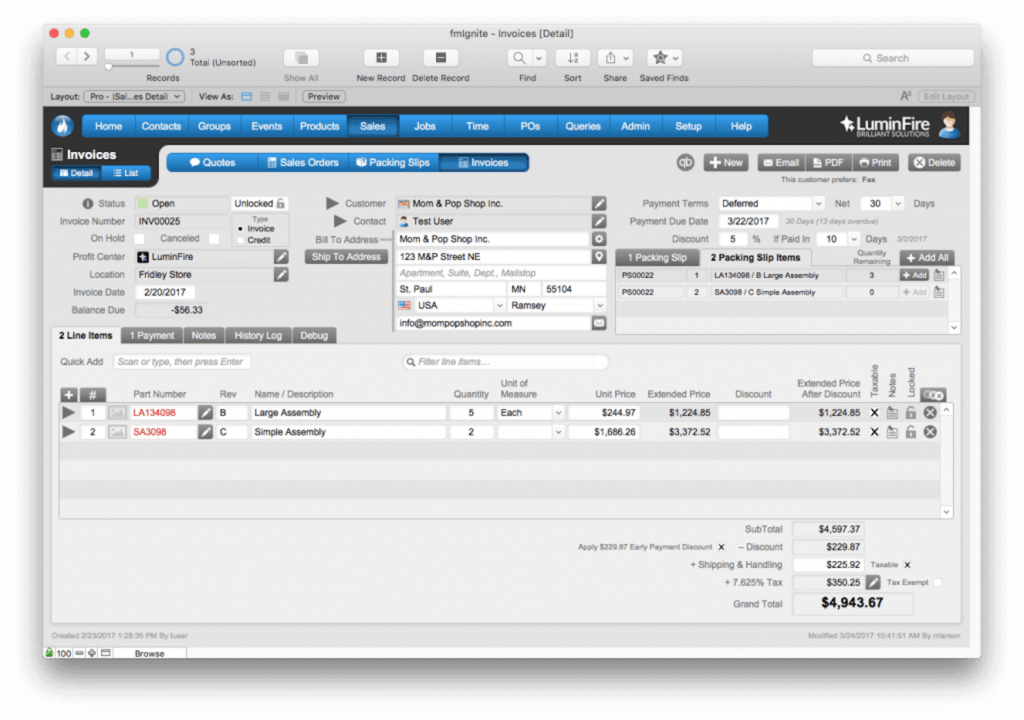 Do you find yourself spending large amounts of time setting up routing operations for each job? BrilliantHub allows you to create job activity templates and set custom templates as favorites so a user can only see their own templates.  These templates cam streamline the routing operation process significantly by drastically reducing load times and by making the template selection process extremely quick.
In addition to streamlining the routing operations process, BrilliantHub also gives you many other helpful capabilities.  You can attach multiple people to a company record, allowing you the ability to track individual clients' contact information, including email addresses, phone numbers and job titles. BrilliantHub will help you manage your inventory stock of raw materials and save you time doing so. LuminFire can help you streamline the data entry process, prevent duplicate entries, speed up future data entry, and reduce any future errors.
If you're looking for a powerful and flexible custom software solution that exactly meets your manufacturing needs, LuminFire can help. Contact us for a free consultation.