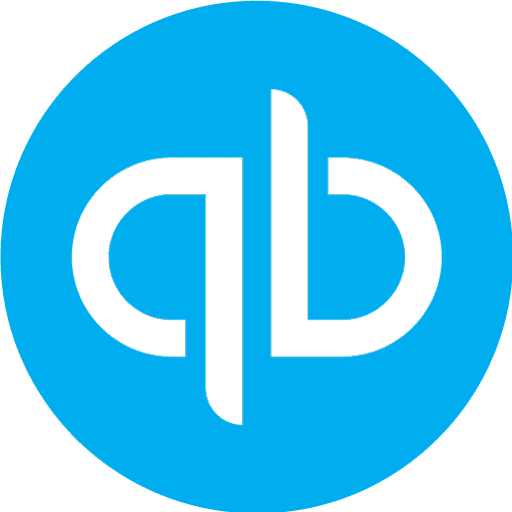 QuickBooks has long been a leader in the small to medium business space, and continues to be with QuickBooks online which works equally well with macOS and Windows with cross-platform parity.
But how can you get QuickBooks to talk to your other systems?
There are many ways LuminFire can accomplish an integration with QuickBooks and FileMaker or other web solution. After evaluating your existing technology systems and business use case, we will determine the right path forward to meet your needs and budget. Options include plugins, Excel/csv exports, custom API syncs, fmFlare and BrilliantSync – using one or more of these tools, we can make your QuickBooks integration a reality.
QuickBooks is great at providing critical financial reports for taxes and many accountants and bookkeepers are familiar with it. Custom FileMaker and web solutions are better at tracking clients, providing necessary inventory and product information, accepting payments, and fulfilling other business needs. Syncing the information from your custom business solution to QuickBooks can save you hours of redundant data entry, making your business more effective, productive, and profitable.
A couple things to consider:
You want to make the division of labor between your custom solution and QuickBooks intelligent by letting each tool do what it does best.
Data mapping from your solution to QuickBooks can be a challenge. Our experienced team can get this done.
With the retirement of AccountEdge for the macOS, even more businesses are moving to using QuickBooks to manage their finances. LuminFire has accounting experts available that can assist with moving from other accounting systems to QuickBooks so that you can integrate your FileMaker or web solution with QuickBooks.
If you're interesting in exploring the possibilities of making your FileMaker or web solution talk to QuickBooks desktop or online, give us a call to setup a free consultation.