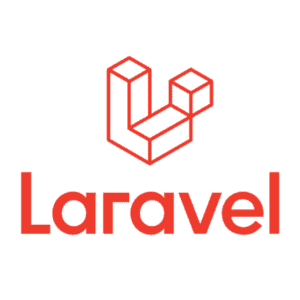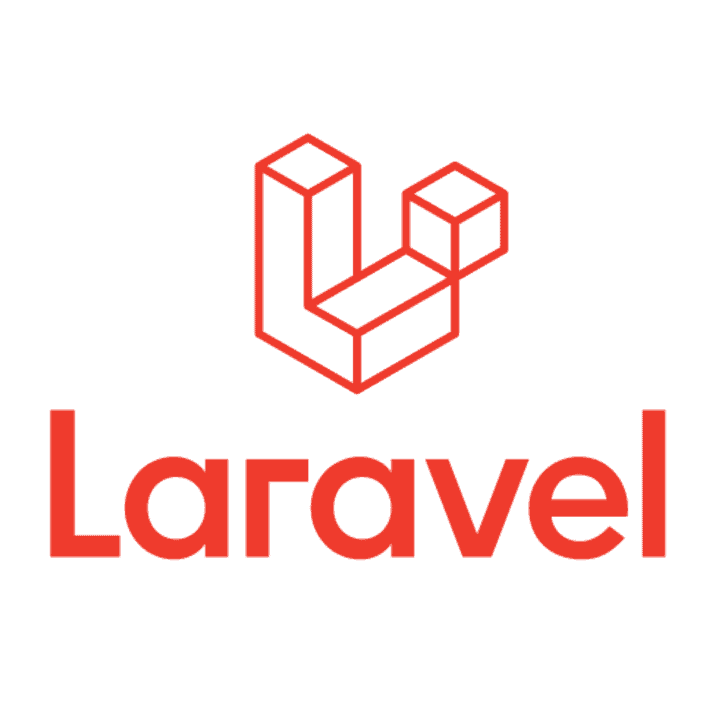 Laravel is a best-of-breed technology for building custom apps. A Laravel custom app is a great choice for businesses looking to create an app quickly, easily and affordably.
Laravel is one of the preferred tools we use at LuminFire to rapidly build custom solutions that stand alone as a web applications or integrate and complement Claris FileMaker. We've built many of our brilliant solutions like BrilliantPortal on Laravel, as well as many other custom solutions we've created for clients.
Why Laravel?
Laravel is a powerful and popular open-source PHP framework used to build web applications. It is designed to make web development more efficient by providing an extensive set of features and tools for rapid application development.
Using the Laravel framework is one more way we are providing our clients with the best technology solutions.