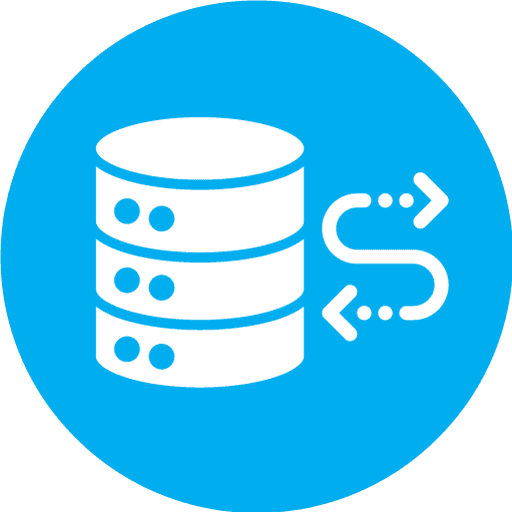 Microsoft Access is a popular database management system. The primary reason for its popularity is that it was part of the Microsoft Office Suite along with Word, Excel, and PowerPoint.
Over the years, Microsoft has not invested greatly in improving Access. Recently, Microsoft ended support for businesses for their web-based Access applications, so you can no longer create Access-based apps for SharePoint Online. 
Replacing Microsoft Access
Business users have searched to find an effective replacement for MS Access. We recommend rewriting the database in FileMaker as a great path forward. 
Claris regularly invests in improving FileMaker. Unlike Microsoft Access, FileMaker runs natively cross-platform on both Microsoft Windows and Apple macOS. FileMaker also has WebDirect for direct deployment of FileMaker solutions in a web browser. 
G2 Crowd, an aggregator of independent software reviews compares Claris FileMaker with Microsoft Access. When assessing the two solutions, reviewers found Claris FileMaker easier to use, set up, and administer. Reviewers also preferred doing business with Claris FileMaker overall.
Reviewers felt that Claris FileMaker met the needs of their business better than Microsoft Access.
When comparing the quality of ongoing product support, reviewers felt that Claris FileMaker was the preferred option.
For feature updates and roadmaps, reviewers preferred the direction of Claris FileMaker over Microsoft Access.
Helpful Resources:
Visit Claris' help page for some helpful comparisons between Microsoft Access and FileMaker.
Here are a few recent statistics regarding FileMaker and the community around it. Check out this free eBook that shows the compelling case for using FileMaker instead of MS Access.
What's Next?
At LuminFire, we have assisted several businesses move their Microsoft Access databases over to the Claris FileMaker platform. FileMaker makes teams far more productive than MS Access could, with the added benefit of the ability to build and enhance the exact solution your business needs.
If you're looking for alternatives to your MS Access database, we highly recommend moving it to FileMaker for a better overall experience. LuminFire can help.