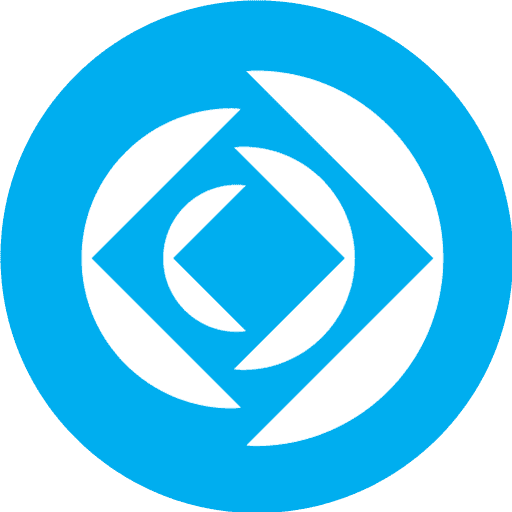 We created a FREE custom Claris FileMaker solution to track the history of FileMaker, Claris Engage / DevCon, and other related conferences such as Pause / Auto Enter as well as keep track of your own participation history at these events.
It contains info on all past events going back to the first "FileMaker DevCon" in 1996 as well as a timeline of FileMaker/Claris history. Info like the location, theme, and attendance numbers of previous events as well as some subjective info…such as the "Lazy River Rating" is right there for you.
If you have any additional information, corrections, or details to add feel free to send them to us and we'll update the master version. We'd be happy to add events from outside the US…but just don't have the info readily available.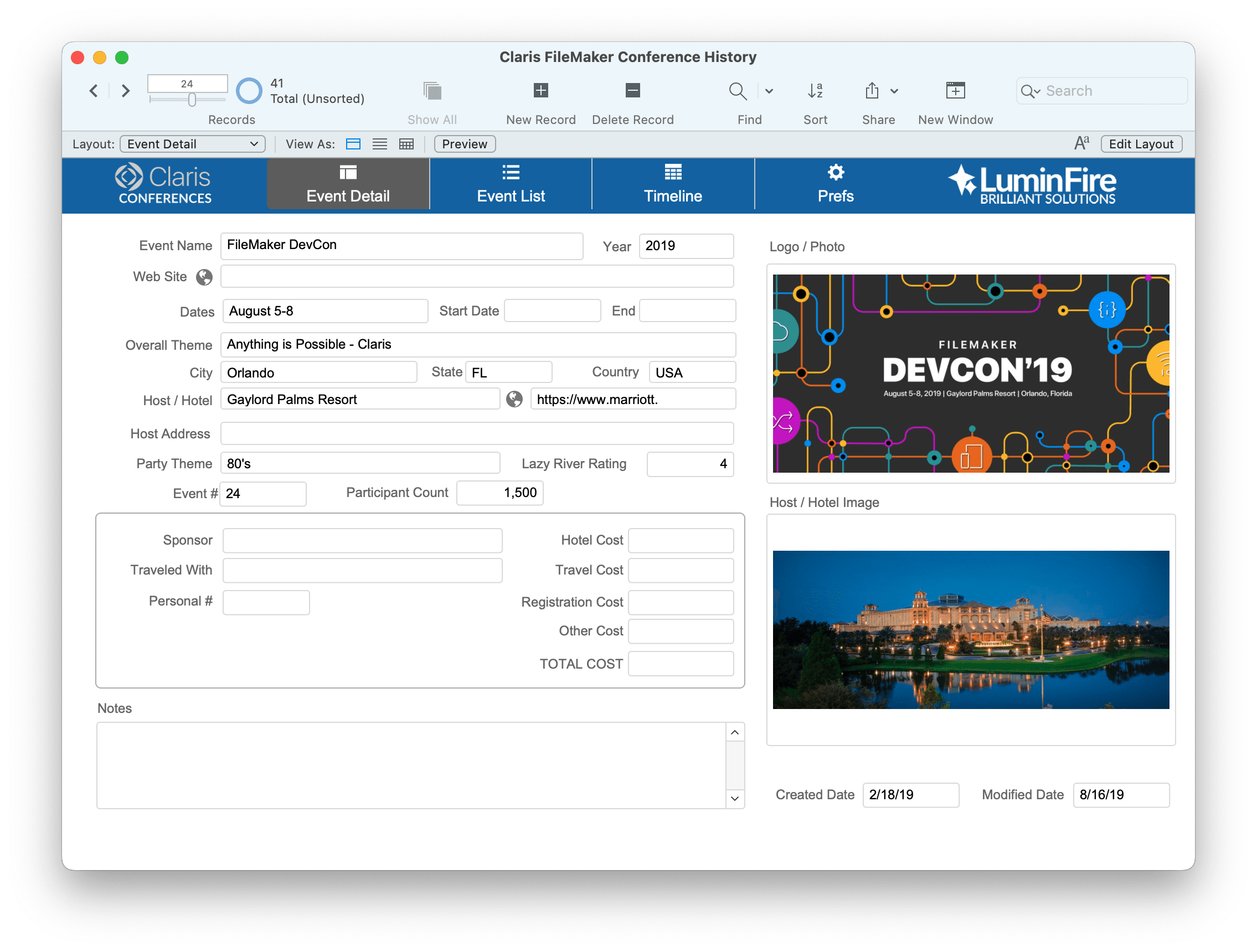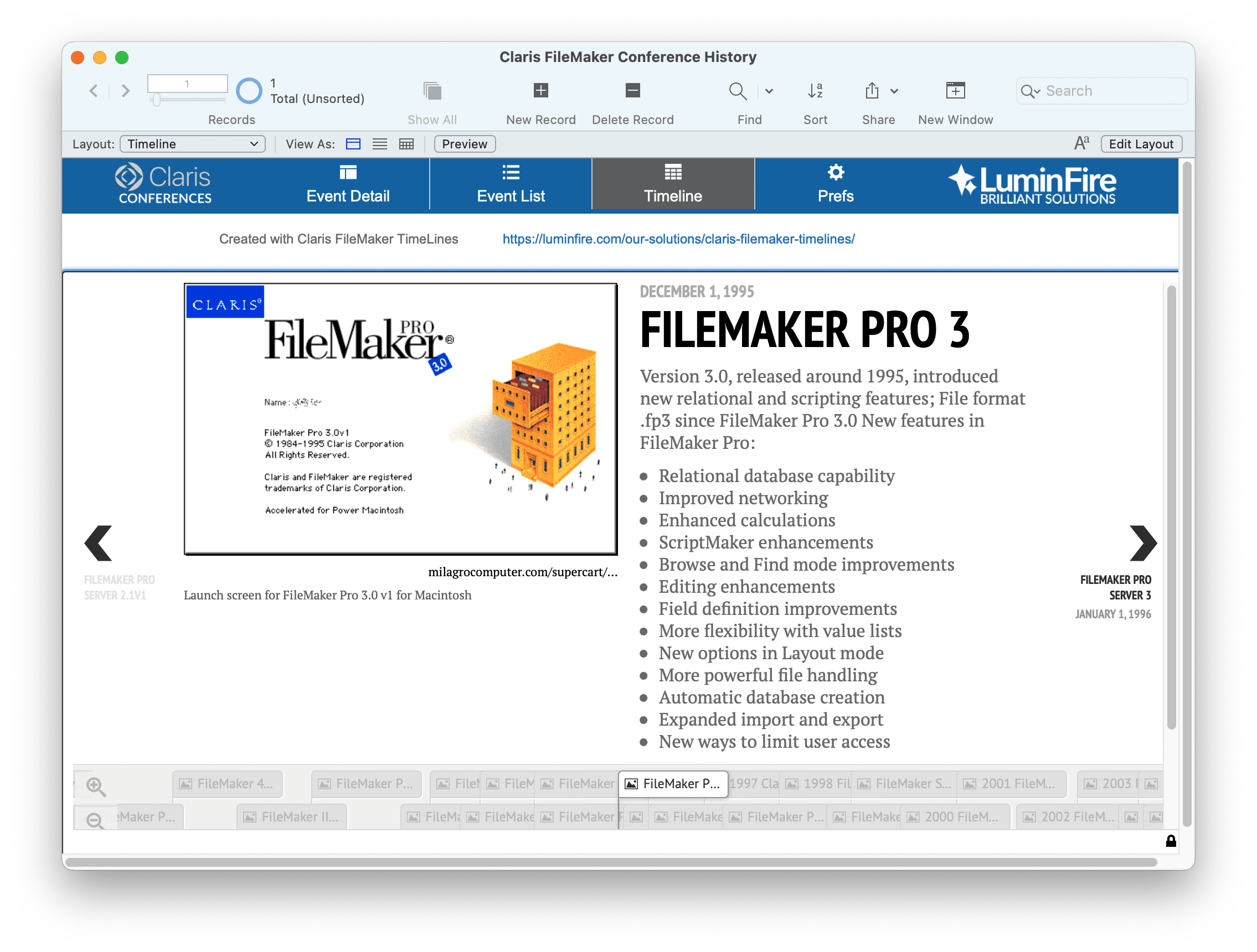 Fill out the form below to get the FREE download: