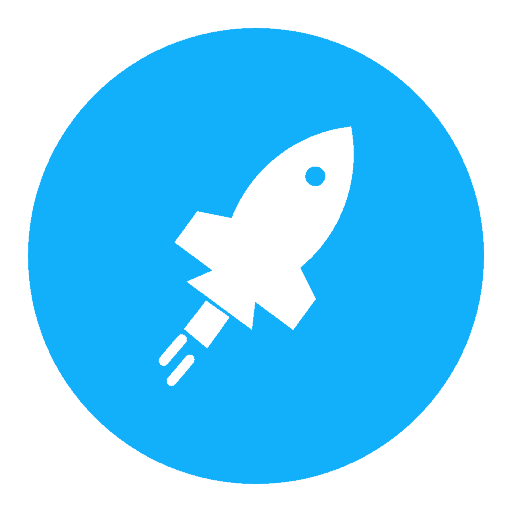 Working on live production files in FileMaker is a challenge and poses a significant risk to your company. Making a change while users are actively working can corrupt information or the database file itself, and can cause costly downtime. Working live also makes it difficult to test new solution features to be sure they are ready for prime time. It's important to have a workflow that protects both your data and your users.
With LuminFire's BrilliantDeploy service we will set up a development and production copy of your FileMaker solution with an easy migration process using the Claris FileMaker migration tool automated with Otto.
Otto makes every part of a professional Software Development Life Cycle (SDLC) easier for FileMaker developers. As a DevOps tool, Otto helps you deploy, migrate, monitor, and automate all the tedious stuff.
Save precious time: Run scripted processes to deploy often and easily.
Protect your work: The Claris platform gives you the power to create great things. Otto safely deploys the wonderful work you do.
Deploy like a pro: Follow industry-standard deployment protocols confidently and efficiently. Otto helps manage database files from development, to staging, and live production.
Simplify data migration
Scripted & automated deployments:Copy files and migrate data on a schedule that works for you — daily, monthly, or something in between.
Accessible backups: Use to troubleshoot a problem or revert to an older version.
Multi-server deployments: Push files to multiple servers within your organization, or for a vertical solution.
Simplify downloads for hosted files: Quickly get a copy of hosted files without having to interact with the FileMaker Admin Console.
Unified & custom logging: Create custom logs directly with simple scripts to document errors or track user activity.
Google authentication: Otto extends FileMaker Server's individual email authentication to allow Google Group membership to authorize users, similar to how the Microsoft option works.
Ubuntu Linux-compatible
BrilliantDeploy takes all the friction and risk out of deploying new versions of your custom FileMaker or Claris Pro solution. Migrations that used to take hours of manual work may now only take minutes. That's a major time savings that pays for itself quickly.
LuminFire will assist with setup and configuration of Otto and Migrator on your server either on-prem or in the cloud. Then we can use it to deploy new versions of your custom solution or show you how to use it yourself.
Purchasing directly from the vendor will cost you a minimum of $400/year. Save money by purchasing Otto from LuminFire instead. Our pricing is:
$240/year for 1 server or
$300/year for 2 servers.
Contact us for discounts for larger deployments.