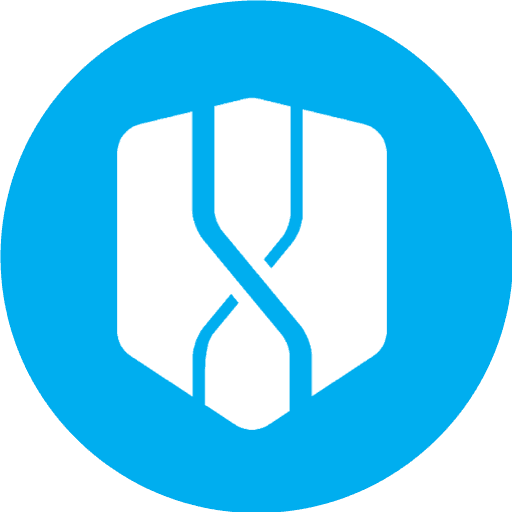 Antivirus software is a necessary component of safe computing today. Even if you are careful about what you download and click on there's always a chance that you might have malware make its way to your computer if you're online with absolutely no protection. The threats that are out there today are increasingly dangerous with nasty strains of ransomware threatening to lock away your entire digital life, or stealthy crypto-mining malware slowing down your computer while you may not even notice.
Cylance Smart Antivirus is ideal for small office of less than 10 people and home use.
You can purchase it here:
Here are some of the main features:
Cross Platform – Protects Windows, macOS, and Linux based computers
Artificial Intelligence (AI) based protection – Can detect threats based on behavior and not just known virus signatures
Low resource usage – Won't slow down your computer with endless scans
Central Management – See all your devices and their status, approve and block programs, and manage devices in a web based dashboard
Simple – Uses a protection profile optimized for home and small office use
If you need fully managed protection for your computers in a business setting, our Managed Endpoint Protection security service delivers brilliant protection for all your computers.
We also offer Mobile Device Management powered by Addigy to manage your fleet of Mac and iOS devices.