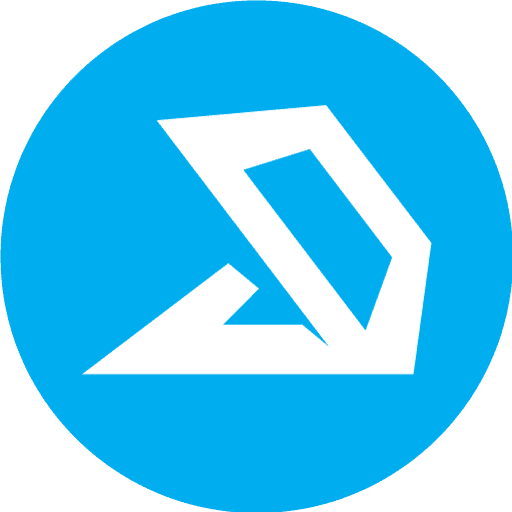 Apple device use is on the rise at major corporations. Technology giants like IBM are increasingly turning to Mac computers for employees who want them. This movement isn't new anymore. As early as 2014, a study by Gartner indicated that PC sales were declining — 87 percent of devices shipped back 2015 were mobile phones and tablets.
As trends move toward mobile devices and an increasingly remote workforce, it follows that companies are choosing the brand that builds devices optimized for mobile use. Many IT admins now use a mobile device management solution (MDM) for the Apple devices in their environments, which can help generate operational efficiencies for the IT department with responding to help desk tickets from end users on Apple devices. Excellent Apple MDM solutions are designed to be straightforward for brand acolytes and non-Mac users to alike.
Apple puts security first and gives IT a roster of features to help make the most of their safety-first devices. With an MDM capability, IT admins can manage Apple devices in a straightforward way, granting access to every machine in their environment. With that visibility, IT admins have the first step complete in minimizing security risks.
Apple mobile device management programs keep everyone operating on a secure network by giving the IT team a clear picture of what devices are on the network, whether they're encrypted, and if there are any security risks that can be eliminated by something as simple as a software update. But you must know what devices (and threats) are in your environment in order to address them.
Trusted by more than 3,000 global organizations, Addigy provides cloud-based Apple device management solutions for IT teams in enterprise, education, and MSP environments. Addigy is changing the way administrators support their end users, helping people get the most out of their Apple products every day. Addigy believes
that good ideas are made great through community and collaboration.
LuminFire uses Addigy as part of our BrilliantSecurity platform to manage your Mac computers (desktops & laptops) and iOS devices to ensure your data and applications are secured and under control. If you have an anti-virus/anti-malware solution, it can be auto deployed and configured via Addigy, or you can pair it with Cylance Smart Antivirus or Managed Endpoint Protection to further secure your devices against hackers.