1 in 3 Small to Mid-Sized Businesses Fall Victim to a Data Breach
Why? Cybercriminals leverage the path of least resistance. That means businesses that have limited time and resources to put towards cybersecurity become a prime target. Could your business be in their sights?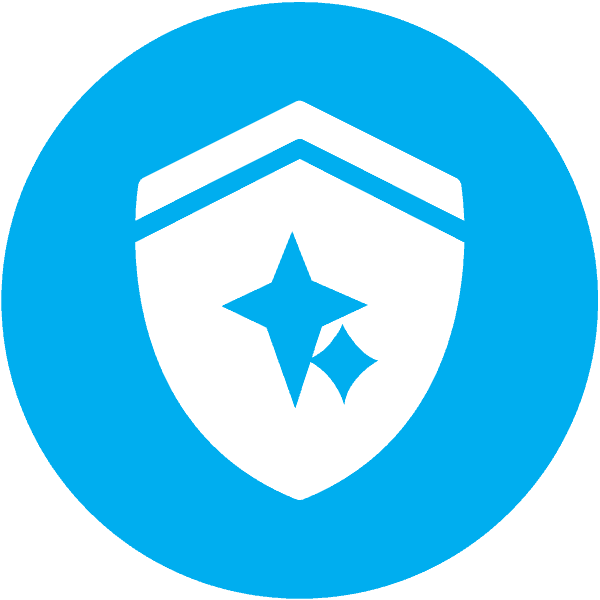 Why is my organization at risk?
Customer Data Makes You Vulnerable - ALL DATA IS VALUABLE TO CYBER CRIMINALS
Storing and accessing customer data mixed with limited resources to dedicate to cybersecurity means your organization may be at a higher risk of suffering a cyber-attack.
92% of Data Breaches due to Human Error - EMPLOYEES ARE UNAWARE OF RISKS
66% of cybercriminals rank email phishing as their attack vector of choice. Unsuspecting employees may be fooled by an illegitimate email without thinking twice.
Dark Web Data Can't Be Erased - EXPOSED EMPLOYEE CREDENTIALS
Company accounts can be involved in data breaches too, such as the LinkedIn or Dropbox breaches. These breached credentials can't be erased and without proactive security and swift remediation, can pose high risks to your network.
Password Reuse is an Epidemic - "IT'S EASIER TO USE ONE PASSWORD"
59% of individuals admitted to mostly or always using the same password, despite 91% knowing it's a security risk.* If a breached password is reused, the subsequent accounts are also at risk of being hacked.
WHY HUMANS?
48% of hackers and incident respondents spend 1-5 hours per week keeping up with security news, trends, and technologies. Technology is a reactive way of thinking, so how can we compete? We need to take a proactive approach to cyber security to stop cybercriminals in their tracks by strengthening employees - your first layer of defense.
WE CAN HELP YOU PROTECT YOUR BUSINSESS WITH SEVERAL SERVICES
ASSESS YOUR HUMAN VULNERABILITIES
Cybercriminals leverage the path of least resistance, humans, to make their way into a network. We can help you assess where your human vulnerabilities lie. Contact us today to learn how we can help you start establishing cybersecurity throughout your organization.
60% of companies go out of business within six months of a cyber attack! Cyber Security is the practice of protecting systems, networks, and programs from digital attacks. Prevention is much better than the cure.