One in Three Small- to Mid-Sized Businesses Fall Victim to a Data Breach
Why? Because cybercriminals leverage the path of least resistance. That means they target businesses who have limited time and/or resources to put towards cybersecurity.
Cybersecurity is the practice of protecting systems, networks, and programs from the digital attacks of cybercriminals.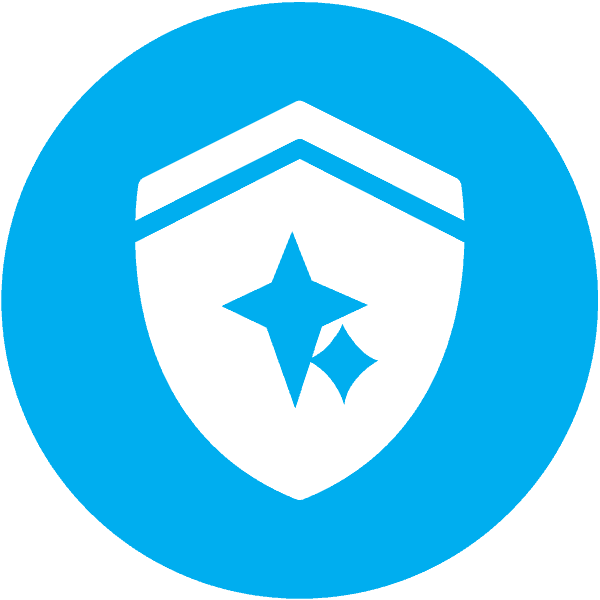 Is My Organization at Risk?
If you are not actively protecting against cyberattacks, then the answer is yes.
The truth is that your employees are being actively targeted. 66% of cybercriminals rank email phishing as their attack approach of choice. Unsuspecting employees are often fooled by legitimate-looking emails or links and click on them without thinking twice. Here's what your employees need to know:
All data is valuable to cybercriminals.
92% of data breaches are due to avoidable human error.
Storing any form of customer data makes your company an ideal target for cybercriminals.
Breached employee credentials can't be erased from the dark web, and without proactive security and swift remediation, can pose significant risks to your company's network.
Company accounts can also fall victim to data breaches. Take the LinkedIn or Dropbox breaches, for example.
Password reuse is a significant issue. 59% of individuals admit to mostly or always using the same password, despite 91% knowing it's a security risk.* If a breached password is one that is reused for other accounts, those accounts are also at risk of being hacked.
48% of hackers spend up to five hours per week keeping up with security news, trends, and technologies to help them be better cybercriminals.
60% of companies go out of business within six months of a cyberattack.
So What Can You Do?
Hack remediation is a reactive and imperfect solution, so how can businesses compete against hackers?
Stop cybercriminals in their tracks by taking a proactive approach to your businesses cybersecurity:
Regularly educate those who are at the highest risk of being targeted: your employees.
Build protections into your technology as a strong line of defense.
Partner with a company who specializes in cybersecurity to train your employees and audit your technology's security.
LuminFire Can Help Protect Your Business.
We have several services for you to take advantage of:
Contact us today to learn how we can help you establish cybersecurity throughout your organization.