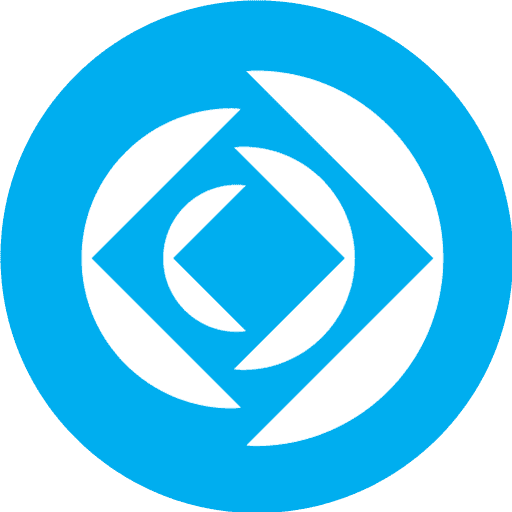 Getting the right Claris FileMaker licensing for your business can be confusing and complicated. There are many choices and over 1,000 different FileMaker licensing SKUs. Among the are options to navigate are:
Cloud vs. On-Premise
User vs. Site License
Standard vs. Concurrent License
Annual vs. Perpetual License
Claris Pro/Studio/Connect vs FileMaker
We make it simple…and we've saved clients thousands in licensing fees. Purchasing your Claris FileMaker license directly from LuminFire will guarantee that you get the best pricing and most benefits for existing, new or upgrade licenses. We can help you take advantage of all the discounts available:
Non-profit and education
Maintenance program
Multi-year options
Upgrades from previous versions
Claris promotions
LuminFire exclusive
LuminFire will always provide a better price than what you'd get from Claris directly or other dealers. As a FileMaker Business Alliance Platinum partner and reseller our experienced FileMaker certified consultants know how to get you the right licensing so you don't purchase the incorrect products or spend more than necessary. In today's world every budget dollar counts.
If you are starting a new FileMaker solution, check out our bundled fmIgnite Starter+hosting+FileMaker licensing for a great value. For single user purchases of FileMaker check here.
To get quote to compare with your existing vendor, fill out the form below and we'll get back to you shortly.