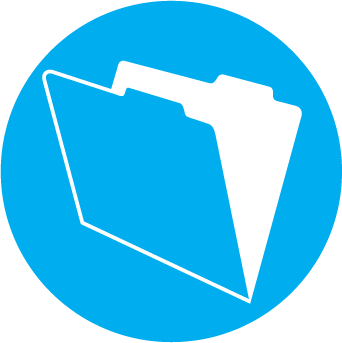 Getting the right FileMaker licensing for your business can be confusing. We make it simple…and we've saved clients thousands in licensing fees.
LuminFire provides the best pricing on FileMaker licenses available new or upgraded…giving you an even better price than what you'd get from FileMaker directly. As an official FileMaker Reseller, a FileMaker Business Alliance Platinum partner, and experienced FileMaker certified consultants, we know how to get you the right licensing so you don't purchase the incorrect products or spend more than necessary, and we offer a money-saving discount as well. Look here for some initial guidance about FileMaker licensing.
If you are starting a new FileMaker solution, check out our bundled fmIgnite Starter+hosting+FileMaker licensing for a great value. For single user purchases of FileMaker check here.
To get quote to compare with your existing vendor, fill out the form below and we'll get back to you shortly.