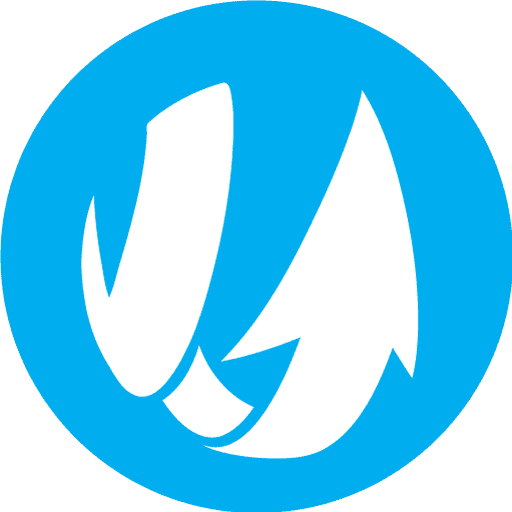 LuminFire partners with SharpSpring to provide marketing tech at a reasonable cost through fully integrated marketing automation. As a certified Silver Level partner, LuminFire is able to offer cost savings to our clients, offering all the perks at a better value.
SharpSpring provides businesses three key benefits:
Drives more leads
Converts leads to Sales
Optimized your spend
SharpSpring works with your website to track all customer interactions including emails sent to a customer by everyone on your team, whether or not the email was opened by the customer, phone calls and outcomes, tasks, deal stages, website pages visited, web forms completed, and marketing campaigns assigned.
SharpSpring is also a valuable tool for marketing automation, inbound marketing, and email marketing.
Marketing automation allows businesses to automate repetitive tasks such as sending emails, maintaining social media, tracking website interactions and handling various other tasks. Marketing automation centralizes all of the features and functions that make up the marketer's role in an organization.
Inbound marketing is a marketing strategy that encourages potential customers to make the first move. Instead of cold-calling or cold-emailing, you start by offering unmissable content that attract leads' attention. Usually, inbound marketing content involves things like blogs, white papers, email, social media and SEO.
Email marketing can be defined as any email communication sent to a prospective customer with the intent of converting them to a sale. But as a marketer, it's better for you to think of email marketing as a personalized stream of communication that builds a trusting relationship between you, your brand, and your contact.
SharpSpring capabilities Include:
Behavior-Based Email
Campaign Tracking
Dynamic Landing Pages
Blog Builder
SharpSpring Social
CRM & Sales Automation
Dynamic Form Builder
Reporting and Analytics
Anonymous Visitor ID
SharpSpring intelligently tracks customers even before you know their name, connecting the dots and telling you what customers have shown an interest in. You can use this information to build powerful automation rules, sending them dynamic content or targeted emails based upon their interests.
Here at LuminFire, we've built connectors to integrate SharpSpring with the systems you're already using, including FileMaker and WordPress.
SharpSpring is a better choice than HubSpot, Pardot, Maketo, Infusionsoft, or Act-On with several advantages:
Reliable for Businesses.
A Fraction of the Cost
Easiest-to-Use Interface
Time-Saving Automation
Built-In & 3rd-Party CRM
Unlimited Support
Contact LuminFire to learn how you can take advantage of the power of SharpSpring.