We can assist in getting you the best deal on any Apple equipment including Macs, iPads, iPhones, etc. through many different sourcing options depending on your needs. Our recommendations will be the best guidance for your needs.
If you're looking for your personal needs, visit The Apple Store or Best Buy in your area to get hands-on experience with Apple products. The first decision in purchasing is to determine your budget. This will determine if you can purchase (1) new, (2) refurbished, or (3) used. Then make a decision if you need a portable or desktop.
(1) New
Prices of new Apple devices are pretty consistent. Any differences in price are usually due to bundling of accessories. If you're a student or teacher you can get an exceptional deal through the Apple educational discount. Any savings of around $150-$200 off a new Mac is excellent pricing.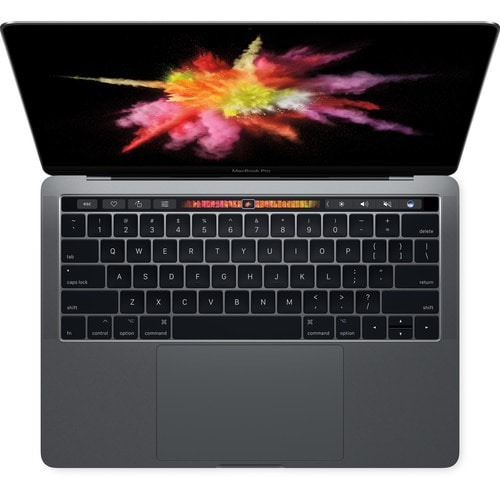 (2) Refurbished
You can also purchase Apple refurbished products directly on the Apple Store with a full one year warranty AND the opportunity to extend the warranty to 3 years so it's nearly as good as buying new. Just search for "refurbished" on the site. Availability changes often so if you see something you want you should purchase it immediately. Refurb.Me is also a great way to search for refurbished computers at excellent pricing. You can set up an alert for exactly the computer you want when it becomes available.
(3) Used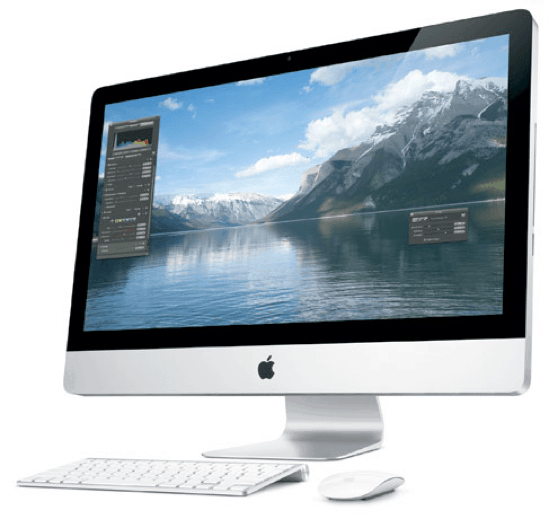 Mac of All Trades, Macs4u (Minneapolis), and PowerMax offer a large inventory of used Apple Macintoshes. You always want to purchase a used Mac that can run the latest version of macOS. This eliminates many used workstations. Check here to see which Macs can run Mojave.
If you'd like any help deciding on a particular model for your needs, let us know and we'll be happy to provide part numbers for you so you can order easily. We do not mark up hardware or software, but will charge a consulting fee for situations that require additional research.
General Thoughts
Get the most RAM and hard disk space you can afford when you make your Mac purchase. It's difficult or sometimes impossible to upgrade your Mac later on. We suggest a minimum of 8 GB RAM and 128 GB SSD for speed and reliability. RAM allows you to run multiple applications at one time efficiently and hard drive space allows you to store documents, music, photos, etc. If you plan to do a lot of video editing get an SSD drive with 500GB or more.
AppleCare Extended Warranty – Within the first year of ownership of a new or refurbished Macintosh, you can purchase AppleCare to extend the standard warranty of 1 year to a total of 3 years. Computers have the possibility of failing. (You NEED to backup!) If you have AppleCare, Apple or any authorized Apple dealer will take care of replacing these or nearly anything else that goes wrong at no cost including labor or new hardware. Be sure to register your computer with Apple after you get it.
Other World Computing (OWC) is a great source for memory, hard drives, and other Macintosh accessories. LuminFire can order exactly what you need and install these items for you.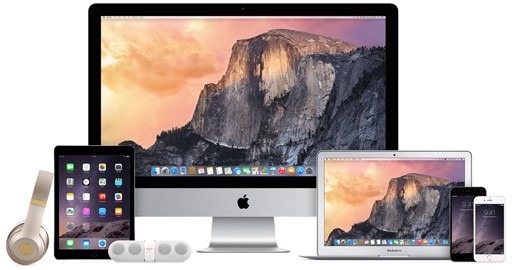 We can help you get the right equipment at the best prices.