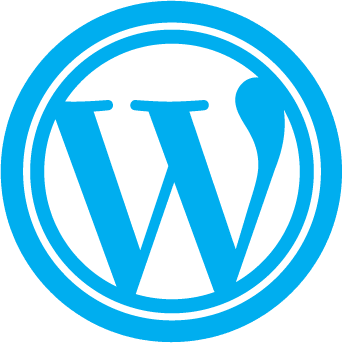 LuminFire builds brilliant custom web sites. We can lead you through the process from beginning to end. First we'll secure your domain name. Then we'll help you define your brand, assist with graphic design, and help you develop appropriate content. We'll do the technical work necessary to setup your site and then you can make changes as you wish.
WordPress is a powerful platform or CMS (Content Management System) for building your entire web site. It is  our tool of choice for building professional web sites at a reasonable cost. Most likely, you're visiting many sites on the internet that are based on WordPress without even knowing it. Over 28% of all websites are powered by WordPress and nearly half of all sites with a content management system are powered by WordPress. The site you're reading right now is one example.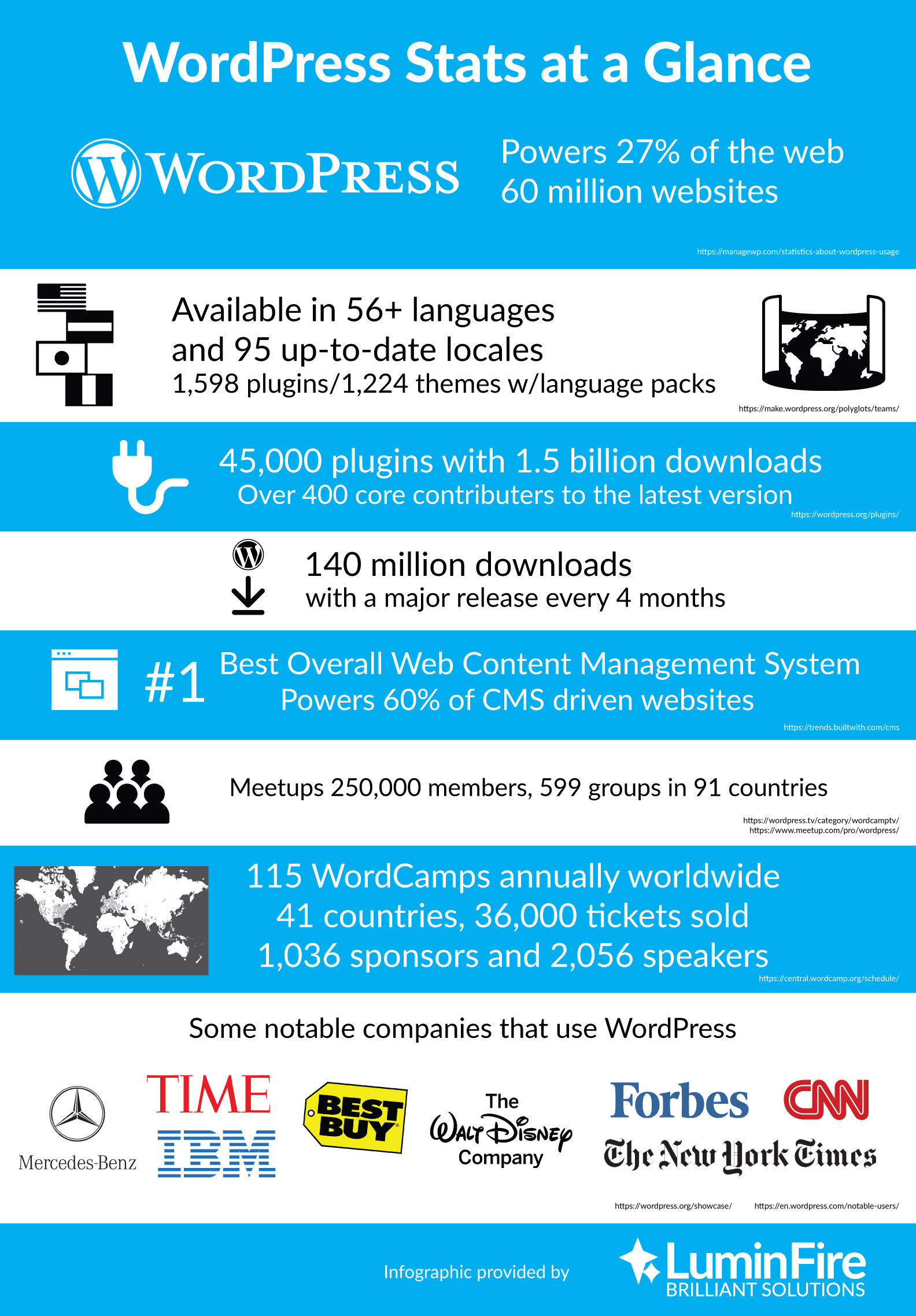 WordPress serves as an easy-to-use content management system (CMS) that makes it simple to update your web site without any experience in creating HTML or CSS. With just a few clicks, you can add text, photos, blogs, links, and more! You can stop depending and waiting on your webmaster and take control of your own website. If you have an existing blog or web site we can move it to WordPress and retain nearly all your information.
Our Websites Are…
Easy to Use – WordPress makes editing your website as easy as editing a Word document. For more complex websites, we craft the backend experience so non-technical users can easily manage it. We even provide video instruction to assist you with editing your site yourself.
Fast and Secure – Our experience means we know the right way to implement the features you need. As your partner, we'll provide the right hosting options.
Mobile Responsive – We'll make sure your website works flawlessly on all devices, including smartphones and tablets.
Built to Last – Our coding practices ensure the best possible experience by updating technology over time.
Able to Talk to Other Software and Automate Processes – With BrilliantSync, your site can talk to, or integrate with, nearly any other software package you use including FileMaker, QuickBooks, MailChimp, etc. No need to waste time with duplicate data entry so you can be more effective. Be more productive by letting your website work for you.
Digital Marketing Ready – This is offered so that you can get the most traffic going to your site and make your business more profitable.
Building your website on the foundation of WordPress, our most common platform for web development, is an excellent choice.
Some of the advantages:
WordPress currently powers over 28% of the internet, including many high profile sites such as Time Magazine. WordPress powers over 60% of CMS (content management system) websites on the internet.
Themes allow you to change the look and feel of your site easily.
Plugins allow you to add features to your web site at a reasonable cost.
WordPress sites are easy to update. If you can create a Word document, you can publish a new article in WordPress.
WordPress is supported by a thriving, engaged community.
Google loves WordPress sites and ranks them highly when built properly.
We take our sites one step further and build them with the Genesis framework.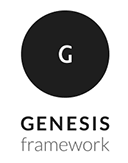 Besides providing a huge jumpstart to building your site, there are many advantages of utilizing Genesis for your site:
Consistency and standardization so that we can more easily make technical revisions to your site as necessary over time with the minimal amount of time charged to you.
Power – Their team of really smart guys coding provide tremendous functionality and value that we don't need to spend time building. No need to reinvent the wheel.
Security – Incorporates the latest code to protect your site.
SEO – Genesis is optimized out of the box for search engines so people can more easily find your site and rank high in Google.
Genesis is responsive out of the box. It can scale automatically from mobile devices to the big screen monitor. Building a responsive theme from scratch can take at least twice as much time.
WordPress upgrades don't affect your site much. Usually we just install them and gain features.
Genesis plugins for WordPress are very high quality. It is easy to add more features like shopping carts, etc. with Genesis connectors.
The support for the Genesis theme framework will continue to be there in the future.
Pre-built child themes (WordPress theme that inherits its functionality from another WordPress theme, the parent theme) can be a well-designed starting point.
LuminFire maintains annual software licenses for our clients for several paid and supported best of class WordPress plug-ins that we use on your site to add critical functionality:
Genesis Theme Framework
Forms
Site Backup
Google Analytics
Security
Search Engine Optimization (SEO)
Spam Prevention
We also provide reliable Brilliant web hosting.
Here are some of the many web site features and options available:
Full access to create and modify new pages and articles
Image galleries for photos and videos
Online booking or project request forms
Menus for easy site navigation
Facebook Like and Twitter buttons for social media advertising
Add links to sell items like books, CDs, etc. and accept payment with PayPal and others
Change themes for your web site to give it a new look and feel without redoing all the content
Advanced shopping cart e-commerce and full customization with WooCommerce
Widgets – Many functions for sidebars like site search, recent posts, categories, RSS feed, calendar, tag cloud, etc.
Social media Facebook like communities
Surveys
SEO (Search Engine Optimization) so that your site will be indexed well by Google
Upload PDFs, documents, etc.
Blog with categorized and up-to-date content and user commenting
Keep track of vital site statistics with Google analytics reports
Training, Education, and Communication
We will provide training on how to use your web site to designated users. Typically it takes a few hours to become familiar with how new content is added, depending on the users comfort with general web site functions. Get stuck? No worries – technical assistance is simply an email or phone call away. We also provide online training videos integrated into the site backend that explain how to perform common tasks.
We utilize Basecamp and an internal proprietary tool to track project tasks and ongoing communication so you stay well informed and we have a record of all our conversations regarding your requests in one place that is accessible by our entire team and yours as we work together. 
You may want to start working together with a website checkup.