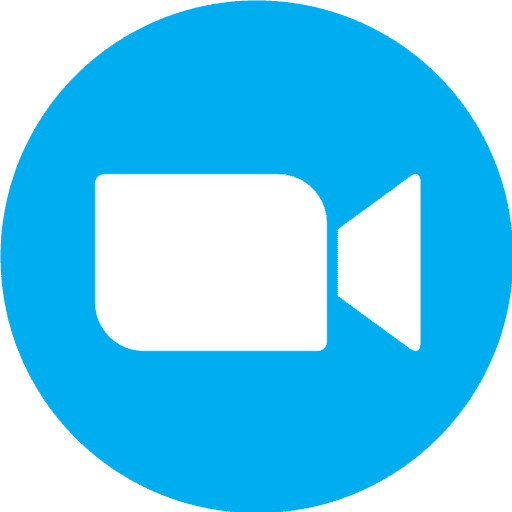 If you are producing an online virtual conference of any size, LuminFire can help you make it a success by managing all the technical production details for you.
Virtual video conference meetings via Zoom can be held for up to 1,000 attendees. Even if you need more space, we can scale your virtual conference to up to 10,000 attendees as a webinar with Facebook Live or YouTube streaming.
LuminFire will:
Evaluate and purchase the right-size Zoom accounts to manage your conference at the best price
Configure all users, groups, roles, and meeting sessions
Design and build a custom WordPress conference website
Guide communications to attendees through reliable bulk emails
Create registration forms and track/limit the number of attendees
Accept payments online
Craft and publish how-to-guides for attendees, presenters, and moderators
Upload the conference schedule, presenter handouts, videos, and links for each session
Provide technical moderators to personally attend each regular and breakout session, ensuring quick assistance with any technical issues
Ensure smooth transitions between presenters
Build custom virtual tradeshow/vendor pages and videos
Manage contests
Record sessions; edit and publish to YouTube or similar after the event
Assist in finding talented keynote speakers who work well in a virtual environment
Create a conference continuation plan so the conference can continue even in the case of unforeseen internet issues or power outages
Produce your event for a fraction of the cost of an in-person event
Let us take care of the technical production so you can concentrate on the goals and content of the conference. Together we will make your event a success.
"Everything went so well. LuminFire rocks! Thank you! Thank you! Thank you!… for all your really, really, really fast help! It's evident to me that you can't just buy Zoom and do a 500 person meeting or conference on your own. But with your help, I felt confident that we could deliver this conference. LuminFire really came to the rescue. You guys are our magic wand. Your team members have been really great and there were literally no issues. I don't know how we would have done this without you."
Mia Urick – Director of Learning, MASA
Check out these links to a couple of successful example conferences:
Contact us today to start building your virtual conference.