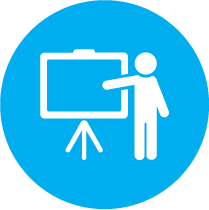 Build Your Own Custom Apps with the #1 Workplace Innovation Platform in the World
If you are new to FileMaker, this class will show you how to harness its power. Learn the basics of FileMaker as a user and then move on to the role of being a FileMaker developer. With plenty of hands-on experience, by the end of your training with us you will have a basic understanding of how to approach advanced topics such as FileMaker integrations.
Training Day Outline: 9 am-5 pm
Basics: Becoming a Power FileMaker User
Custom Application Fundamentals
Build It: Create your own custom app that works on macOS, Windows, iOS (iPad/iPhone) and the web – Layout design, table and field creation, relationships, and automation
Lunch
Integrations: Connecting FileMaker to the World – Claris Connect, fmFlare, and other solutions
Saving Money: Getting FileMaker licensing and hosting at the best price
In addition to lunch, the following is included with the class:
eBook: "Solving the Digital Technology Puzzle: How FileMaker Fits"
Software Platform: fmIgnite Starter Cloud – A solid foundation for building FileMaker-based business solutions including FileMaker license and hosting for 2 months
Software: fmFlare Starter – Native FileMaker modules built by developers for developers. Connect FileMaker to the world of APIs and cloud services with included example file
Additional concepts covered:
What kinds of solutions can be built with FileMaker?
Creating fields such as calculations, summary, container, dates and timestamp
The relationships graph
Writing basic FileMaker scripts
Setting up FileMaker security
Training is offered in person at offices of LuminFire, conveniently located just north of downtown Minneapolis, Minnesota or via Zoom.
Register below to reserve your place or call to discuss your unique training needs.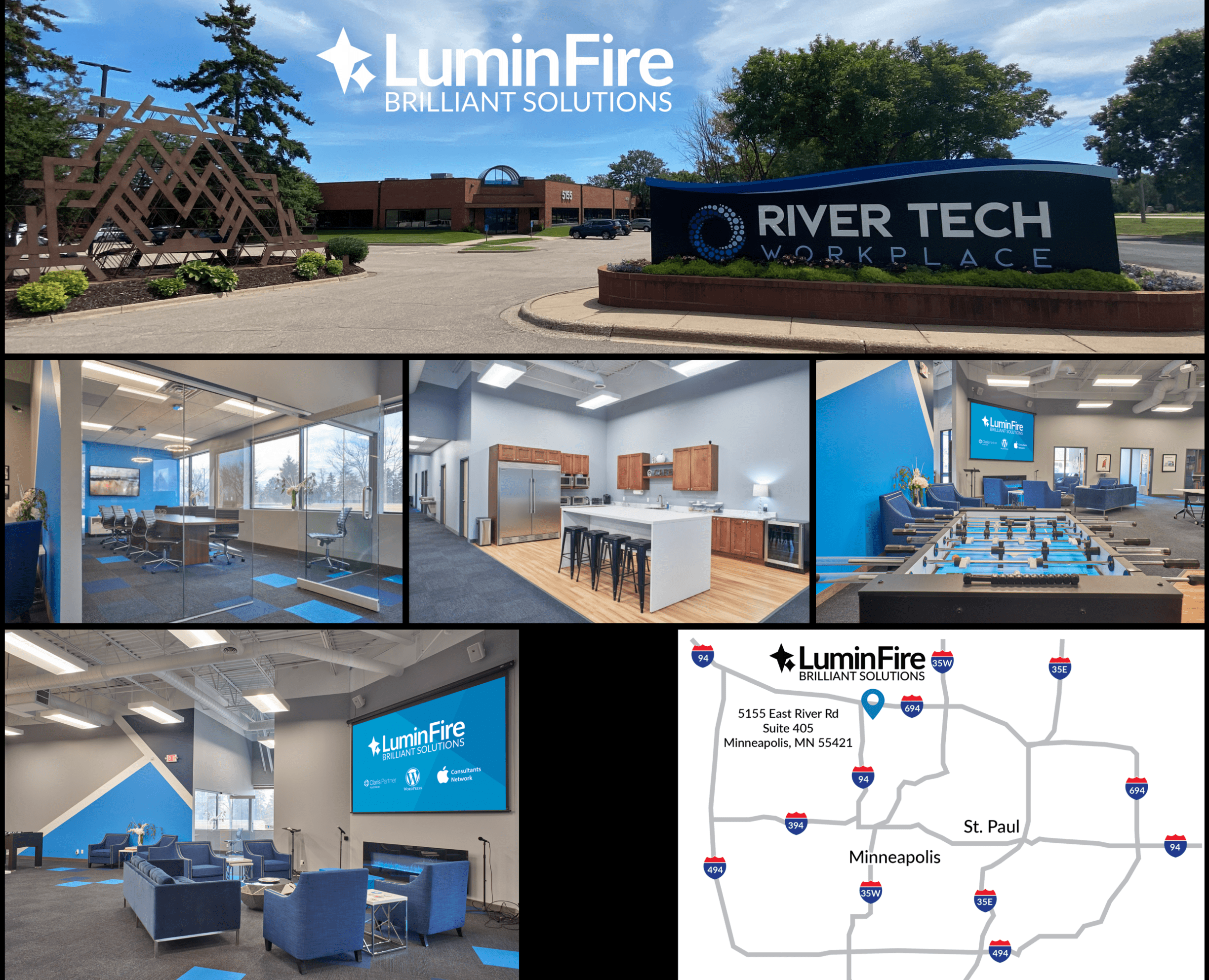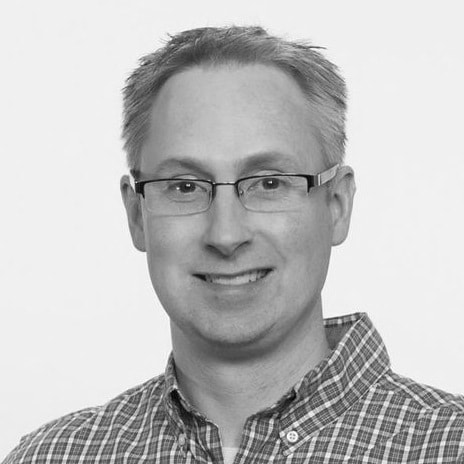 Classes are taught by Tim Cimbura, CEO and Software Engineer at LuminFire. For over 25 years, Tim has been known in the FileMaker industry as an innovative expert and has spoken at numerous international developer conferences.
Tim grew LuminFire from a one-person consulting company to an agency of 20 full-time employees that has been named one of the "Fastest Growing Private Companies in the United States" by Inc. 5000. LuminFire is also the only Claris Platinum Partner in the upper midwest, and is the winner of multiple FileMaker Excellence Awards.
FileMaker has been key to LuminFire's success. Let us teach you how to use FileMaker to build your business too.
The class investment is $750 with a minimum class size of 3 people required. A $100 deposit reserves your spot.