The big super bowl game is over and the Philadelphia Eagles are NFL champs!
It was really cold here in Minneapolis but warm inside US. Bank Stadium with over 65,000 cheering fans. Inside was nearly 80 degrees warmer than outside!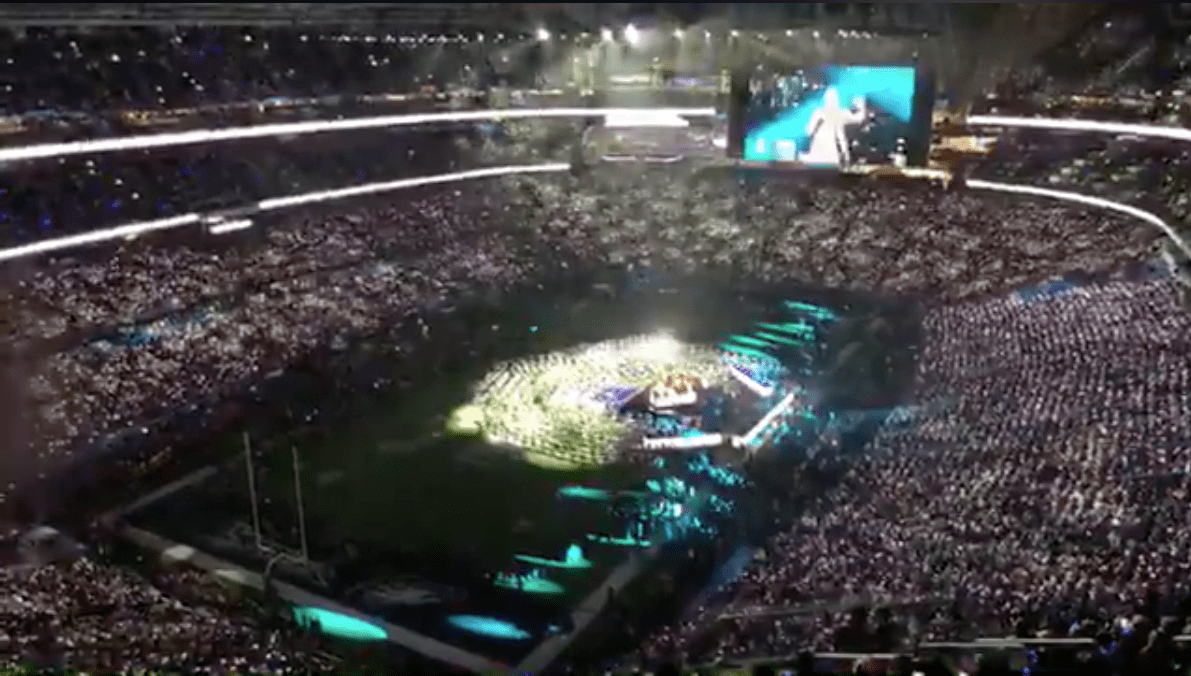 Jimmy Fallon visited a Minnesota family in Champlin and experienced a bit of our northern culture. "We're moving the Tonight Show to Minneapolis! Hold onto your tater tots!" Jimmy shouted during his live show at the Orpheum Theater.
The trailer for the new Star Wars film Solo even debued amidst the million dollar commercials that aired during the game.
The massive halftime show with Justin Timberlake included a tribute to his favorite artist from Minnesota…Prince. Local dancers from high schools and the University of Minnesota Marching Band in tuxedos also participated.
We can't talk about specifics publicly, but we're proud that our LuminFire technology helped in the logistics and operations of making this amazing event possible in our city.