Recently, I made a visit to California to FileMaker and Apple headquarters. As FileMaker Business Alliance Platinum partners we have the opportunity to work directly with the team at FileMaker to get an advanced look at the direction of the platform and provide our feedback and influence. As FileMaker is a subsidiary of Apple, it's a treat to visit the mother ship.
Driving from the San Francisco airport toward San Jose I saw the what may be iCloud or FileMaker Cloud looking like it may be right over the area I was heading. ;)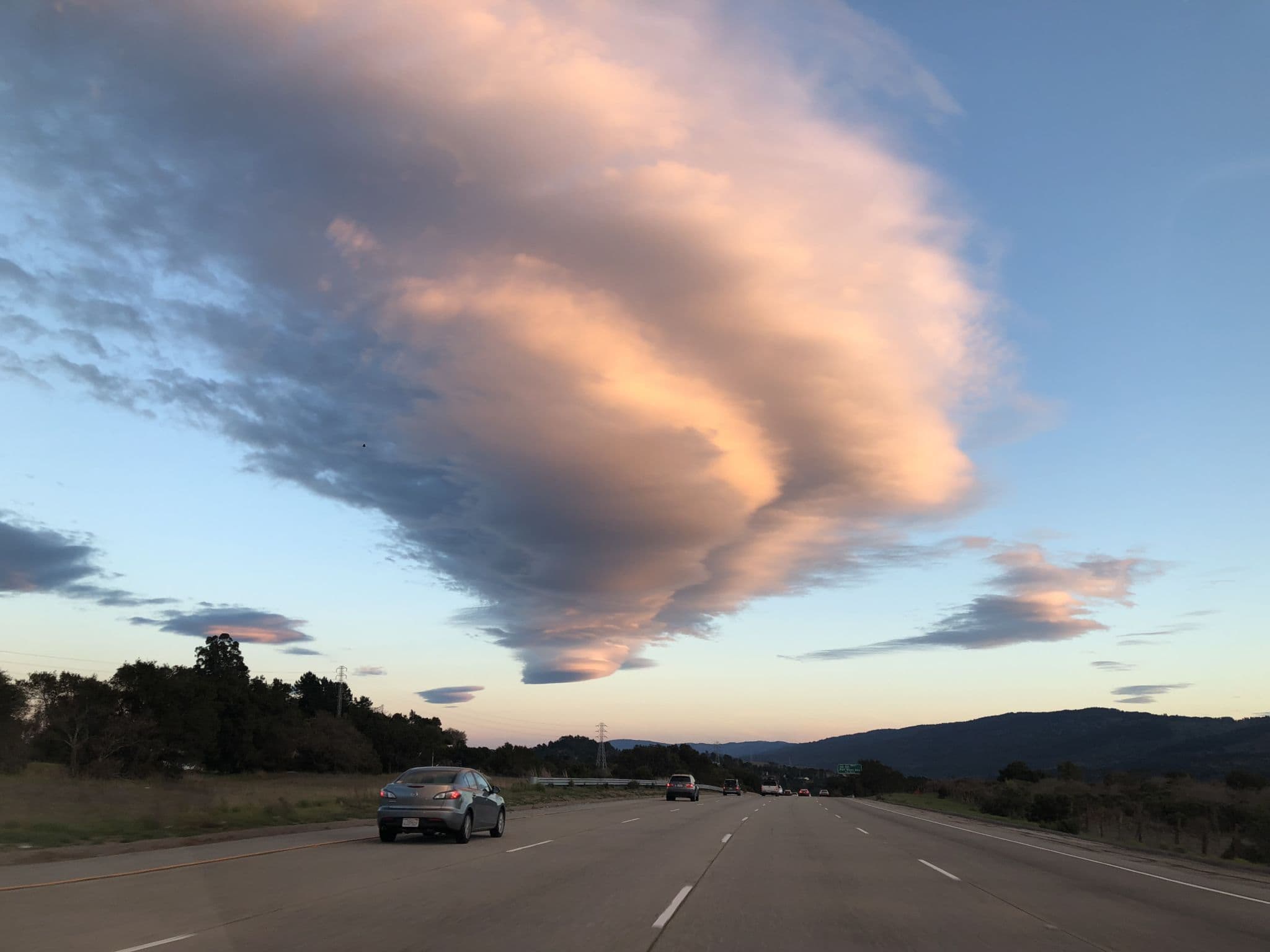 Apple Park and Apple Infinite Loop
For those of you that are fans of Apple technology, it's a fun place to visit and the Apple Park Visitor Center is open to the public. In particular, Apple Park and the Apple Infinite Loop stores are the only places to get Apple logo merchandise in the world.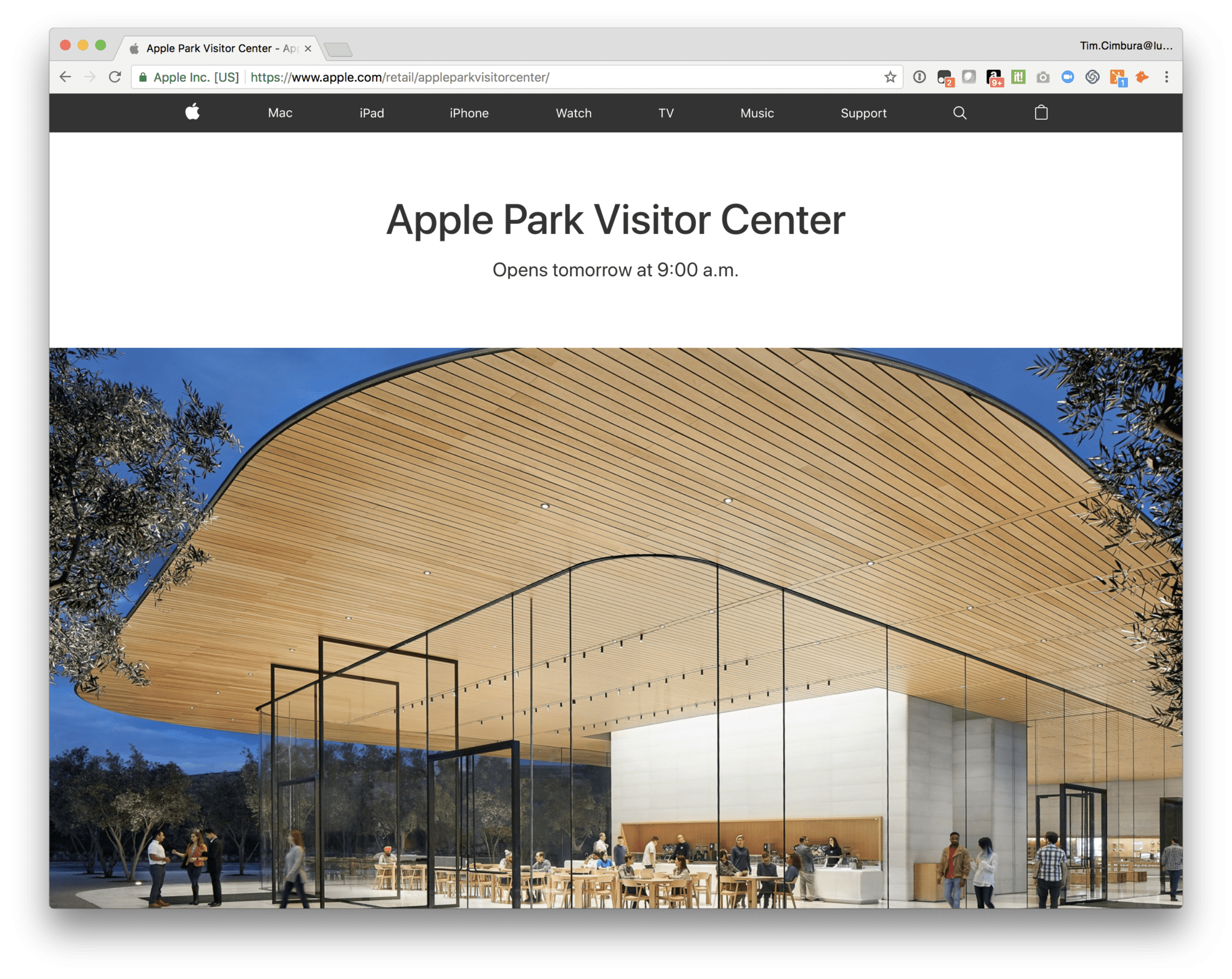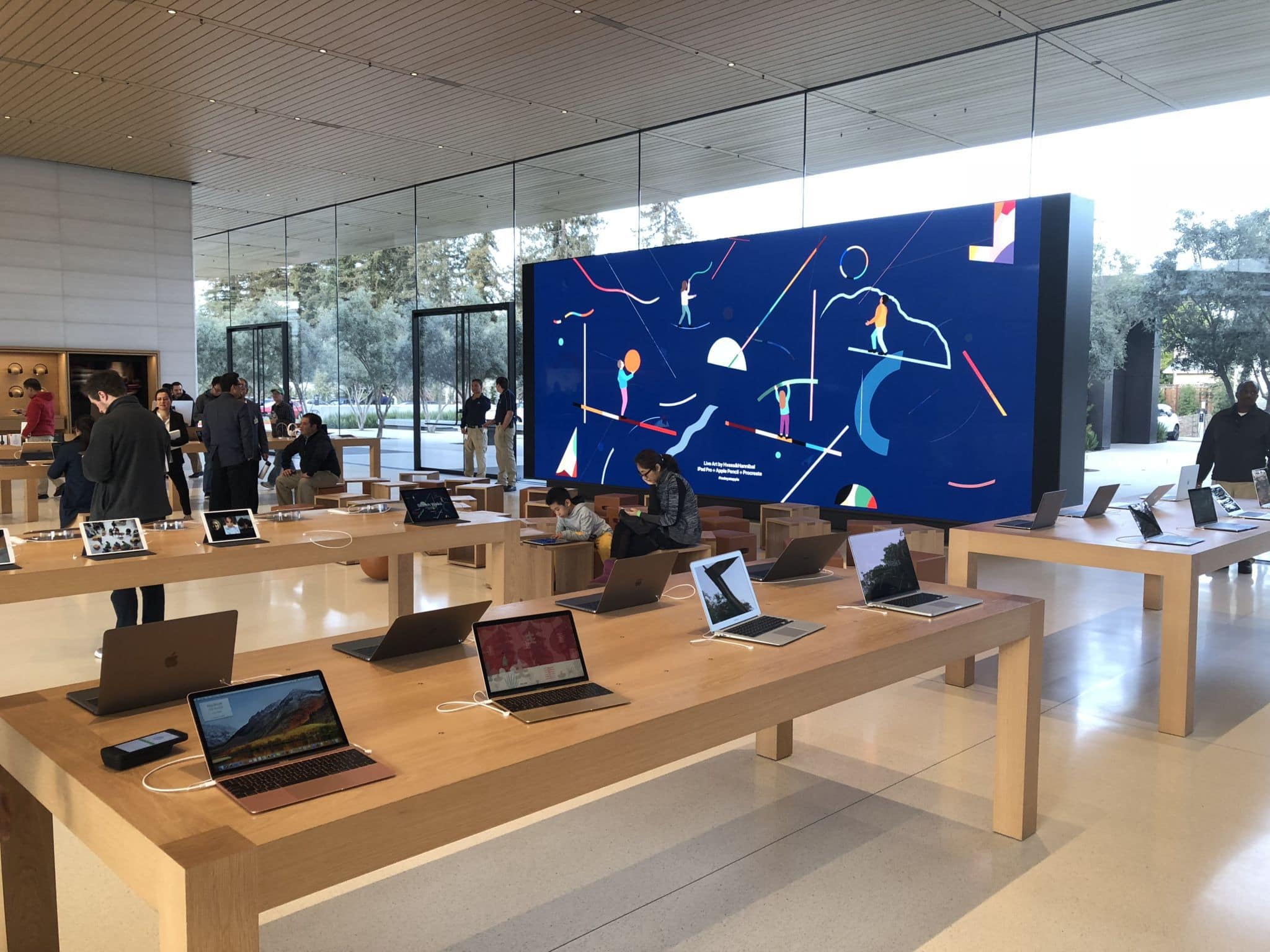 Grab a coffee at the Apple Park Cafe.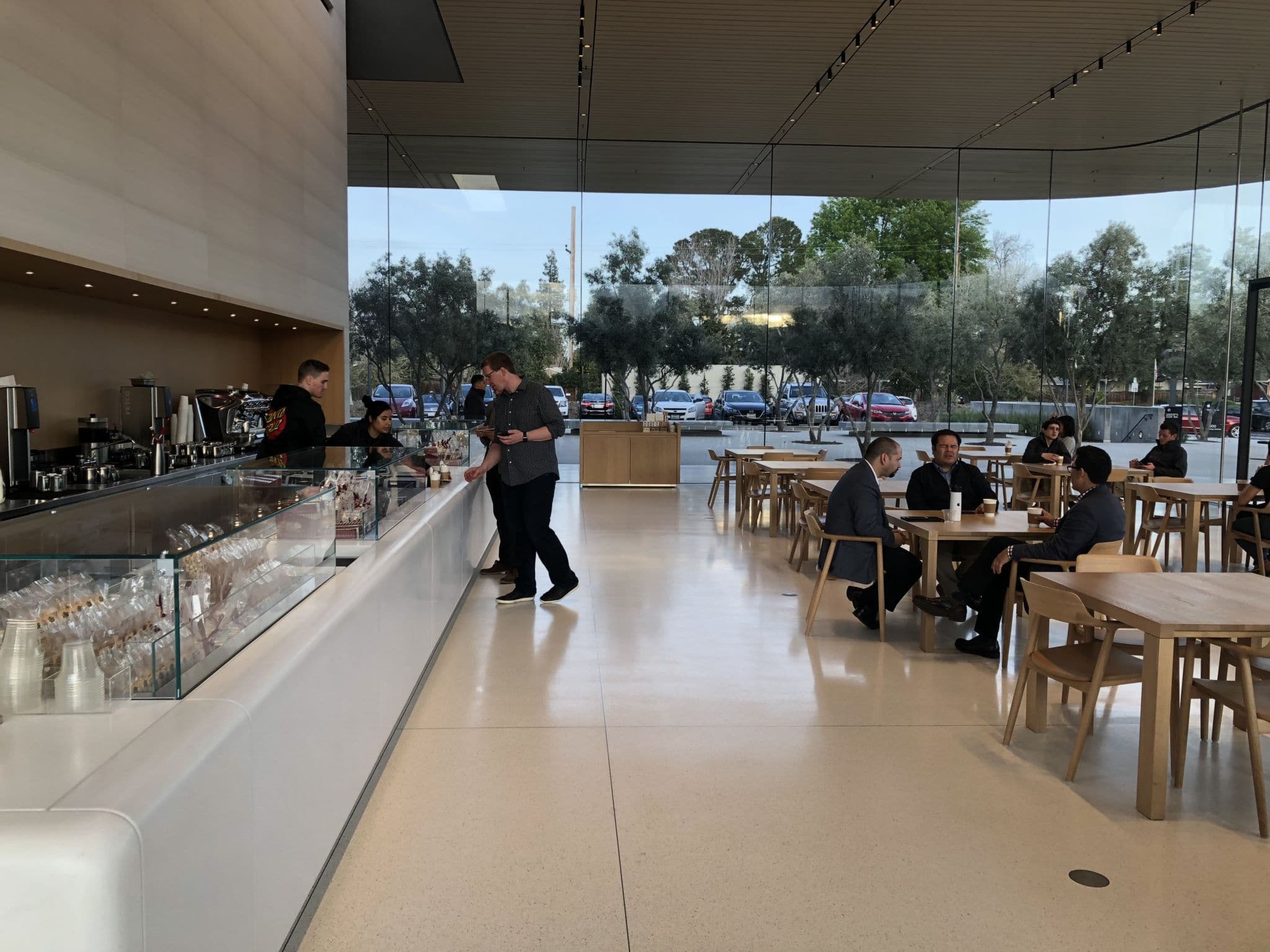 There's a nice terrace that overlooks the Apple Park campus across the street.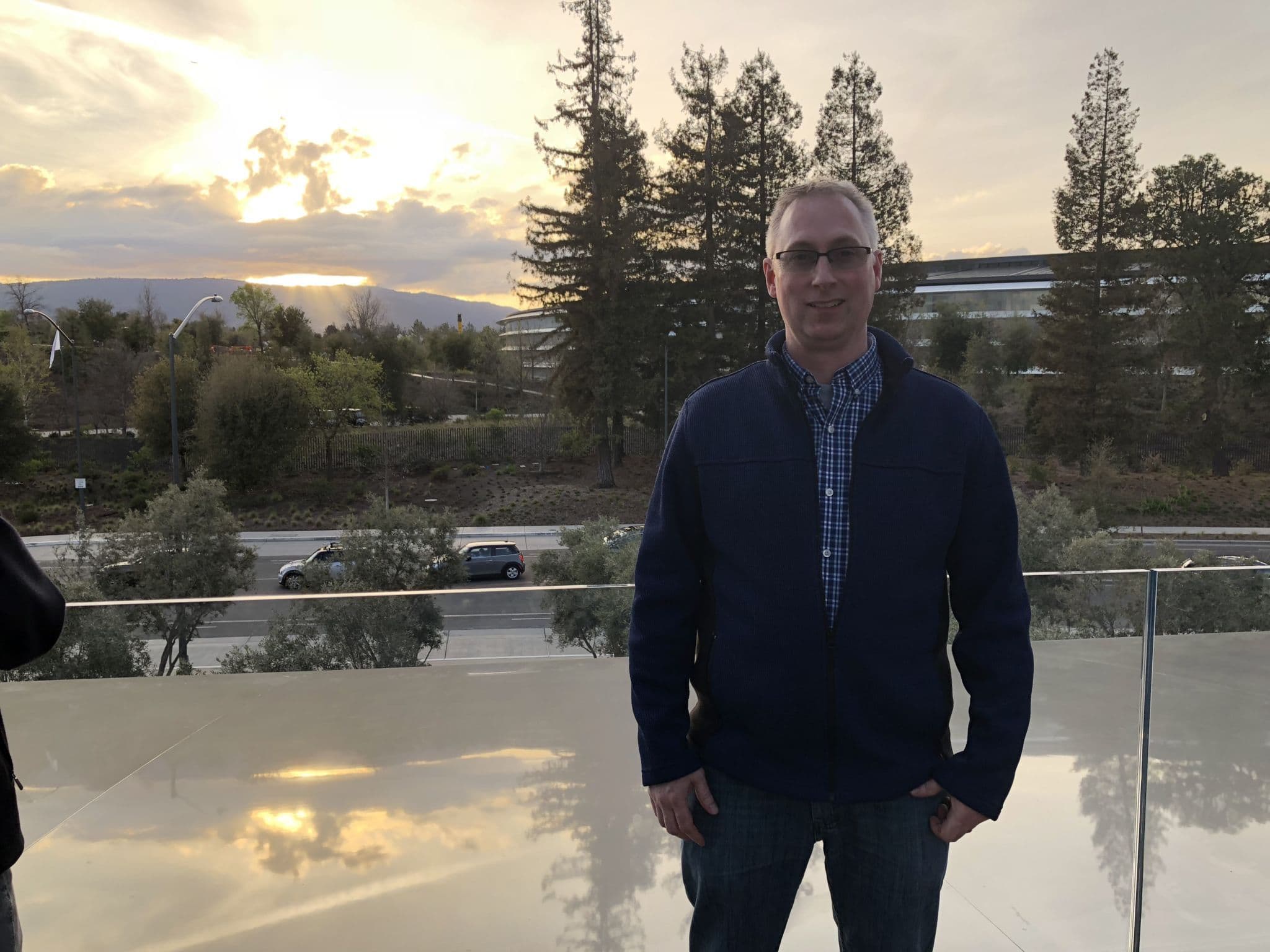 There is a scale model of the Apple Park campus. You can borrow an iPad to view an augmented reality view of the model.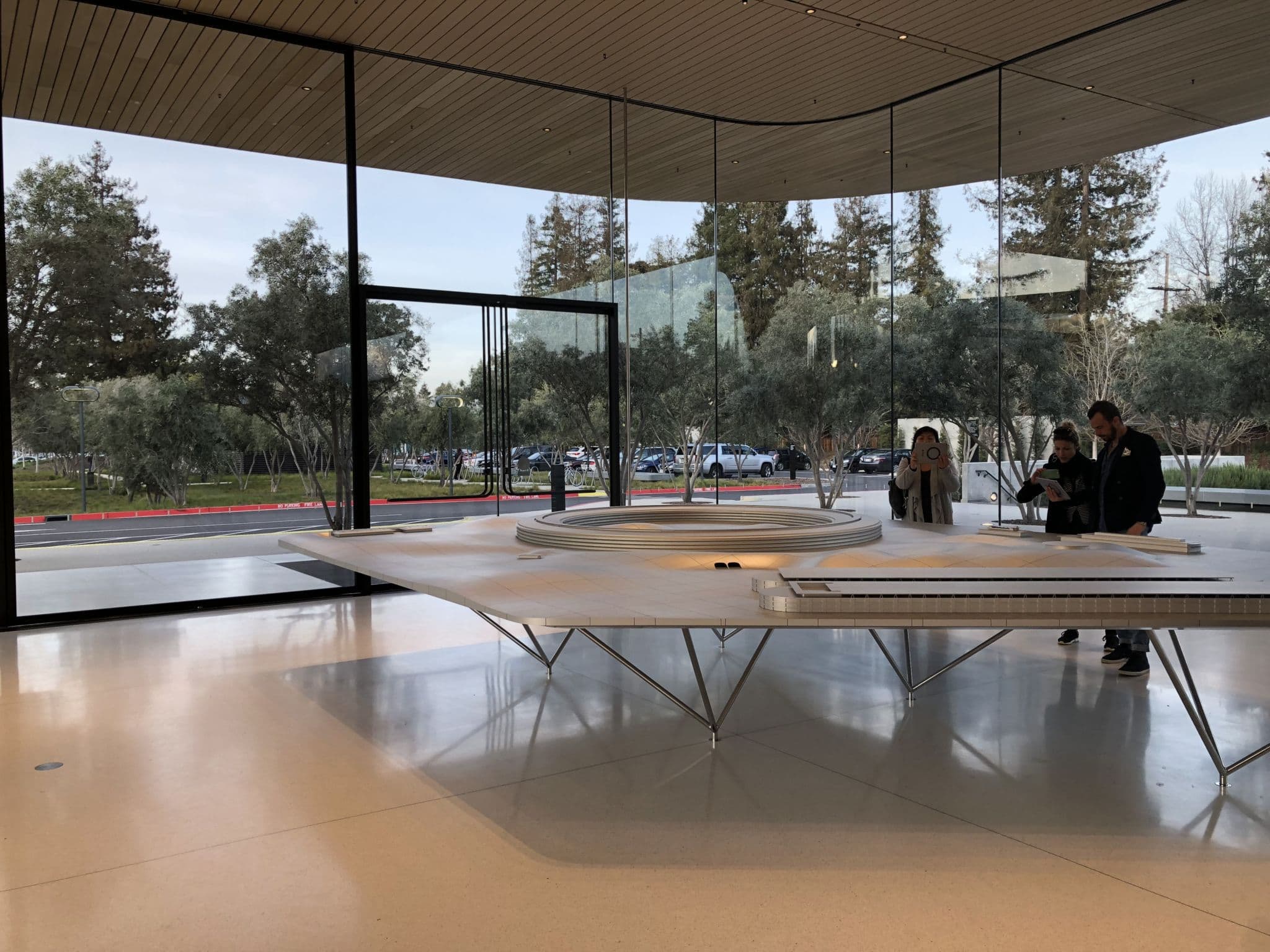 Here's a video showing the app in action…
Apple T-shirts are available in an array of original Apple logo colors. The circle one represent the Apple Park Campus "spaceship".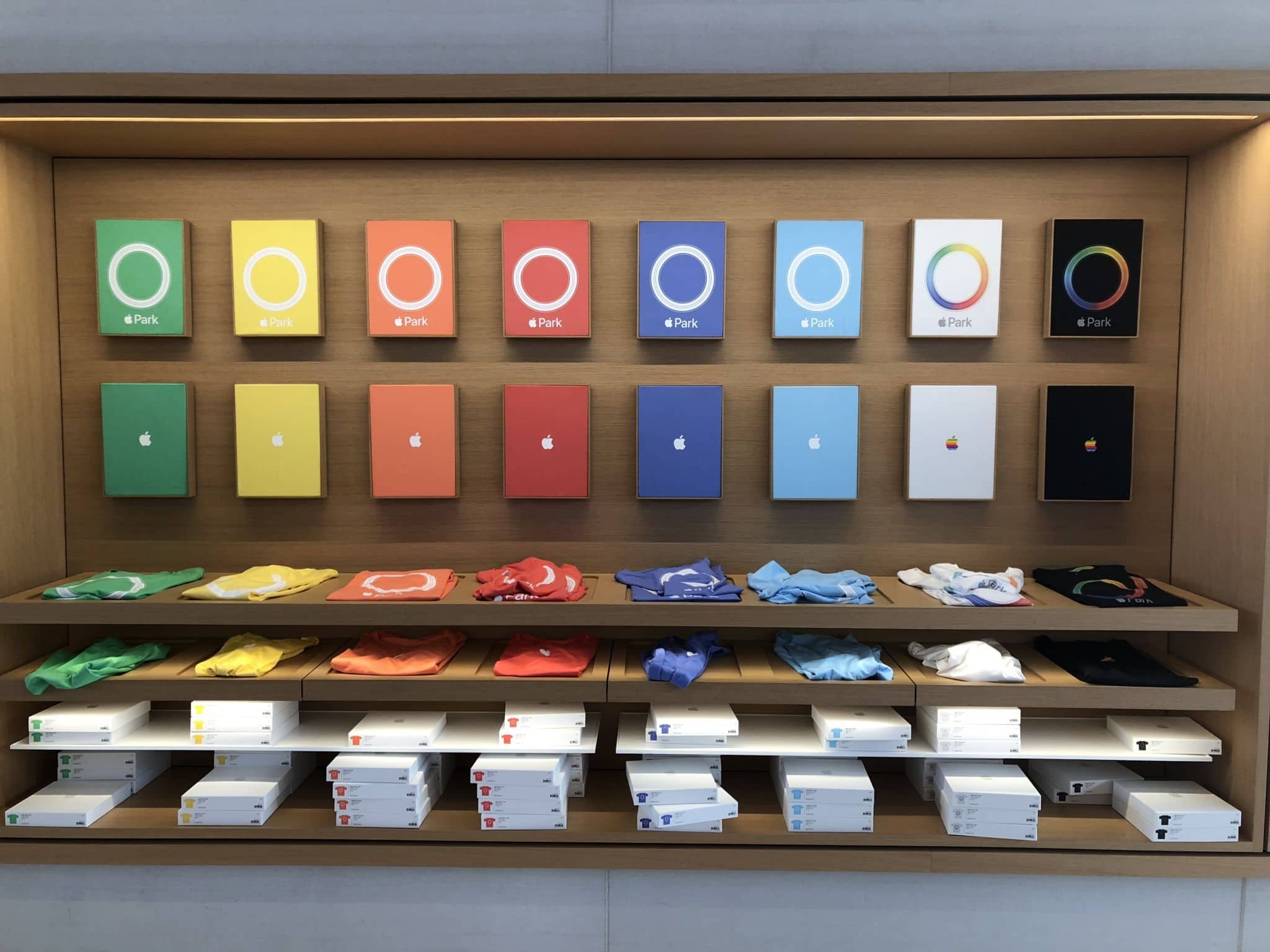 A T-shirt will set you back $40 but they come in cool boxes.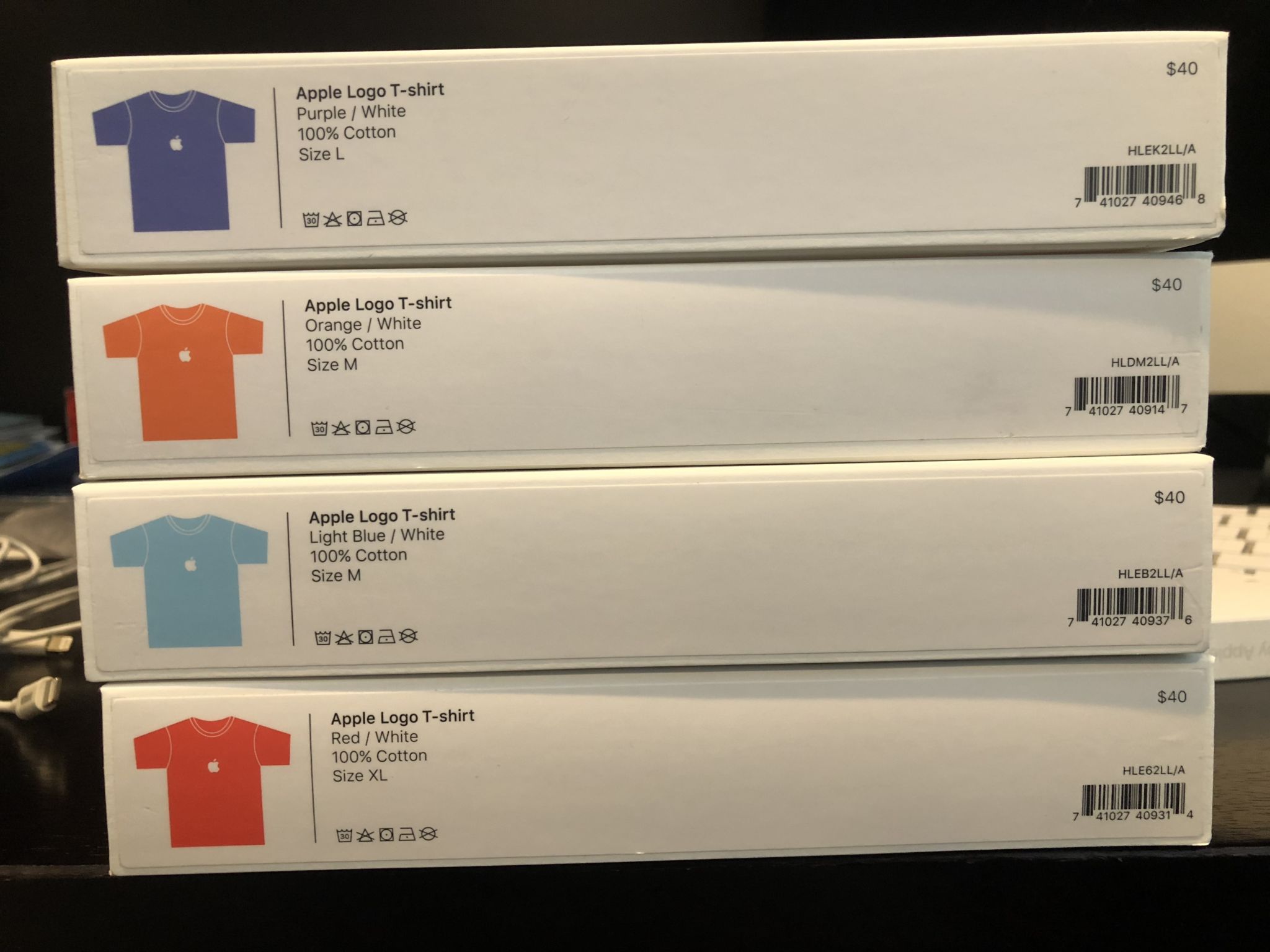 Apple Infinite Loop is the site of the original Apple Employee store.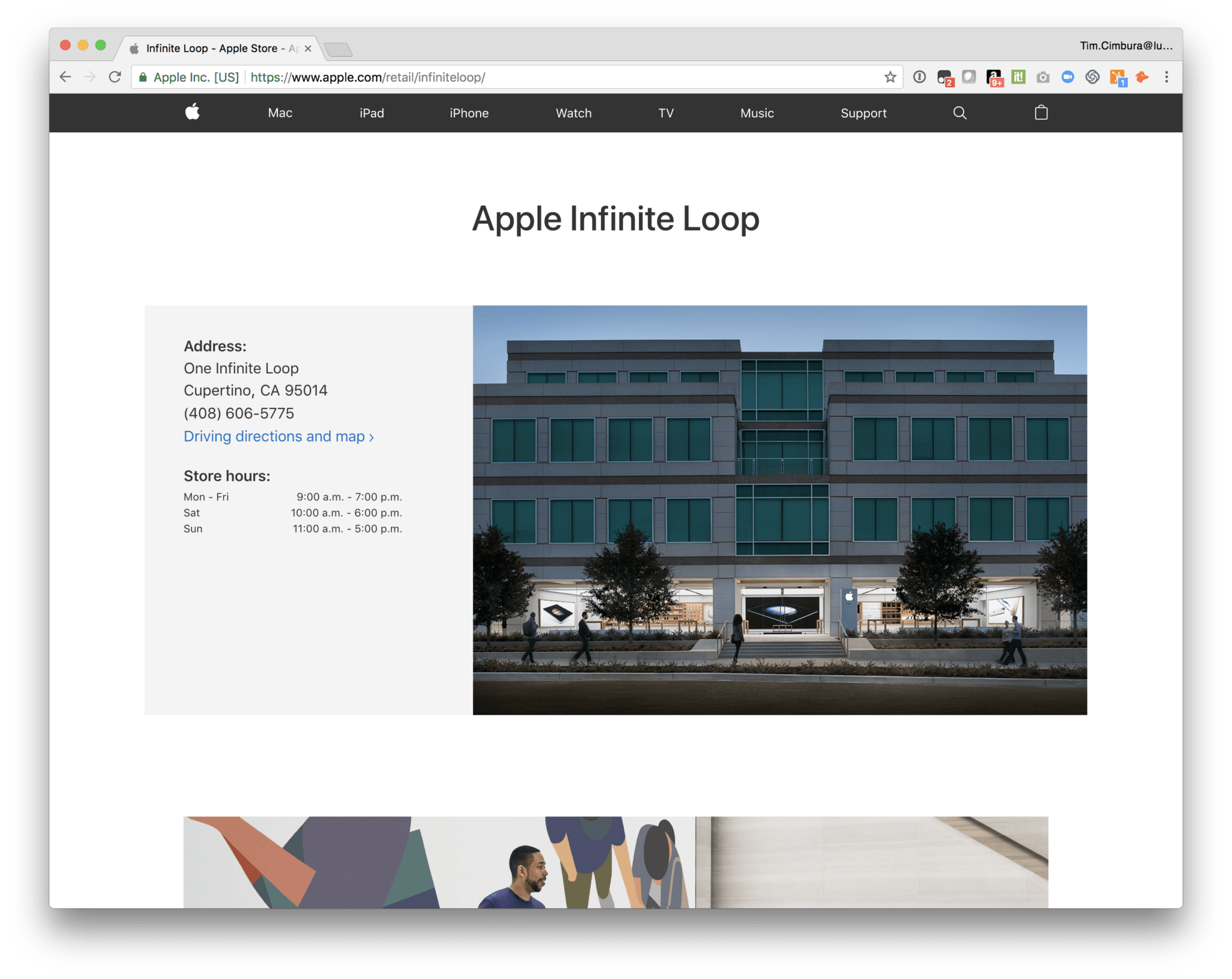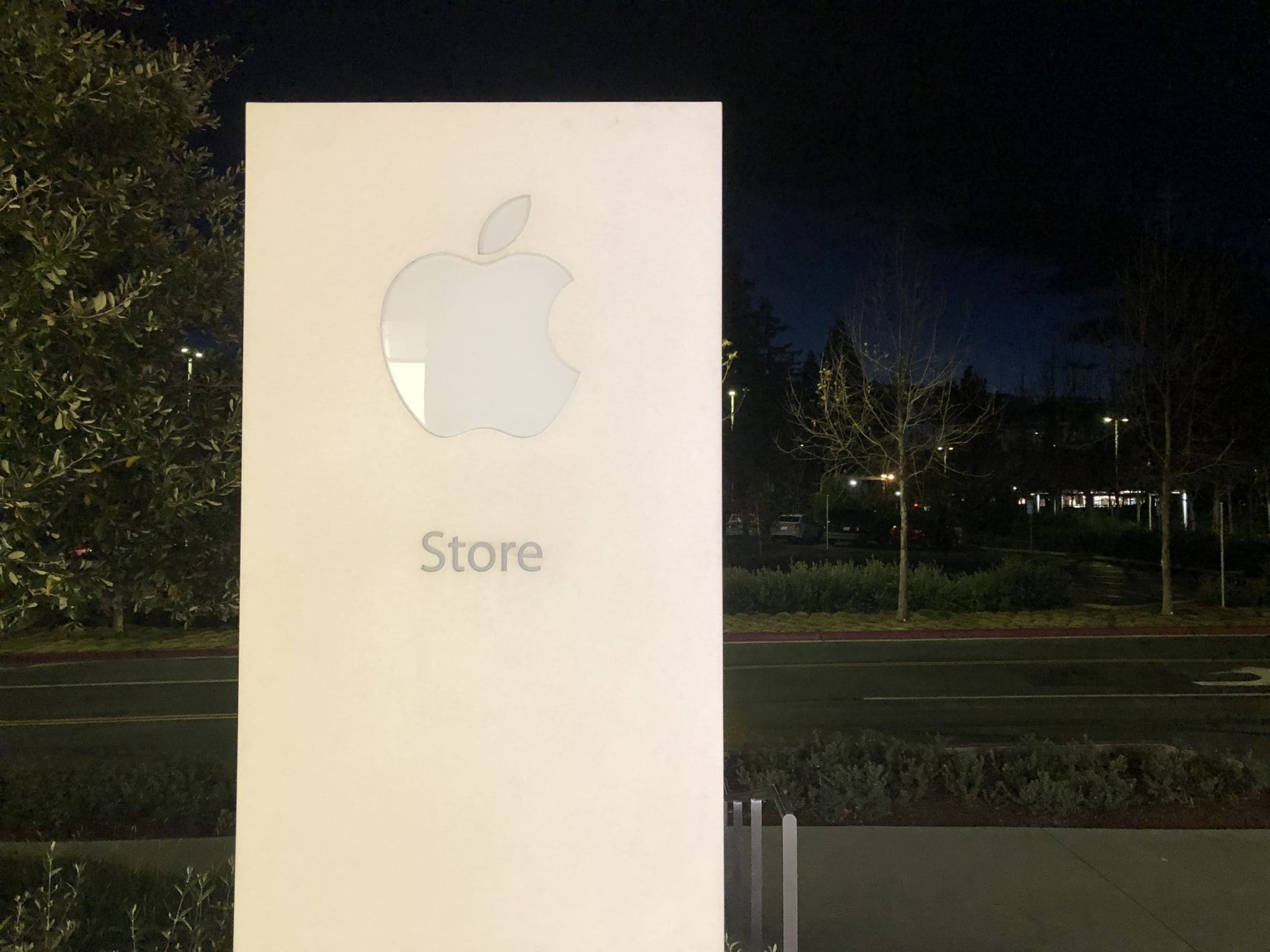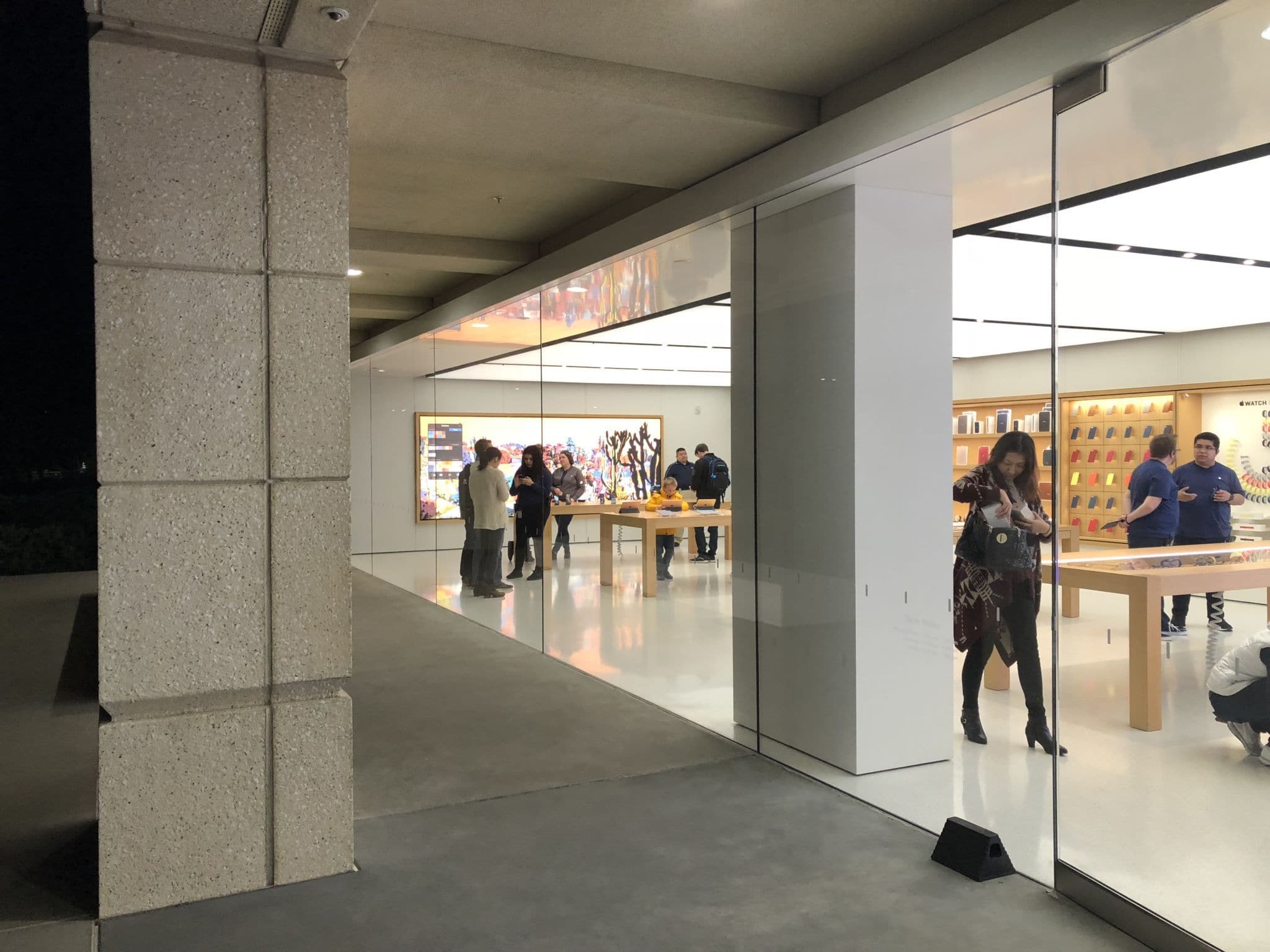 Apple mugs, water bottles, pens and journals.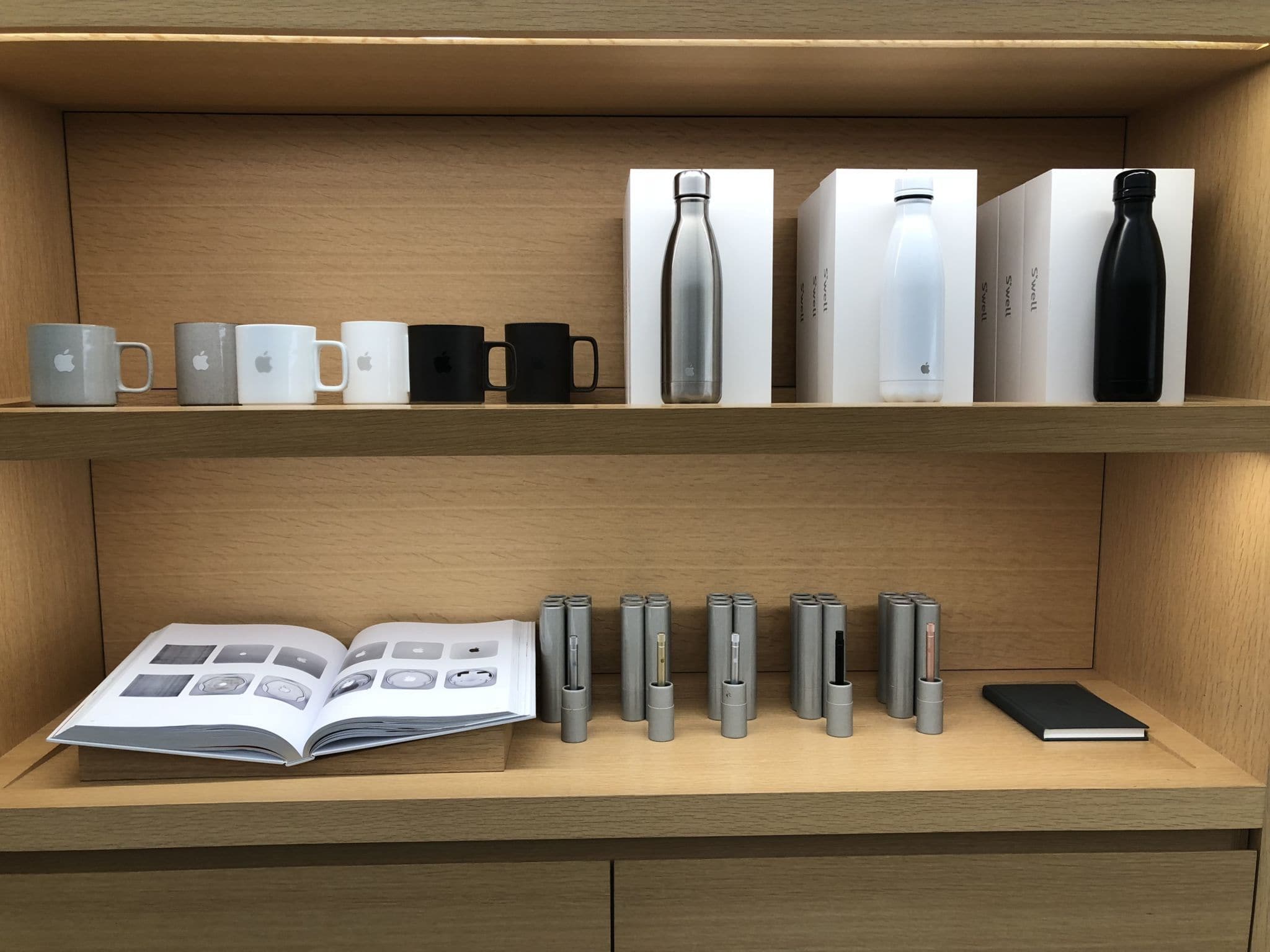 …and a different set of Apple T-shirts based on schematic diagrams of Apple products.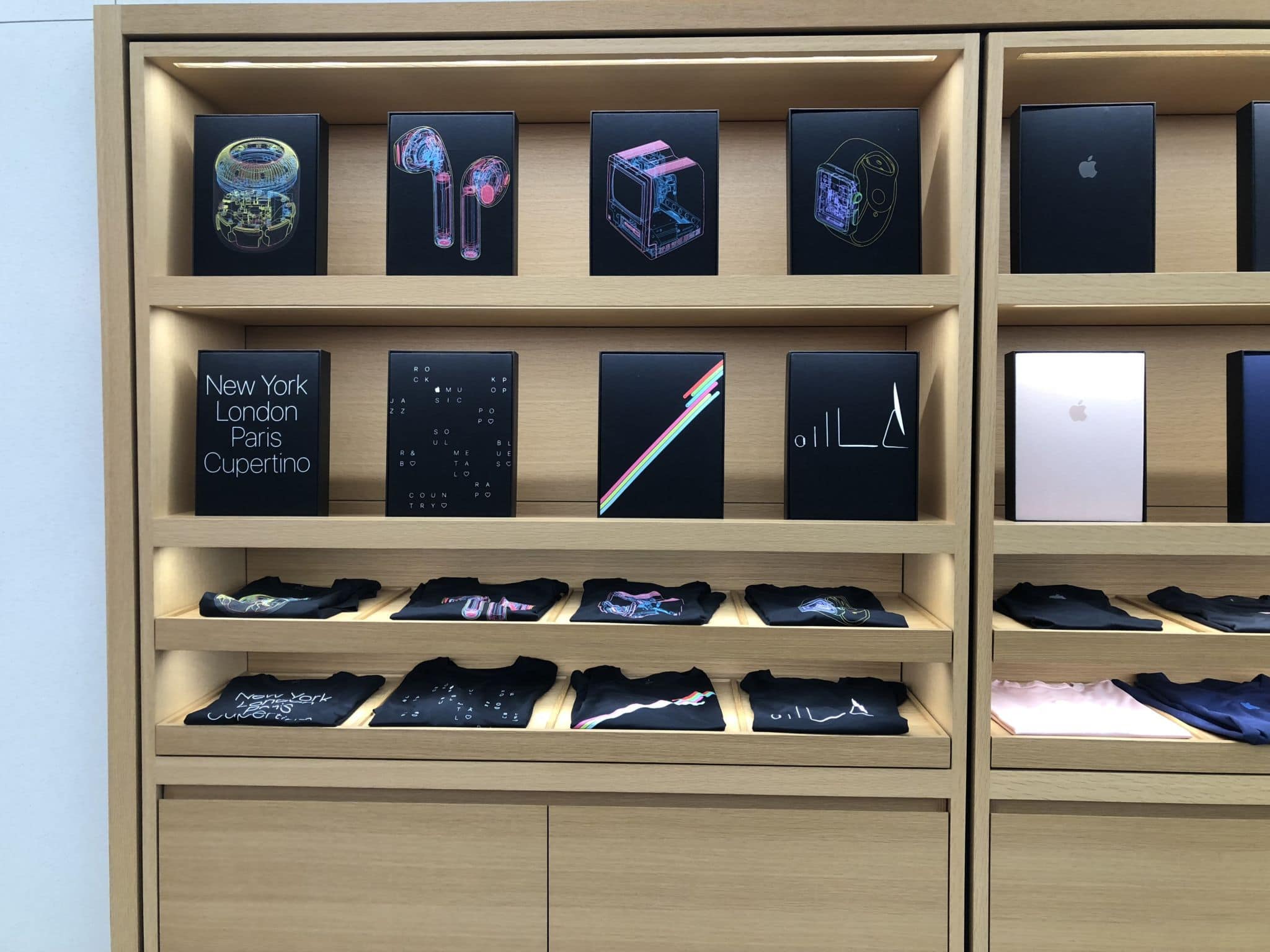 FileMaker Headquarters
FileMaker headquarters is referred to as "The Wedge" because of its shape.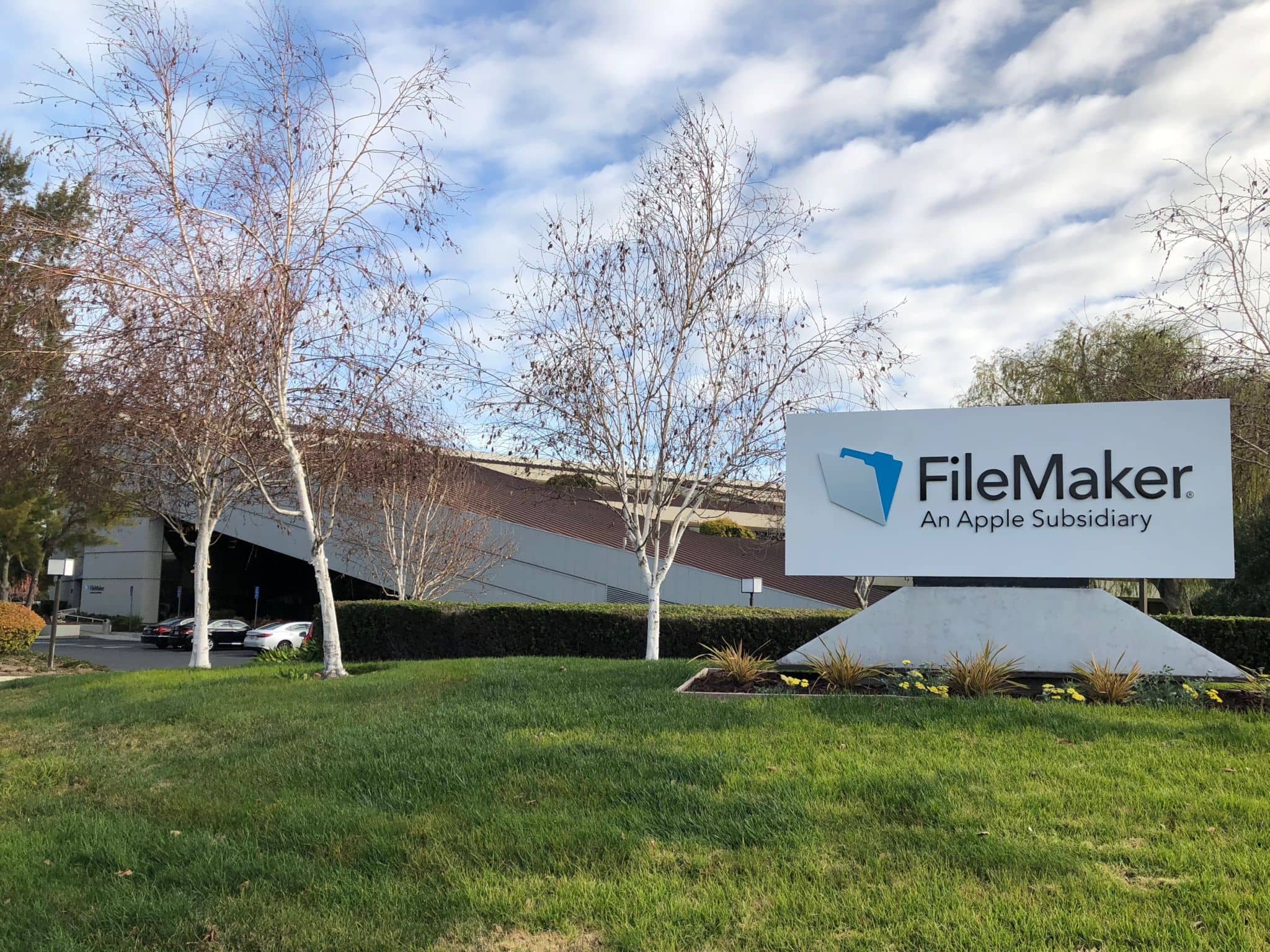 The front entrance displaying the FileMaker log "An Apple Subsidiary"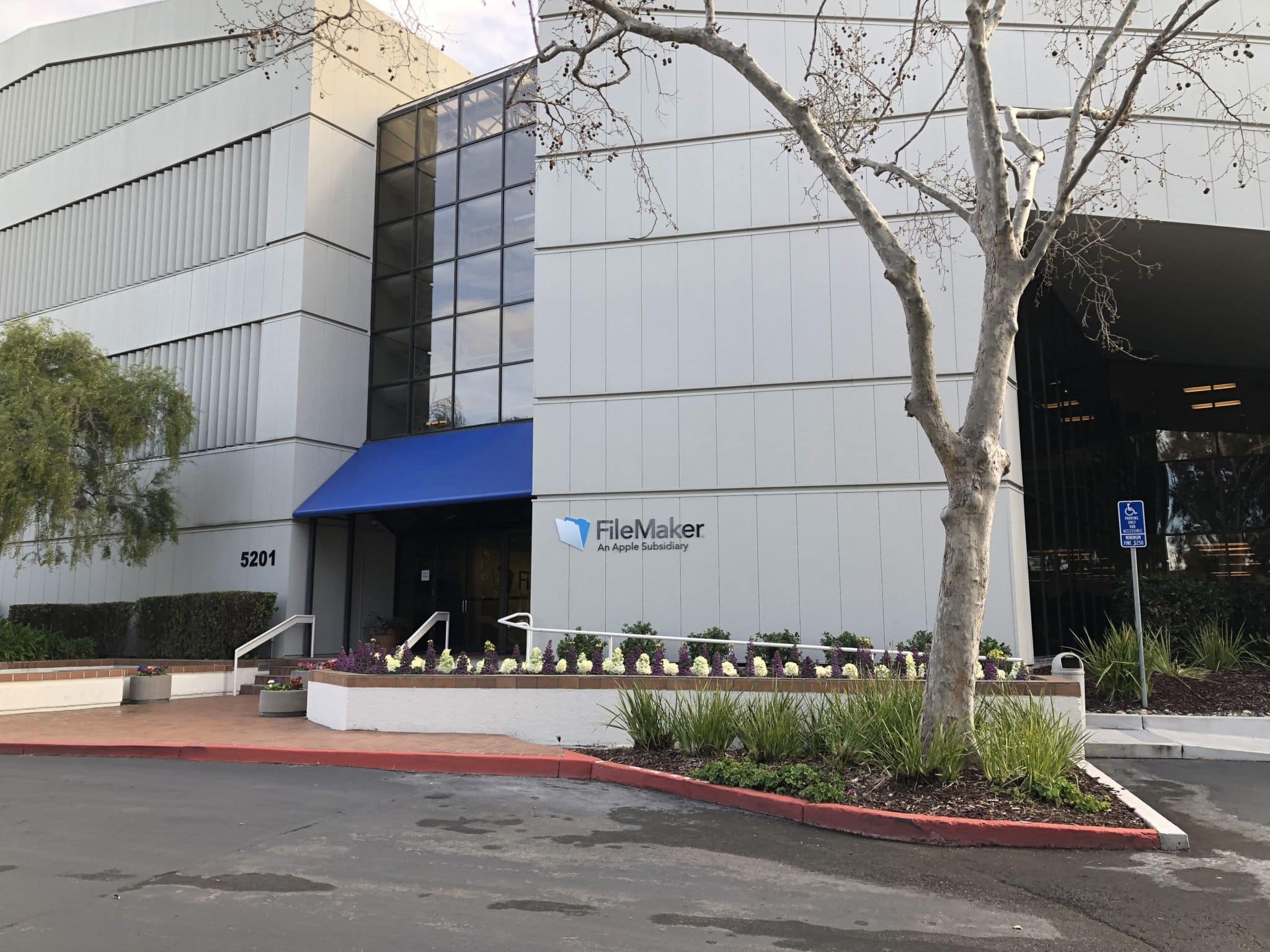 There's a large atrium through the center of the building.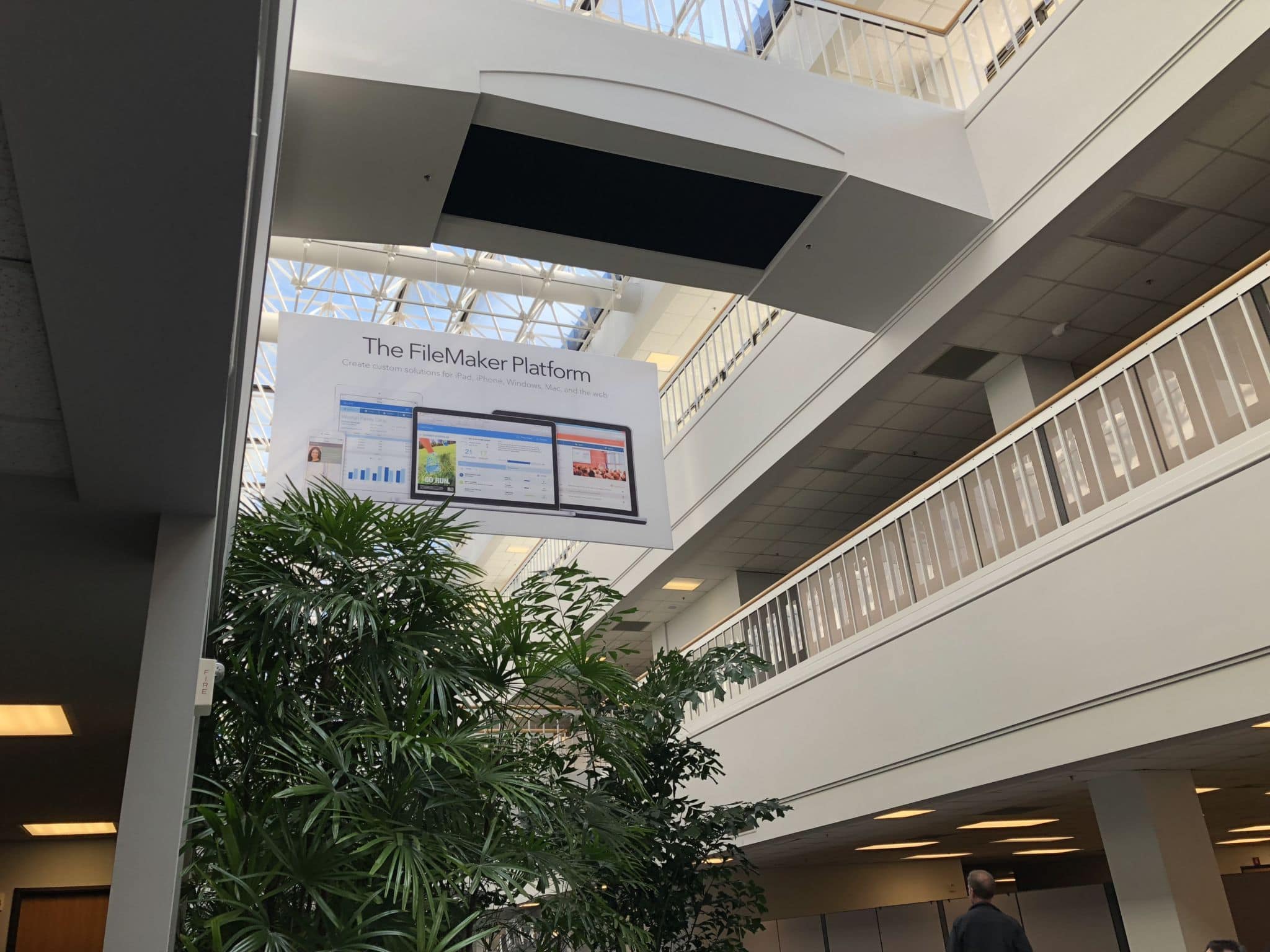 The theater hosts a monthly FileMaker Pro User Group meeting in the area.