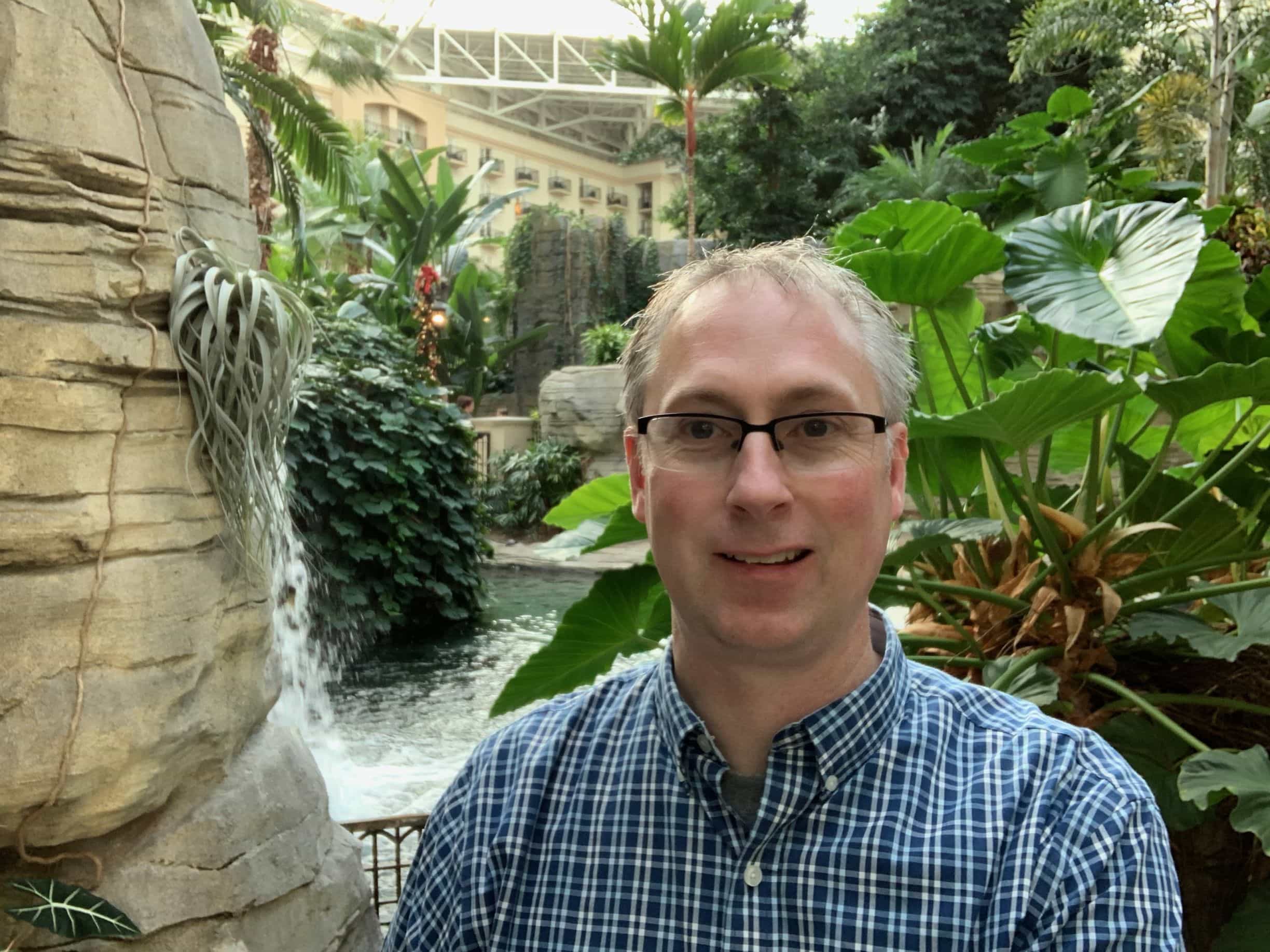 The Gaylord Palms in Orlando, Florida is the site of the 2019 FileMaker DevCon. I took a scouting trip to the resort to get all the details so you can have the best trip possible. Here's what I learned.
The Gaylord is managed by the Marriott resorts so you can get points for future vacations by being a Marriott Bonvoy Rewards Member. Be sure to sign up and make sure they know your rewards number on the reservation to get point credits for future vacation stays. As a rewards member, you also get free in-room speedy Wifi that you login it using your room number and last name.
The convention center where the conference sessions will happen is accessed via a walkway from the huge central atrium of the resort. There are several shops as well. The layout is similar to the Gaylord Texan where DevCon was last year, but easier to access because all the ballrooms are together.
Transportation
The Gaylord Palms is about a 21 minute drive from the Orlando Airport in Kissimee, Florida. The resort offers shuttle service to the nearby Walt Disney World theme parks and the Disney Springs area. Shared Airport Shuttle Service is also available through Mears Transportation and starts at $22/person. For schedule and fees, call 1-407-586-2236. Uber or Lyft also operate in the area and may be more economical depending on the number of people you're traveling with. Taxi fair is around $50+.
Accommodation Options
The best conference experience is to stay at the resort hotel. The resort address is 6000 West Osceola Parkway, Kissimmee, FL, 34746. The conference pricing for rooms is pretty good considering the level of accommodations of this resort.
Food
There are several food choices onsite with "resort pricing" that is on the more expensive side including Wreckers Sports Bar, Old Hickory Steakhouse, Villa de Flora, Sunset Sam's, etc. There are many restaurants, entertainment, and shopping at Disney Springs. Nearby downtown Celebration has some good restaurant options as well. Although owned by Disney, neither require Disney tickets for entrance.
Onsite Activities
For water activities, the Gaylord Texan has two onsite pools with a water park called Cypress Springs. Take a walk through the beautiful hotel atrium to see the Florida themed areas of Key West, St. Augustine, and the Everglades.
Nearby Activities
Orlando is a haven for tourists, including Universal Studios, DisneyWorld, The Holy Land Experience, Sea World, and many other activities.
Here are a few photos…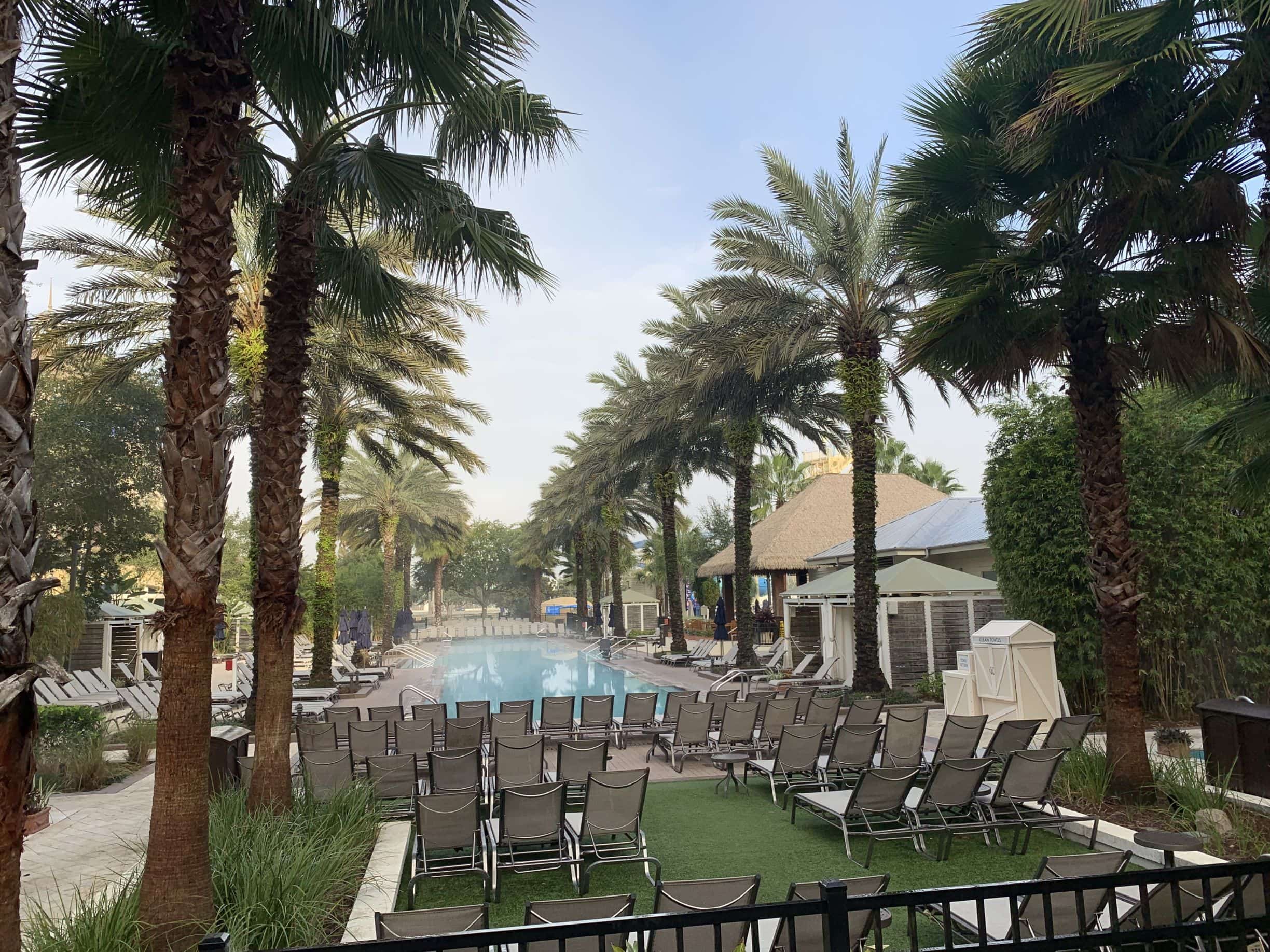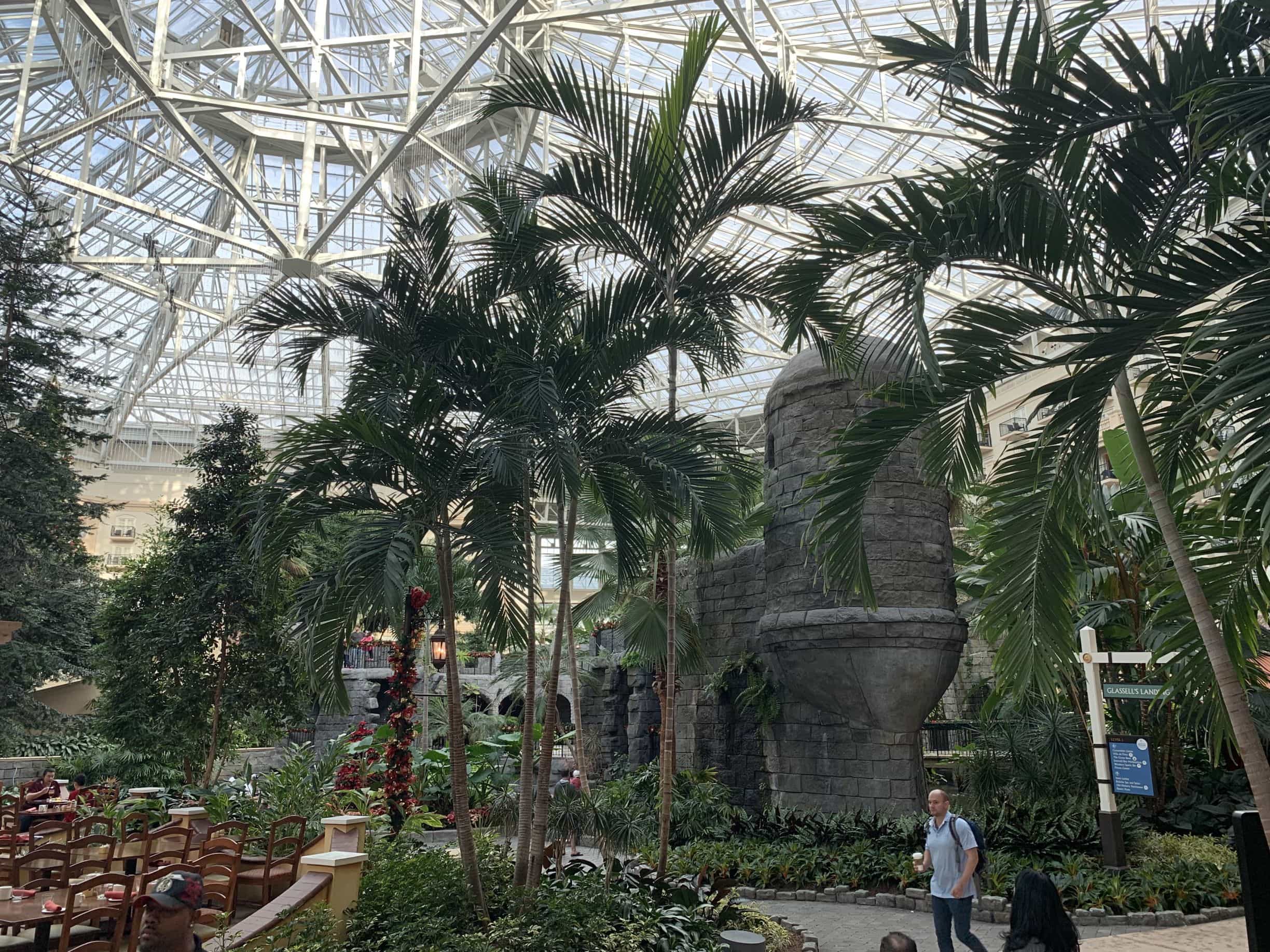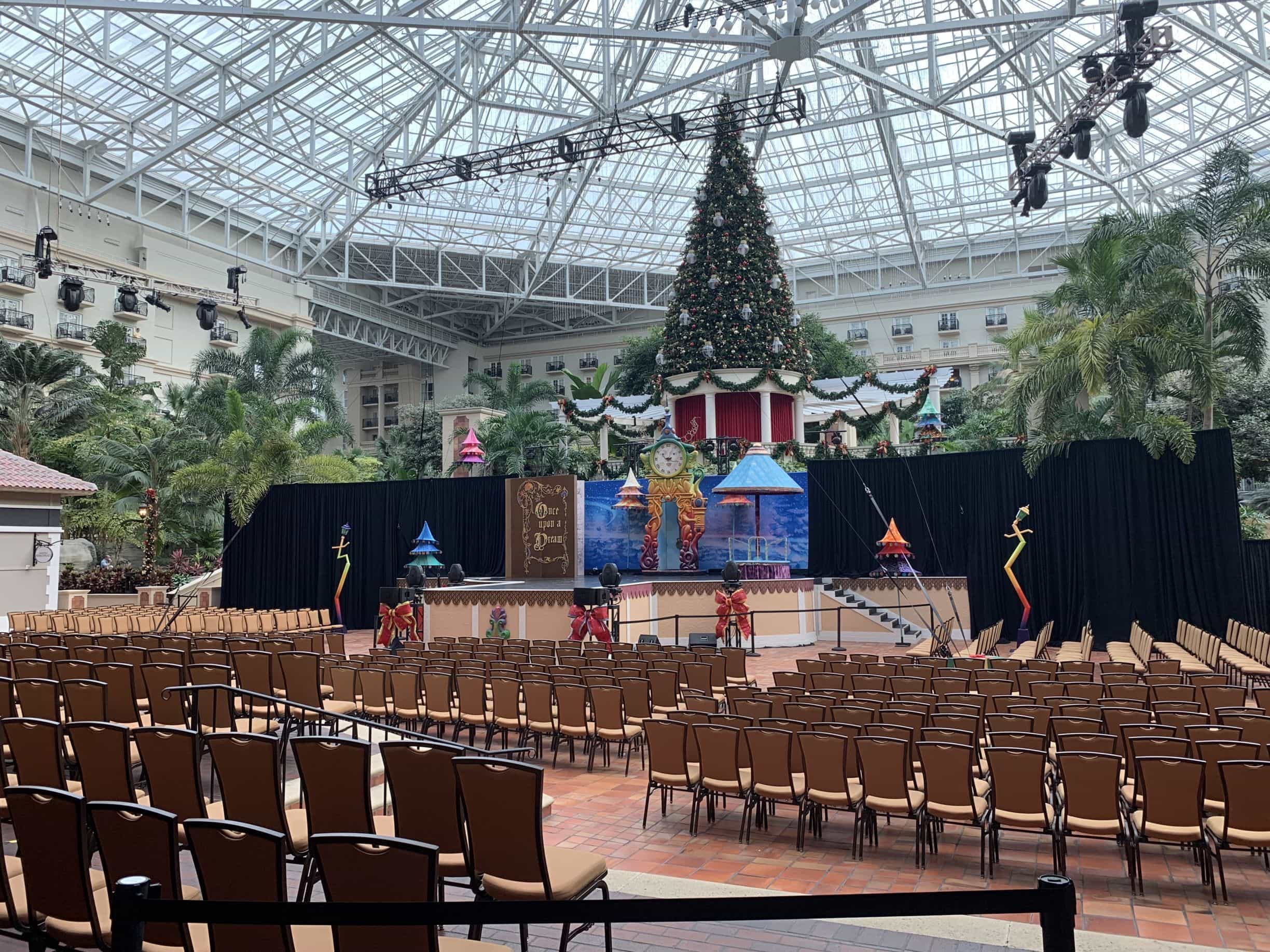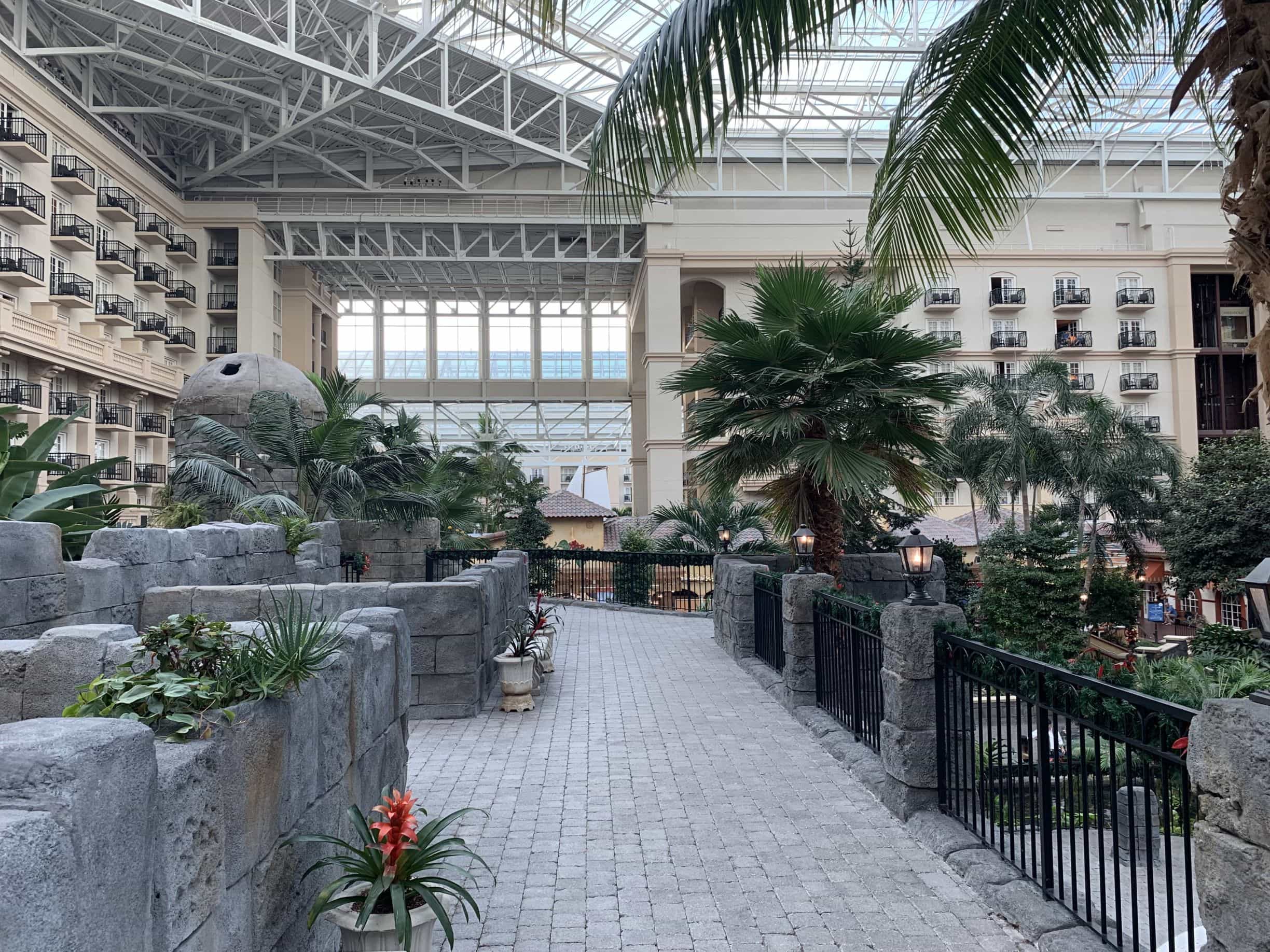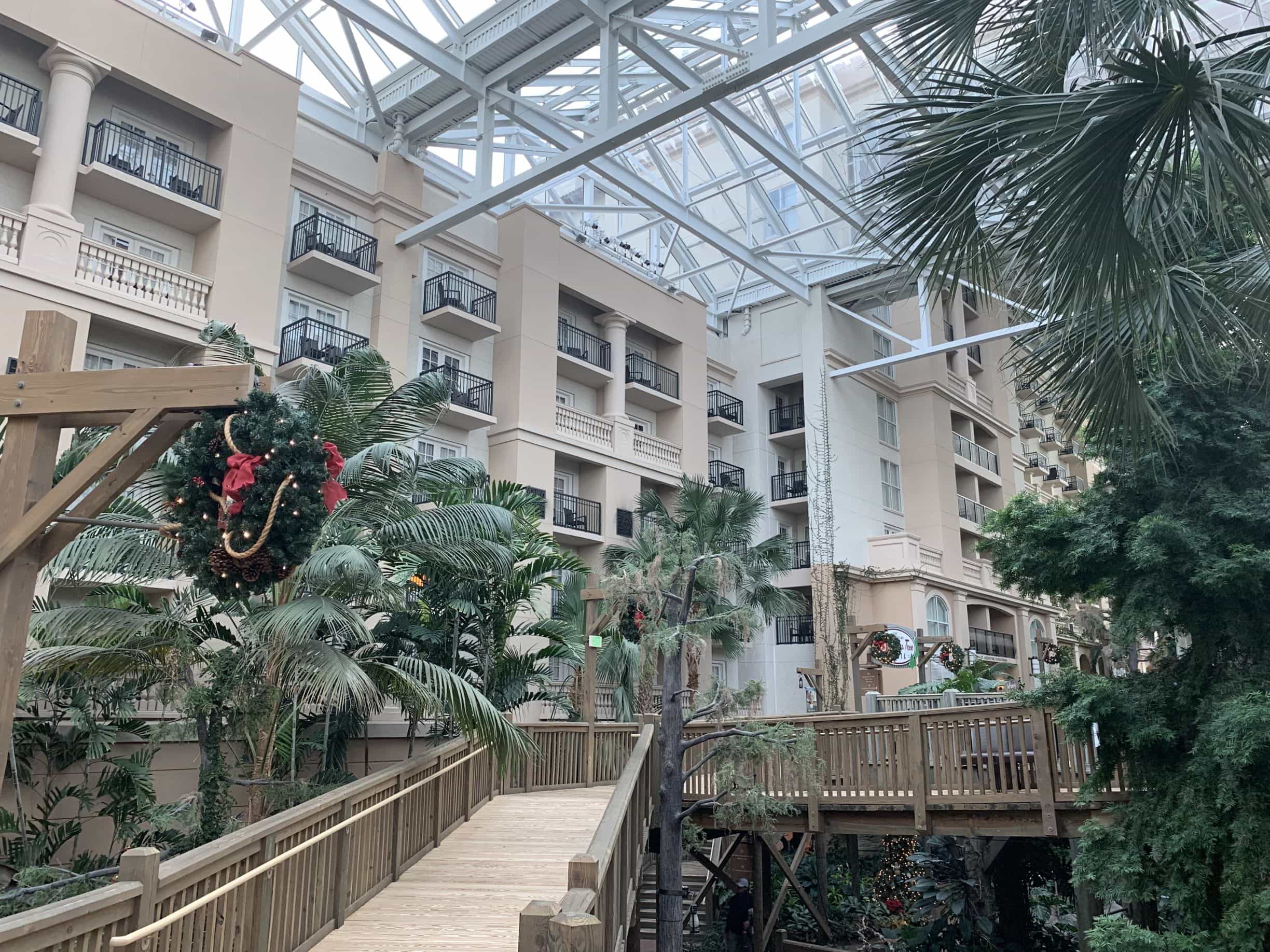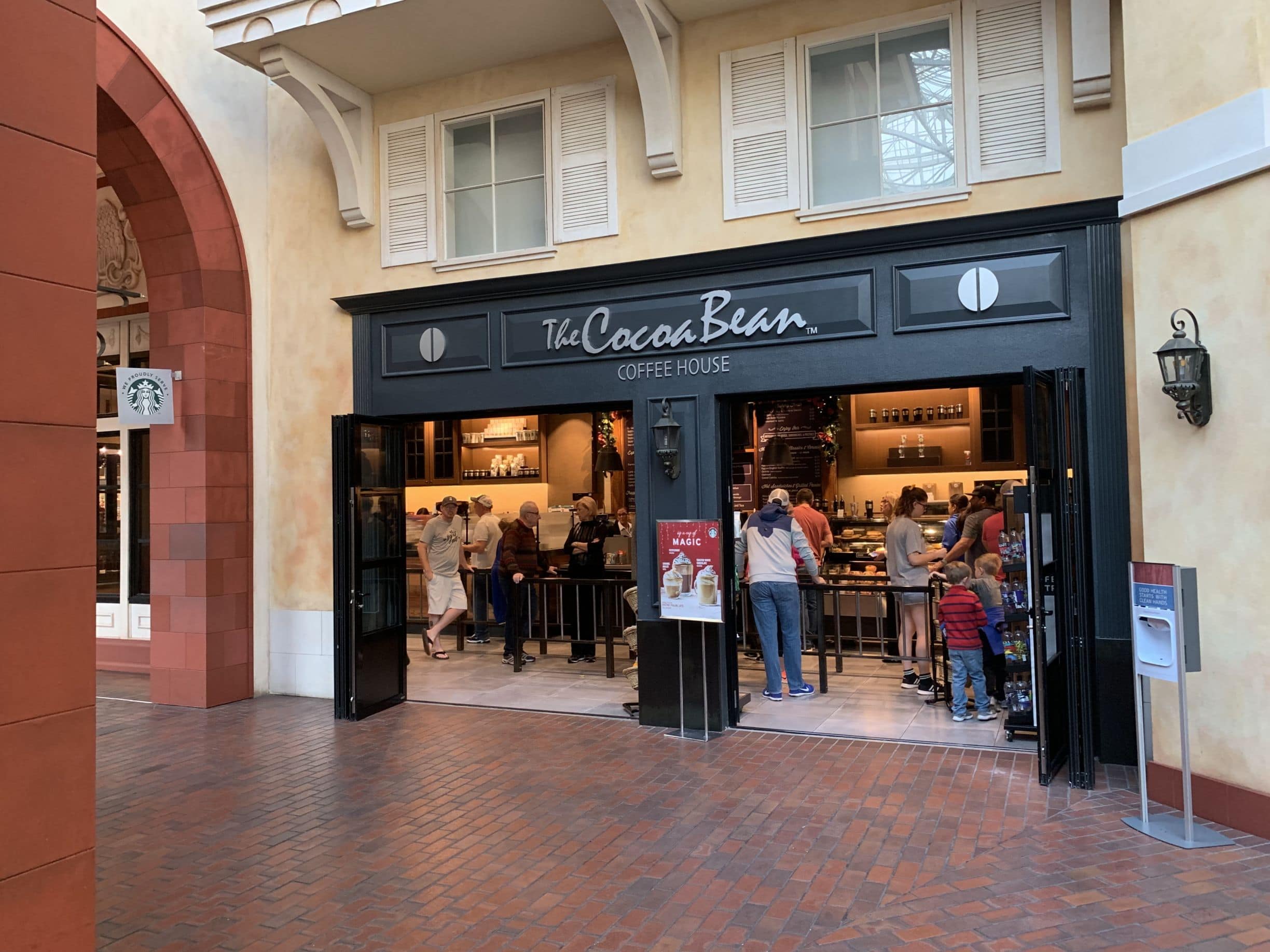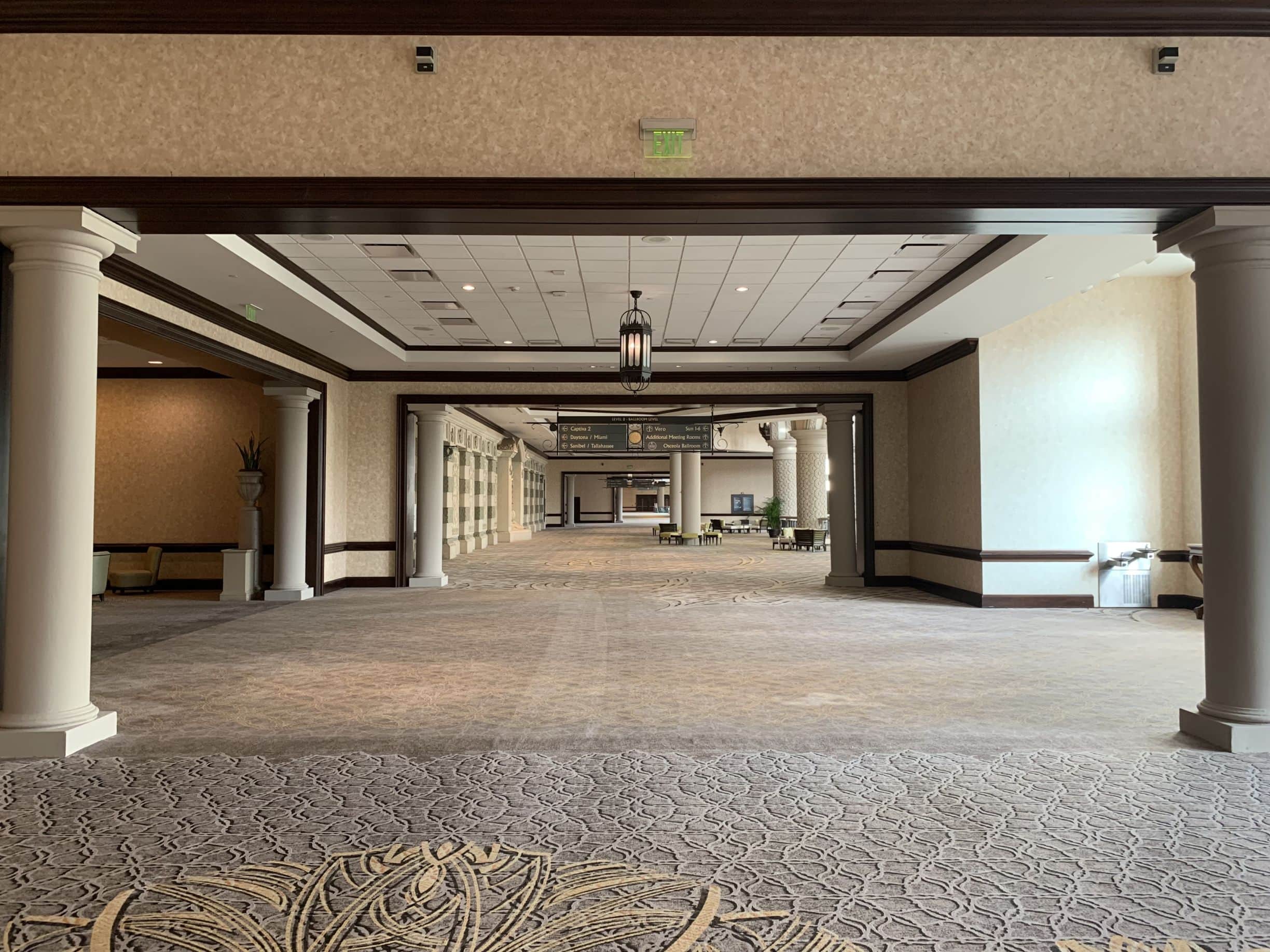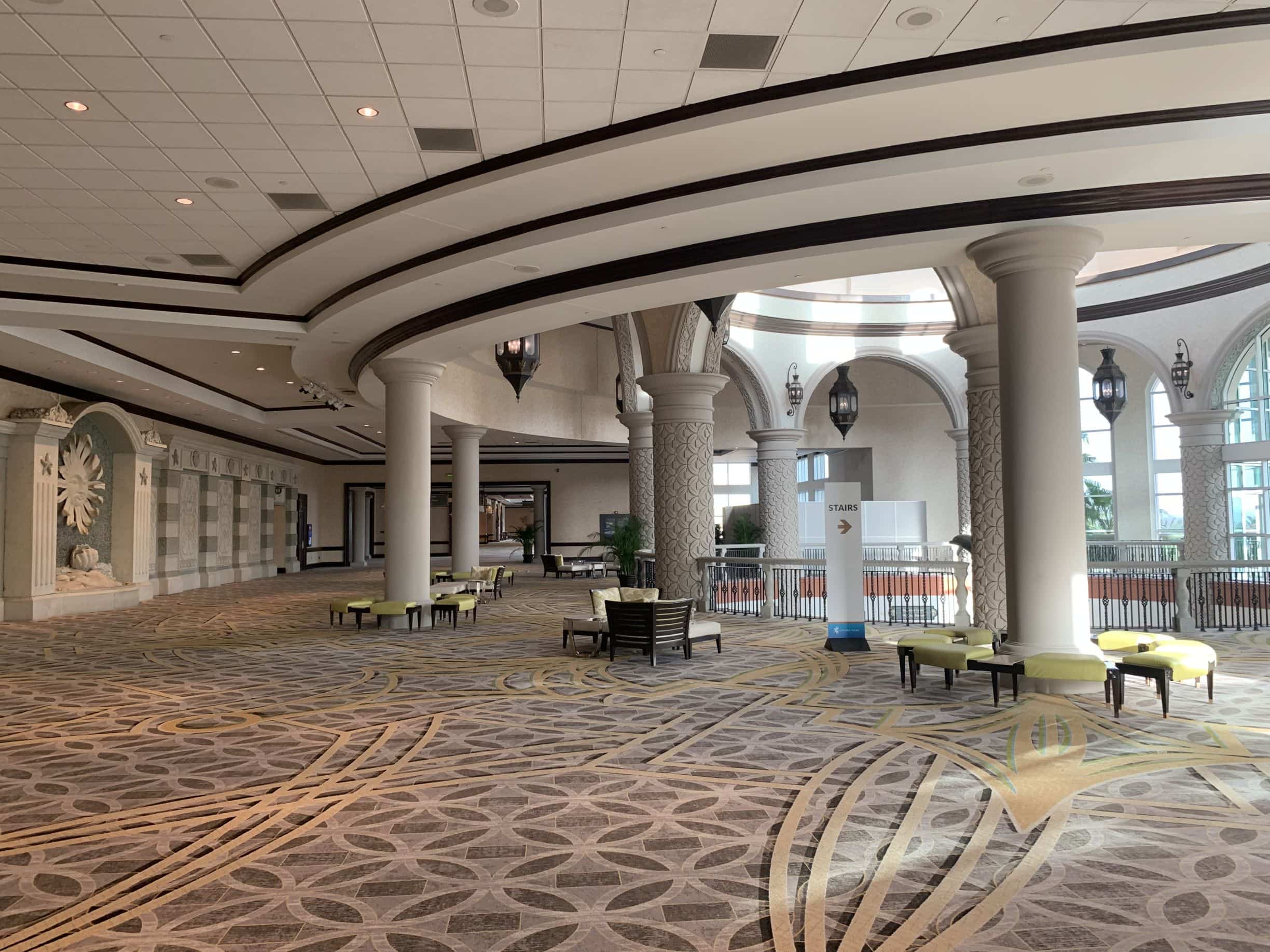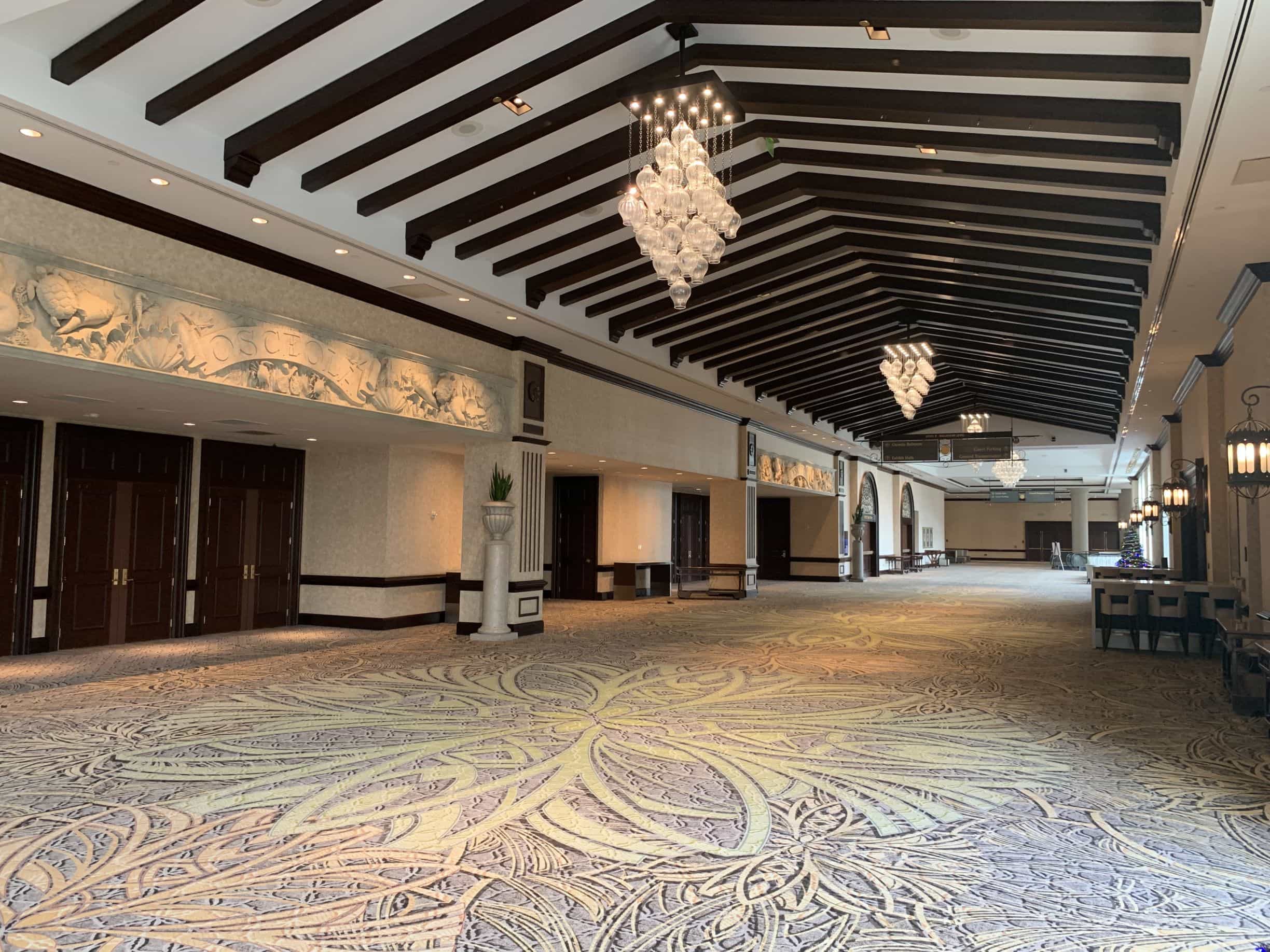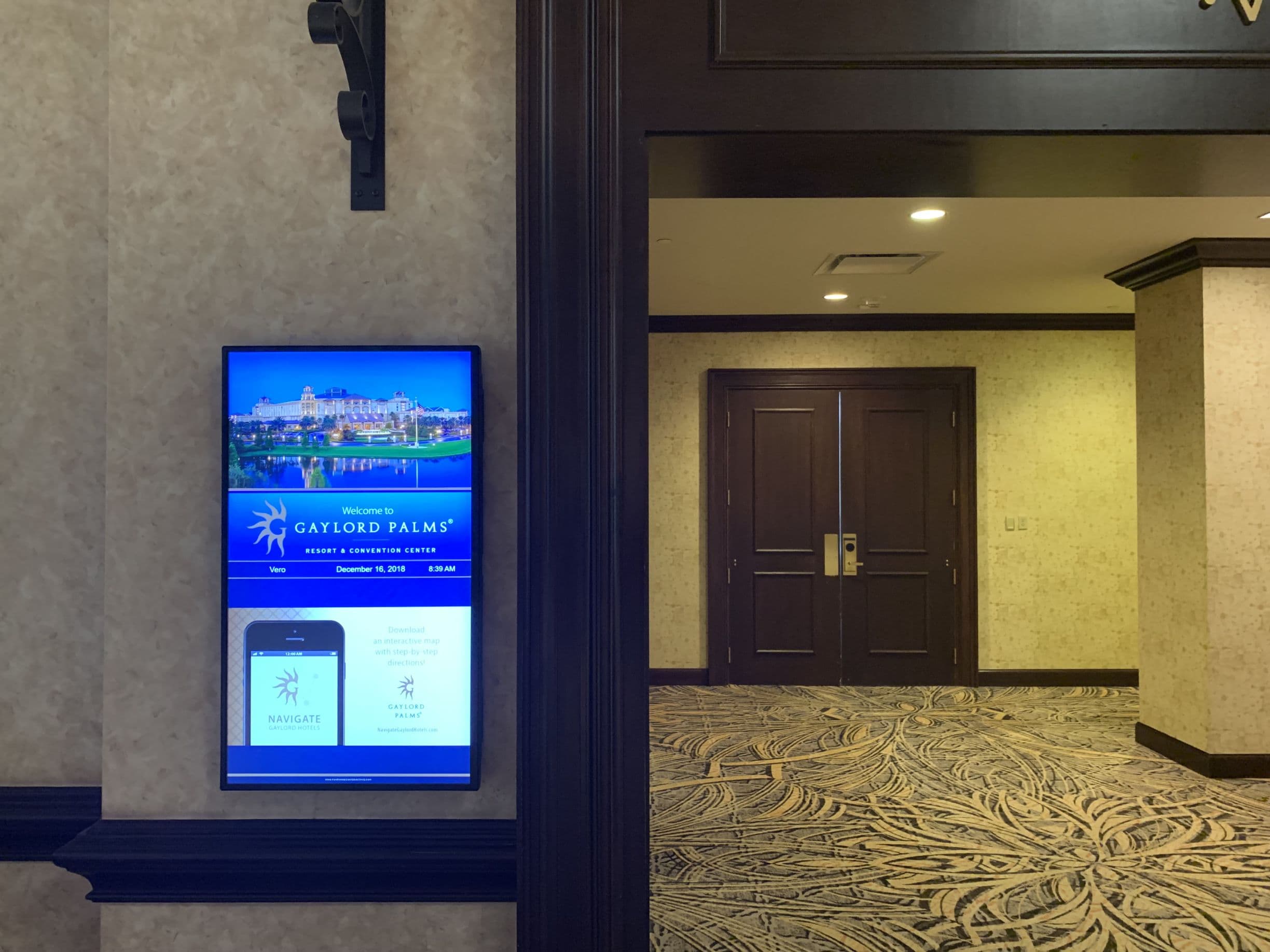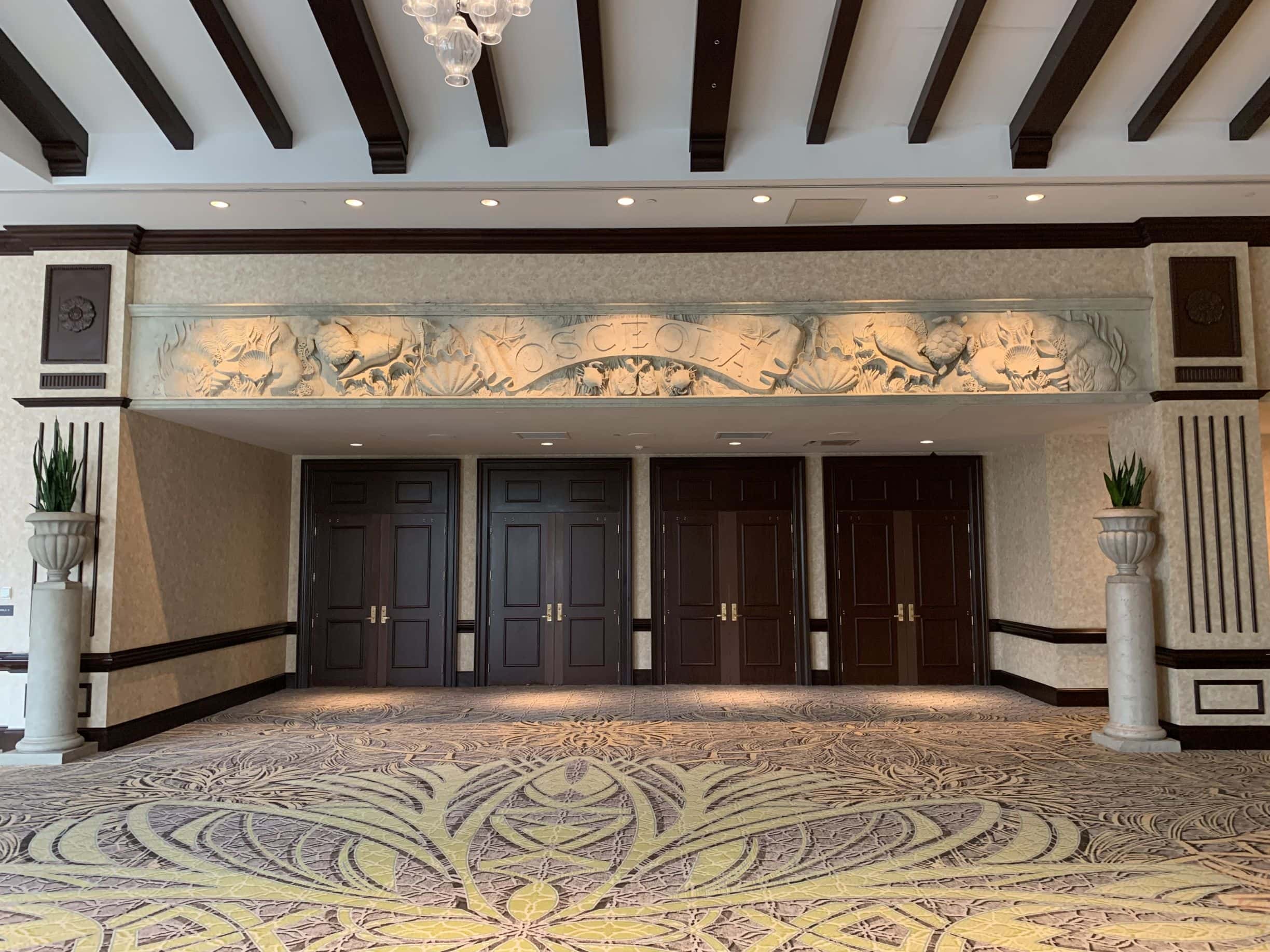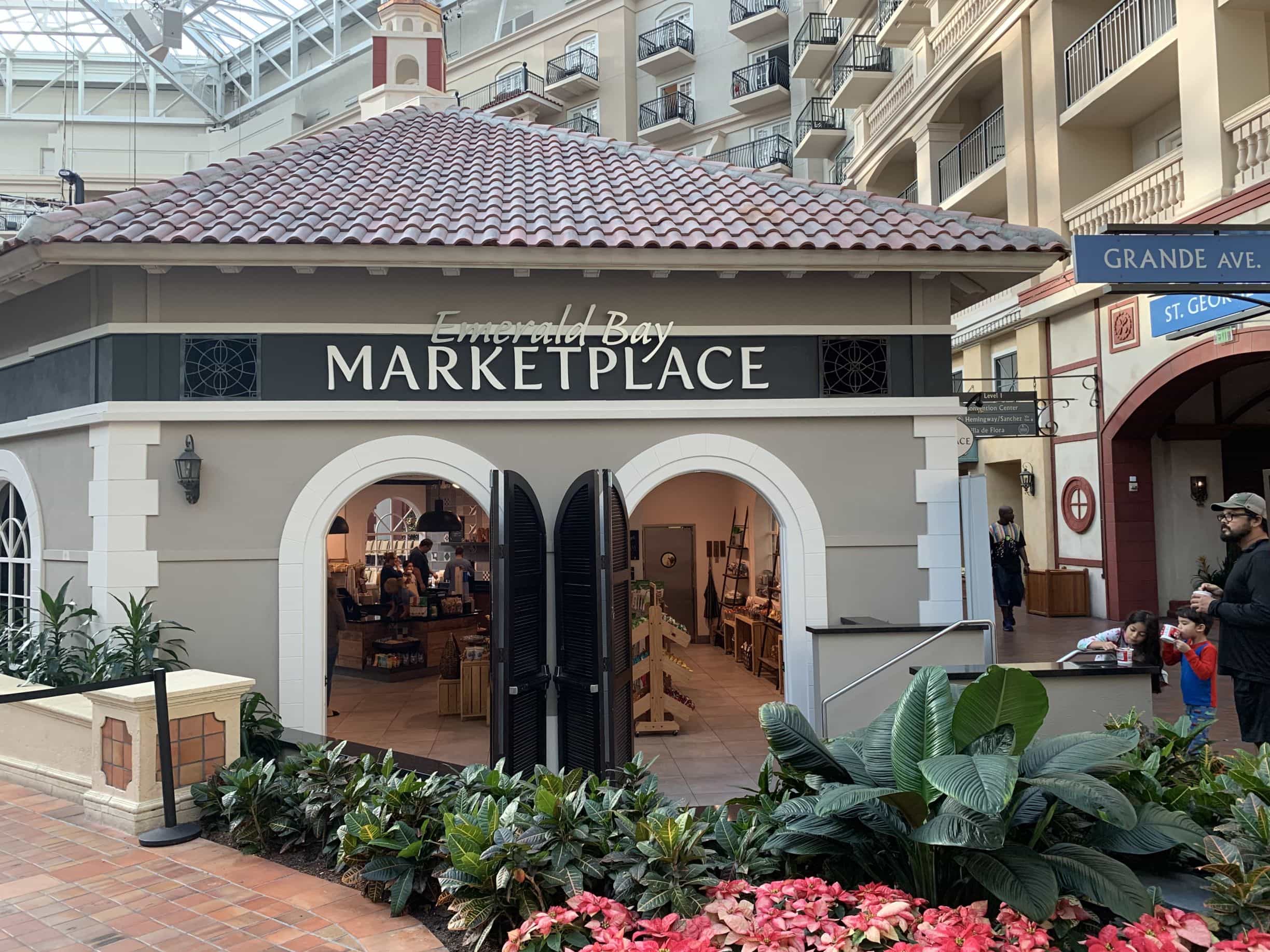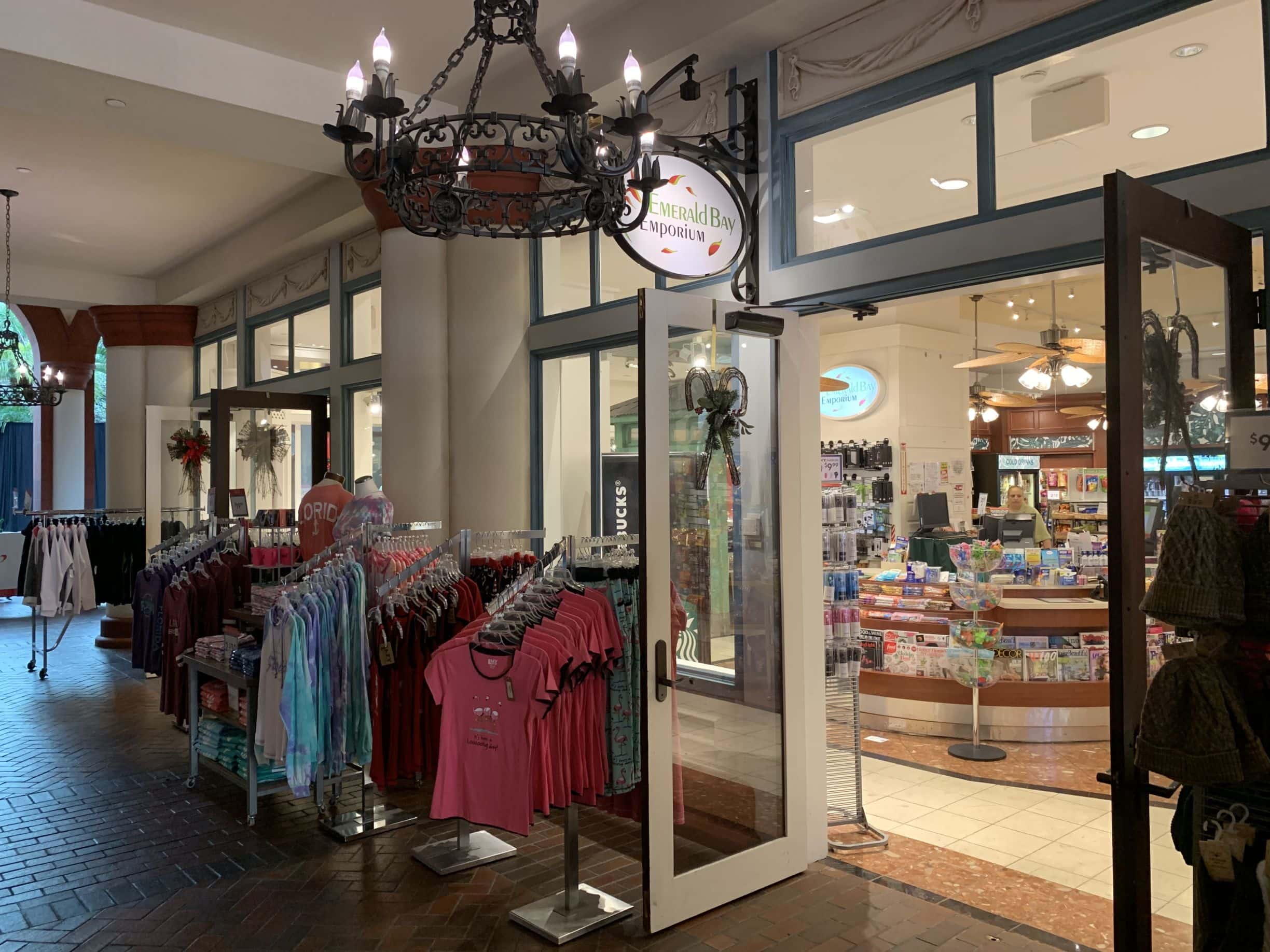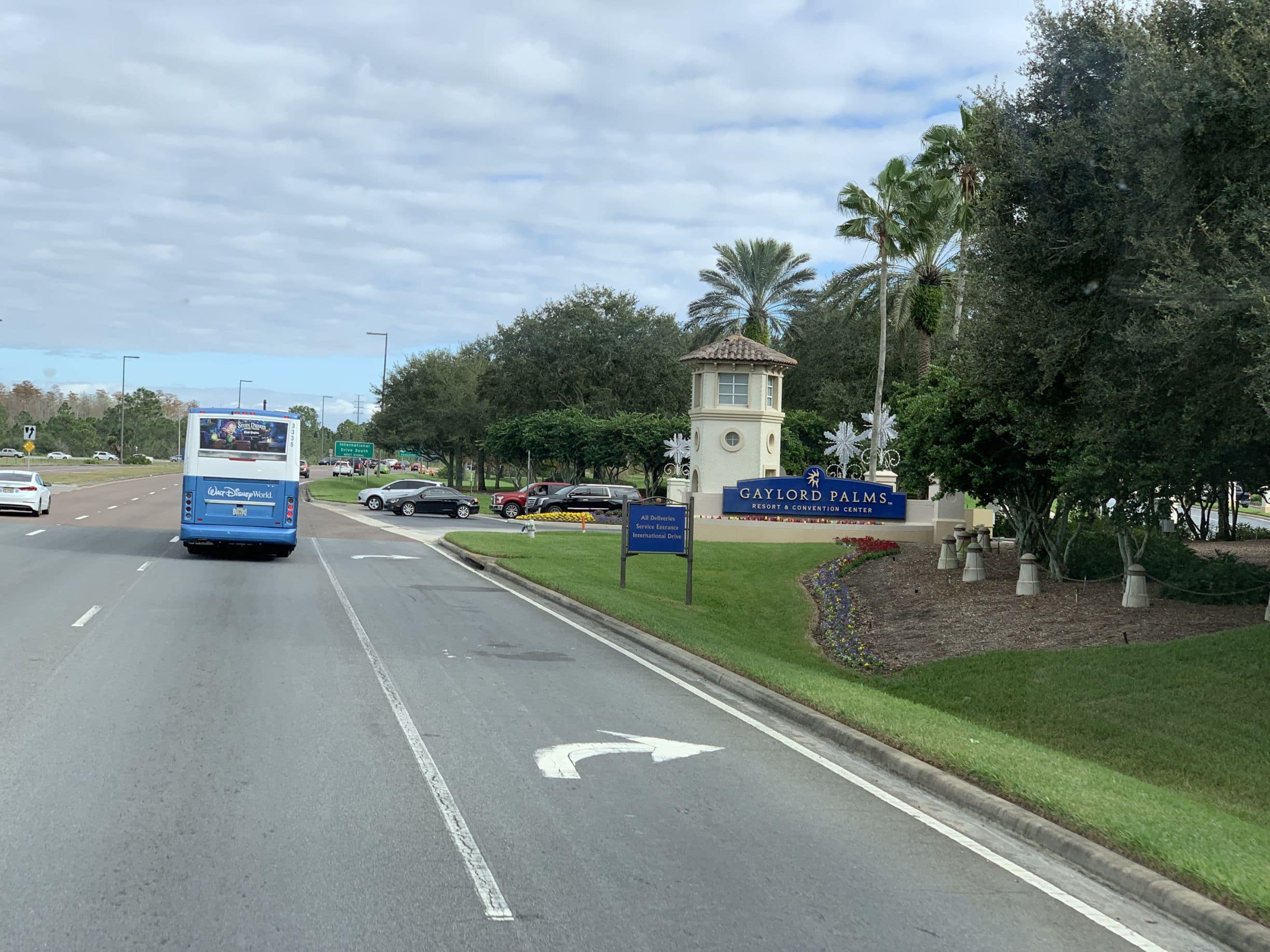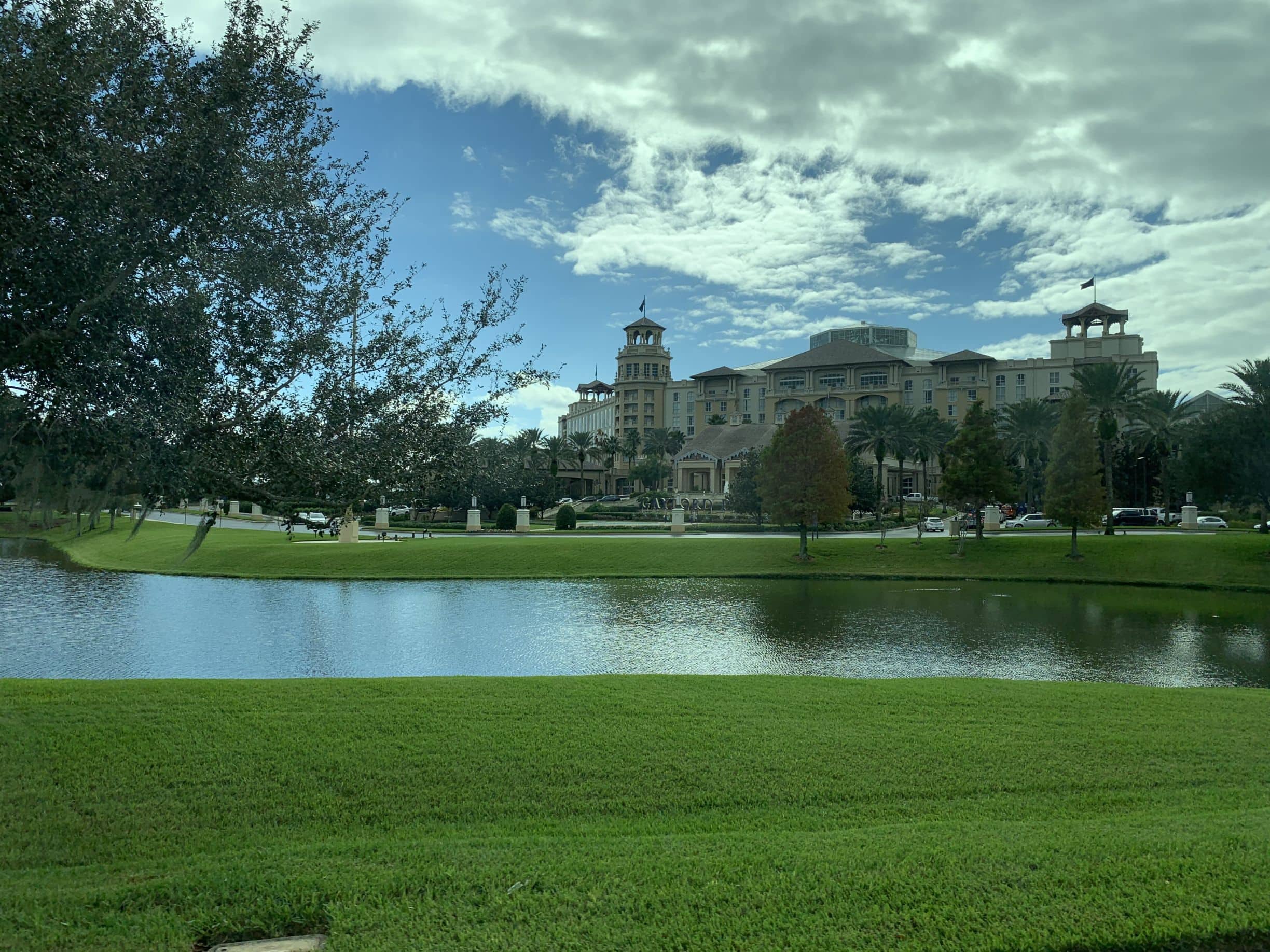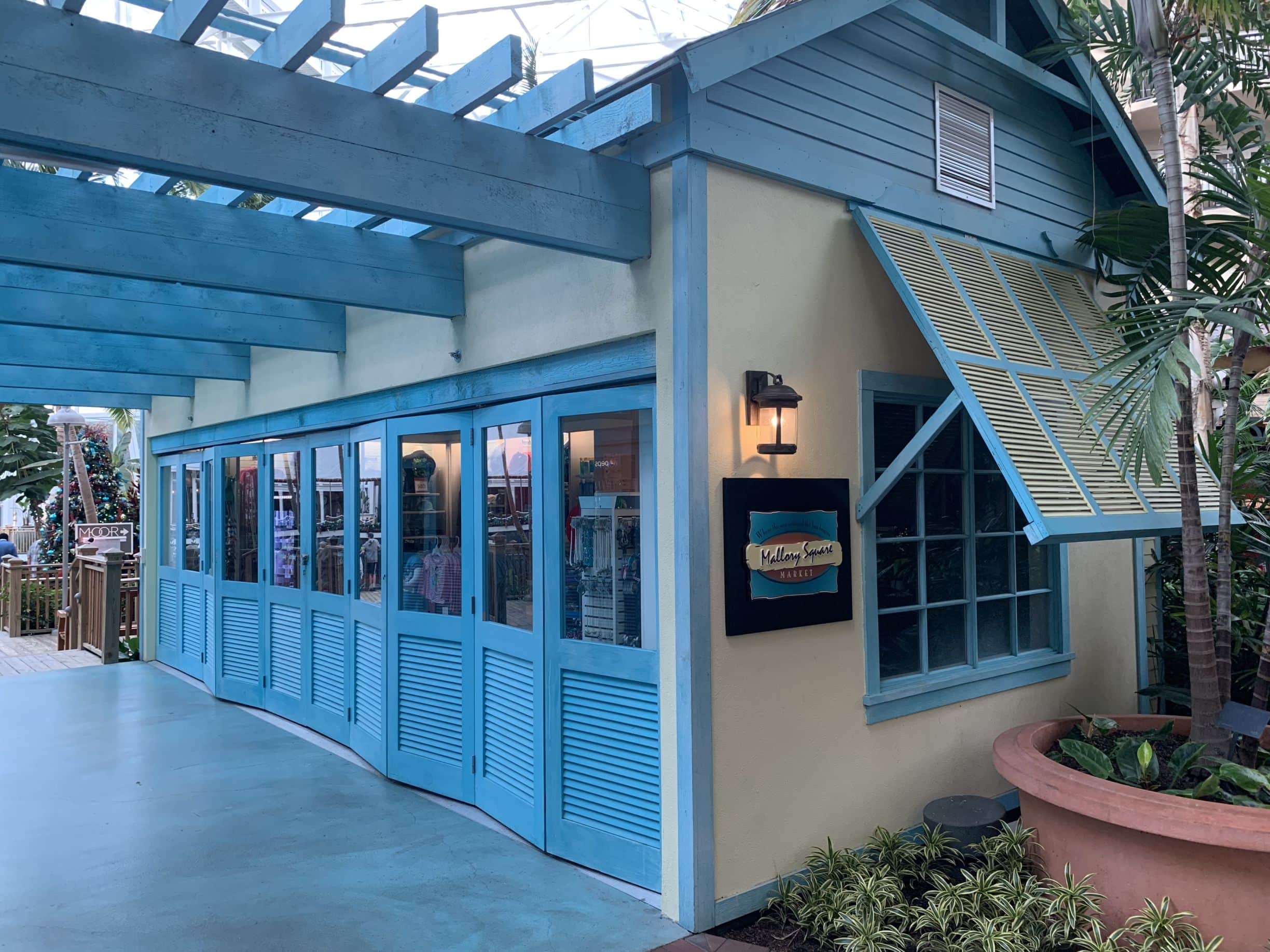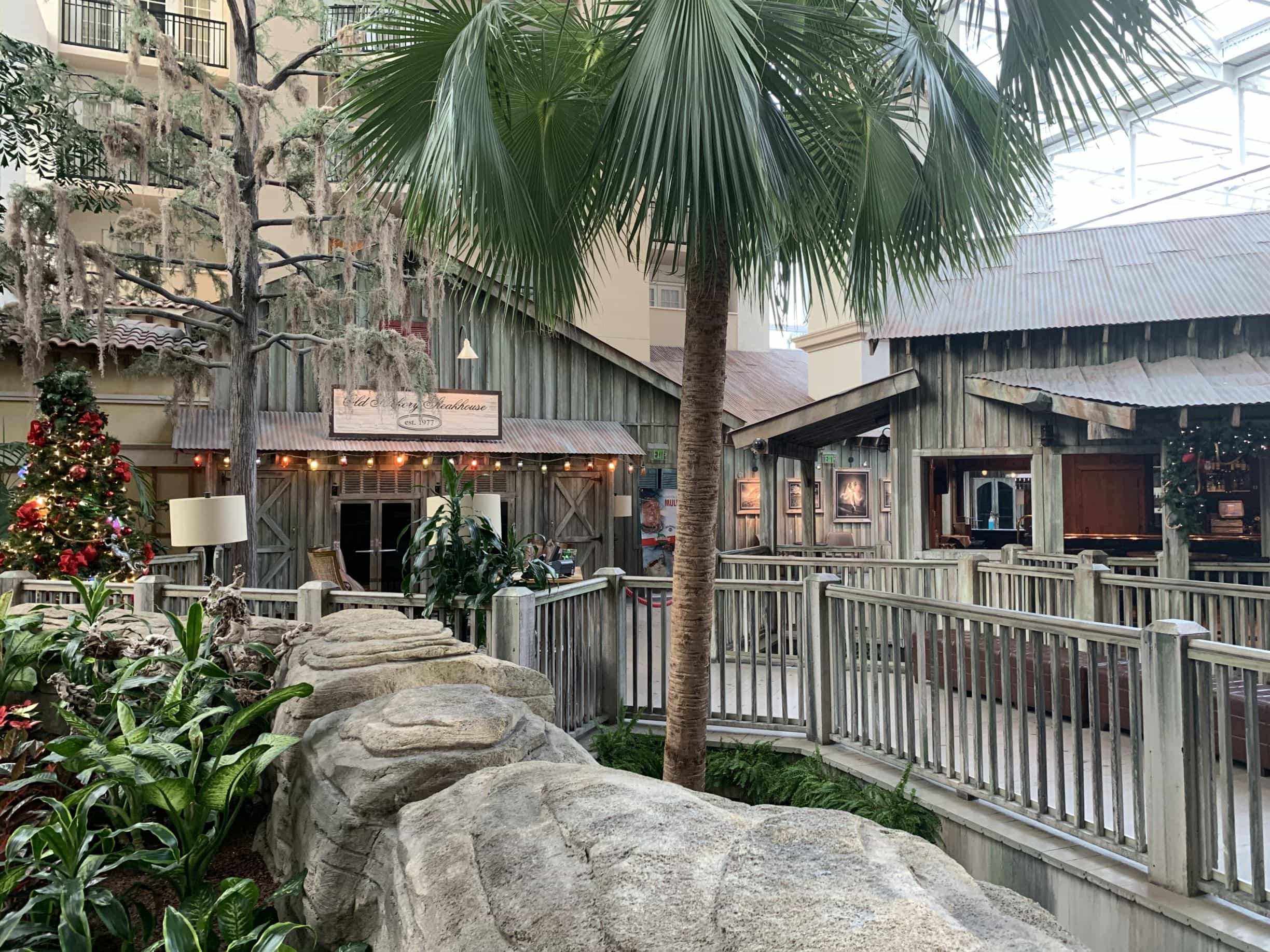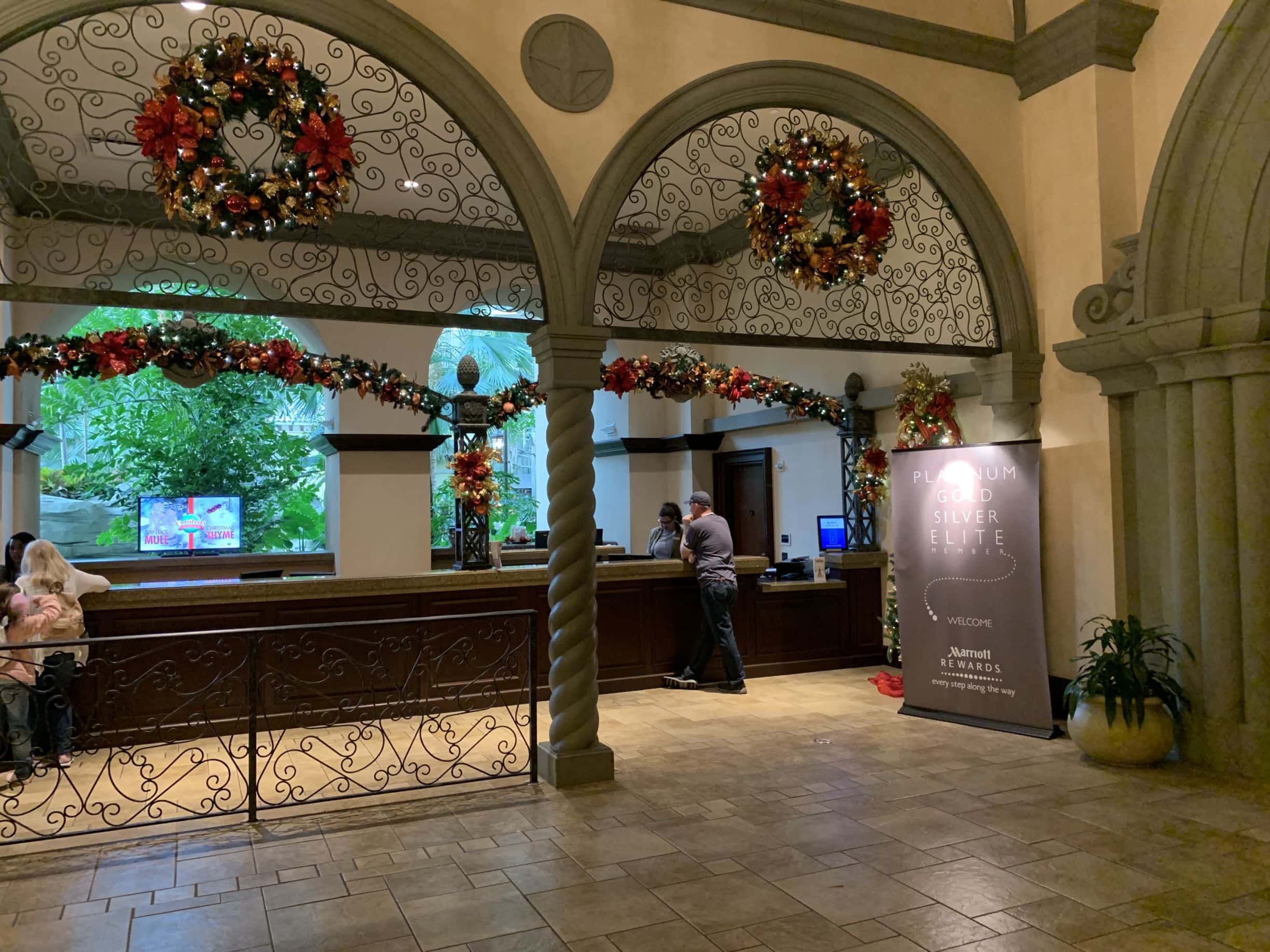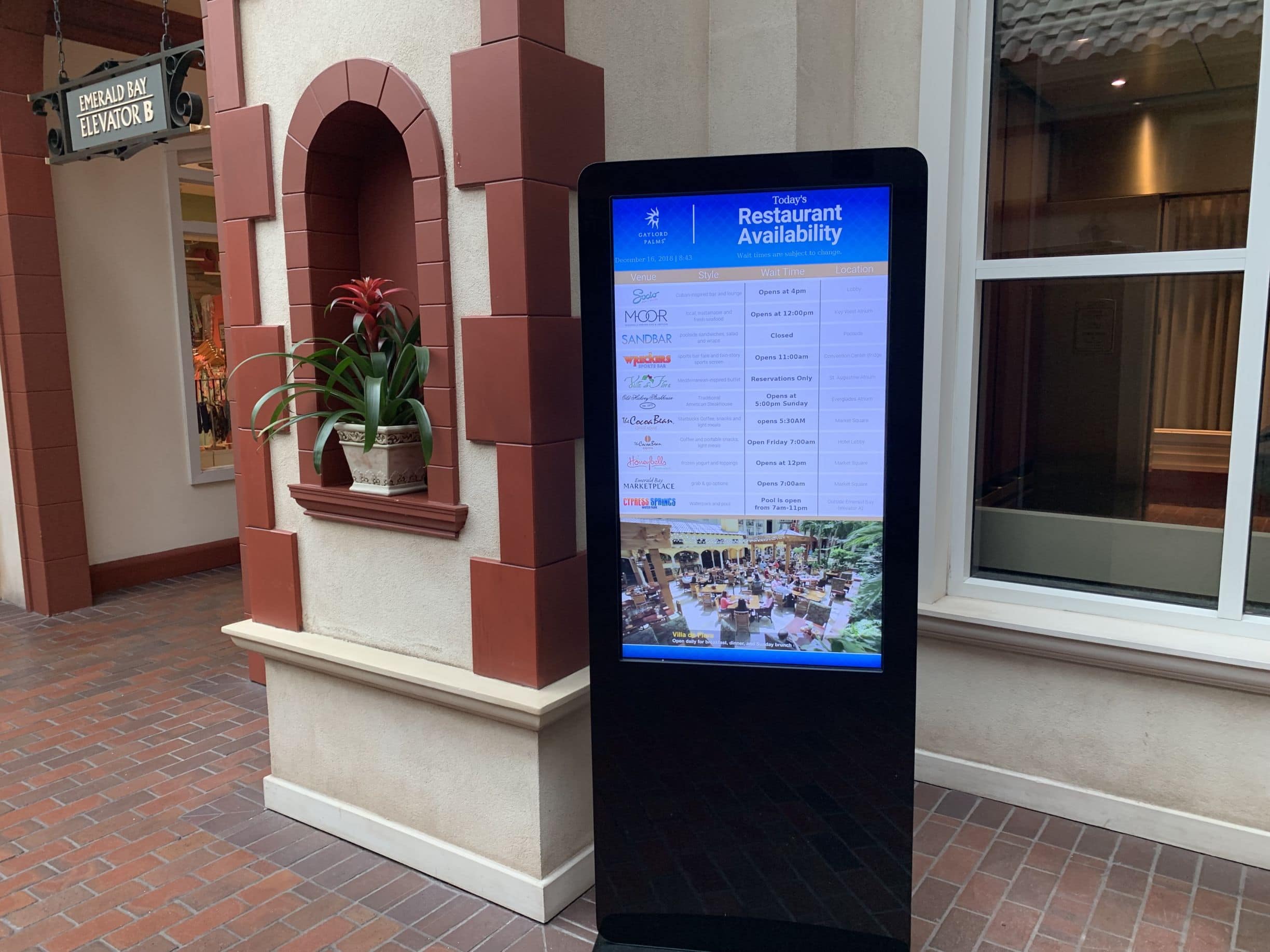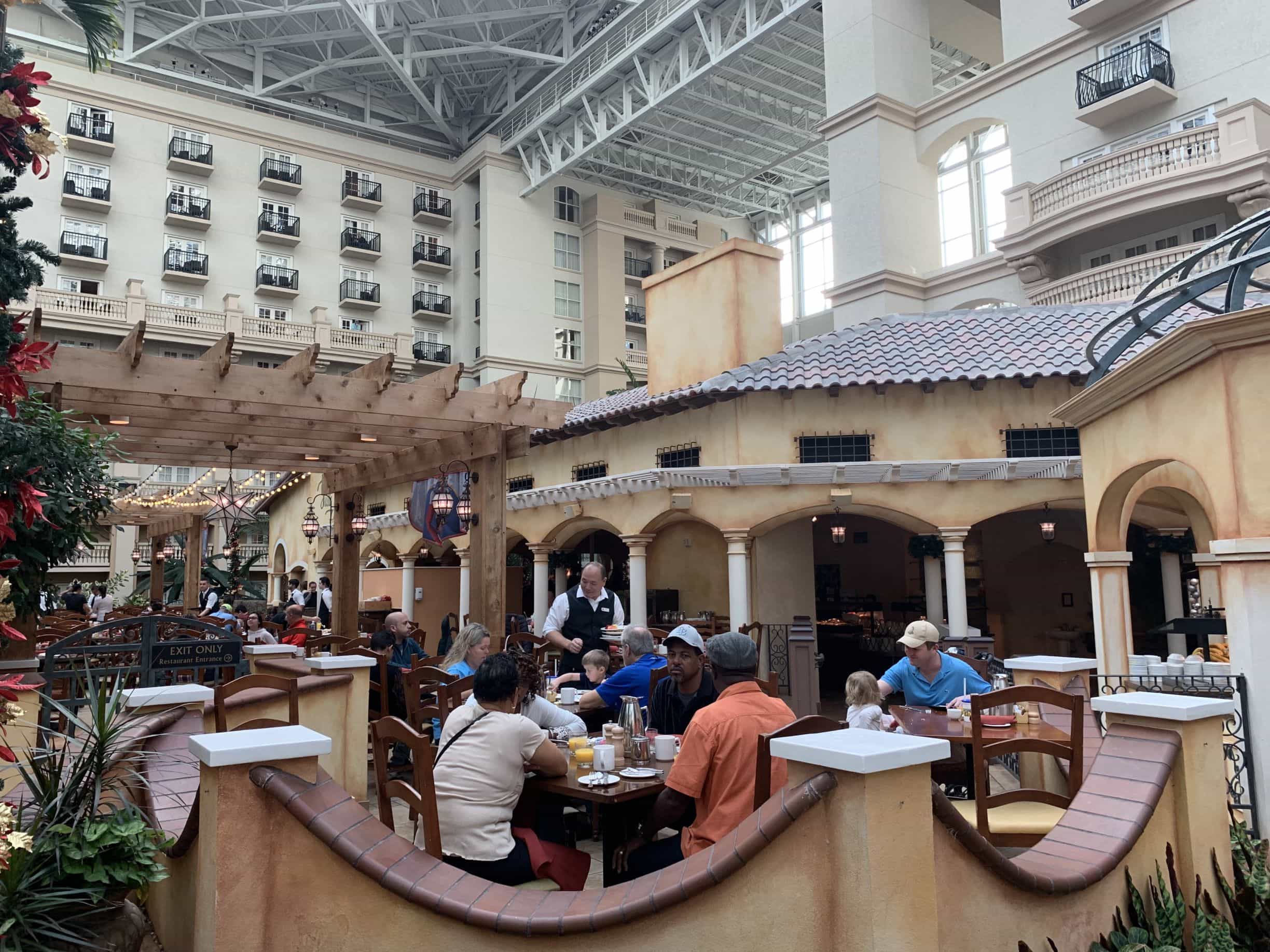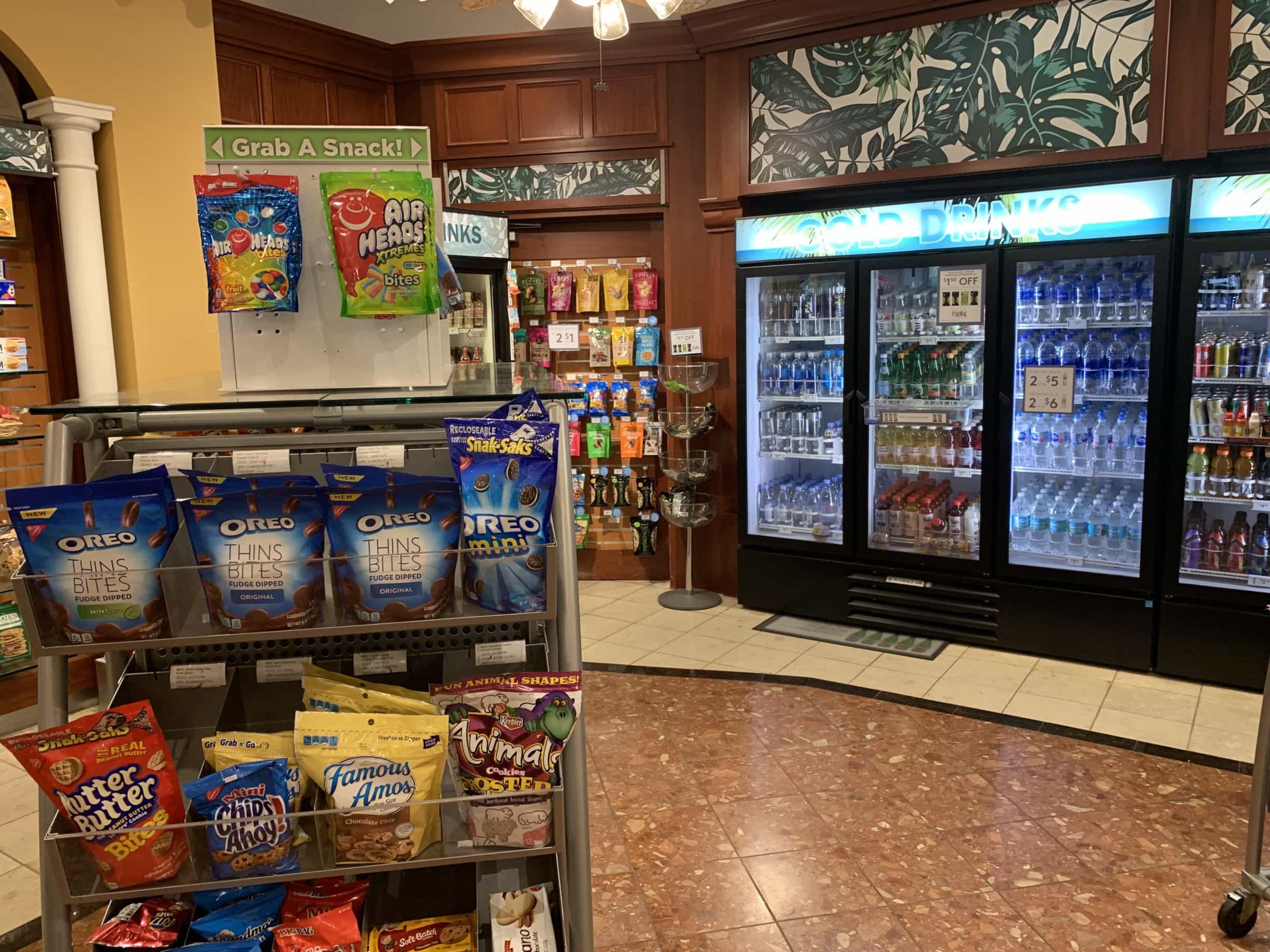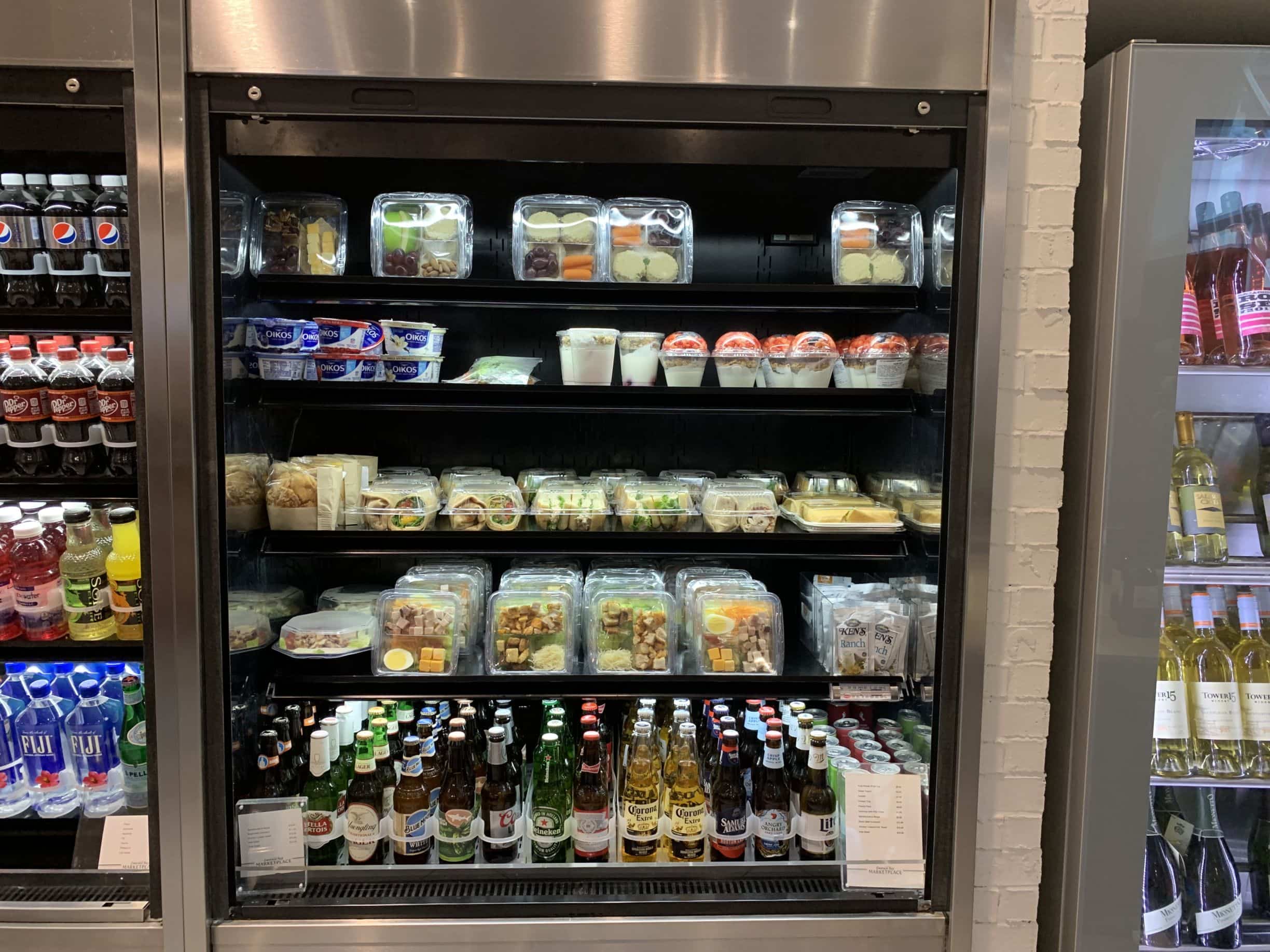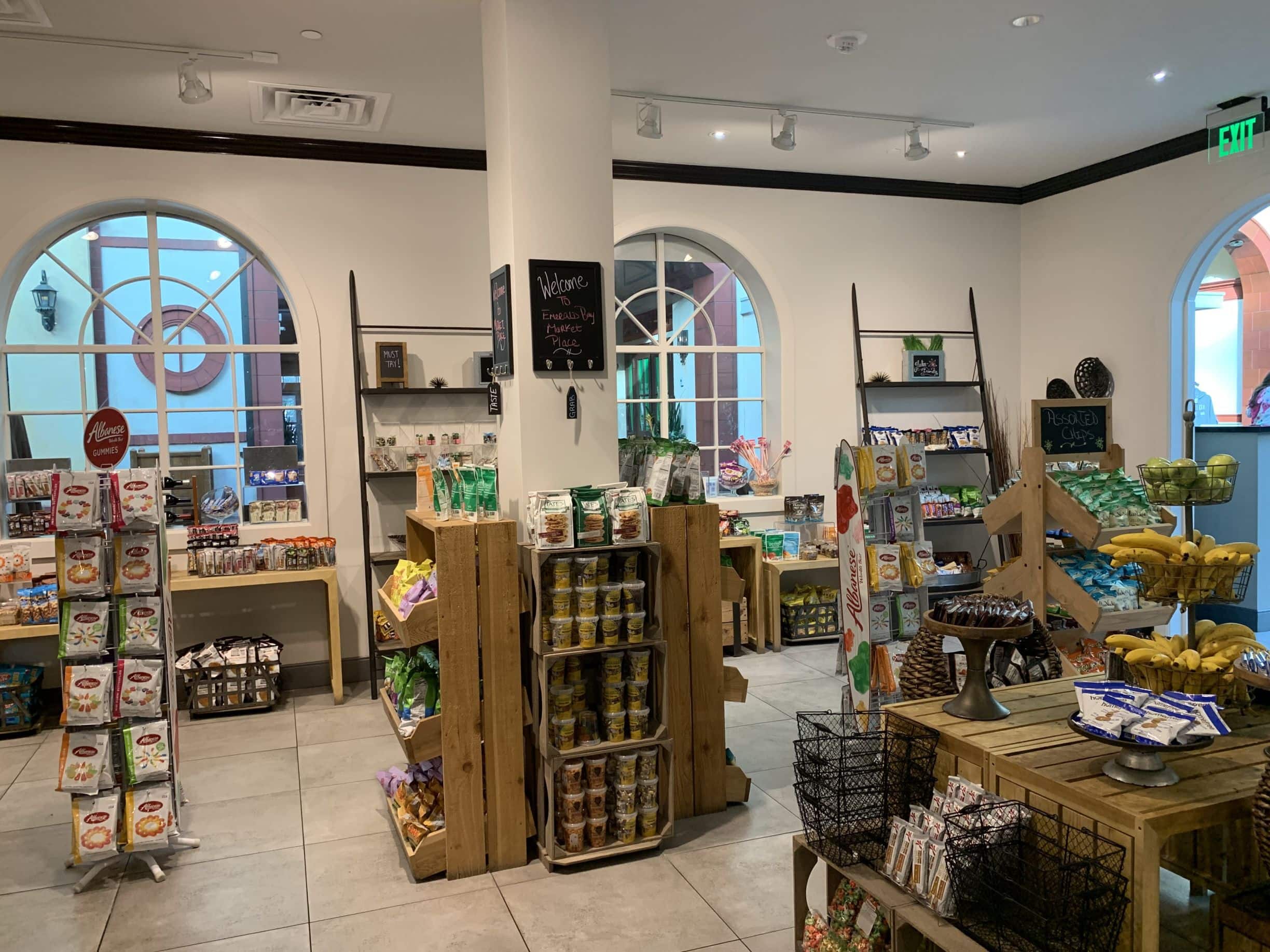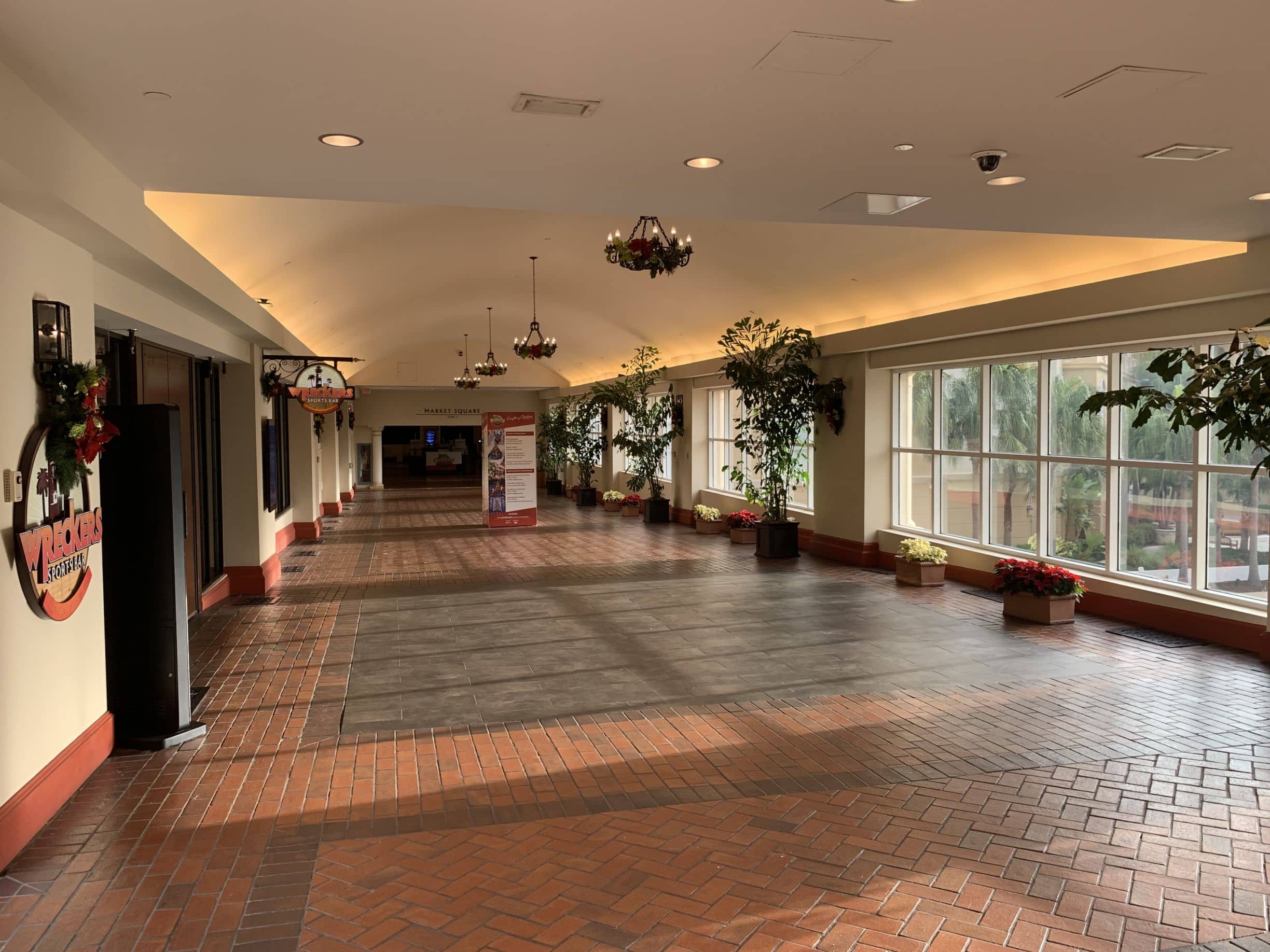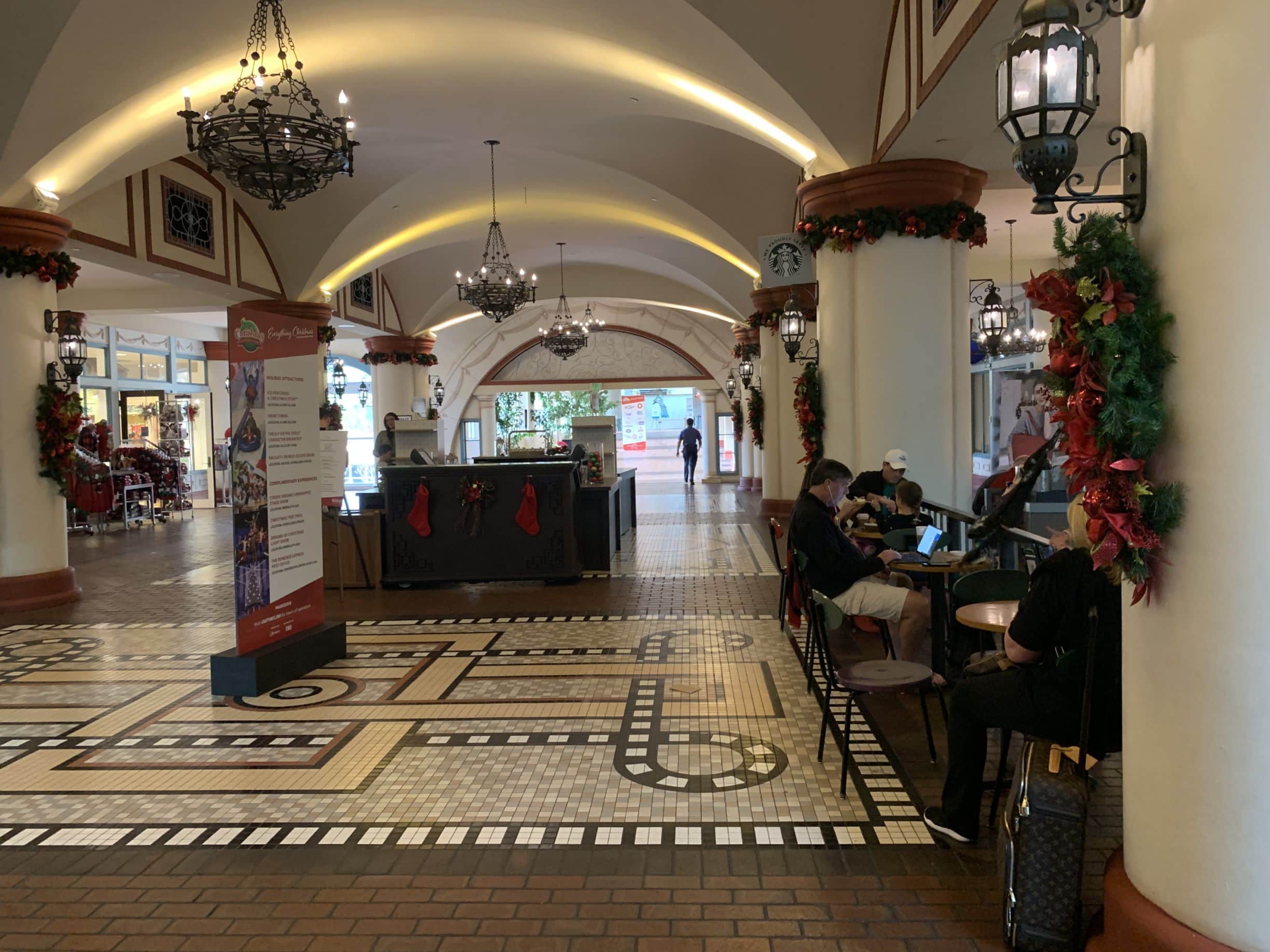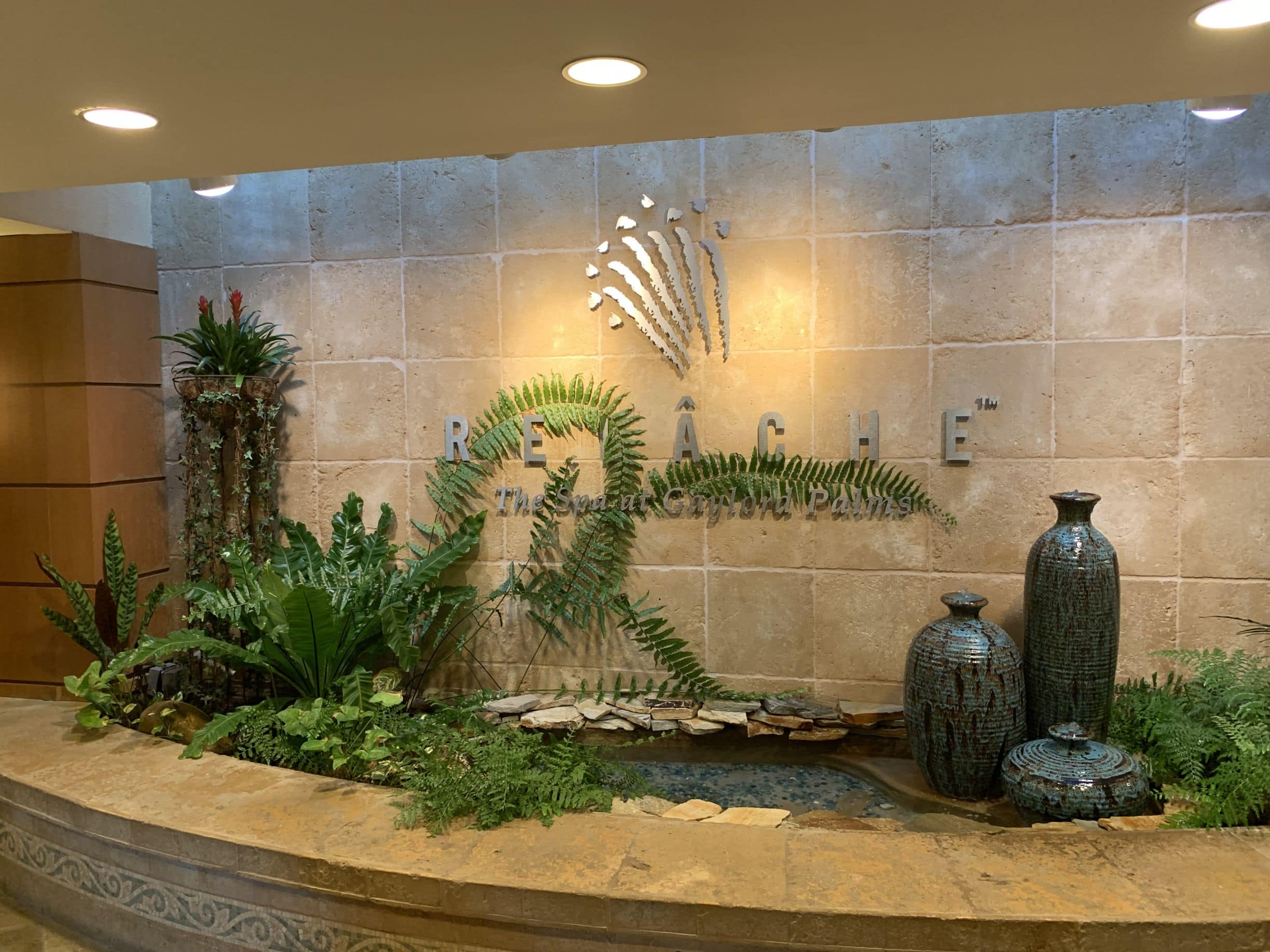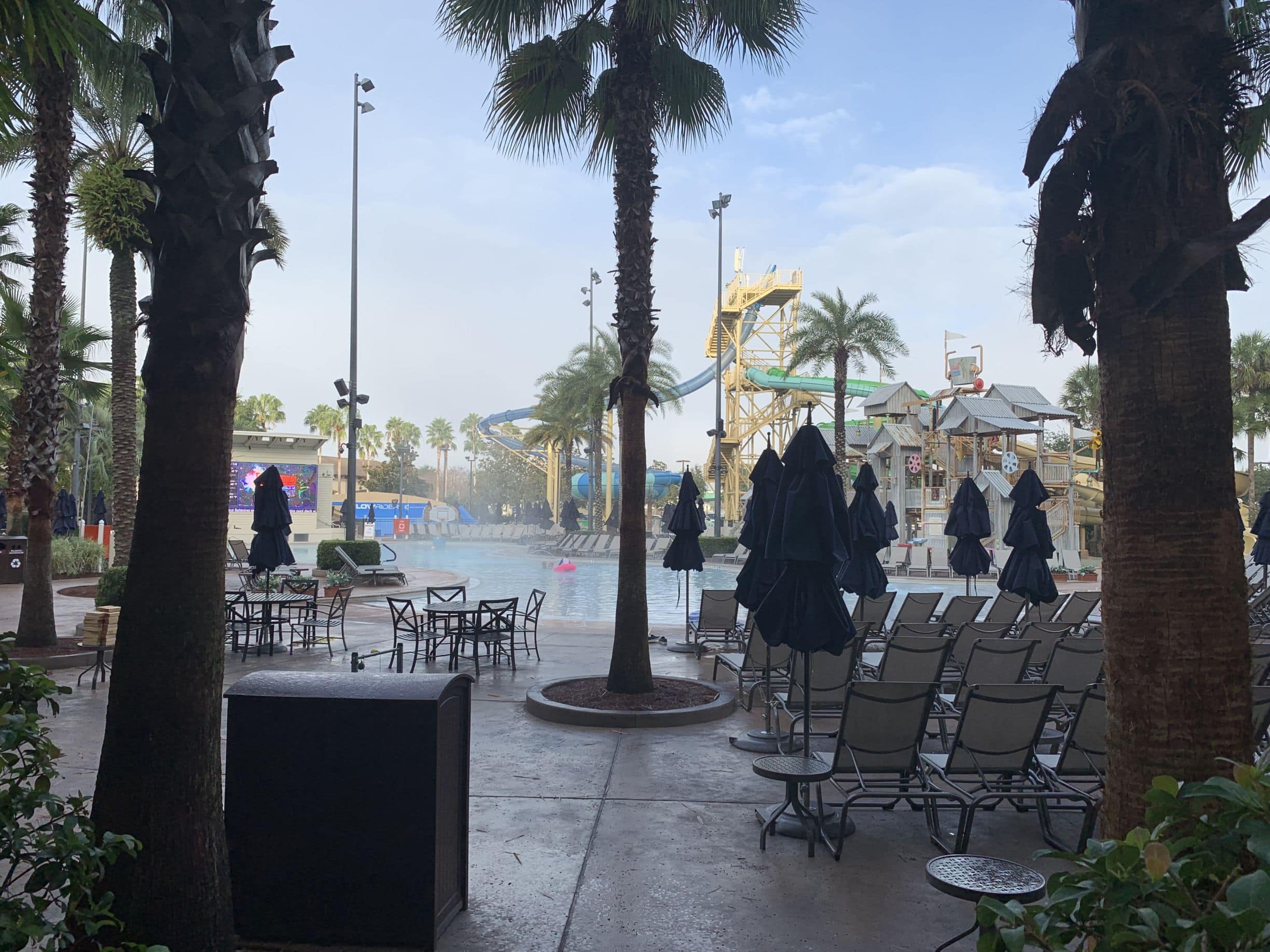 and the resort maps…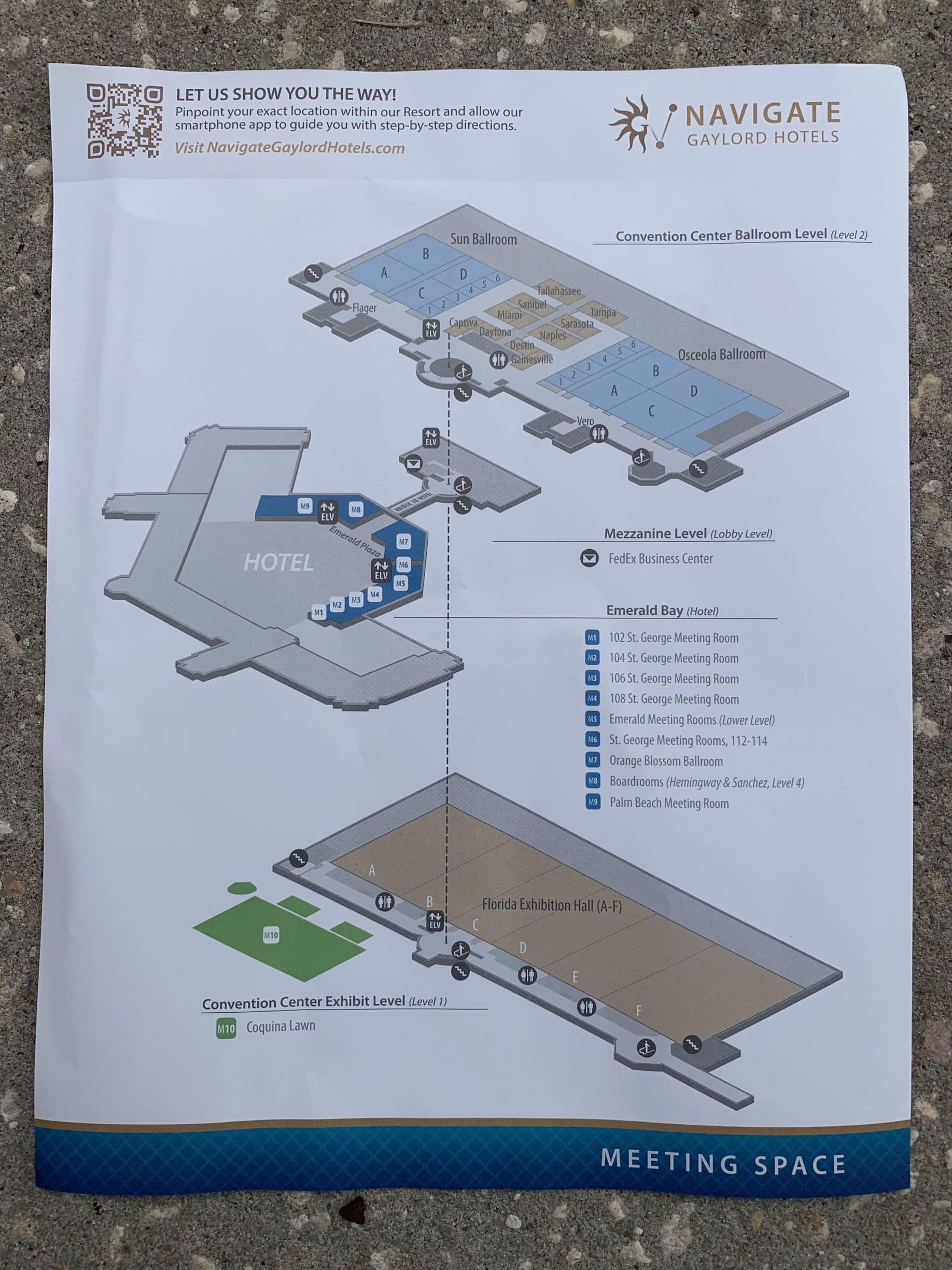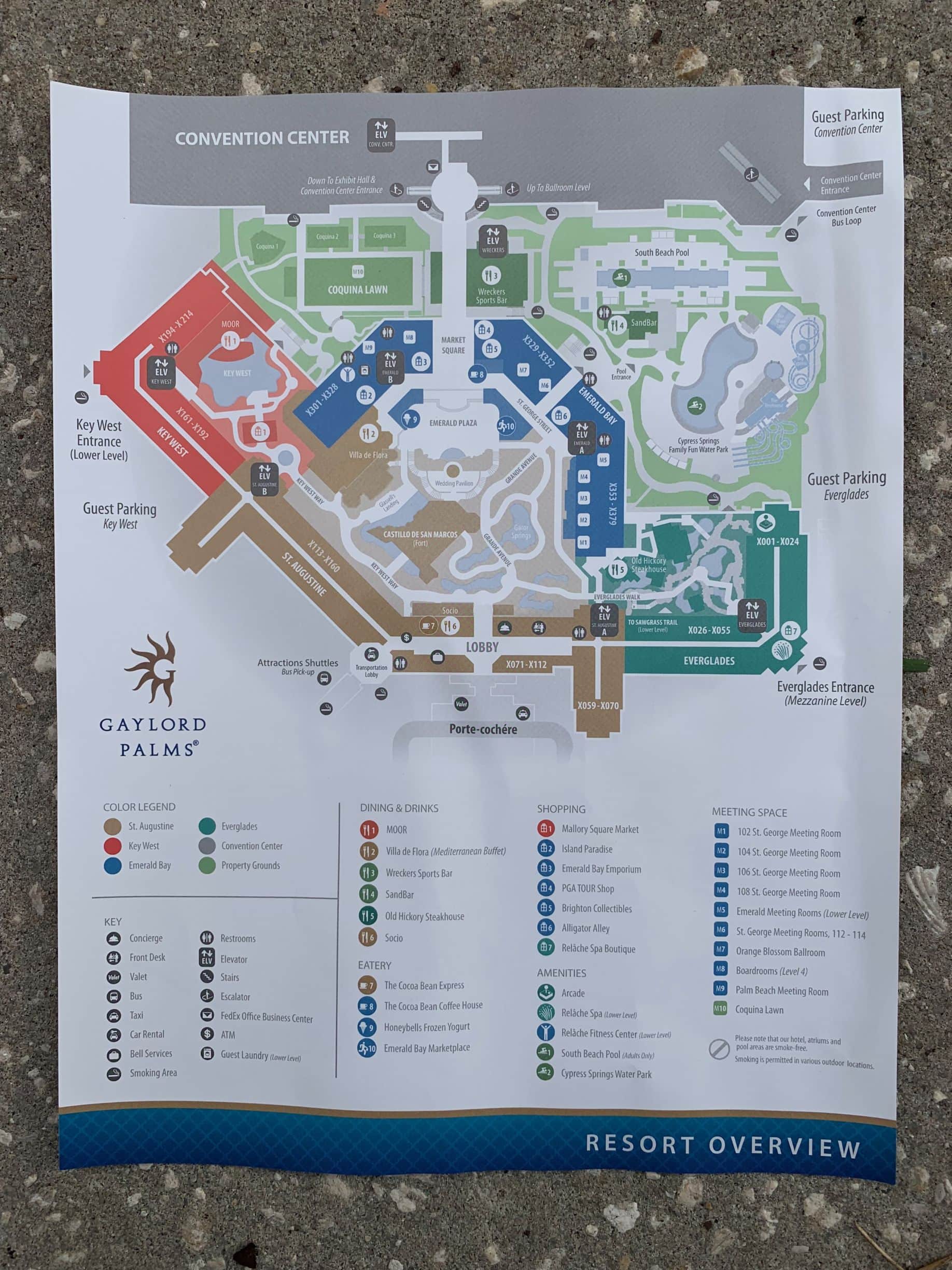 Look for our LuminFire booth at FileMaker DevCon 2019. We'll answer your questions for free and show you some of our brilliant solutions designed specifically for FileMaker.