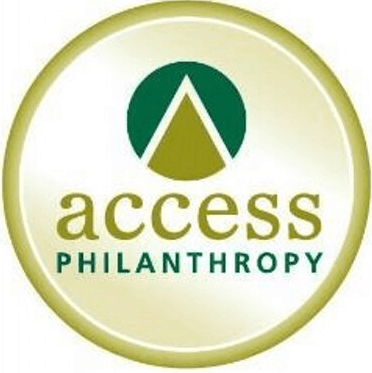 Access Philanthropy is an international philanthropy consulting firm specializing in helping organizations set and realize their fundraising goals, establish working relationships and partnerships with both investors and donors, and understand and build the infrastructure required to sustain their development efforts. They help organizations that do a lot of good in our world.
Access Philanthropy had an aging and overly complex funder management database. There was a large amount of unused data and code and extensive manual management on multiple screens was required to accomplish even basic tasks. They contacted LuminFire to help enable their staff to be more productive and provide better, more up-to-date information for their subscribers.
LuminFire put together a plan in the form of a technology blueprint to create a brilliant solution to their issues. LuminFire built a new funders database based on interviews and input. Initial phases concentrated on documenting the subscription management process as well as data entry screens and streamlined search ability.
Development started with an automated migration tool that allowed LuminFire to refresh the data in the development site as they work, as well as provide a final migration prior to launch. Where documentation/wireframes did not exist, LuminFire used the existing site as a guide for developing the rebuilt application.
The the site architecture and navigation was refined to create an intuitive and helpful visitor experience while reusing the original site's design and layout to provide a seamless, branded look to the new site. The front-end user interface was built responsively so that it would adjust to multiple device sizes including desktop, tablet and smartphones. LuminFire used web standards and best practices for organic SEO.
Using WordPress as the CMS (Content Management System) allowed for a flexible, modern, and customized site. It also allows Access Philanthropy to be able to maintain it themselves after launch.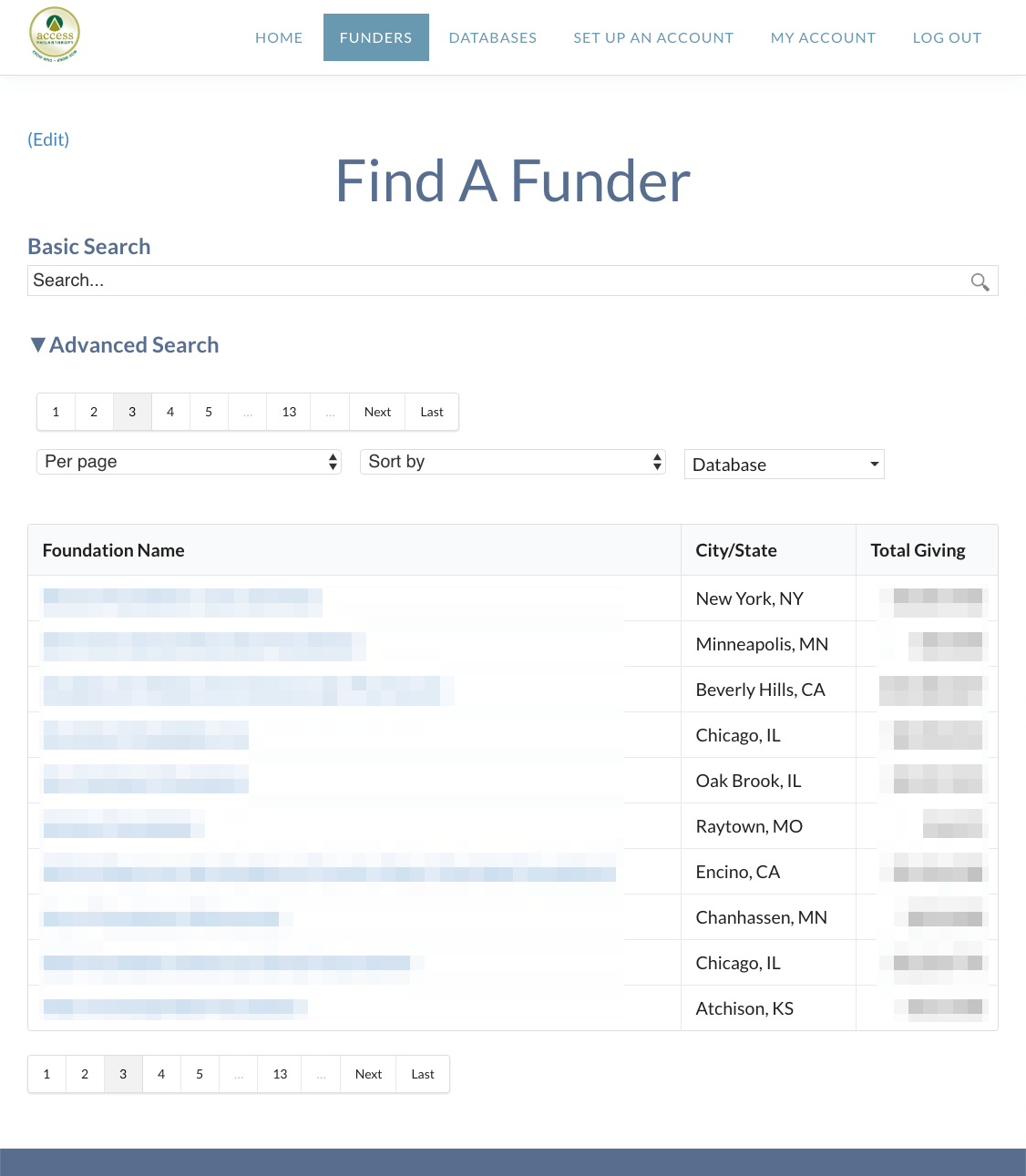 "LuminFire completed excellent work on this project." – Roberta Worrell, Managing Director
If your business has a FileMaker app or website that needs to be taken to the next level, LuminFire can make that happen. We build brilliant custom solutions that make your business more effective, productive, and profitable. Contact us to talk about your future solution.