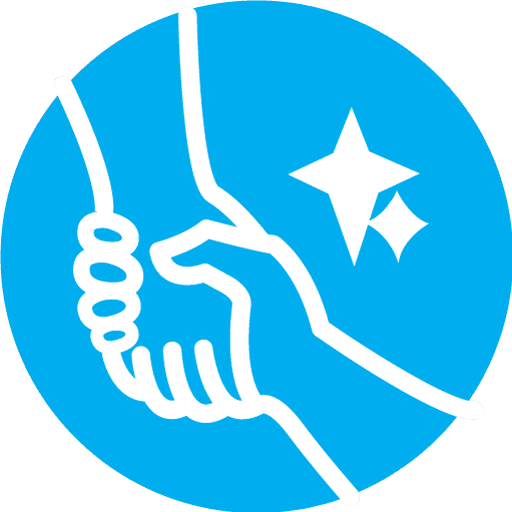 The last few months have been very difficult for many businesses amid the COVID-19 pandemic. The isolation and stress has also taken a toll on individuals and families. We recognize that many of you have been hit hard.
As businesses begin to reopen and people start to head back to their offices and workplaces, we feel hopeful, and want you to know that we are here to support you.
We have already assisted many of our customers in building, securing, enhancing, and migrating custom solutions to help them get through this time. We have also made available additional security, maintenance and licensing services to meet the new requirements organizations have put in place in order to successfully work remotely. Some are taking advantage of this time of slower business traffic to invest in improving their technology so they'll be better prepared for the future. Other businesses are in survival mode, and we have helped them too by suggesting options for saving money, or by providing payment plans to assist with financing. We recently gifted a website to Working Partnerships to help them award financial grants to workers in service industries who are impacted by COVID-19.
We do this because one of our highest values is "doing the right thing".
We are proud that our installed applications are currently saving companies over $6 million dollars annually, and that our solutions enable businesses to increase their profits.
If there are ways we can help your business, please let us know. Together, we can find solutions to the unique challenges you might be facing. As your technology partners, we have a common goal…to make your business successful and make work easier.
We will get through this together. Just let us know how we can help.
Thanks,
Tim Cimbura, CEO