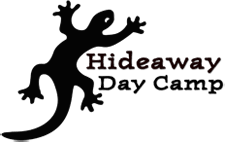 Hideaway Day Camp offers kids ages 4-14 a true summer camp experience that focuses on improving skills, developing new interests and talents, and learning the importance of teamwork. Situated on 72 acres in picturesque Eastern Pennsylvania, Hideaway Day Camp encourages kids to explore nature and enjoy the outdoors with many activities including swimming, ropes course with rock wall and zip line, canoeing, fishing, 18-hole miniature golf, gaga courts, volleyball, basketball, drama, arts & crafts, drama, hiking, horse back riding, campsite activity and cookouts.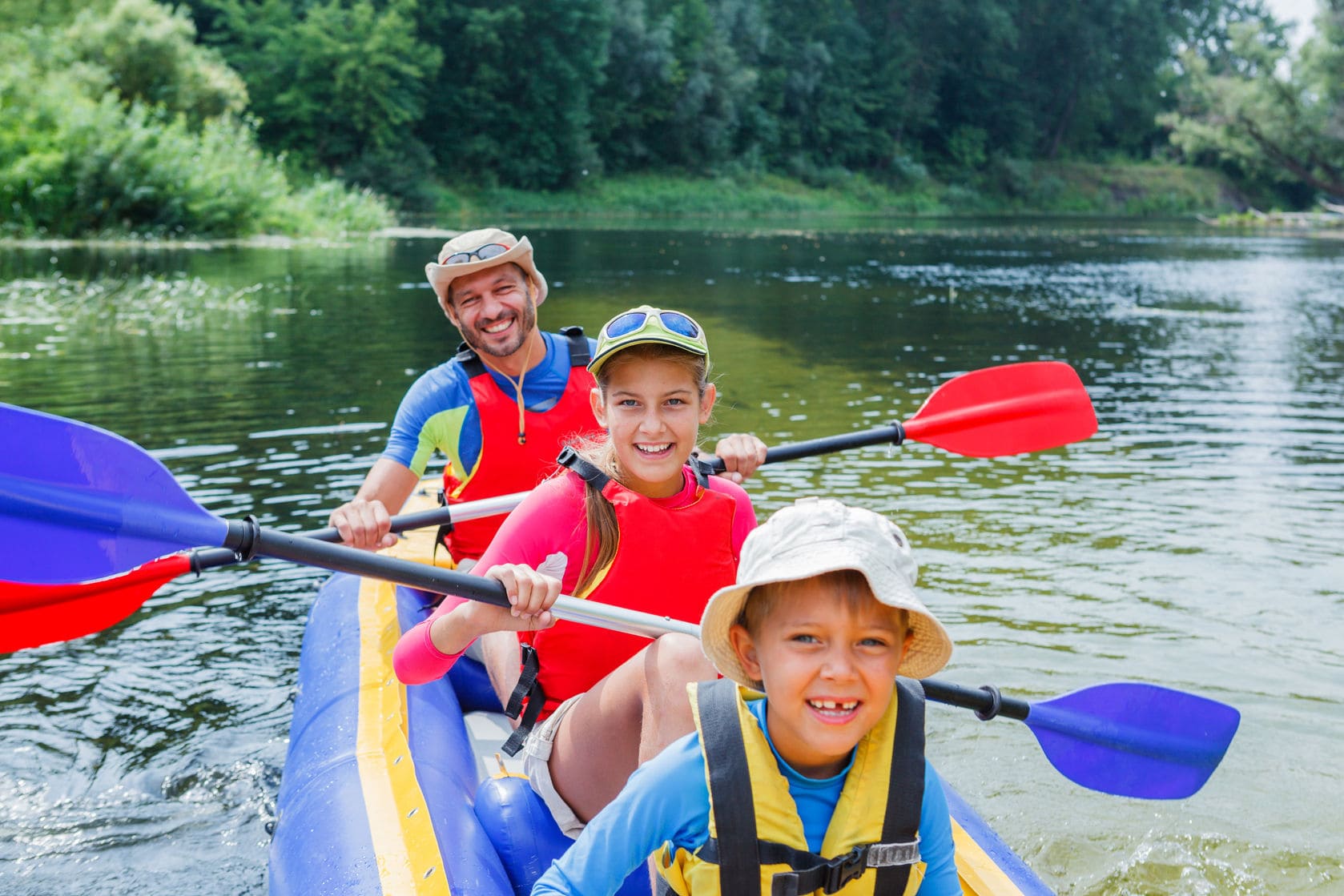 Due to their program's popularity and growth in recent years, Hideaway Day Camp had many more registrants to deal with in a manual process of retyping all their paper registration information into a FileMaker database they used to manage campers and parents.
LuminFire built a custom multi-page web form in WordPress utilizing Gravity Forms that gathers detailed registrant information and accepts payments online via credit card. Utilizing BrilliantSync, the form submissions sync automatically with Hideaway Day Camp's FileMaker Pro database, saving them many hours of data entry.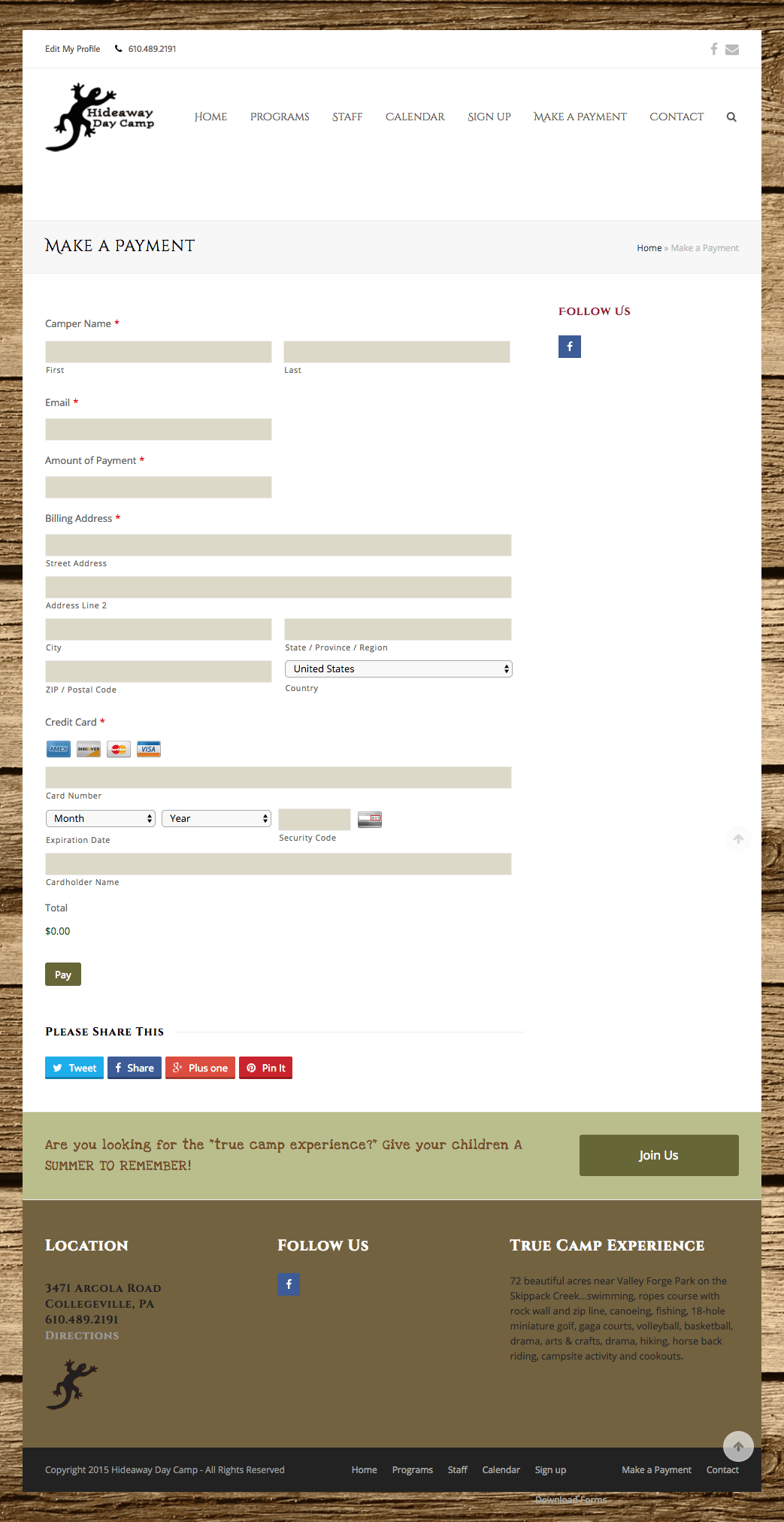 By setting up FileMaker hosting in the cloud, LuminFire also helped Hideaway Day Camp increase their application security, make it more easily accessible for employees, and automate their backup process.
For the technically minded, here's a look at the technology setup that makes this possible in a reliable way. This is a typical setup for creating a connection between FileMaker and WordPress that allows two-way data exchange. BrilliantSync is in the middle as a data translation and syncing engine. We make use of each technology tool where it fits best. FileMaker is used in the office for its rapid application development capabilities, flexibility, and reporting options. WordPress is used to create a mobile responsive view of their business to the world and allow data entry of information online.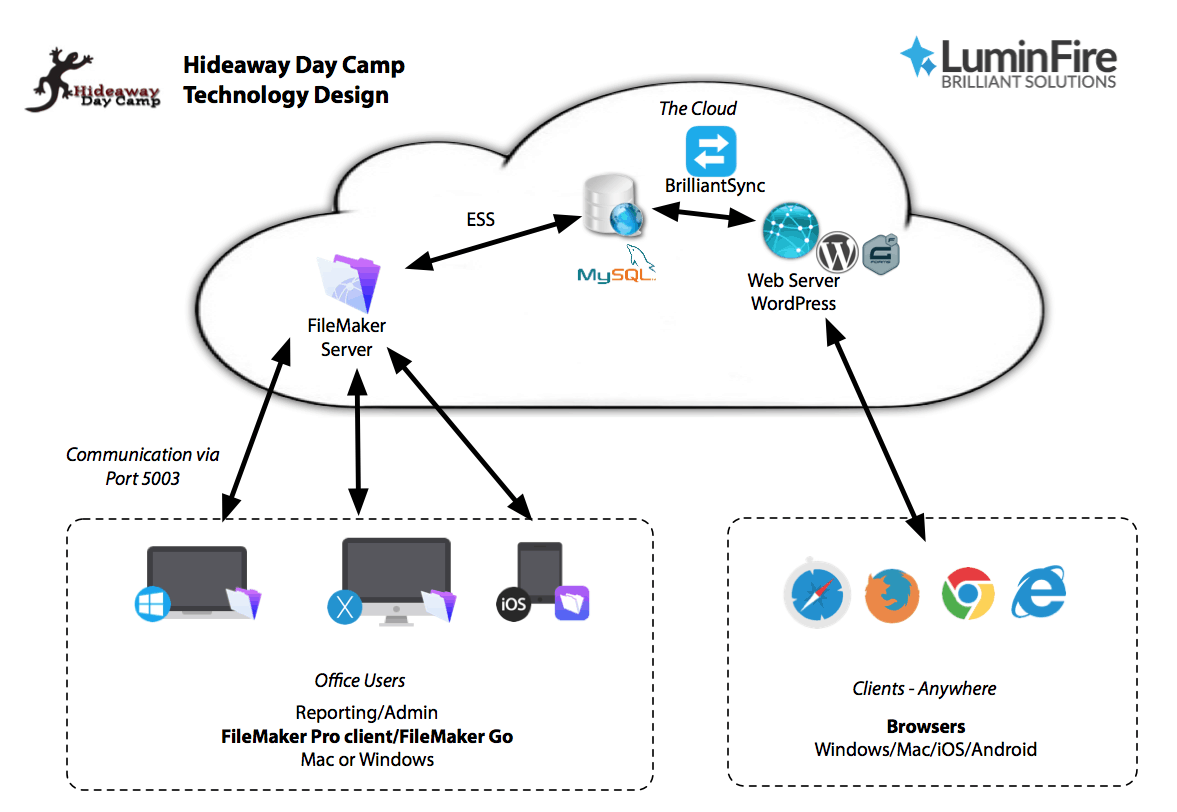 LuminFire continues to support Hideaway Day Camp with changes that come with each new camping year as their business grows. The combination of WordPress and FileMaker provides flexibility and efficiency.
If you're interested in a solution that integrates your website with FileMaker and saves your organization time and money contact us for a free consultation.