Claris recently hosted a business leader roundtable with several successful growth-minded leaders that represent mid-sized companies around the world. The focus was on making technology decisions that will give companies a competitive advantage in their industries. The webinar was hosted by Brad Freitag – CEO of Claris, and Julie Sigfrinius, the Senior Director of Customer Success at Claris.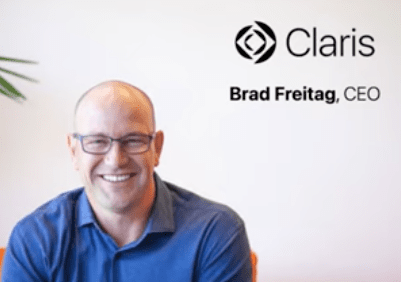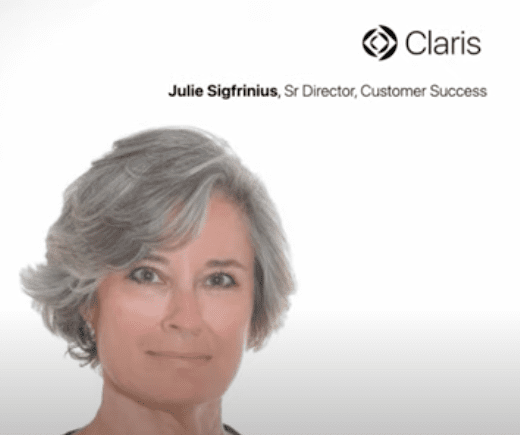 Case Study #1: Mario Fiumani – CEO of Pin USA, an industry leader in collectables, giftware, souvenirs, custom pins and keychains, etc.
As Mario's business grew, so did his custom Claris software solution he'd built. As he grew, he found a partner to continue enhancing the solution he'd started. He learned that a technology partner should learn your business very well in order to be able to build a solution that functions as the backbone support of your organization. He says the company could not function today without it. In a custom solution, each department or area can have different views exactly showing the information they need to do their jobs. Their solution is constantly evolving to meet the needs of the business, with automations built to handle repetitive processes and the tracking of new things. As a custom solution, no other company has the same competitive advantage. The last few years highlighted the need to be efficient and he has found that his company is now more efficient with 30% less staff than pre-covid in part due to the investment in technology upgrades and changes. Transitions with new staff were made easier because they were able to go into the custom solution and pick up work immediately because it made sense. It has saved an immense amount of time.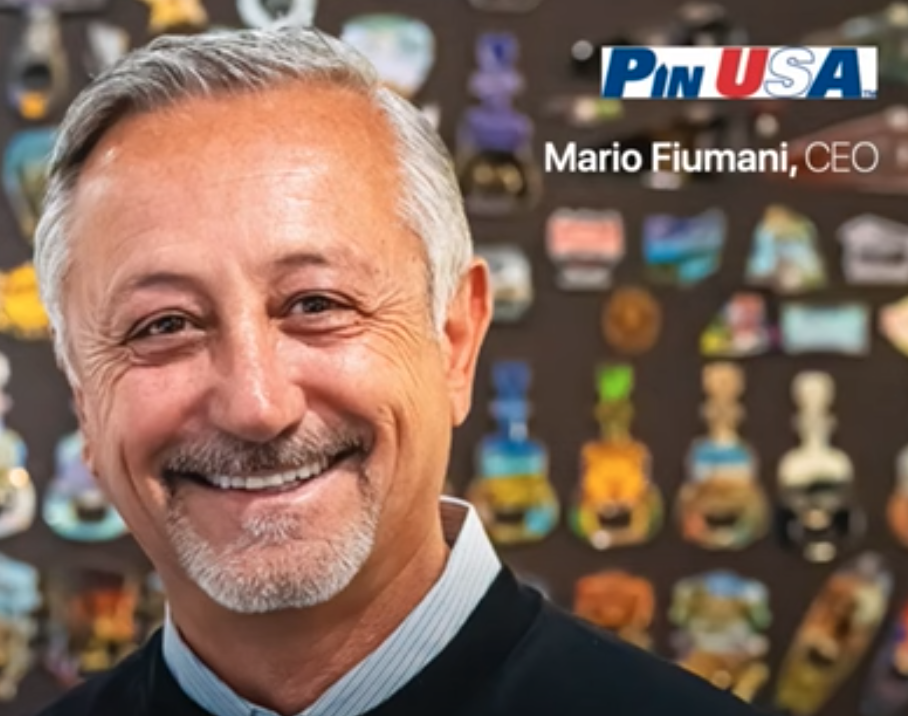 Case Study #2: Bob Spiegel – Executive Chef and owner of Pinch Food Design. Based in New York, he has revolutionized catering and the way parties look and feel.
Bob created a technology solution based on Claris that gave him the ability to view the status of everything in his business at a glance. He saved a lot of money by not needing to hire additional staff to track things the custom solution could do automatically. There was no other solution available that complimented the way they worked, so building a custom solution was necessary. He currently gets requests from his employees for the system to do new things, and the answer is almost always a "yes." The investments in technology regularly payoff with a positive ROI. Now they've also builta custom mobile smartphone app that fully integrates with their core Claris system. The system allows for people to focus on the creativity and not the tech because it just works in their process. He says that off-the-shelf systems by their very nature need to be more generic to serve a larger audience. A custom system provides them the key advantage.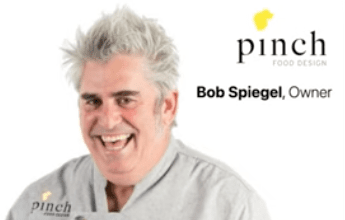 Case Study #3: Jason Popp – CEO of Moss, a leading global provider of experiential marketing and exhibits. 
Claris is an integral and integrated part of the Moss full digital tech stack that also includes other cloud-based tools such as Salesforce as a CRM, Domo for meaningful dashboard KPIs, and Business Central for accounting. They call the Claris system MossOS because it is the key operating system for their business. Customized screens show only relevant data exactly needed. Popp says that the pandemic changed how businesses work, making work even more digital and faster. With less planning time, they can still deliver and react quickly; they've got the right information easily available. Training is also easier when staff turnover occurs. Popp says that companies that move quickly and can innovate faster with flexible software will win. He also suggests that we listen to the younger generation and digital natives so that the business can respond to what they are seeing and experiencing, leading to an increase in sales. He also says that listening to his employees and incorporating their ideas into the software increases productivity. Being an early adopter has served his business well, and continued prioritization of his technology has been important to their success.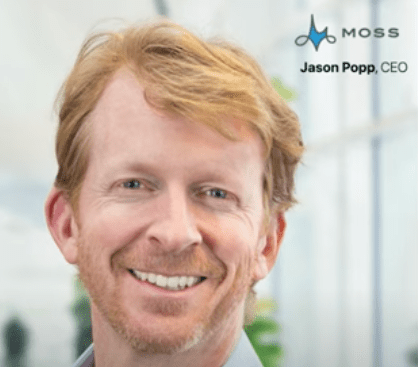 Case Study #4: David Knight – President of Angel City Data 
Strong brands benefit from custom software with the right information at available to do the job. It lets people focus on their jobs and not the tech. Custom software enables the right communication, and helps his company operate better and more efficiently. Even with other off-the-shelf tools in the mix, the Claris platform provides the unique and custom technology hub of the business that makes their technology stack a success. Knight says it's important for a company's tech to capture the essence of the business and be molded into a custom digital experience that works for their exact needs. Skilled technology companies can assist with integrating and applying the latest tools.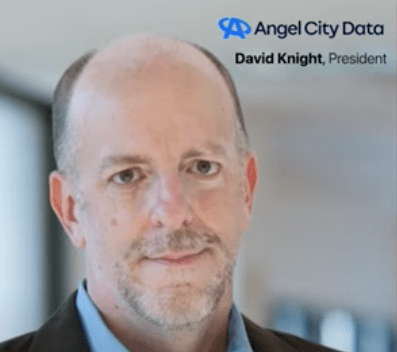 Some other points discussed:
Being able to show clients their custom software and processes provides confidence they can get the job done.
Building the software happens incrementally and with ongoing improvement. It's always a smart investment.
Regular meetings to talk about technology updates helps to propel growth in the organization.
Watch the full video here…
If you're interested in taking advantage of the power of a custom software solution, LuminFire can help you in the same way we have helped hundreds of other successful businesses.