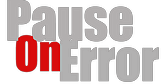 We just returned from Chicago and the Pause on Error unconference on FileMaker security called Pause[x] PauseOnSecurity. It was a meeting of top thought leaders in the FileMaker community to discuss the current state of FileMaker & cloud security and define the future of best practices. Topics included general computer and cloud cybersecurity practices as well as specifics to the FileMaker Workplace Innovation Platform. Being aware of attack vectors on systems makes it possible for us to better secure custom solutions against attacks and inadvertent disclosure of sensitive data.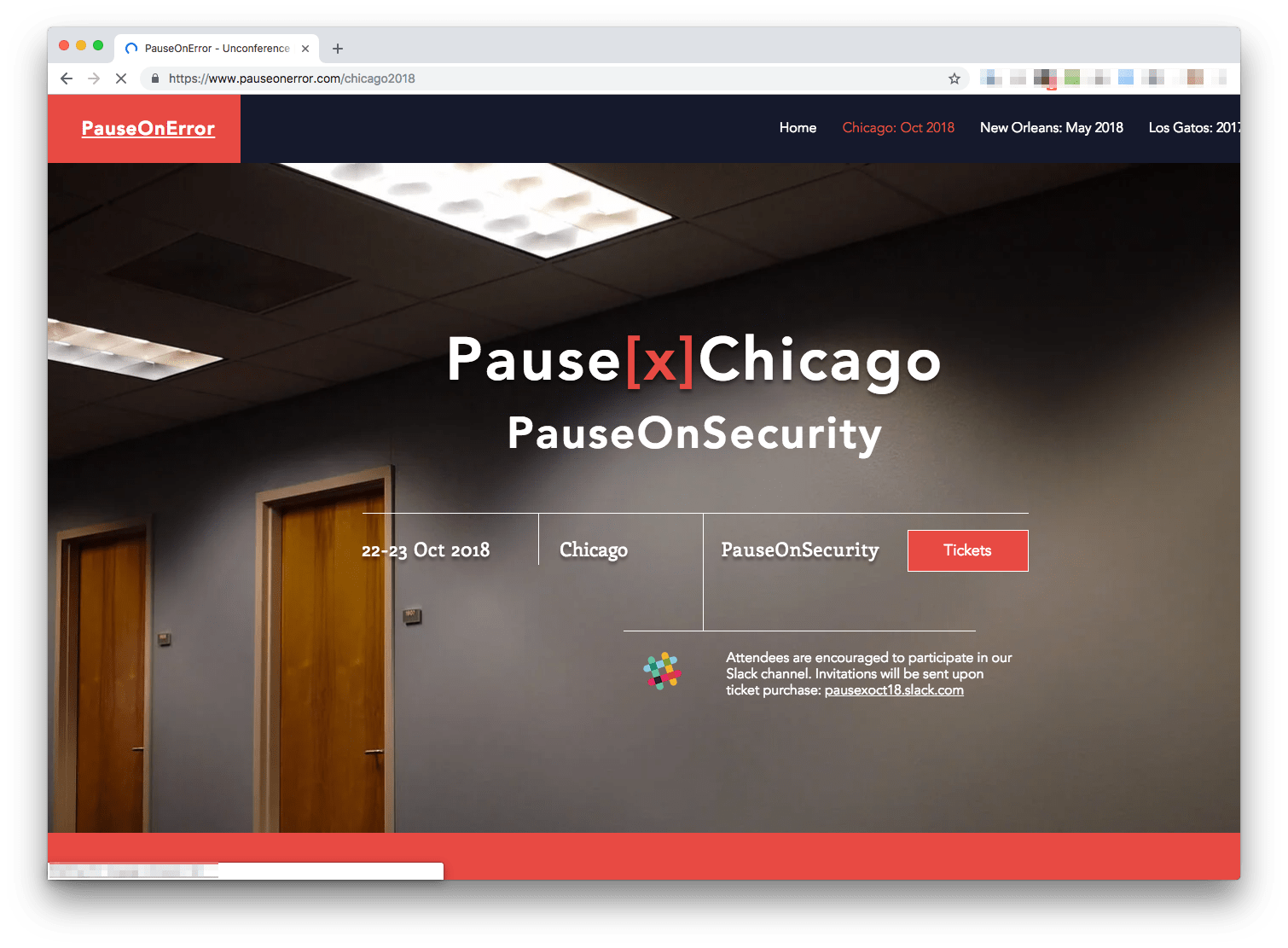 Due to the nature of the topics discussed we are unable to share most of the content directly… especially specific vulnerabilities. We worked together as a group to create a comprehensive FileMaker security checklist that will be shared with the community in the future.
Security is an extremely important part of any business now — it is required to minimize risk and protect sensitive or confidential business information that is valuable to hackers for its use in identity theft, sale on the dark web, and other nefarious activities.
Here's a quick summary of some simple rules to help keep you safe:
Use a password manager like 1Password to create a unique and long password for every different login.
Use the longest password each service will allow (adding length is more secure than adding special characters, but using both is best)
Use two factor authentication (2FA/MFA) when offered.
Use a VPN client like Encrypt.me whenever you are on a public WiFi, even when using a password protected access point (it may be a rouge access point).
Only connect to known and trusted wifi access points. If you're unsure, don't connect or tether your phone instead.
Never, ever, plug an untrusted USB flash drive into your computer.
Here we're consolidating links to some of the best FileMaker security articles from the past:
Here are several photos from the event.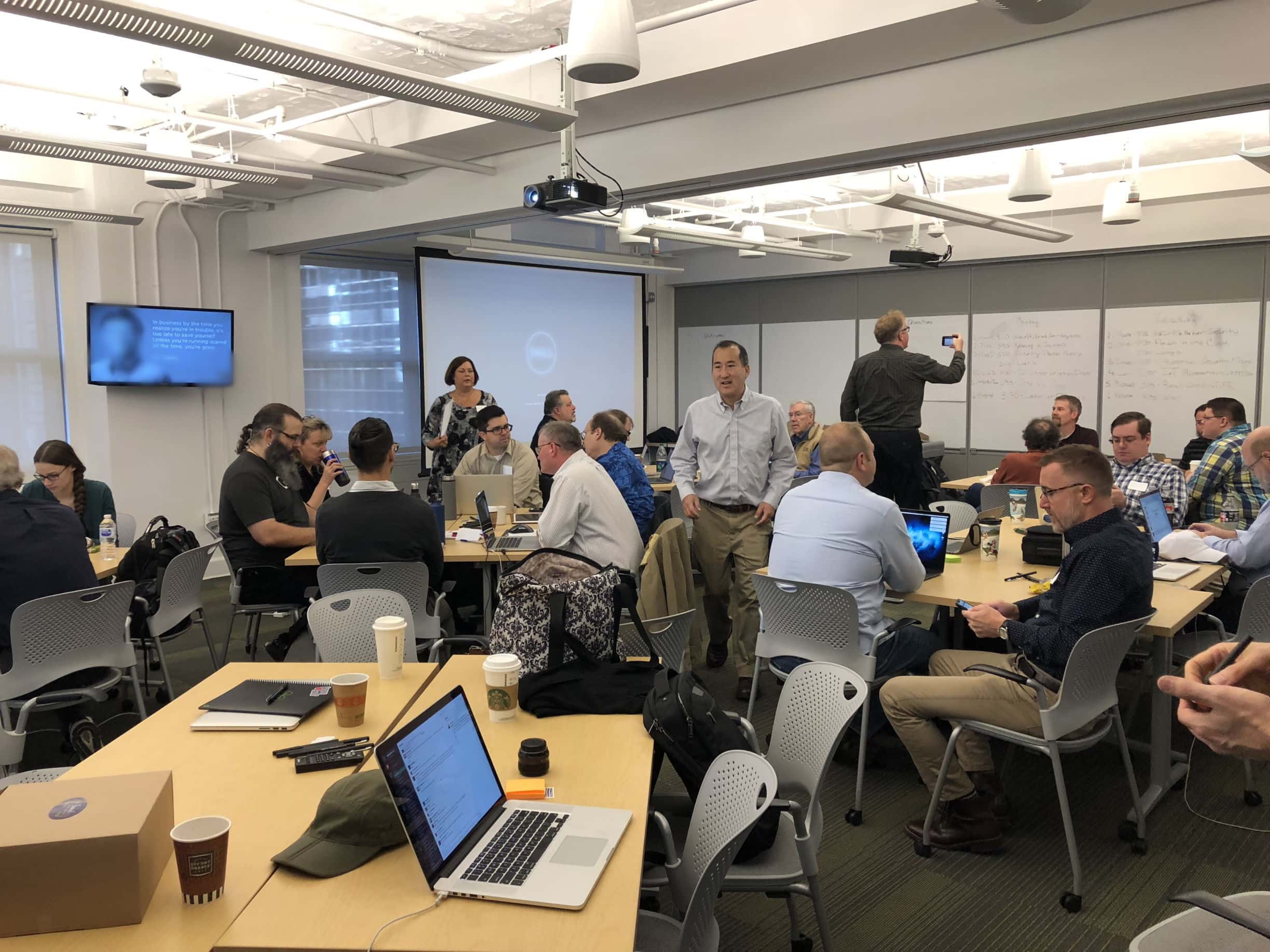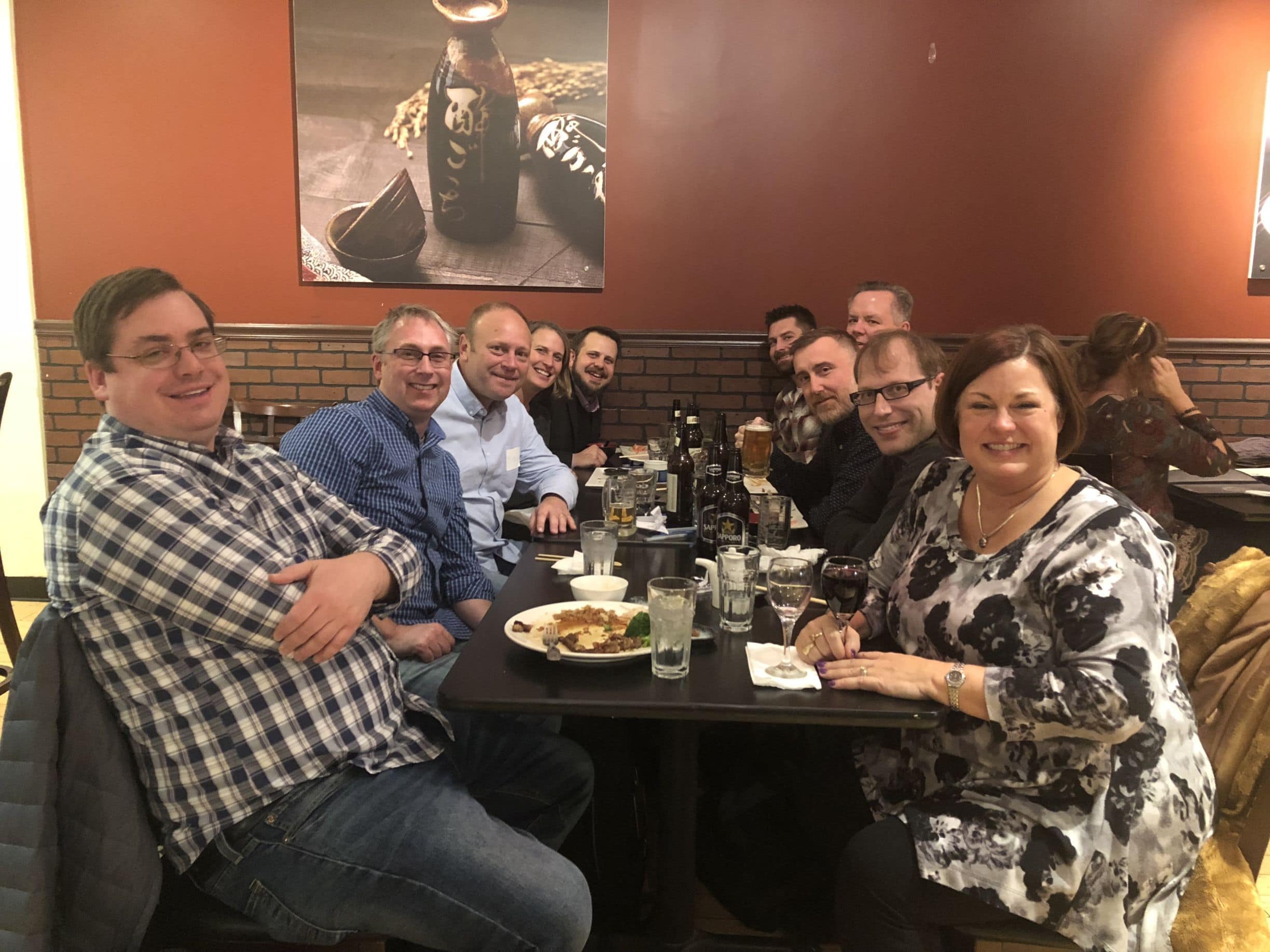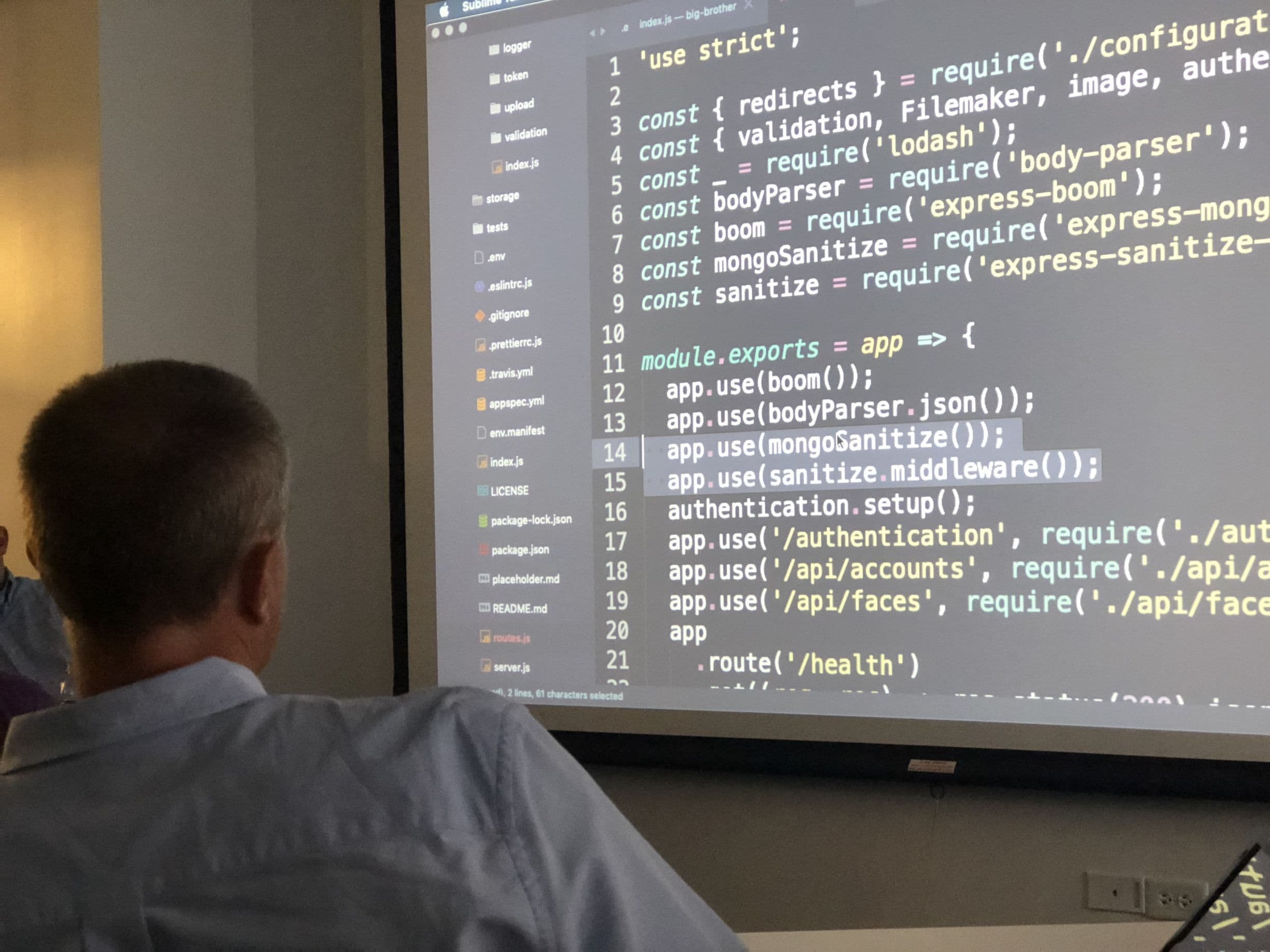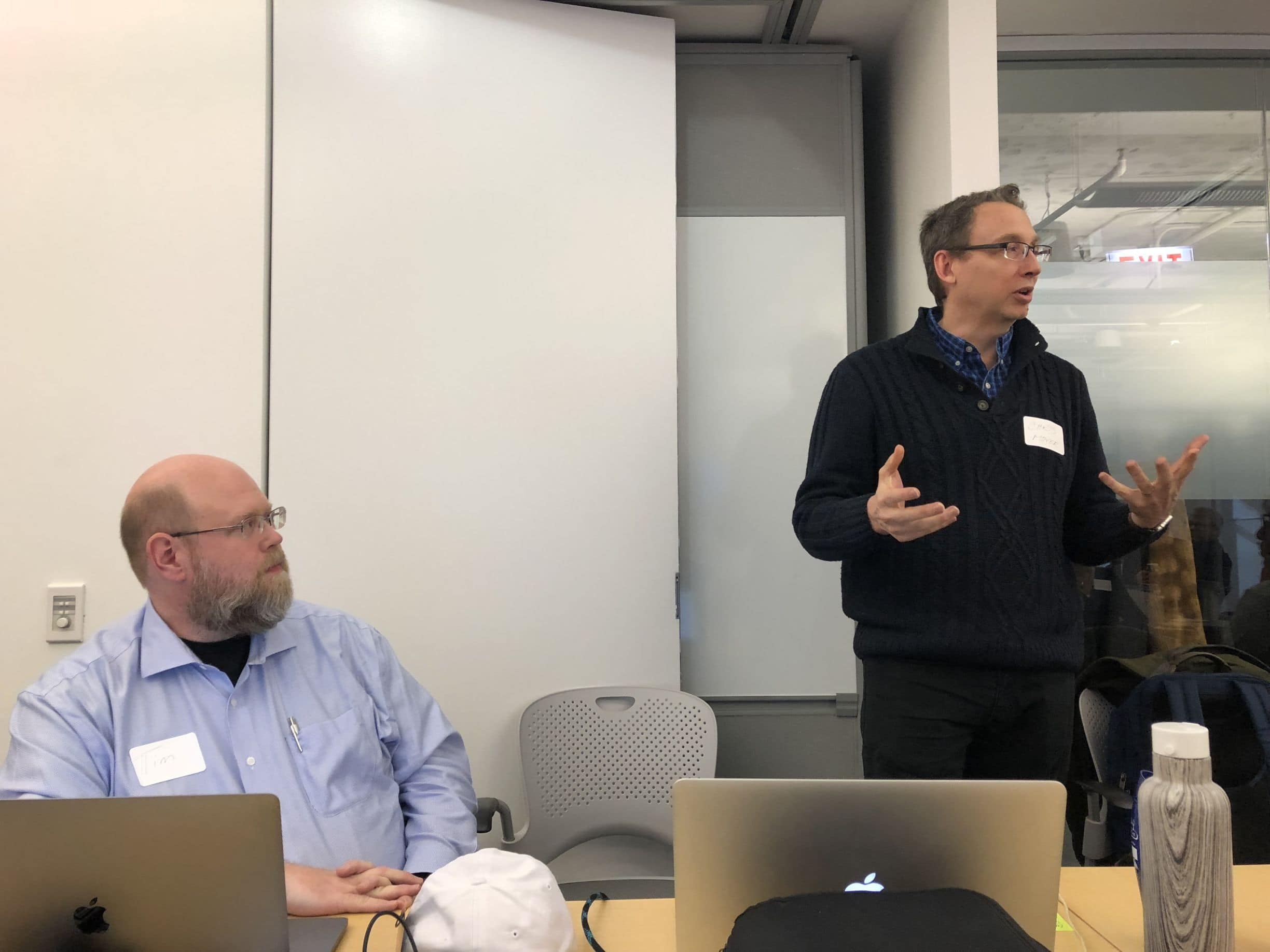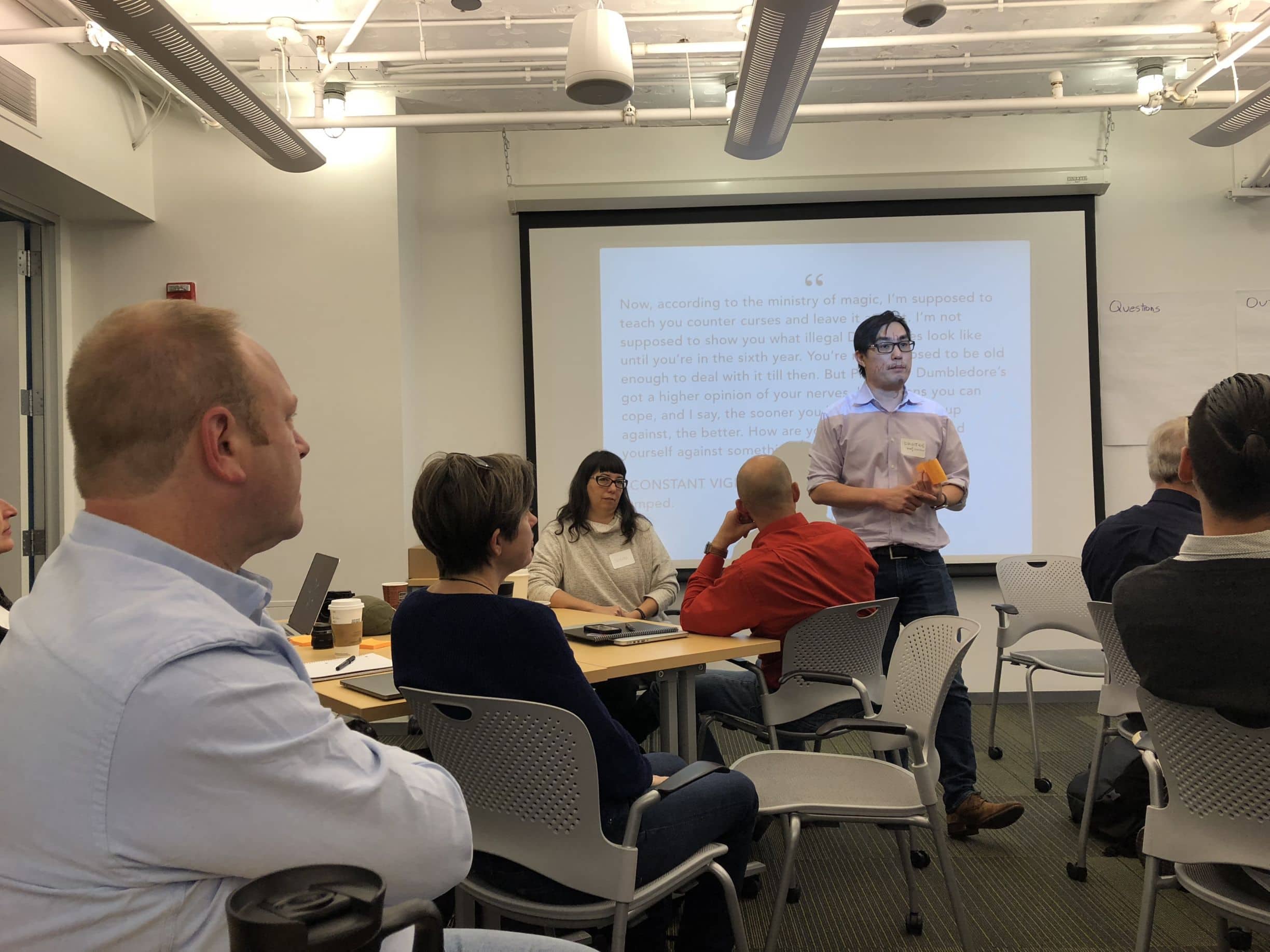 If you have any concerns about the security of your FileMaker or WordPress solution, contact us for a security audit. We can provide a security maintenance program to protect your business.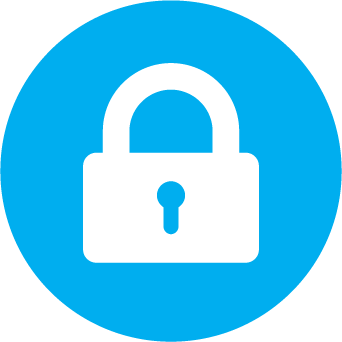 If you are in the health care industry (doctors, dentists, care facilities) we can assist with making your FileMaker and WordPress solutions HIPAA compliant. See this article with details about our HIPAA solutions.
Anyone doing business with the European Union (EU) needs to be concerned with GDPR.
We offer web site and application security audits to determine where you may be at risk. If you've already identified the risk, we can help you fix it.