Today marks the release of a new report that reveals real world data showing that 85% of customers save time and money with a Workplace Innovation Platform.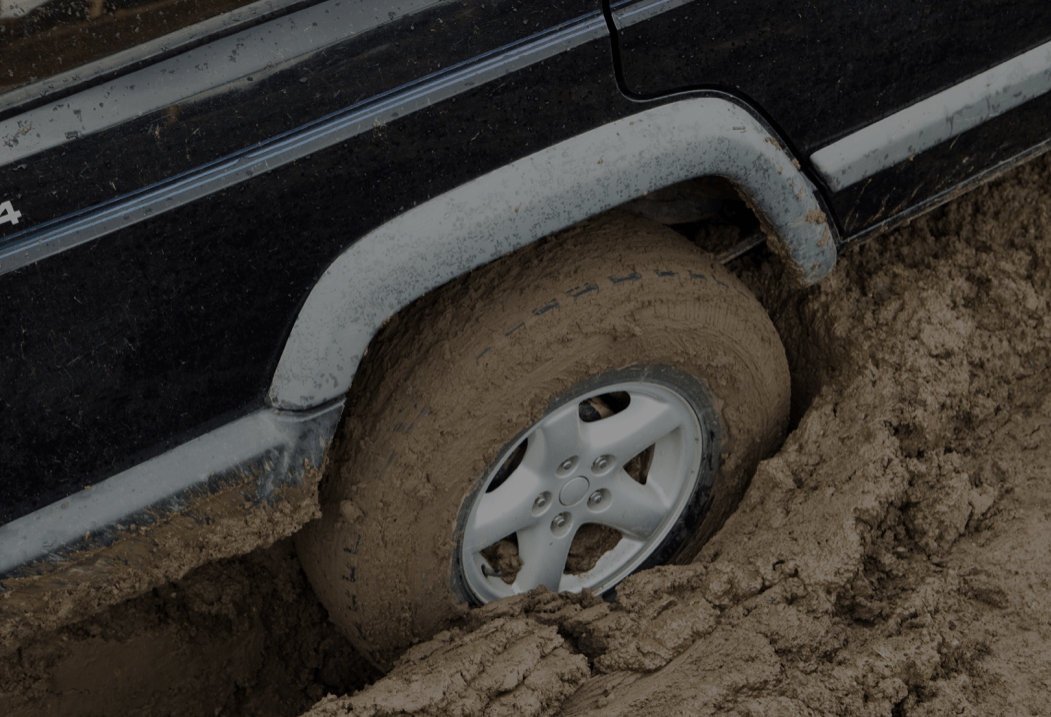 Are you suffering from work rut symptoms? You know you are experiencing the Work Rut when:
Your people are on the treadmill doing the same thing over and over again.
Your cash flow is steady, but not on the trajectory that you want.
You're wasting time looking for a documents buried in your email, cloud storage, or a chat channels…or entering the same information into multiple systems every day.
Work Rut is a problem that businesses and everyday problem solvers encounter when they exhaust or outgrow the capabilities of their appliance apps like Accounting, Messaging, File Sharing, Word Processing, etc. Your appliance apps do what they do, but they're just not made for addressing the unique needs of your business. They are not customizable.
Large enterprise systems, like ERPs or CRMs, from huge companies fit in some instances, but customizing those systems is equally out of reach. You end up settling for data dumps to feed your appliance apps and you're just digging deeper into your work rut.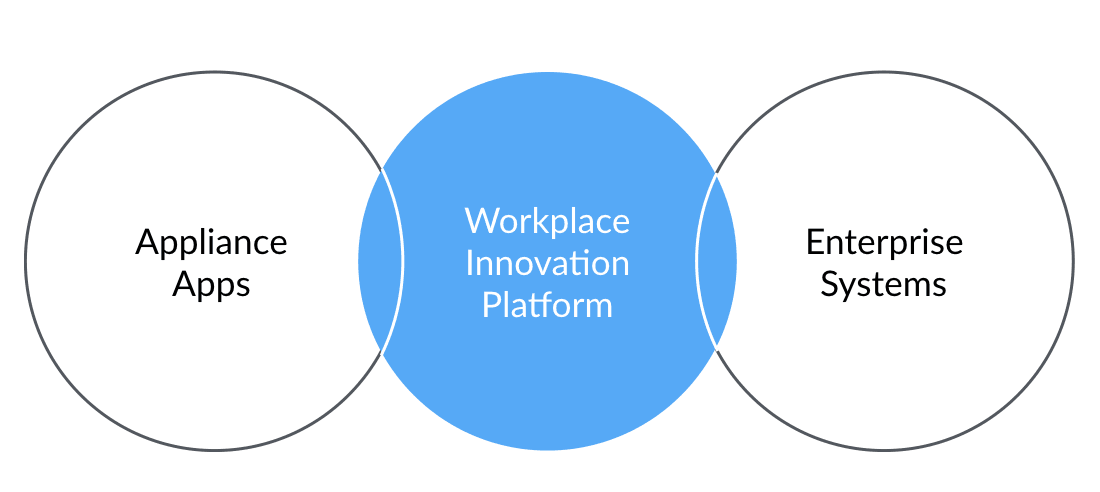 A Workplace Innovation Platform does more to drive a business forward than your common appliance applications. It allows you to create custom apps, share the apps with your teams anywhere and on any device, and integrate software services, enterprise systems, or even IoT devices, to always lead in your marketplace.
More than 400 businesses around the world have complained of similar challenges, but are now creating solutions that free them from their work rut by leveraging a Workplace Innovation Platform to streamline their processes. Find out what they know already with the Workplace Innovation Platform Report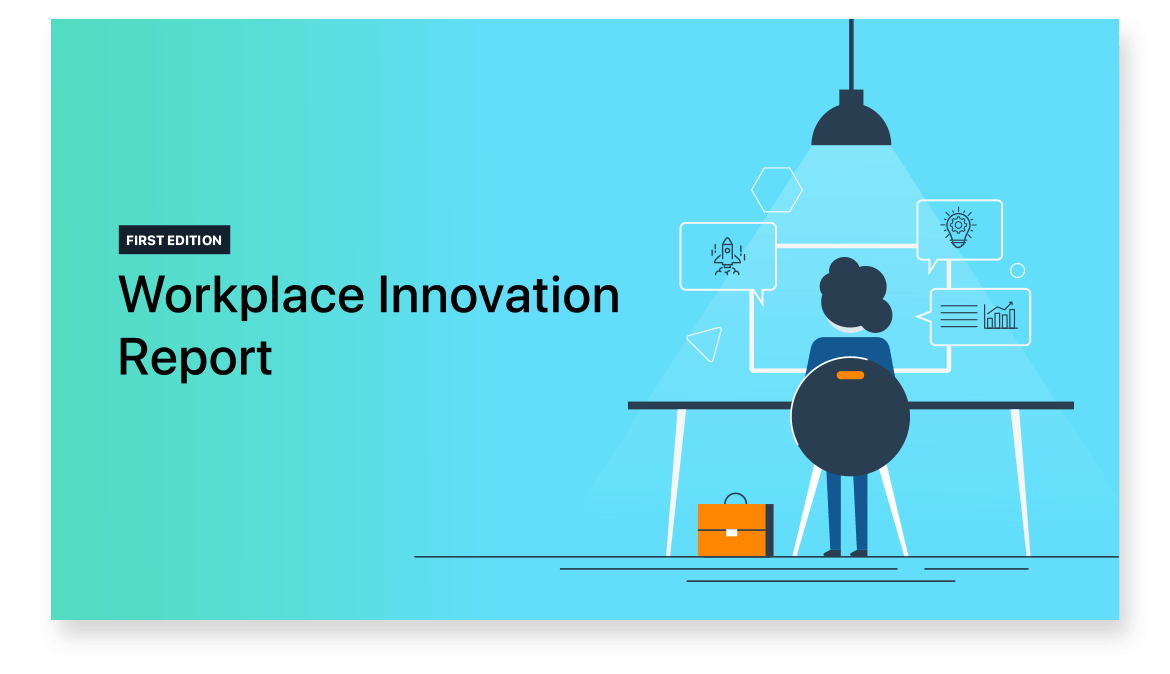 According to the independent software review source G2 Crowd, FileMaker is the number one Workplace Innovation Platform in the world.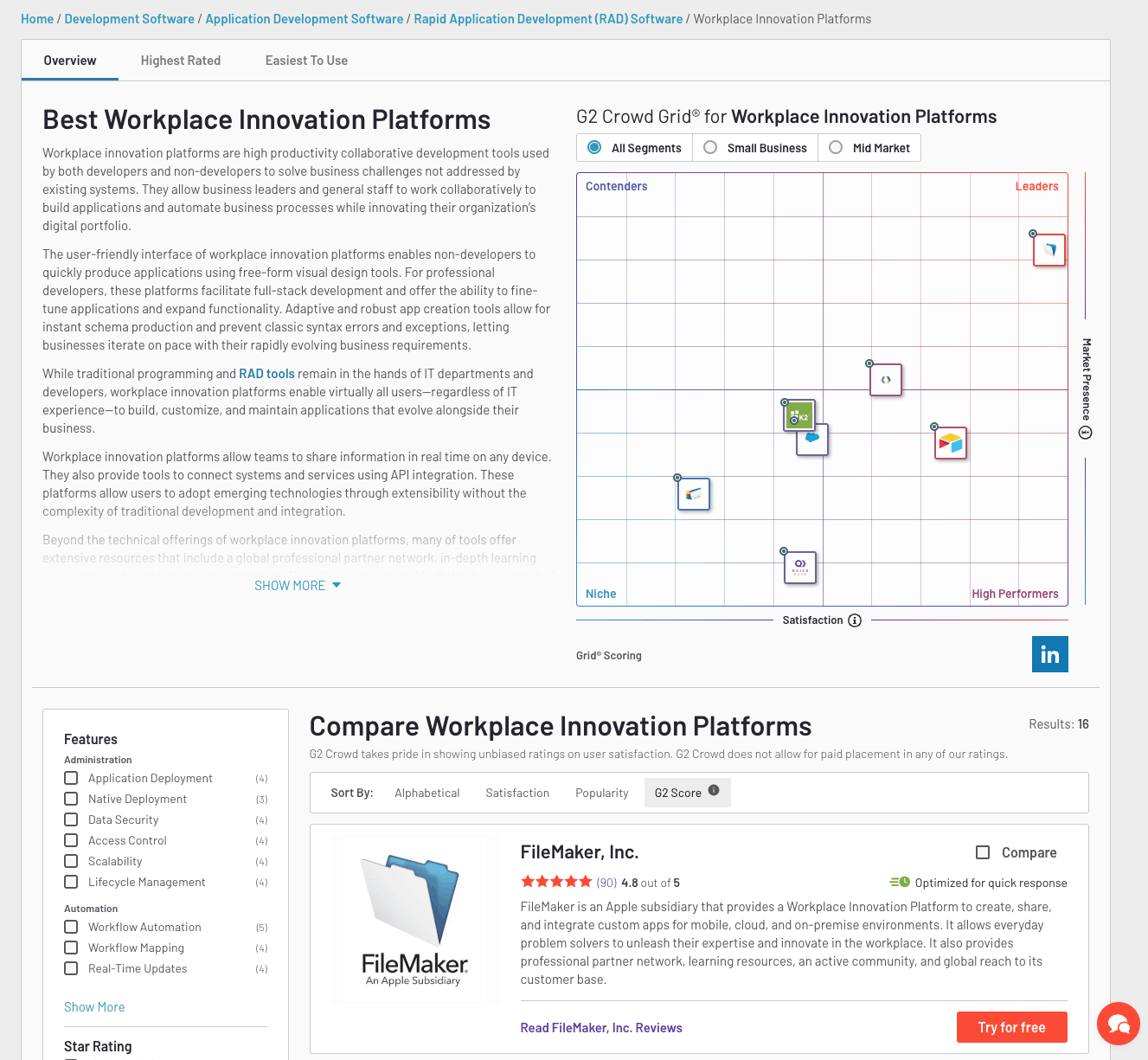 The following video helps explain…
If you're trying to determining if FileMaker might be the answer to your business challenges set up a free consultation with LuminFire.