Modus Advisors is a fee-based Registered Investment Advisor with offices in Excelsior, MN. They specialize in working with successful individuals to help them reach their financial goals by offering financial planning and investment management services.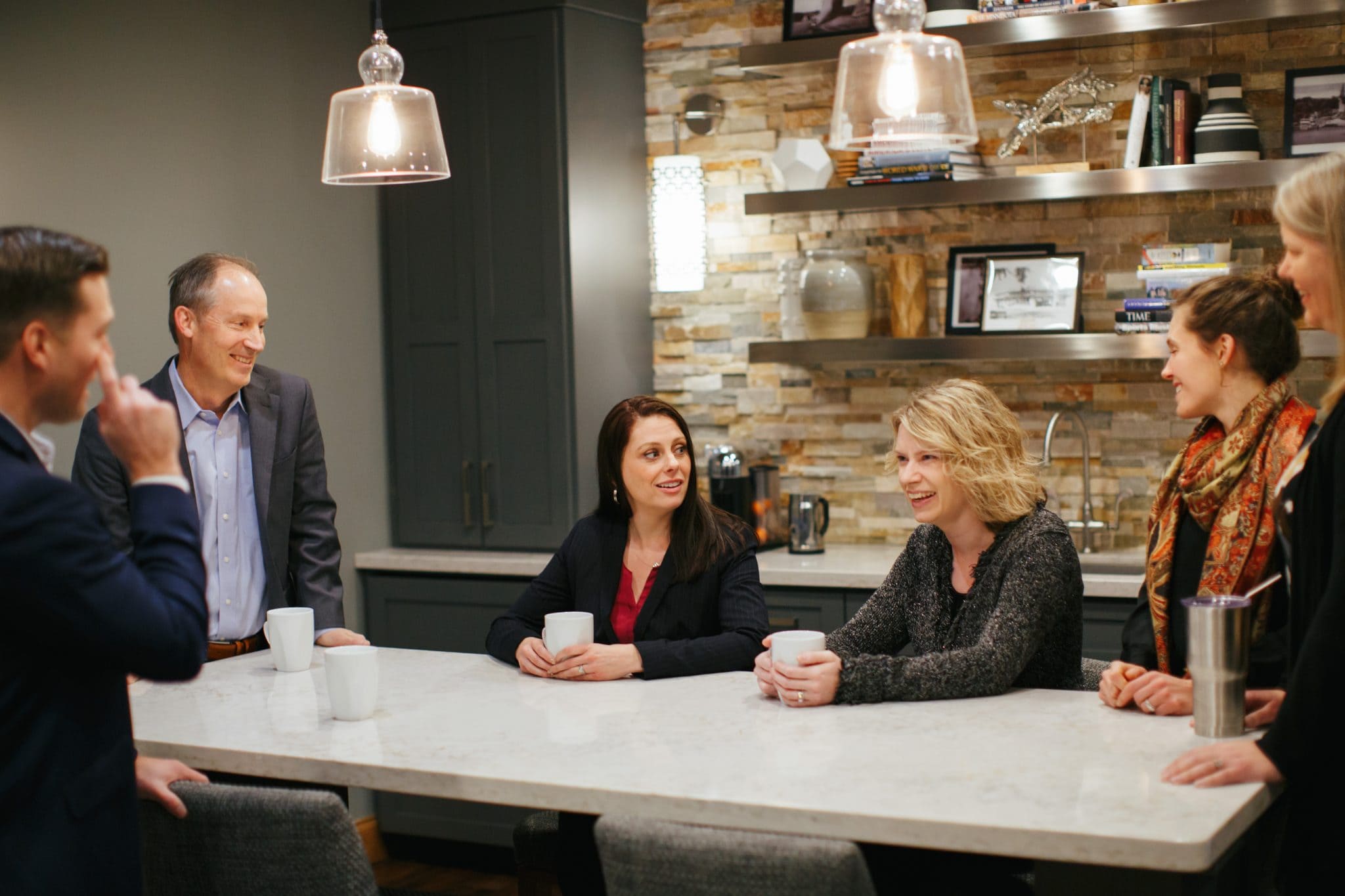 Modus has been growing rapidly and chose LuminFire to update and redesign their WordPress website. They wanted to develop a website that was client-centered and was able to highlight their team of advisors and areas of specialty. They also wanted to emphasize their close connection to the community of Excelsior and the Lake Minnetonka area, and the personalized service they provide that separates them from other companies.
Following a website checkup to evaluate their current site's security, content, and speed, LuminFire rebuilt the Modus website on a solid Genesis theme foundation. This allowed Modus to retain their favorite content, and to have full edit access to their website long-term. They also chose LuminFire as their new technology partner to provide secure hosting, website maintenance, and ongoing consulting. LuminFire helped them maximize SEO, improve their blog, embed professional videos, and optimize the site for mobile viewing.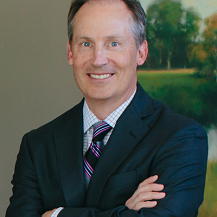 "LuminFire helped us create a professional website that reflects our values and quality of services. They listened to what we envisioned for our site and were able to develop a website that matched our vision. LuminFire went above and beyond to make sure we were well taken care of throughout our project." – Tad Weiss, President
If you're looking for a company that stands behind their work, values relationships, and builds brilliant technology, LuminFire can help.