LuminFire provides reliable FileMaker server hosting. We have secure data centers in several locations and an uptime of 99%. We handle everything for you from start to finish including assistance with optimizing your database files if necessary. Check out this article about hosting FileMaker in the cloud.
Hosting with LuminFire in the cloud has many advantages:
No hardware to purchase or maintain.
Fixed monthly cost that is easy to budget.
SSL certificate installation, config, and maintenance.
Accessible automated backups for 30 days stored on Amazon S3.
Updates to FileMaker Server, when tested and deemed ready for production.
Updates and security patches for Windows Server.
No need to be an server admin or AWS console expert. We handle all that work for you.
We answer the phone if you need assistance. You can reach us dependably.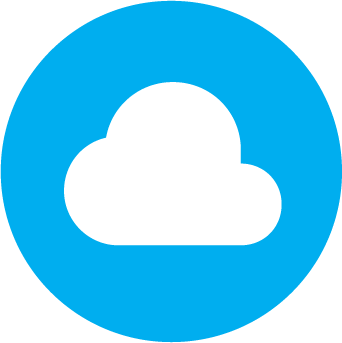 Our FileMaker hosting pricing is competitive with other vendors and will depend upon your specific solution and the following factors:
The number of database files and document storage space required.
The number of users accessing the database.
Dedicated server (shared hosting is no longer available since FileMaker 15).
The server configuration: memory and processor speed.
Network bandwidth used.
Server version.
Access and concurrency requirements for FileMaker Go and WebDirect.
Special setups of ODBC connections, etc.
HIPAA security requirements.
Dedicated FileMaker hosting ranges from $100-$3,000/month, billed annually.
To sum up this service: We can host your FileMaker database application files on a remote server in a secure data center with redundant, high-speed internet connections and backup power generators so that your data will automatically be backed up to an off-site location and always be accessible over the internet from anywhere in the world.
We also provide reliable and cost effective web hosting optimized for WordPress sites.