JT Mega is a premier food marketing agency servicing big name clients like Hormel, General Mills, Schwan's, etc. By focusing exclusively on the food category, JT Mega's marketing expertise is extremely effective.
JT Mega came to LuminFire with an existing aging and limited flat-file based FileMaker database solution. FileMaker (a fully owned subsidiary of Apple, Inc.) continues to invest heavily in R&D, allowing it to develop into the mature fully relational database product it is today. FileMaker's innovative integrated development environment now utilizes web standards, connects to external systems such as MySQL, Microsoft SQL Server, and Oracle, and runs cross platform (Mac/Windows/iOS). JT Mega decided to continue to invest in FileMaker so they could take advantage of all these new features that were released since 2004.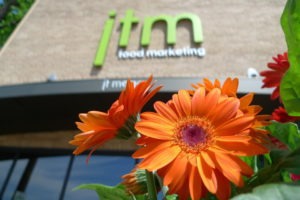 LuminFire, provided the vision and tech blueprint to JT Mega of what FileMaker could do with our custom framework called BrilliantHub. Utilizing this pre-built solution and customizing it further saved JT Mega significant development costs while achieving the solution they required. LuminFire brought them through the full transition of moving their data out of the old system and into a modern solution that automated many more processes.
Key components to JT Mega's successful custom fmIgnite business solution include a strong CMS (Contacts Management System) connected to projects/jobs and time tracking. Financial components include purchase orders and complex invoicing with retainer billing. fmIgnite also tracks placement of "insertions" such as magazine/new ads, TV spots, etc. AccountEdge is used to complement their financial tracking needs and fmIgnite supports to option to integrate the two products effectively.
The system was required to be very flexible as many clients require invoices and billing to meet specific guidelines. fmIgnite allows for these variations and doesn't require that the business process conform to the limitations of the technology or an off-the-shelf tool that has it's own idea of how you should run your business. The technology is specifically built to support the business needs. It aids significantly in eliminating needless duplicate data entry and working in a more paperless workflow by emailing PDFs and forms automatically.
"We use FileMaker as our agency management tool, and have for years. We worked with LuminFire and their BrilliantHub product to overhaul our system from the ground up. They offered great guidance and recommendations and were forever willing to customize to fit our needs. The system works beautifully and has made our workflow so much more intuitive and efficient."- Sandri Dekker, Digital Development Director, Partner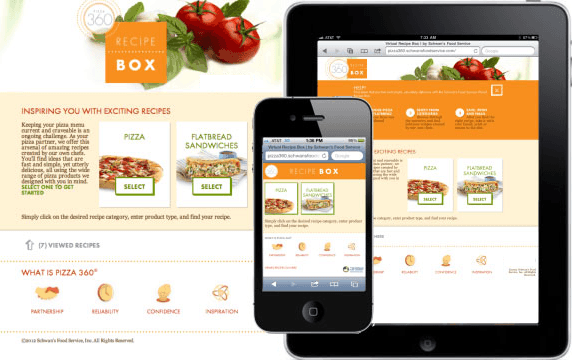 JT Mega values their clients' individual needs and works hard to make campaigns that make the most of their budgets through the use of digital, mobile, social, and interactive media as well as traditional print. Tracking all of these projects accurately is complex and fmIgnite keeps track of thousands of jobs annually.
One key to the JT Mega fmIgnite installation was full customization and tailoring for their processes. This included specific data entry layouts as well as reports. The solution becomes a key competitive advantage. No other creative agency has exactly the same system. This differentiation ultimately has made JT Mega more effective, productive, and profitable.