FileMaker is the # 1 rapid application development tool and with it you can create amazing apps that track all the information you need to run your business. But often, an internal FileMaker database may have information locked up inside of it that you want to share with the world via the web. There are also cases where a website may collect and display lots of information that you have been double-entering into FileMaker. Until now, integrating FileMaker with web technology has been a challenge.
LuminFire created BrilliantSync, a data translator and sync engine that does the work of converting web data types in web services and content management systems like WordPress and Drupal to information that FileMaker can understand and interact with easily. This liberates your data and removes the need for resource-draining double entry.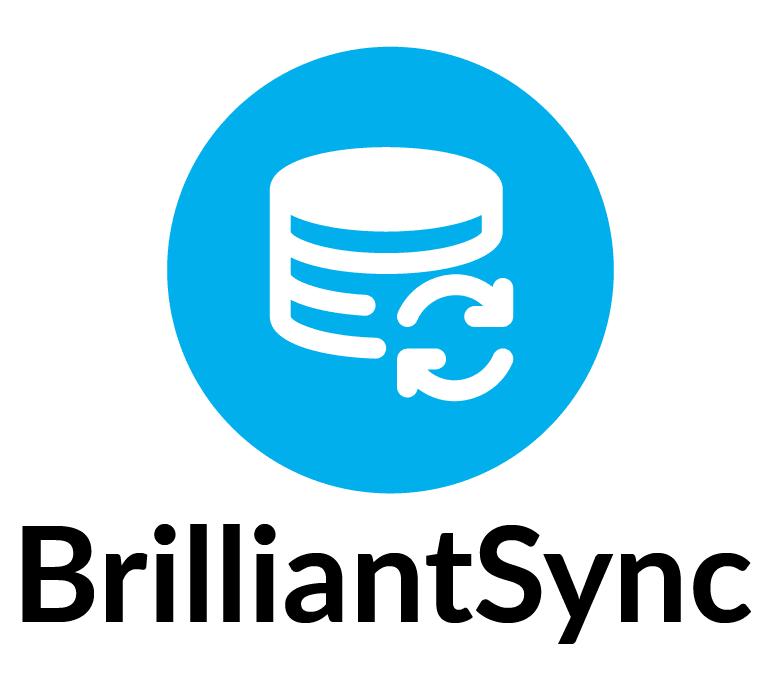 Here are a few recent projects that have utilized BrilliantSync to create and implement impressive solutions:
---
Also published on Medium.