In a year that set several same–day and overall attendance records, the Minnesota State Fair once again looked to LuminFire to help make things run smoothly at the Great Minnesota Get Together. Update: the Minnesota State Fair broke their overall attendance record this year with over 2 million people!
The 2018 Great Minnesota Get-Together was the best ever, and we set a new overall attendance record! Thank you, all! Attendance figures: https://t.co/WTSielsSOo pic.twitter.com/tMtRrvDhcH

— Minnesota State Fair (@mnstatefair) September 4, 2018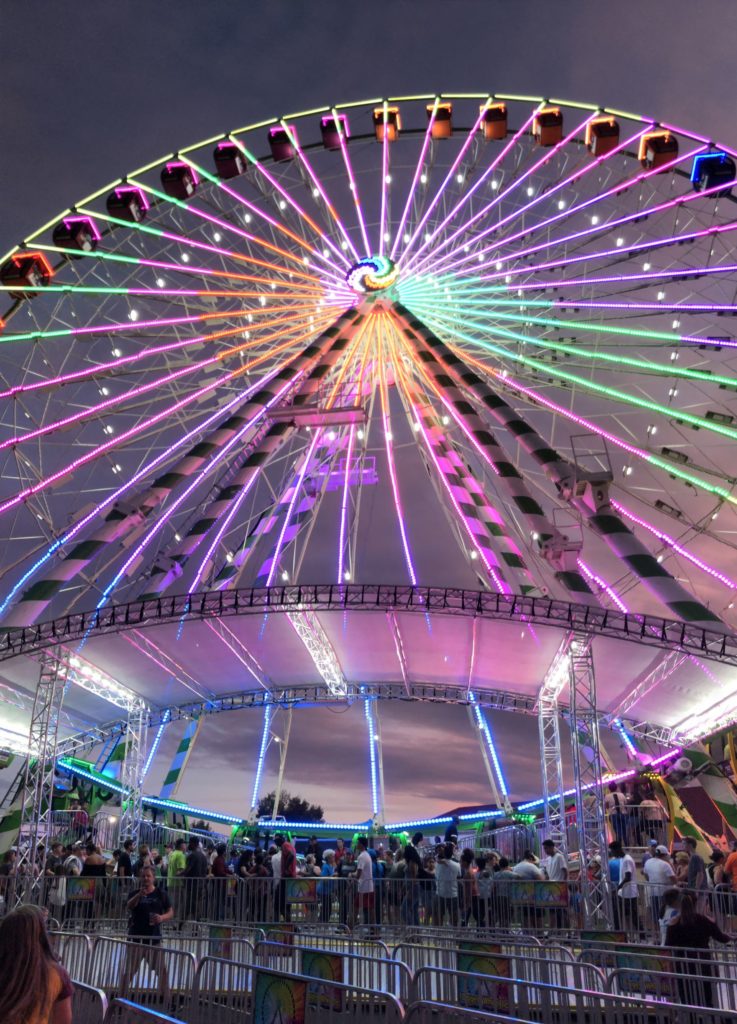 The competitions department uses FileMaker to track everything from afghans to llamas to zucchini. Exhibitors register their crafts, horses, livestock, and vegetables online, which syncs to a FileMaker database. State Fair staff uses FileMaker Go on iPads to check in livestock as they arrive through the 12-day run of the State Fair. It's an award winning technology solution. Judges also use FileMaker Go on iPads to enter results as they happen and award ribbons. Results data is fed to web pages throughout the day so that the public can see live results as they are happening in the various arenas and barns. Special versions of those pages are also fed to displays in the Compeer Arena and the "jumbo-tron" in the Lee & Rose Warner Coliseum as competitions are happening.
Several improvements were made this year to streamline processes and bring the results pages in line with the State Fair's current branding guidelines. Improvements were made to the FileMaker Go iPad app to allow for livestock substitutions when someone entered an animal in the wrong class. This cut down on hand-writing on paper reports, and re-entry of the correct data back in the office. Anything that reduces the amount of time the staff spends fixing data in the evenings at the State Fair is a good thing!
The old results pages that we created several years ago were useful for the signage at the fair, but didn't keep up with State Fair's current brand colors and fonts, and didn't fit well on mobile phone browsers. New pages were designed with updated CSS styling to match the main State Fair pages. The tables were also re-done to be responsive, so they look great on everything from the jumbo-tron to a computer screen to a mobile phone. Ribbon images and HTML table data is generated out of FileMaker every four minutes and sent to Amazon S3 storage, using LuminFire's fmFlare. From there, it is combined with PHP, CSS, and JavaScript to become the great looking pages on the displays at the State Fair.
LuminFire has been a trusted technology partner to the Minnesota State Fair for 12 years. Our custom solution exactly fits their needs better than any other possible solution. Their investment has paid off many times over in the effectiveness and productivity gained.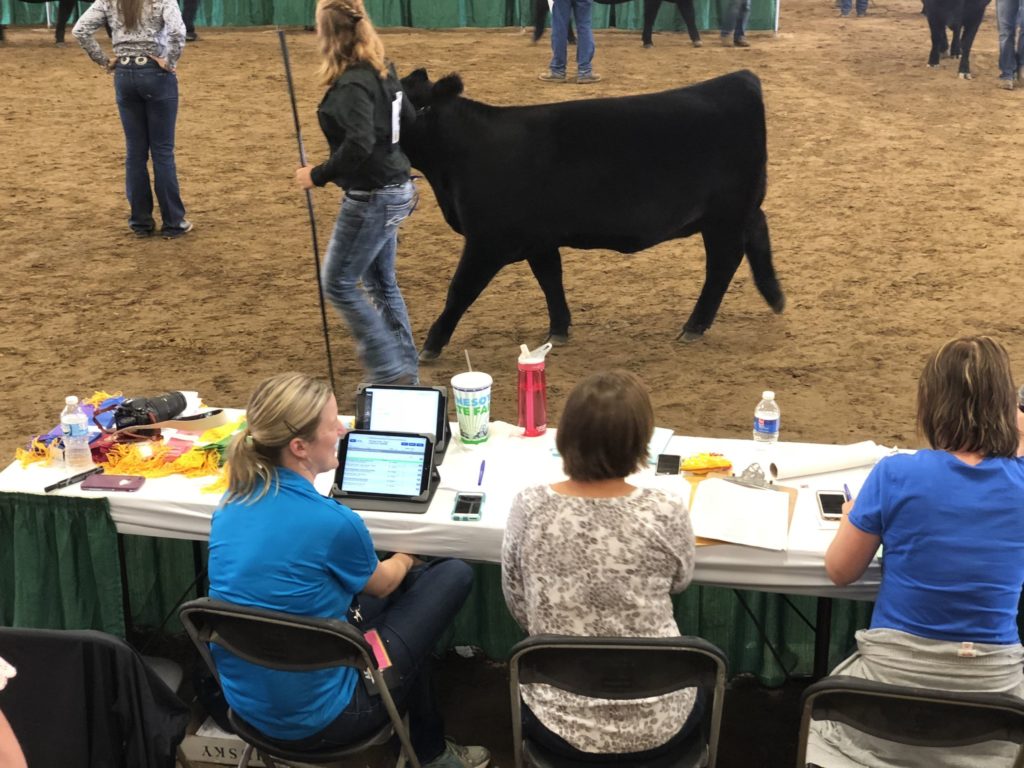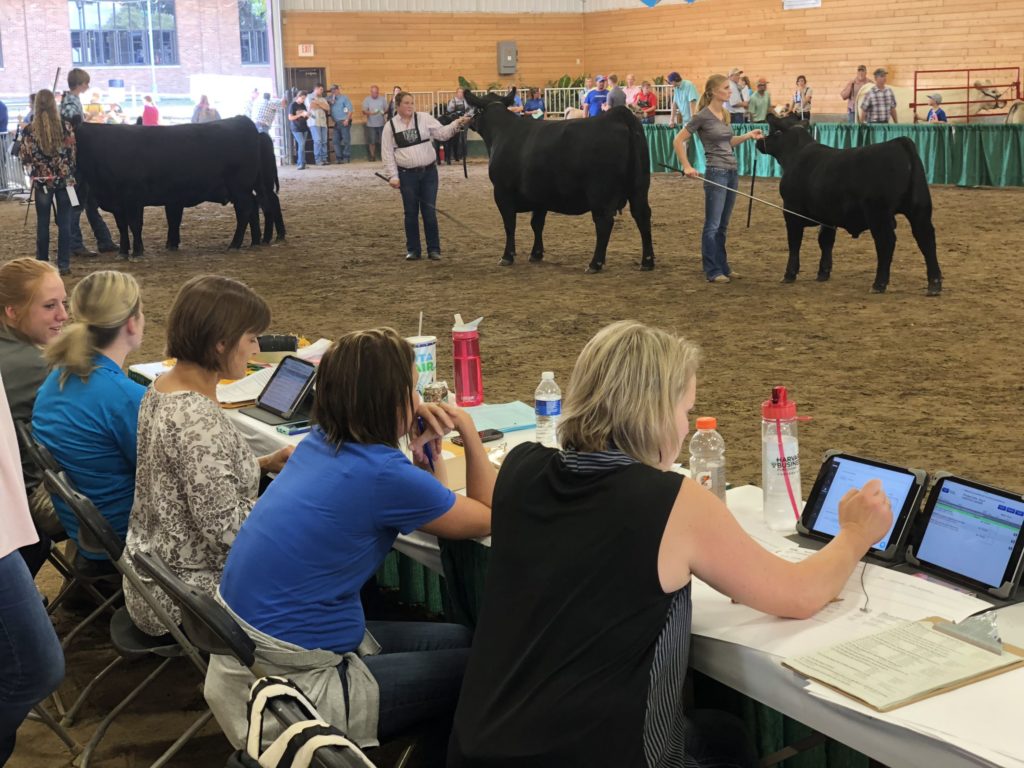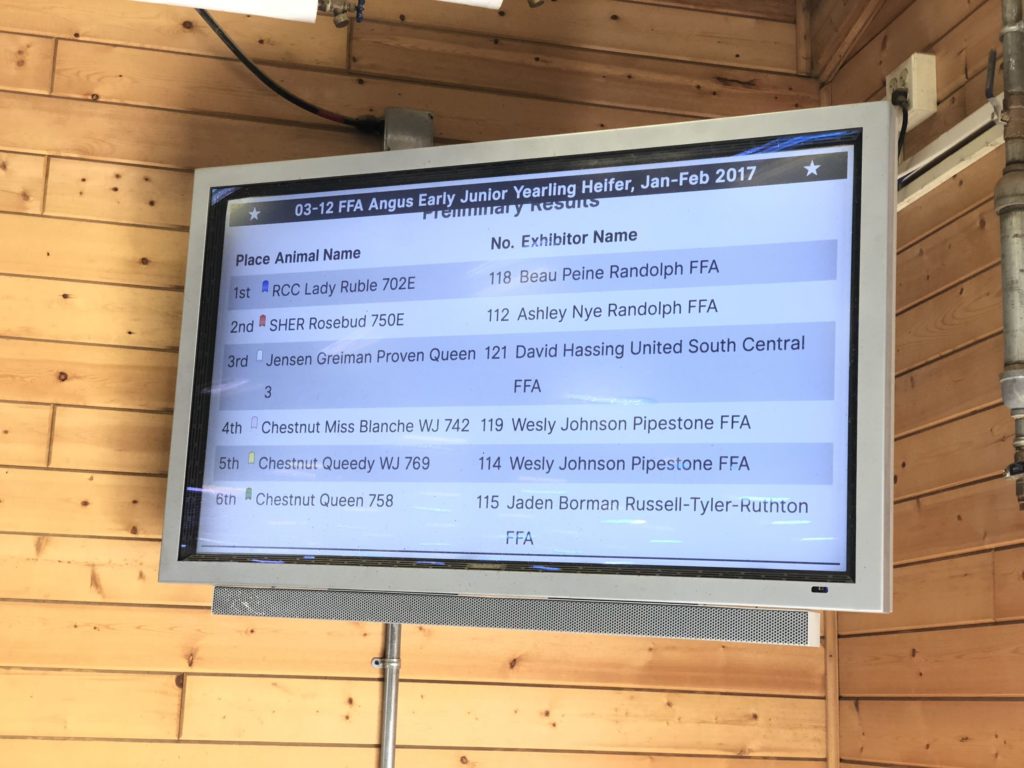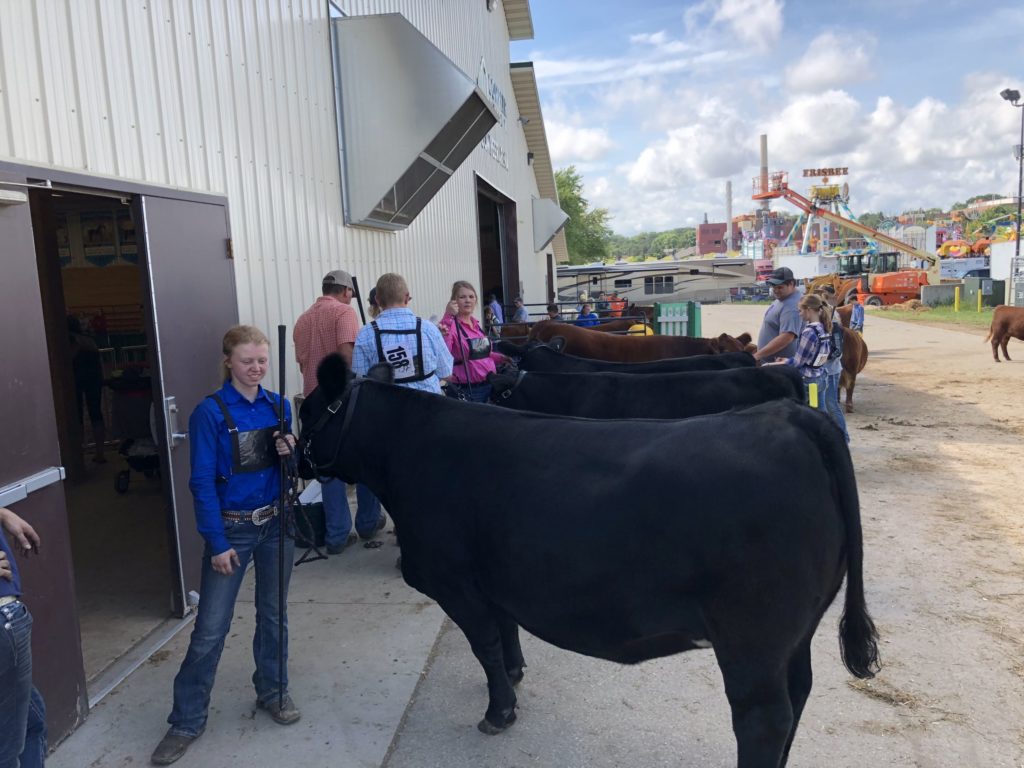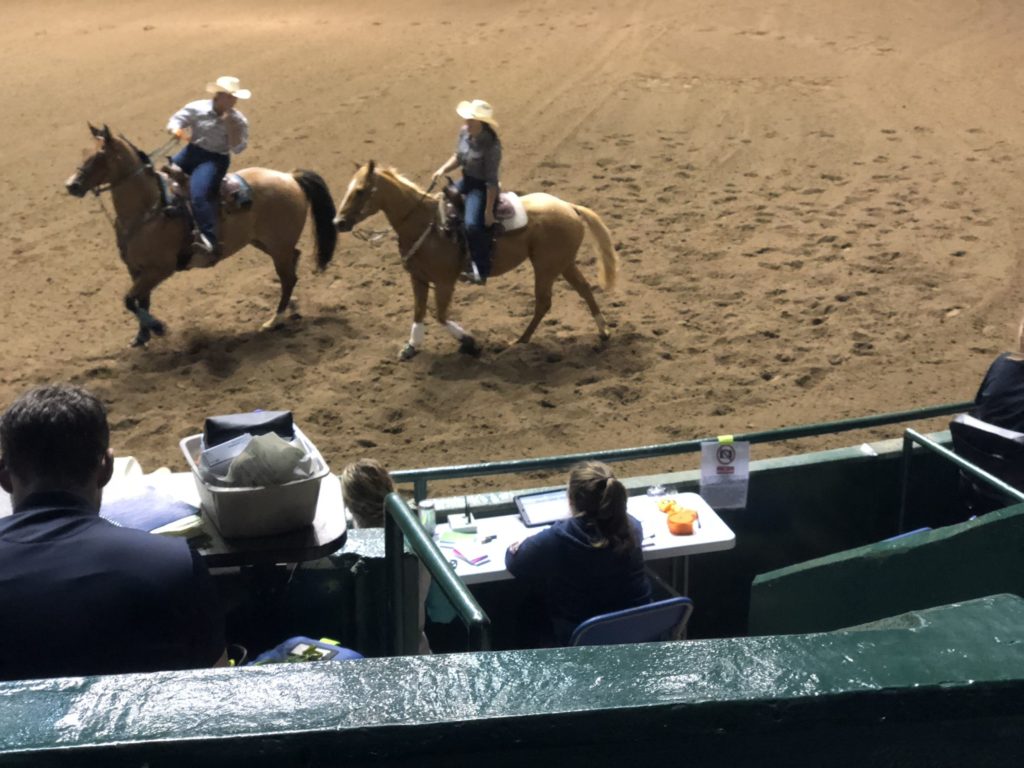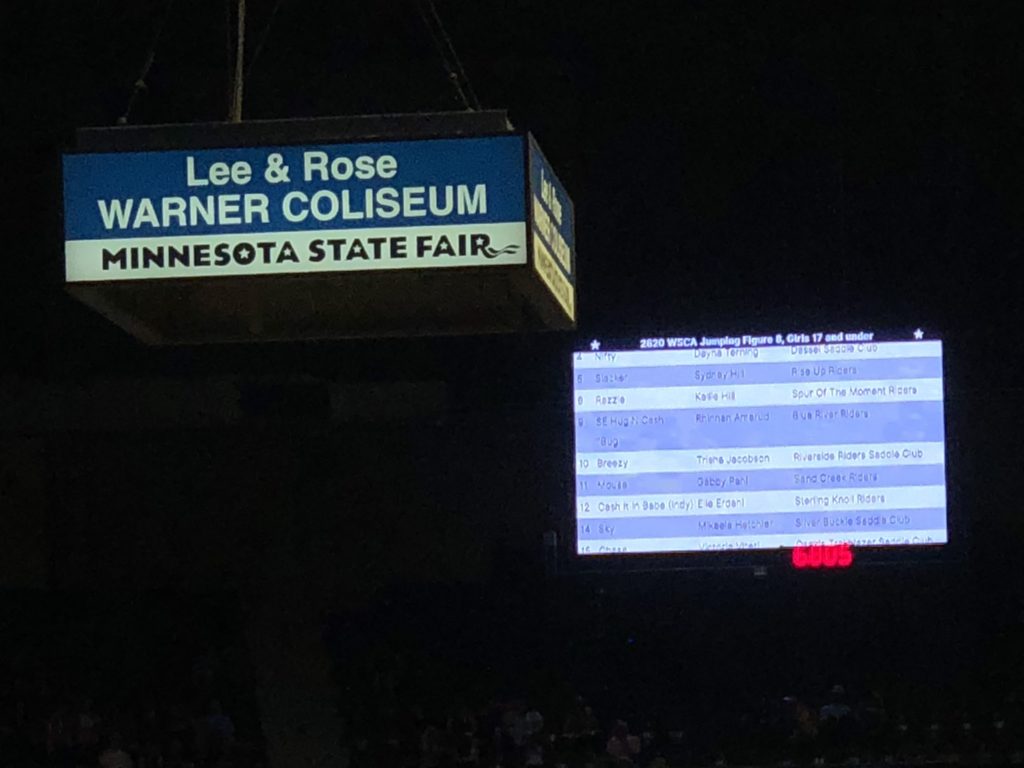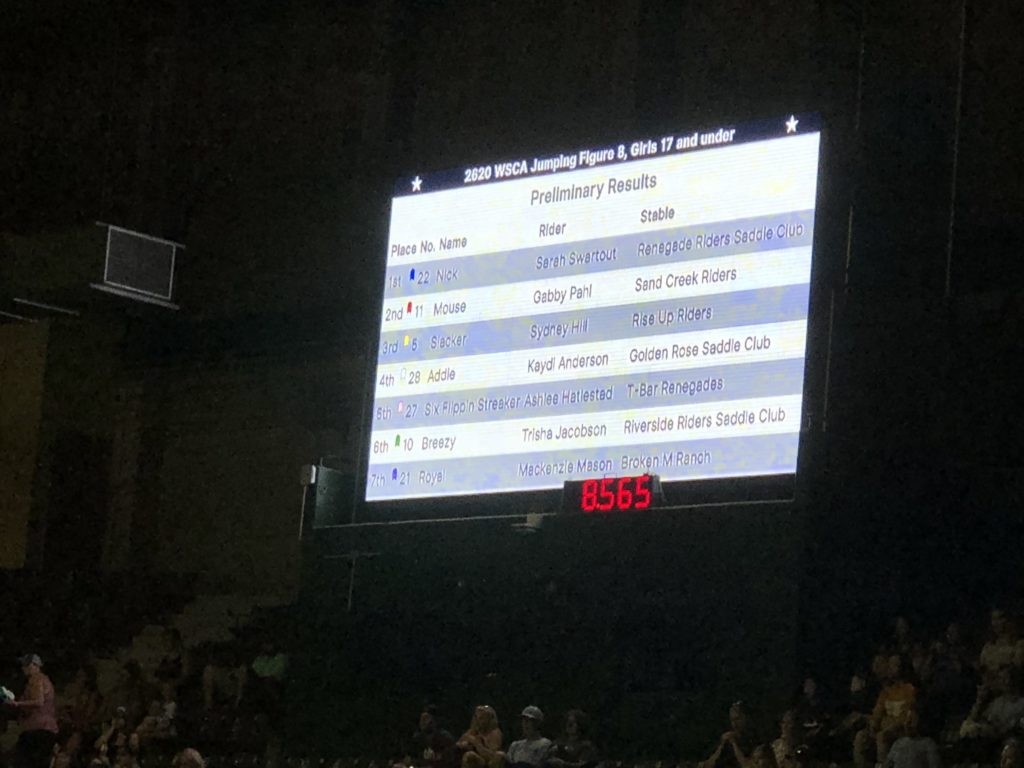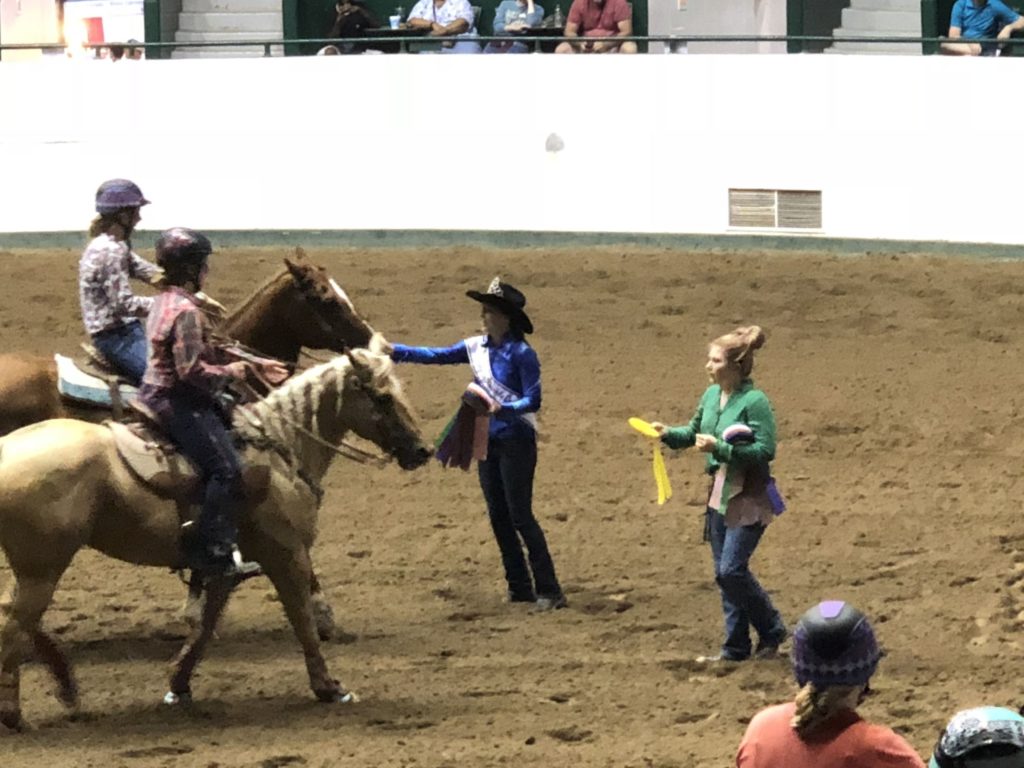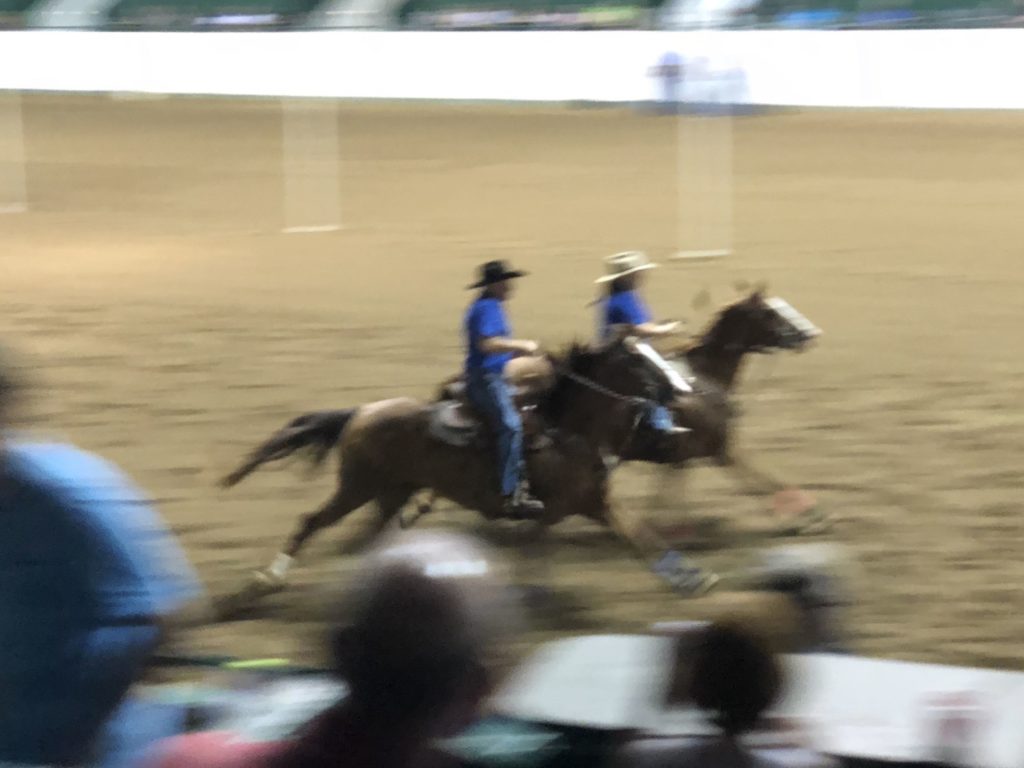 All photos by Shawn A. Krueger.