For four days each year, writers and readers laugh, learn, hike, talk, and stretch the limits of their imagination. The days are filled with books, ideas, stimulation and fun. Extraordinary writers and thinkers talk with an engaged audience about their work, the world, and discuss why literature matters. The organizers of the event approached LuminFire to help with the online ticket sales.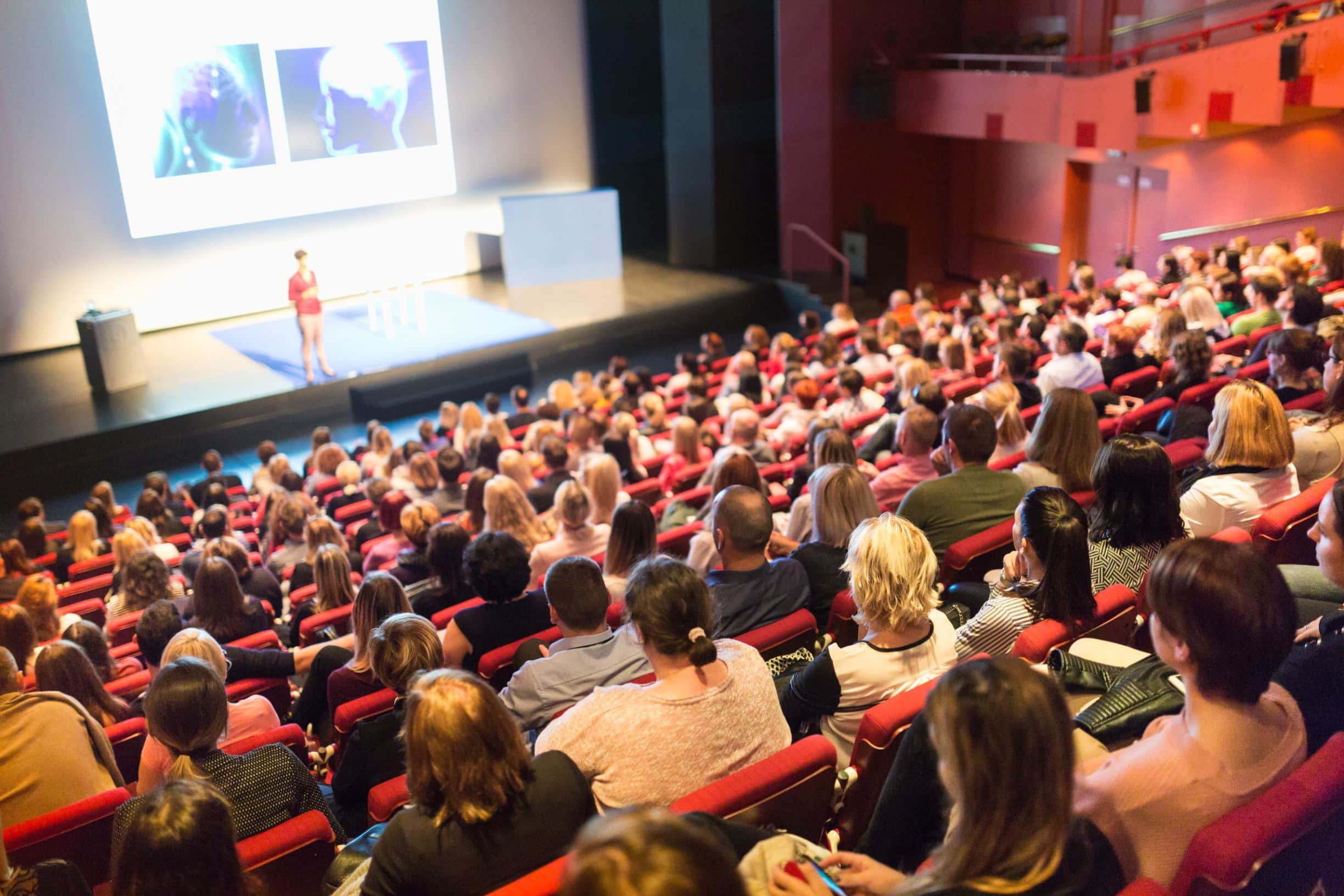 Attendee information captured during the event needed to be transferred from their WordPress web site to a custom innovative FileMaker application that handles information about the conference and automating many processes like printing name badges, etc.
One of the challenges LuminFire faced with this project was that the event was almost certainly going to sell out within a few minutes once tickets went live. In order to accommodate the sudden spike in traffic, the brilliant minds at LuminFire first moved the hosting of the website to our pro web hosting. The advanced server architecture and caching helped us handle the ticket sales without missing a beat.
The next challenge the team faced was limiting the number of tickets that could be sold. For the ticket sales, we used Gravity Forms to build the actual form with Stripe as the payment processor. We engineered custom code to track the number of tickets that were available against the number that have been sold and notify the purchaser when no more were available.
Originally, the conference had attempted to user FileMaker WebDirect to create the website but it was the wrong solution in this situation. WebDirect is not meant for large numbers of "anonymous" users. It couldn't hold up to the load of users and licensing was not friendly to this type of user base. Instead, LuminFire set up a WordPress website with Gravity Forms to replace WebDirect.
LuminFire used BrilliantSync Cloud to sync events to the website and attendee information to FileMaker. In addition we ensured the site was PCI compliant and made it possible to handle phone orders and refunds.
LuminFire focused on cooperation, communication, and having fun together building the new updates.
If your business has a FileMaker app or WordPress website that needs to be taken to the next level, we can make that happen. Our expert engineers can build exactly what you need. We build brilliant custom solutions that make your business more effective, productive, and profitable.