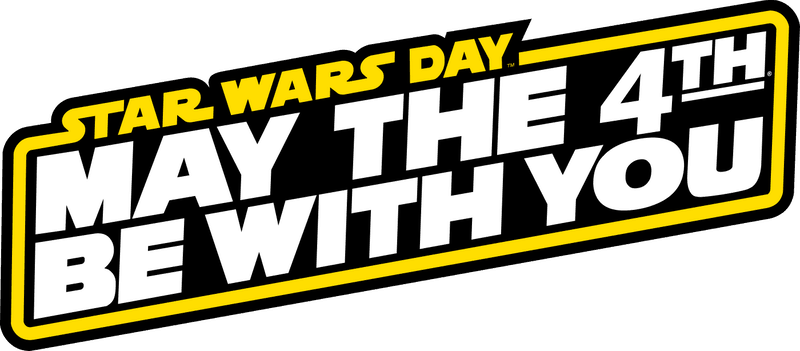 This year with COVID-19 restrictions, Star Wars Day will be celebrated virtually by our team thanks to a lunchtime Zoom meeting. We are looking forward to getting all of our staff together for some fun, encouragement and motivation.
In past years, May the 4th has included amazing Star Wars themed events at the LuminFire office, including team projects and activities such as LEGO building projects, potlucks, etc. We look forward to the time when we can get together again and see our friends, family and co-workers face-to-face.
In the meantime, here are some fun FREE things you can do from home to celebrate May the 4th and play with amazing technology:
Although this is a challenging time, we have perspective. Things could be worse…and they have been many times in the past. We will get through this together.