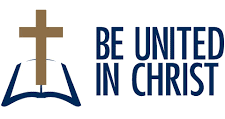 The Be United in Christ Outreach Ministry (BUIC) is a Bible-based ministry whose mission is to teach and promote Christian unity in accordance with God's Word. This exciting new ministry was created by more than fifty individuals across ten states, united by a desire to see God's will for Christian unity realized in the church today. With a library of 37 Bible-based resources, BUIC offers something for every believer.
Impacting the world with Christian Unity.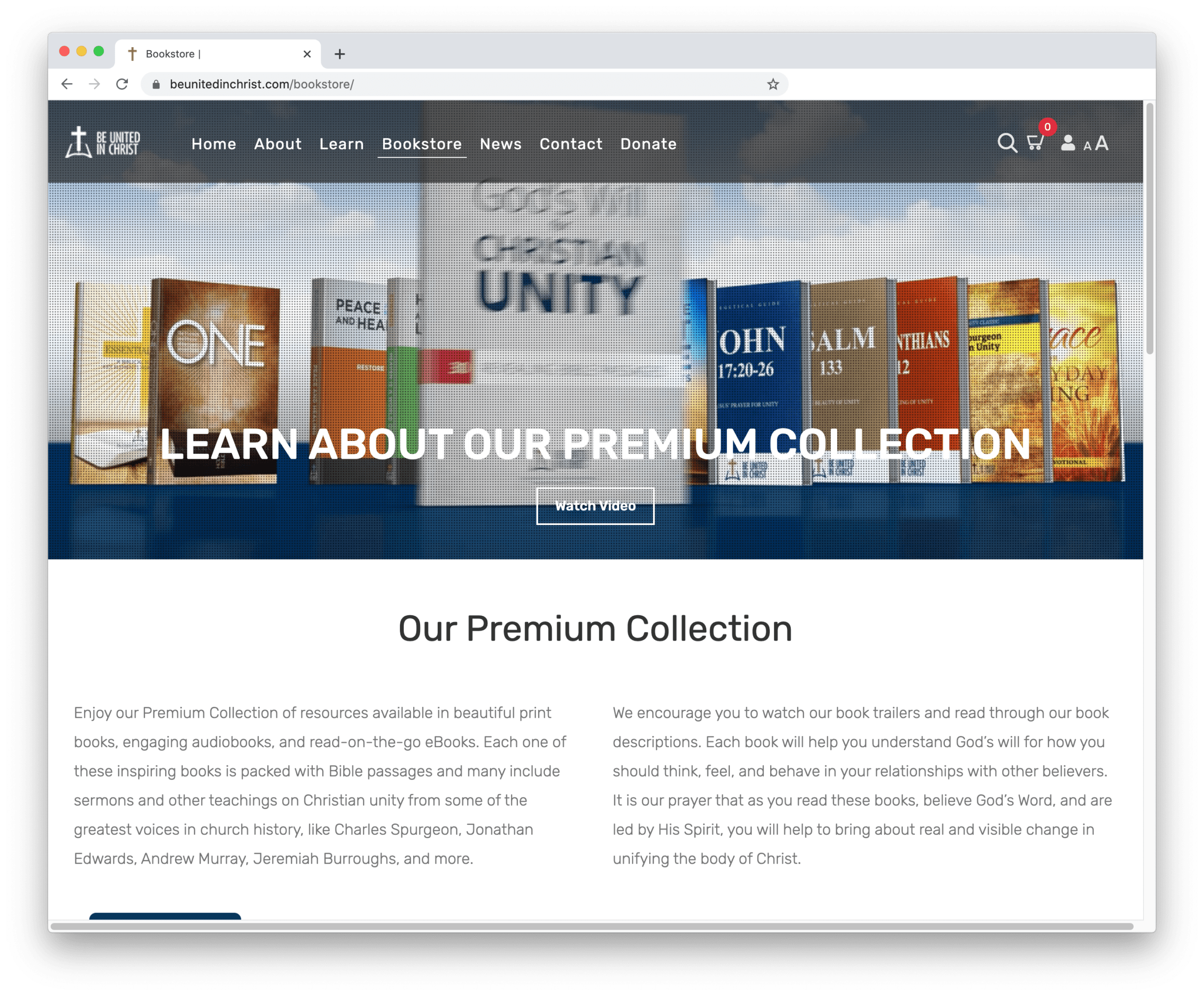 Website Checkup and Solution Audit
BUIC contracted LuminFire to audit their website and their custom mobile app, with key concerns about disaster recovery, security, and robustness. LuminFire quickly identified major security concerns with the existing platform and implementation, and recommended a number of smart solutions to mitigate those concerns.
One of the foundational solutions, and the first step in improving their website, was moving their site to LuminFire's BrilliantHosting platform, providing BUIC peace of mind with increased reliability, global scalability, and improved performance and security.
Website Improvements
Understanding the need to improve their site in order to meet their business goals, BUIC then contracted LuminFire to improve their website's global usability, including making it more robust to facilitate successful conversions of both domestic and international customers. Website downloads were distributed across multiple data centers around the world so that the site could handle the scale of thousands of users while still keeping hosting costs low. Additional functionality was added to provide support for custom-branded associate sites.
The website was also optimized to work seamlessly with the custom mobile app LuminFire had created them for both the iOS and Android platforms.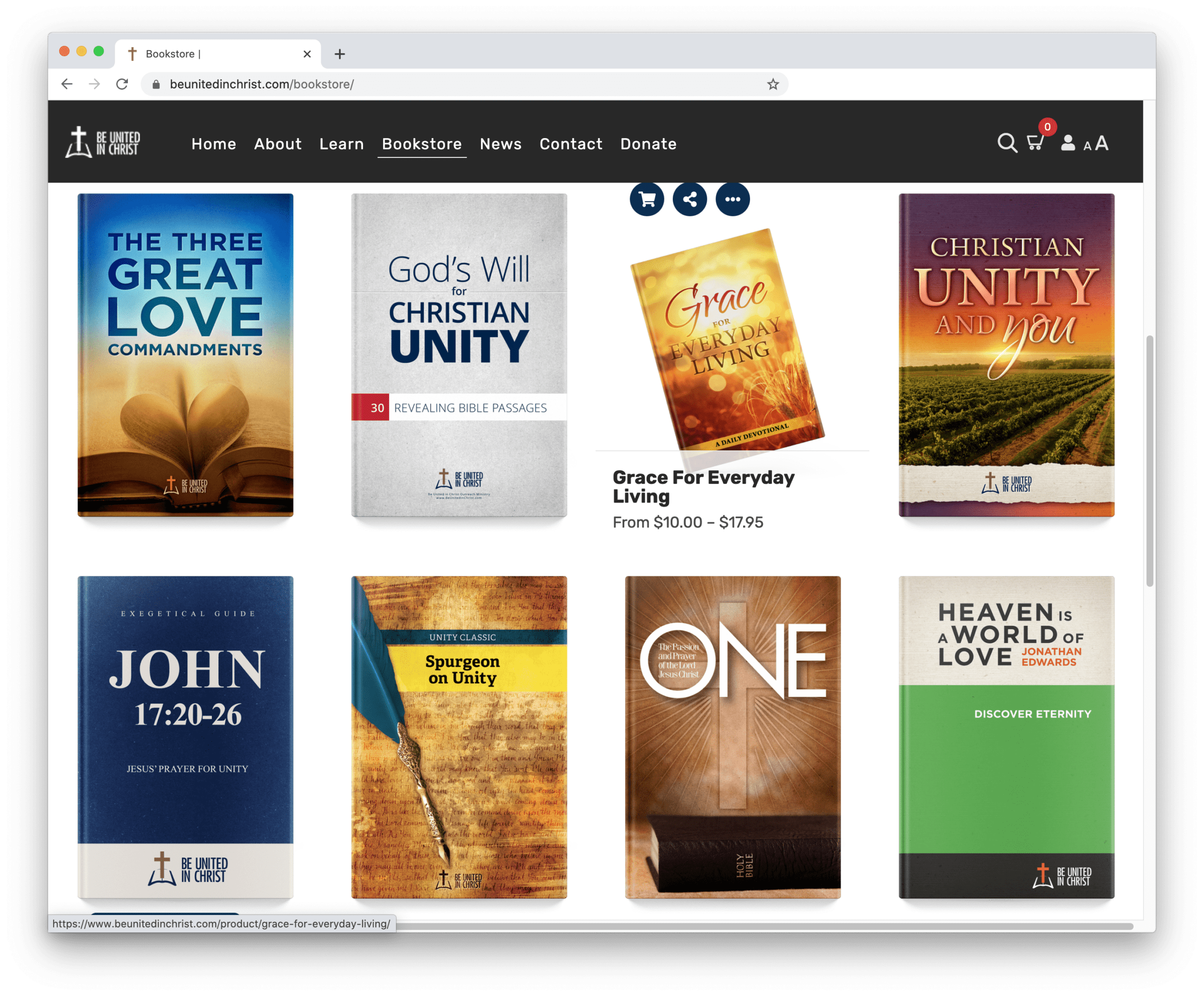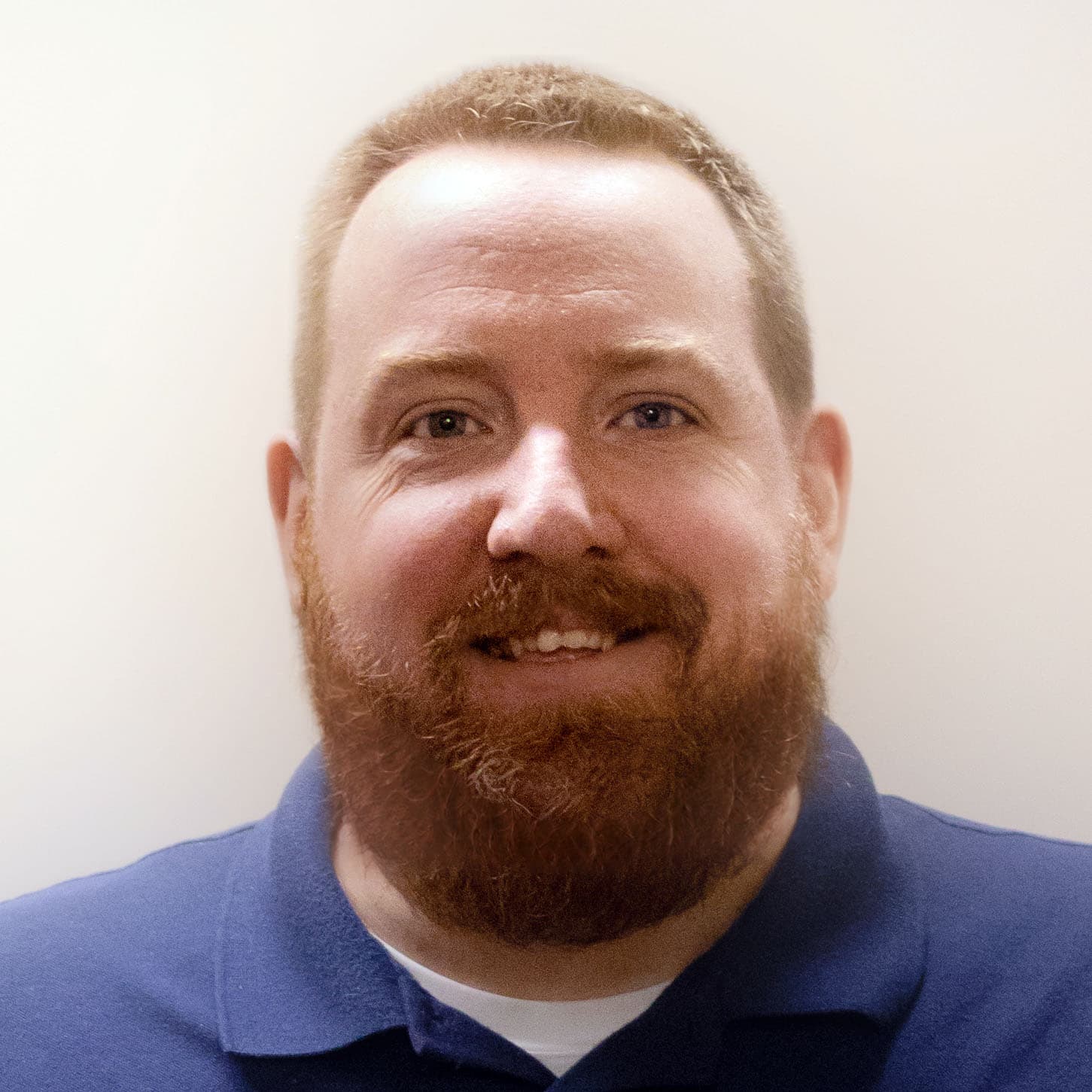 Working with LuminFire has been a tremendous experience from start to finish. They understood our vision and goals and worked hard cooperatively to achieve them. In the end, we have a beautiful app and website. The team at LuminFire has helped us to truly communicate the quality of our resources and make them easily available to a larger digital audience. I highly recommend working with LuminFire. – Andrew Mackay, VP of Operations, Be United in Christ Outreach Ministry
If you're looking to build a custom website solution, LuminFire can help.