Essential Meetings + Incentives helps some of Canada's largest corporations plan and execute incentive meetings at fantastic travel destinations. They use time-tested, proven methods that improve sales, boost business performance, strengthen relationships, inspire loyalty and reward success, thereby creating impact and motivating action.
When Essential Meetings came to us with their technology concerns, their existing contractor was in his sixth month of building them a FileMaker solution. They were feeling frustrated by the complexity and timeline of the build, and were having an especially difficult time integrating the FileMaker solution with their WordPress website.
After reviewing the situation, LuminFire determined that the existing solution was not the best fit for Essential Meetings. The solution engineering was overly complex with coding under the hood that did not contribute toward the business value of the solution nor towards its ability to integrate seamlessly with their WordPress website. Users found the interface difficult to use. Unfortunately, they had already invested six months worth of time and money into the build and they still did not have a working solution.
Our recommendation was to:
Start over by building a new solution based on our FileMaker starter solution BrilliantHub Essentials.
Host their FileMaker solution at one of our data centers appropriate for their location.
Integrate their FileMaker solution and WordPress based forms using our BrilliantConnect for Gravity Forms.
Being based in Canada, project requirements included integrating forms with English and French language versions that can handle submissions from multiple websites. With custom programming to extend WordPress and Gravity Forms capabilities as well as brilliant use of the tools available, we were able to incorporate the language versions with minimal extra work, with the added bonus that very little long-term maintenance will be required in the future.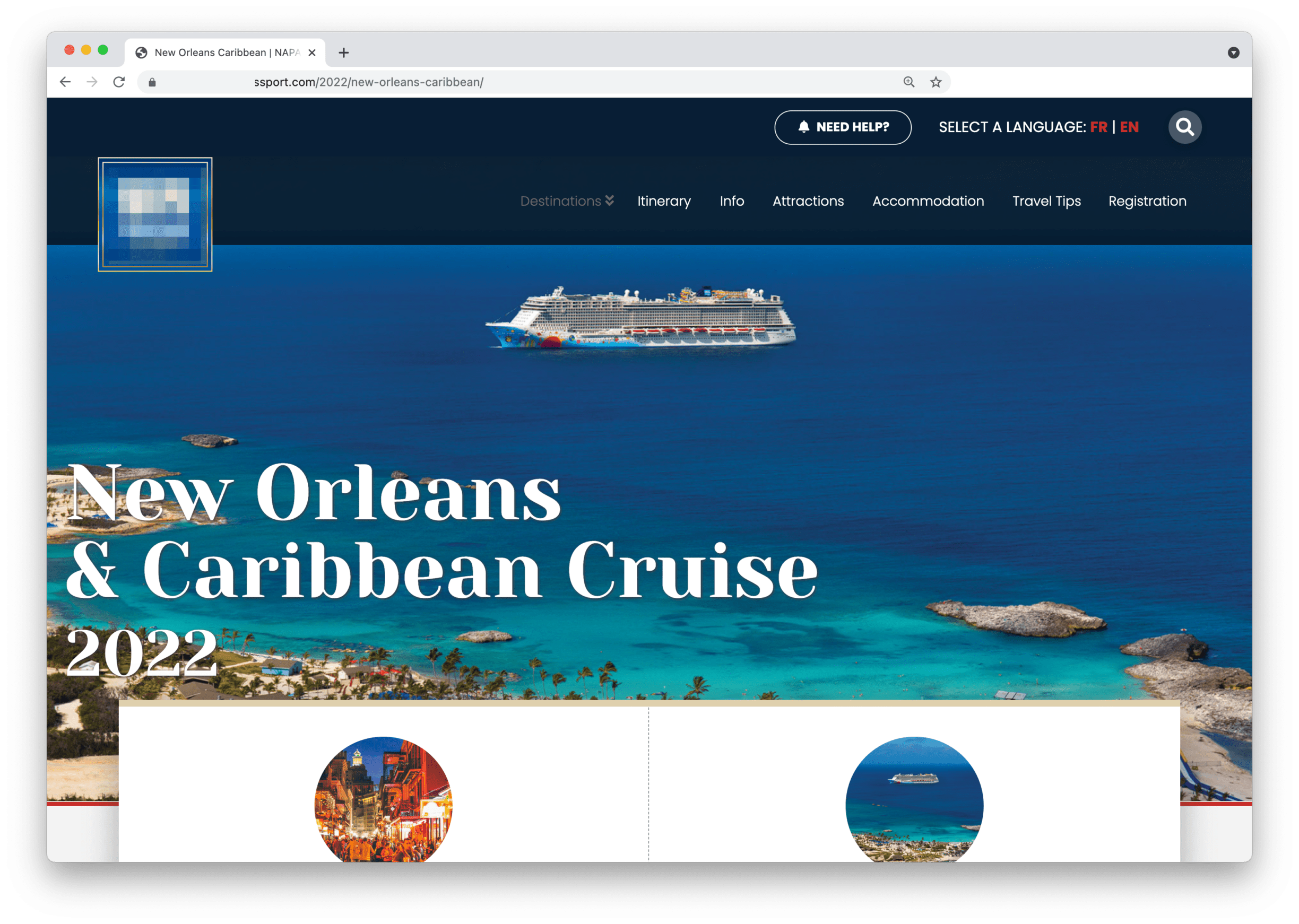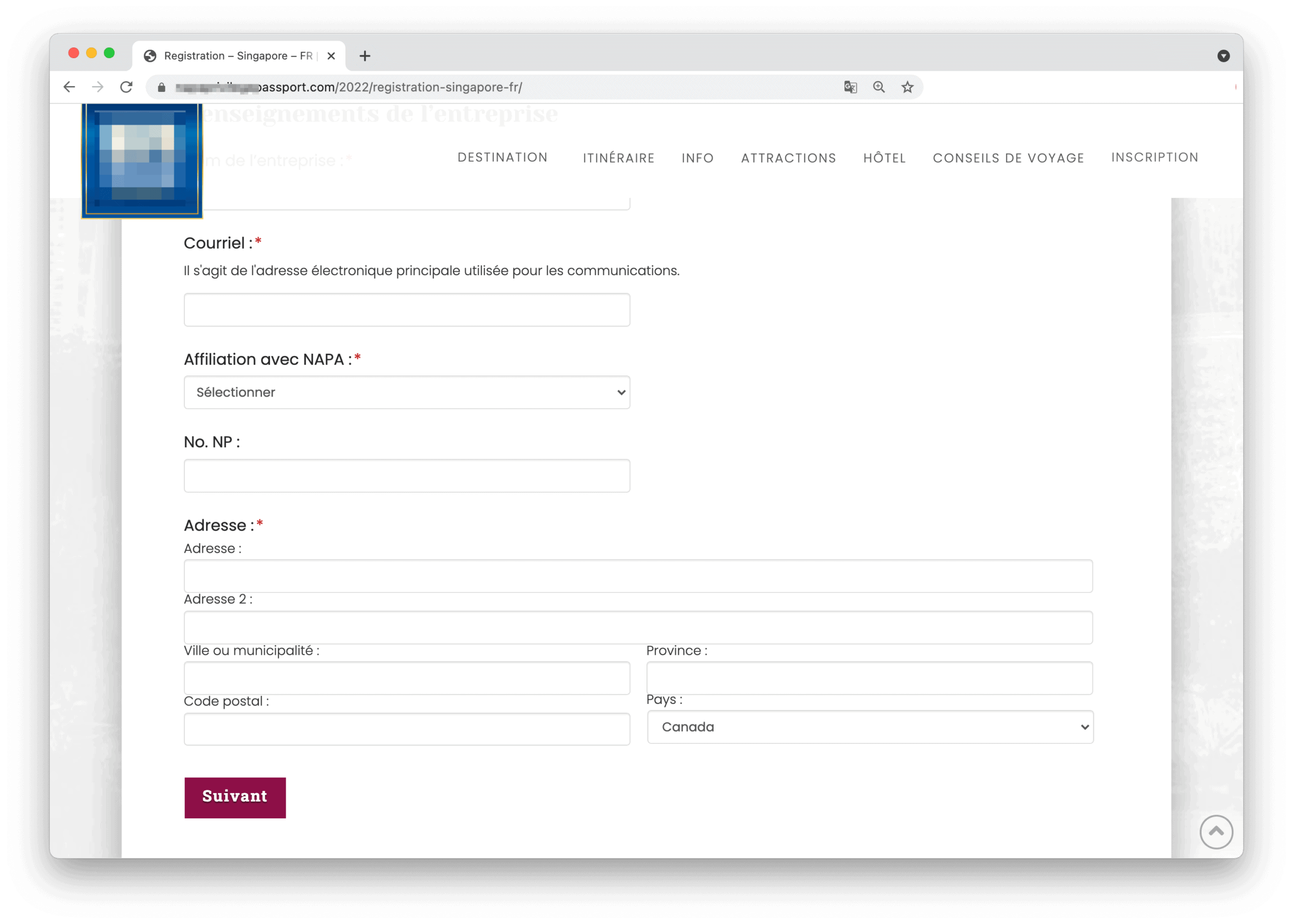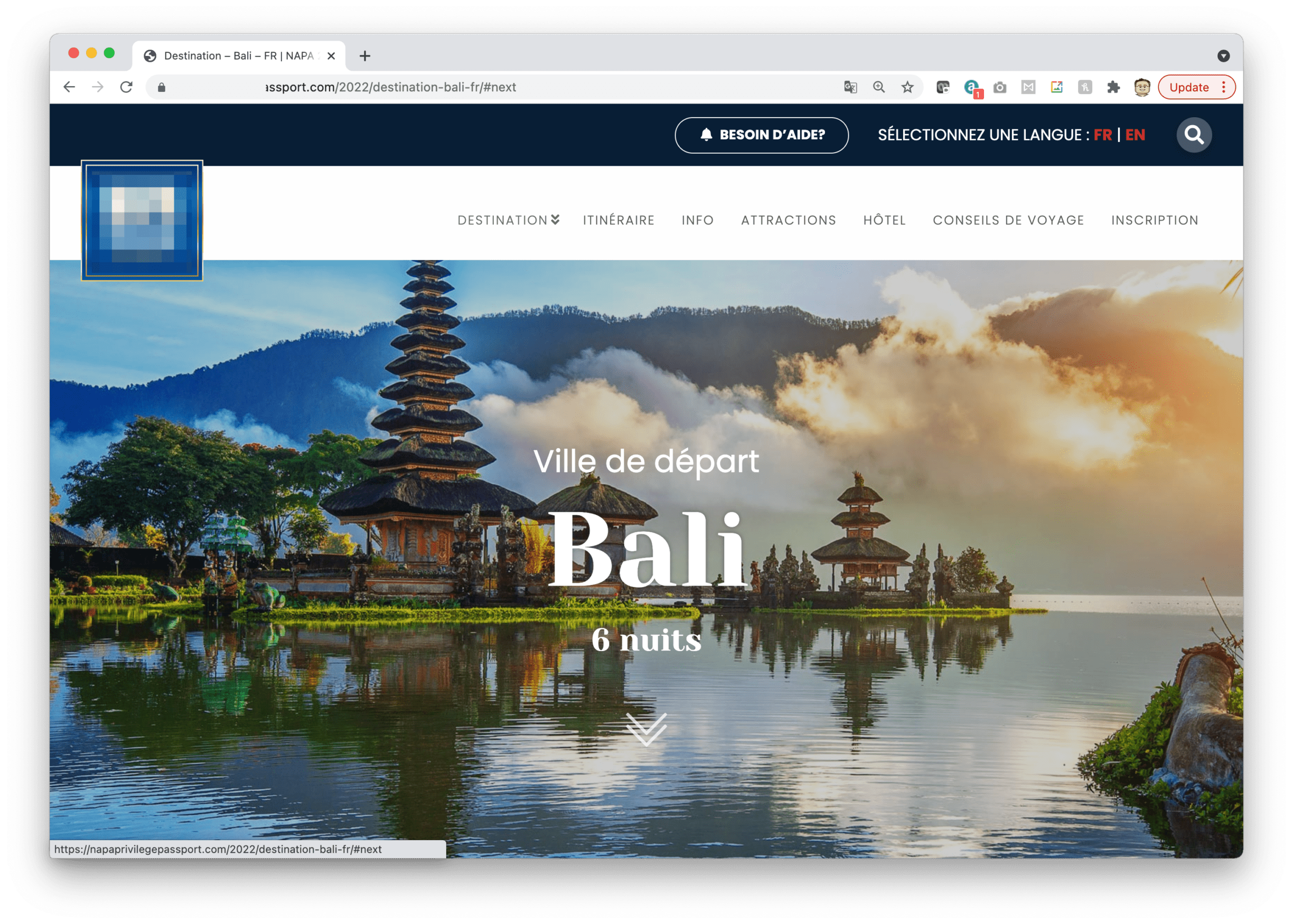 LuminFire made customizations to Gravity Forms that allow travellers to express interest in a particular trip via their WordPress website. After office workers process the interests and assign the people to travel groups in FileMaker, travellers are sent a customized email allowing them to go online and choose various custom excursions (similar to the optional trips on a cruise). The new process saves a significant amount of manual work and time-consuming phone calls & emails that were required by the previous process.
LuminFire rebuilt the entire solution in less than two weeks with all the functionality they had originally scoped. The client was almost in tears when they learned that it was ready to go after waiting for so long with their previous developer. Happy with the initial work, we went further to automate even more of the process over the next few weeks.
"We are delighted with our new technology solution. Our main regret is not having started with LuminFire from the beginning. We could have got the solution we needed in a fraction of the time and saved significant money on FileMaker licensing/hosting and development cost. We look forward to a continued long-lasting and trusted relationship with LuminFire as our technology partner."
– Leah Fayerman, Director of Operations, Essential Meetings + Incentives
"Working with LuminFire has been a wonderful experience. Their knowledge in business and technology has helped us create the exact custom solution we needed."
– Tim Lane, Creative Director, Essential Meetings + Incentives
If you're looking for a custom technology solution that automates time-consuming processes and has the flexibility to meet your exact needs, LuminFire can help.