May the "4th" be with you!
As "Star Wars day" approaches, tech software development companies around the world are celebrating the beloved franchise in unique ways.
This year our celebration coincided with our spring "everyone in the office week." We had our two remote employees from South Carolina and Texas fly to Minnesota to be with us in person.
This year we went all out, transforming our office with Star Wars decor! Our staff enjoyed home-smoked BBQ made by our very own smoke master Shawn Krueger who recently took up smoking (meat) as a hobby.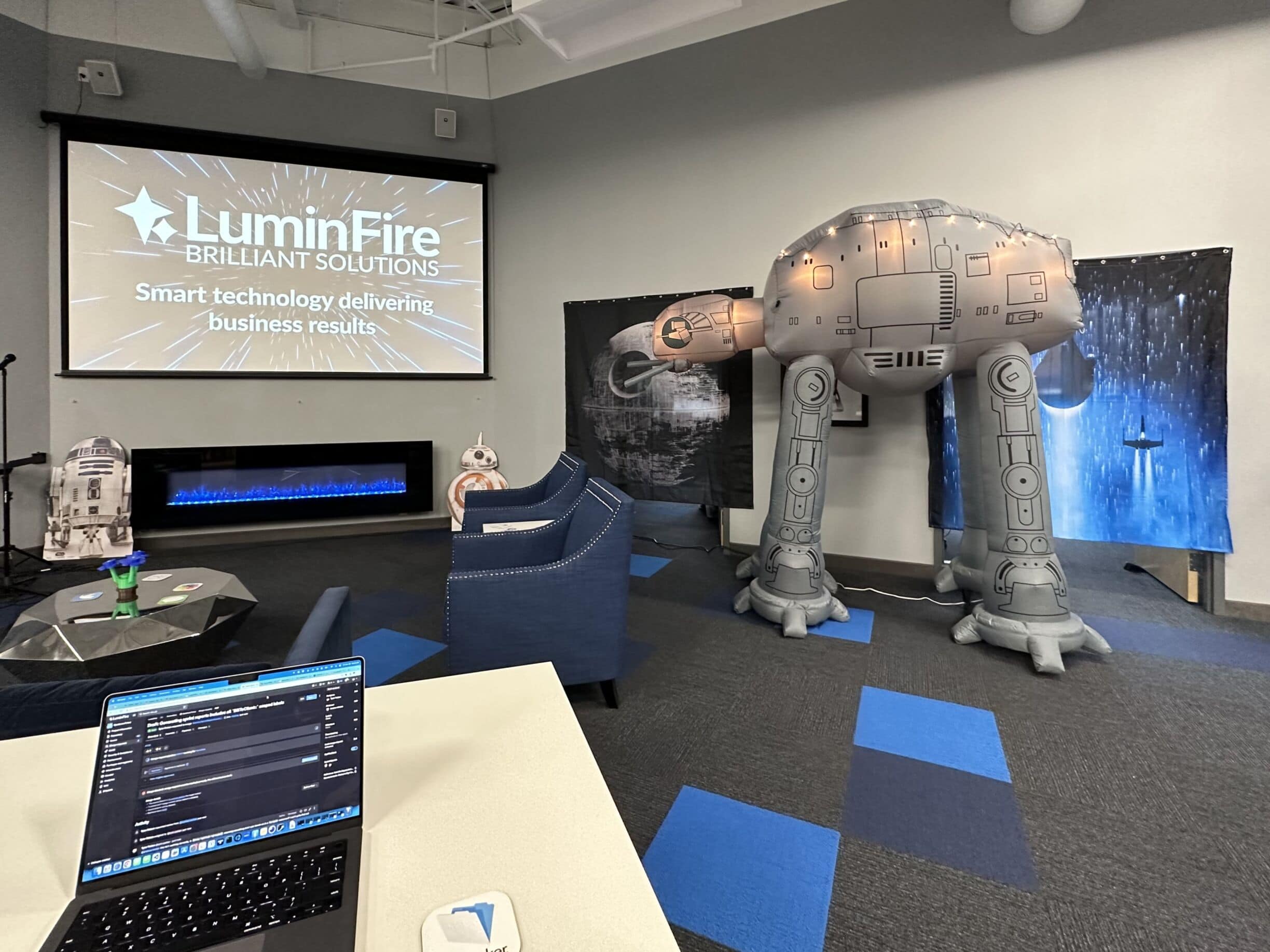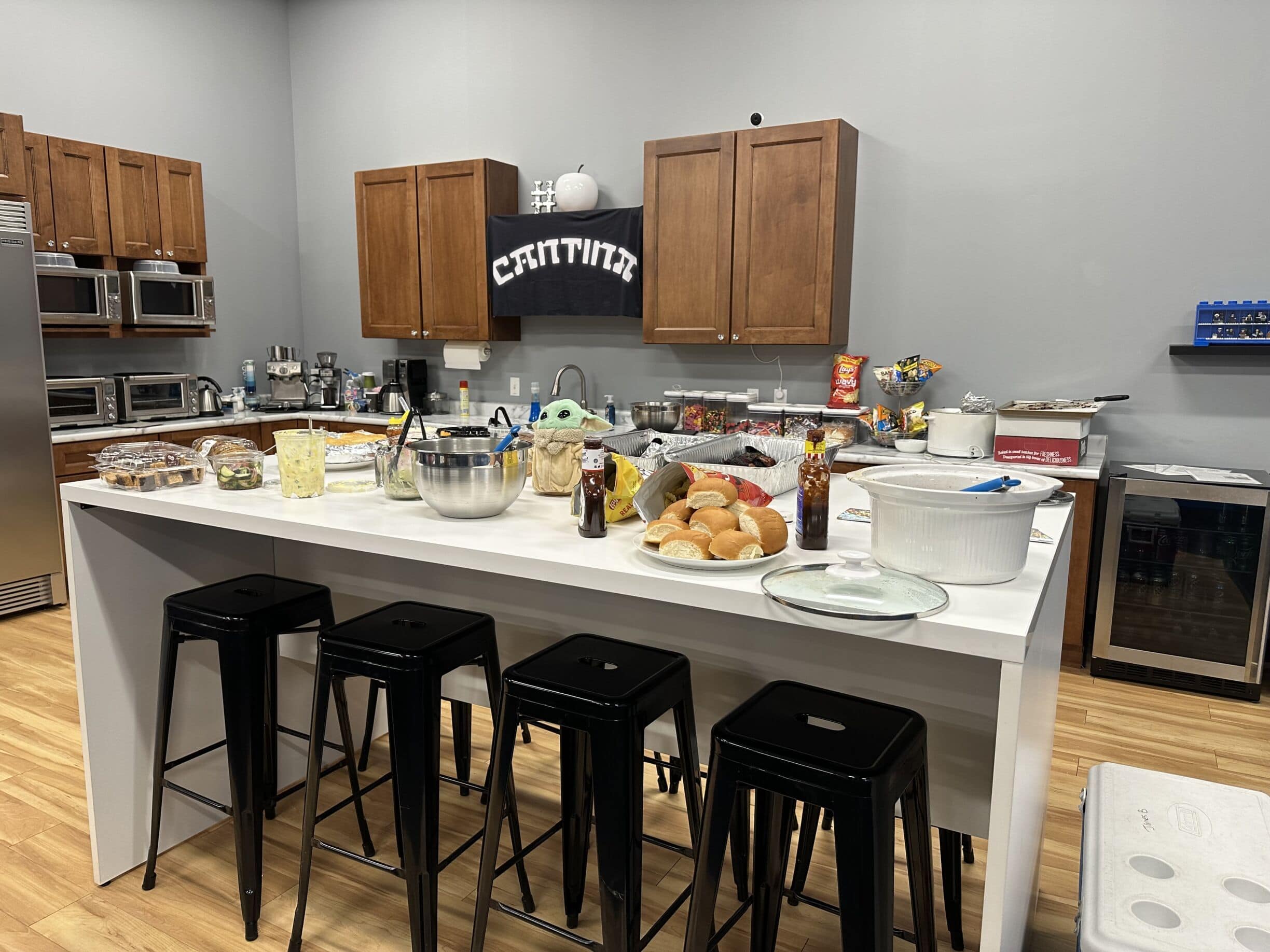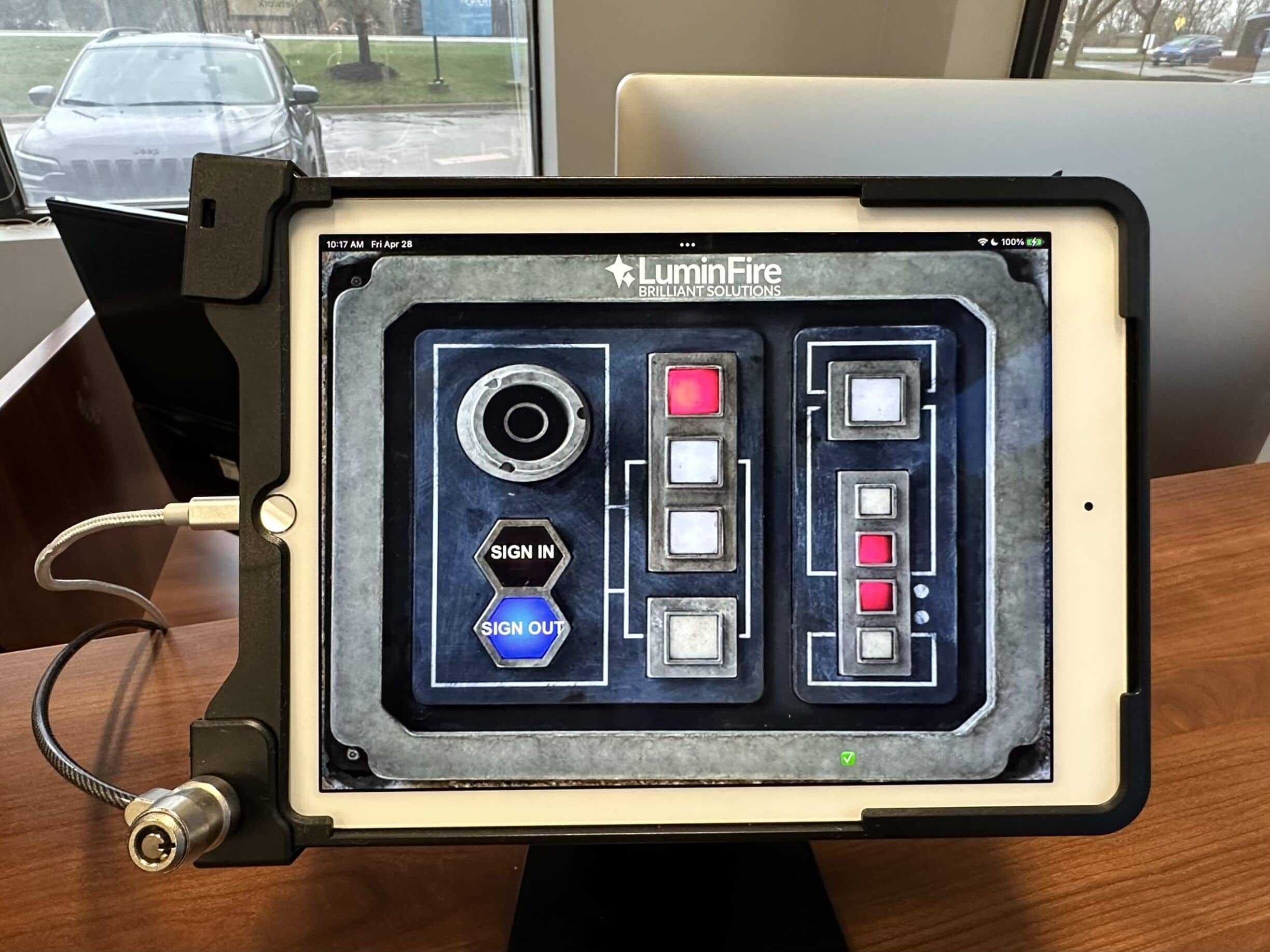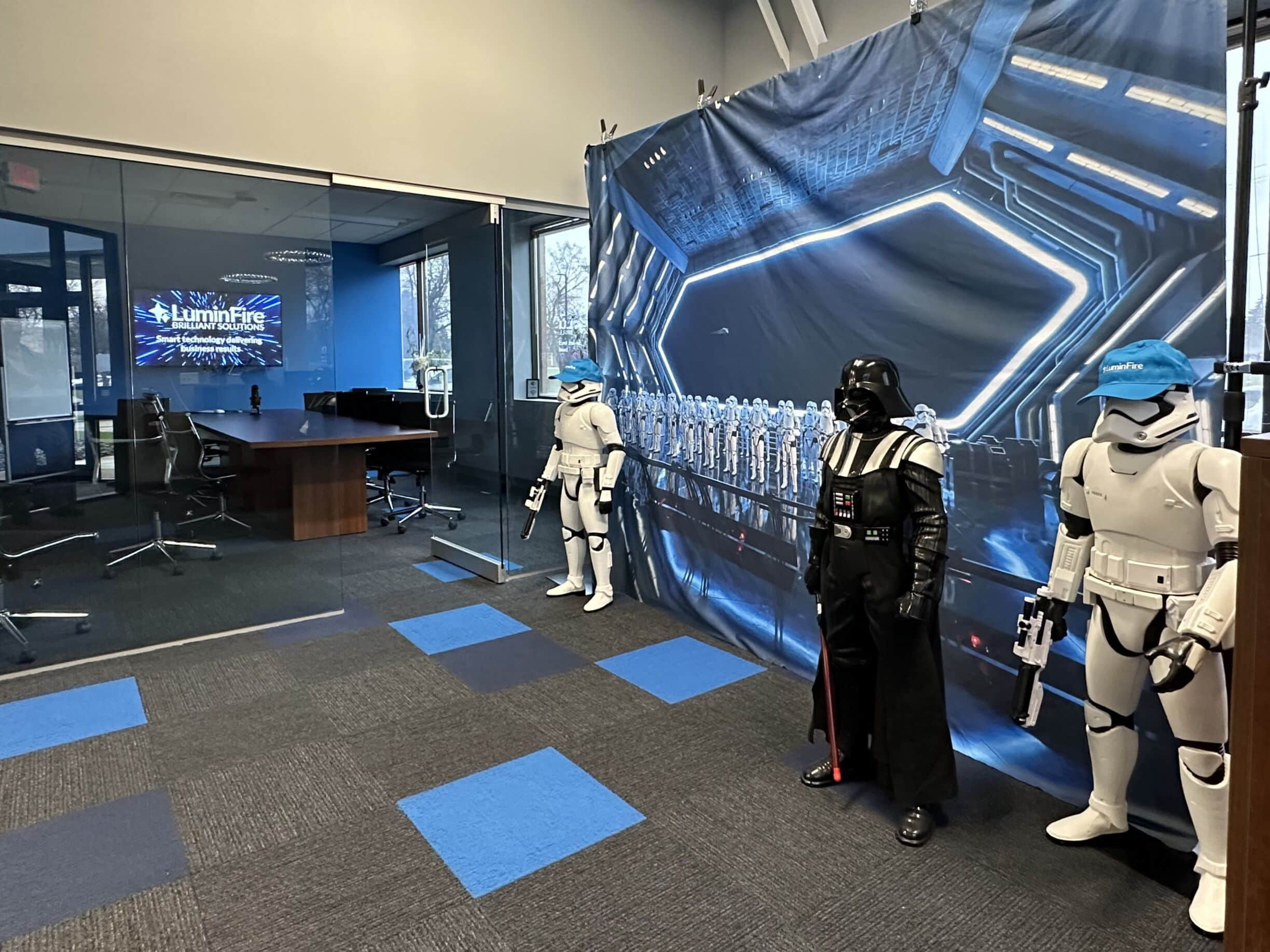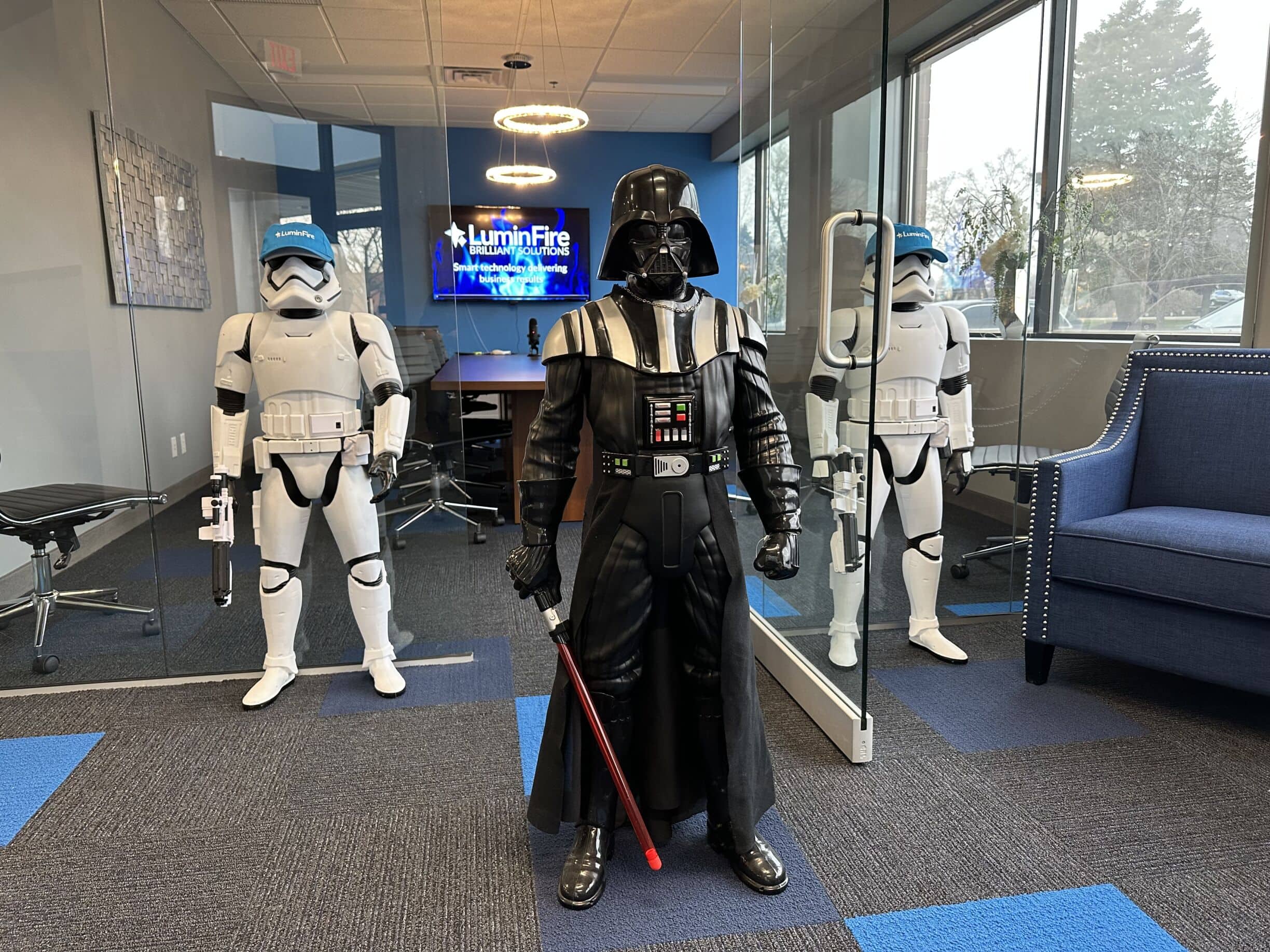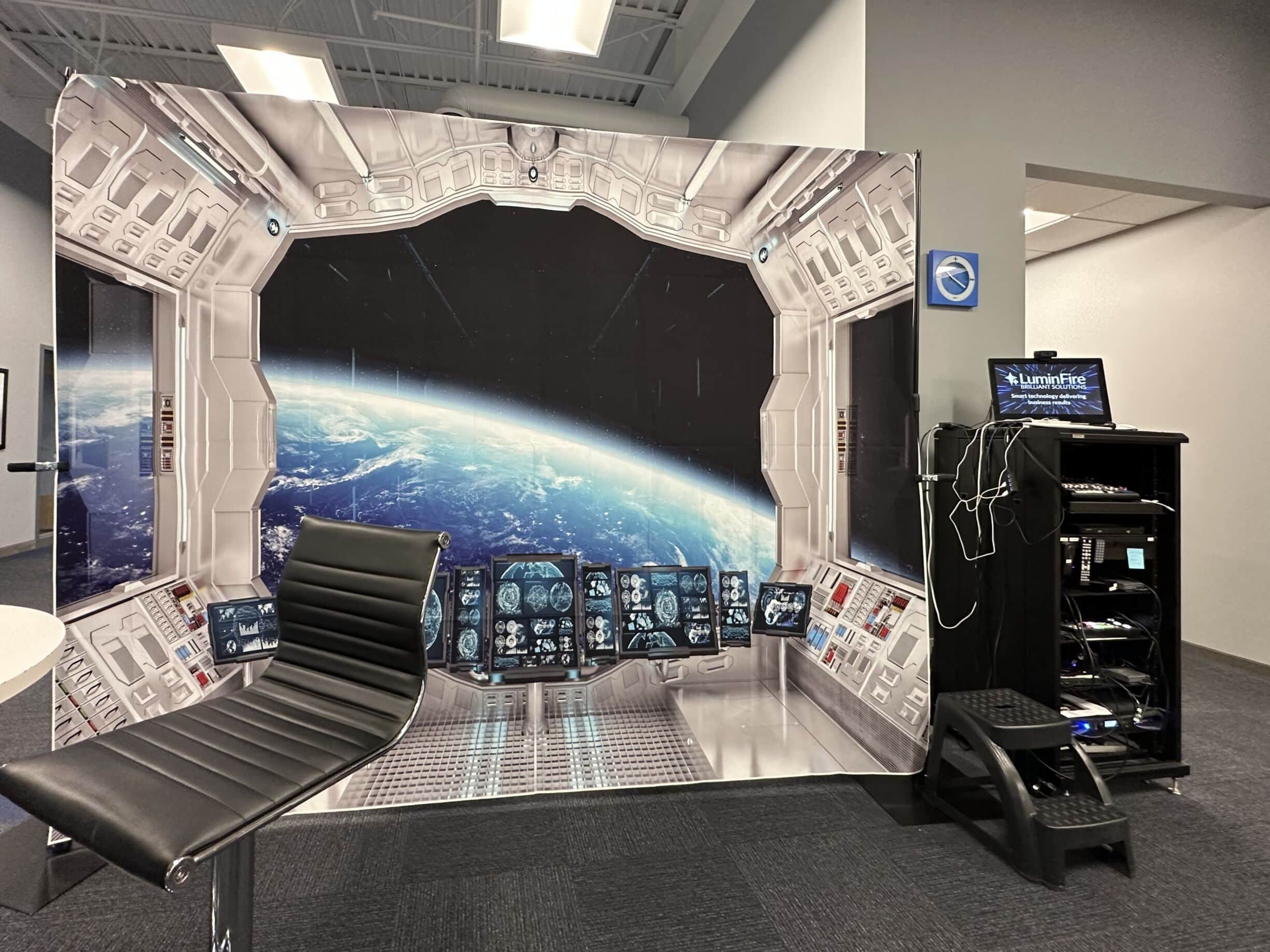 Check out the short video.
In previous years we've also celebrated Star Wars day in style.
2020 – Remote Only Celebration
2018 – Party at the Office and Celebration Activities
2015 – The Holocron FileMaker database that tracks all the Star Wars movie franchise things. Download our Star Wars FileMaker sample file that uses CSS, JavaScript and html to display the Star Wars intro logo credits.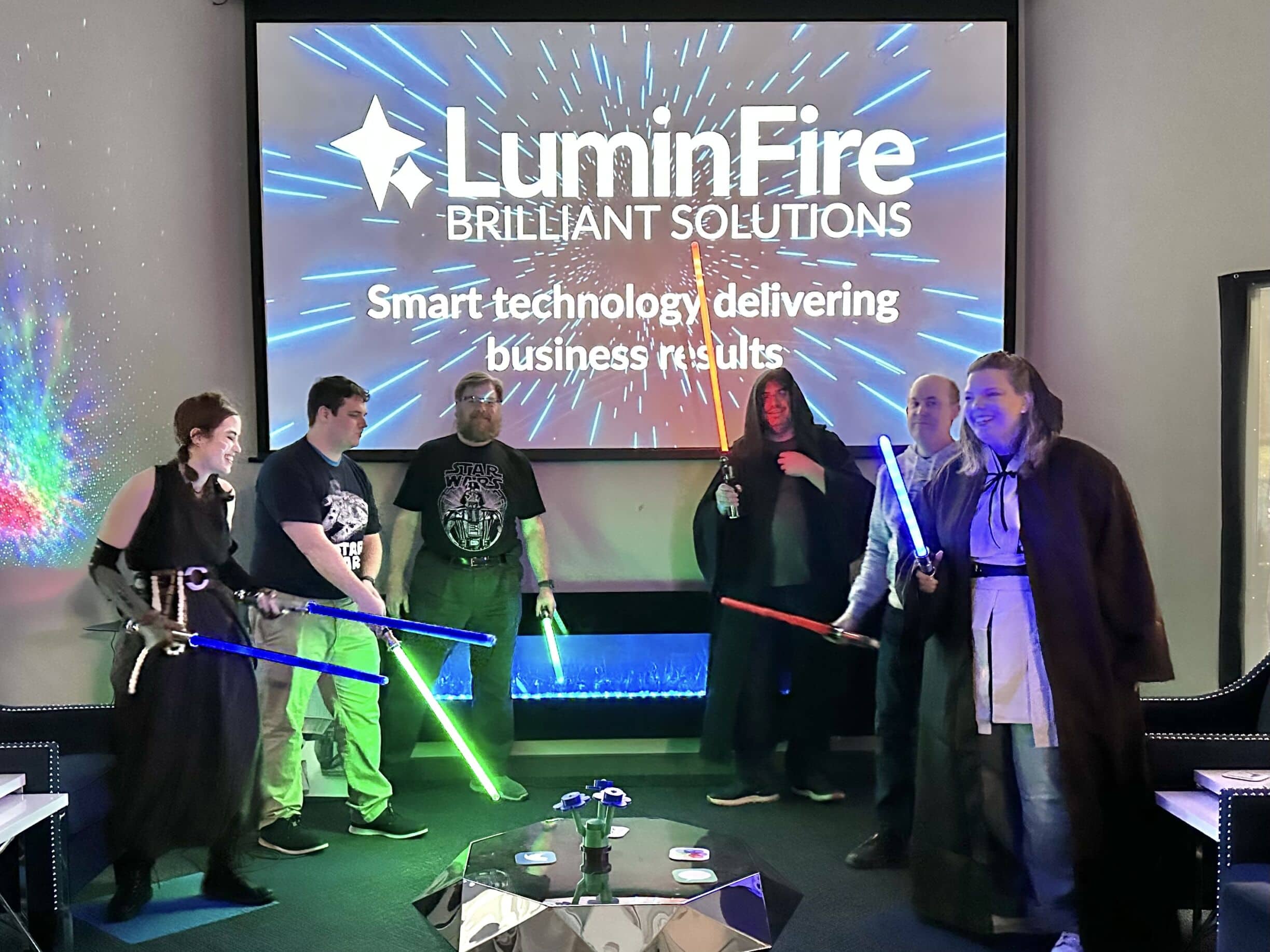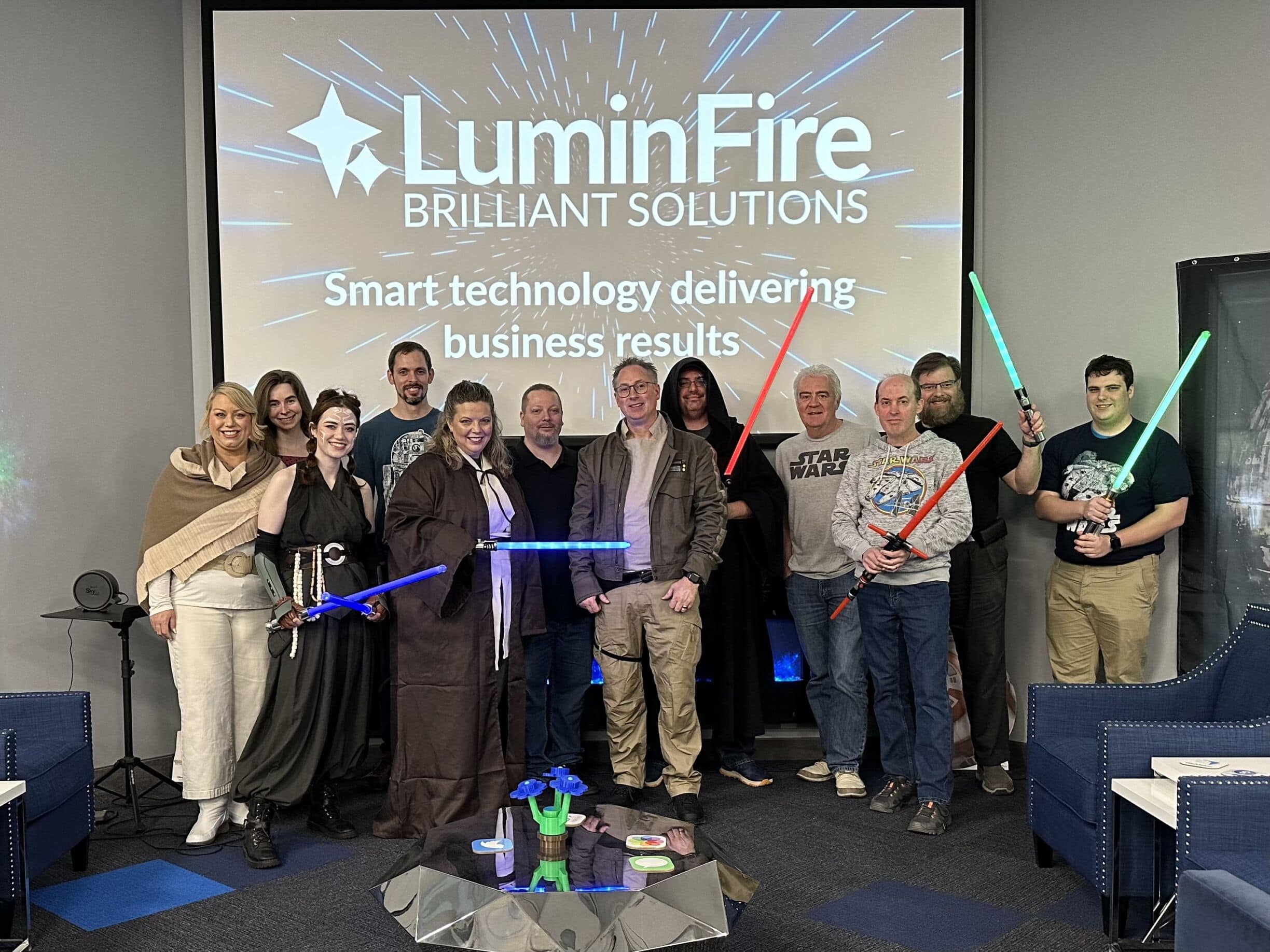 If you're interested in talking about building some brilliant technology with this team of Star Wars fans, let's connect…