There are two major factors to consider when selecting a basemap for your map: Functionality and Style. Picking a gorgeous basemap that makes your map unusable doesn't help anyone, and most visitors won't want to use an ugly map even if it's useful.
There are plenty of nice basemaps out there, and it's not very difficult to create a custom basemap. Hence, these days there's no excuse to using a lousy basemap. Choose a great basemap and make your website, WordPress blog or FileMaker Pro maps shine.
Basemap Functionality

As we discussed previously, basemaps fall into two broad categories, aerial and rendered basemaps. Both can look good and both have their uses. In many cases it comes down to a matter of preference, but review the strengths of each and see if it one will work better for your.
On the maps throughout the blog post, mouse over or tap on the Layers Control to try out different basemaps in the category.
When Should I use Aerial Photography Basemaps?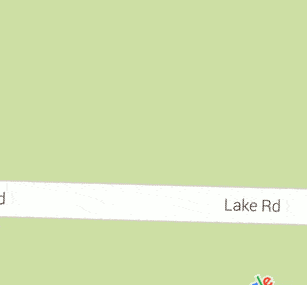 The strength of aerial photography basemaps is that they show all of the detail of real life at a certain time and at a certain resolution.
This makes aerial photography a great choice when the points of interest on your map are related to natural features since rendered basemaps tend to simplify real life into a dozen or so colors.
Historical aerial photography is available for many parts of the world, but rendered basemaps tend to be discarded when new data is available. If you want to show your users changes over time, aerial maps could be the better choice.
Sample Satellite Basemaps
Satellite Maps
When Should I use Rendered Basemaps?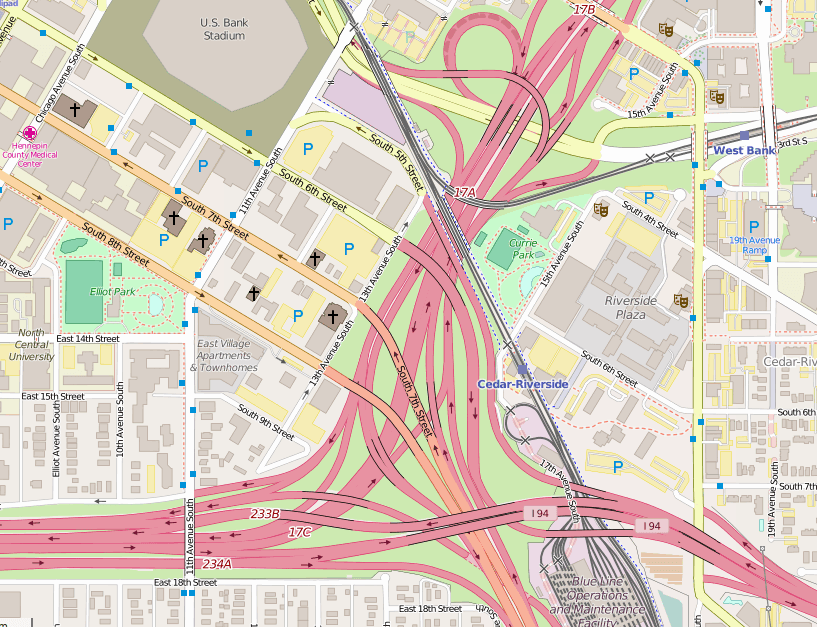 Rendered basemaps are drawn using data from a database and a set of rules the map creator decides on. The creator can configure the rules to determine which database entries to draw and how they should look.
The most common type of rendered basemap is the general-purpose road map. Cities, roads and other navigational way-points are featured prominently. More important roads are drawn larger than smaller roads, and their labels are more prominent. The same techniques can be used to create bike, political or purpose specific rendered basemaps.
Sample Road Basemaps
Road Maps
Road maps are usually easier to follow when planning a route than aerial photos. Road maps are common and users will be familiar with them. They are a safe choice, and with so many options to choose from, it's easy to pick one that will look nice while helping your site stand out.
Style Considerations
One or the aerial or road maps featured above will suit most users well. As long as it fits in well with your site, you should be in good shape.
In some cases however, you may want to take a closer look at the style of your map.
Sample Grayscale Basemaps
Grayscale maps are a very classy option. They will look good with almost any color scheme your website uses. They are a smart choice if you are showing a lot of data on your map, or if your data is much more important than the basemap.
Avoid grayscale maps if your map is meant to help users navigate to your store. Grayscale basemaps can be difficult to use for navigation — the low contrast makes it difficult to quickly find features while driving.
Grayscale Maps
Sample Topographical Basemaps
Topographical, or Topo, maps look neat. The 3d information they provide is invaluable for bikers, hikers and others who are going to stray from roads and civilization. If your map data is meant to be reached by these types of users, a topographical basemap could be a good fit.
For other users, a topographical map can still look nice, but be careful. Some topo maps use contour lines to show elevation changes. These lines can make the map look busy. Other topo maps may not include labels of places and landmarks which many users will depend on.
Topo Maps
Other Types of Basemaps
If you've got a sense of adventure (and your customers do too) you could consider a non-traditional basemap. You could use a bike route map, or a public transportation map, or something bold and fun like the Stamen Watercolor or custom pink map available below.
Other Maps
Advanced Basemap Options
If none of these basemaps are quite what you had in mind, don't despair! MapBox makes it relatively easy to customize basemaps. With MapBox Studio you're the cartographer — you decide how big, what colors and at what zoom levels all the map features are shown.
Since there is a steep learning curve to using MapBox, we would be more than happy to design the perfect basemap for you. We'll sit down with you before starting and work to understand what you need, and then create a basemap that meets those needs for you and which looks terrific on your site.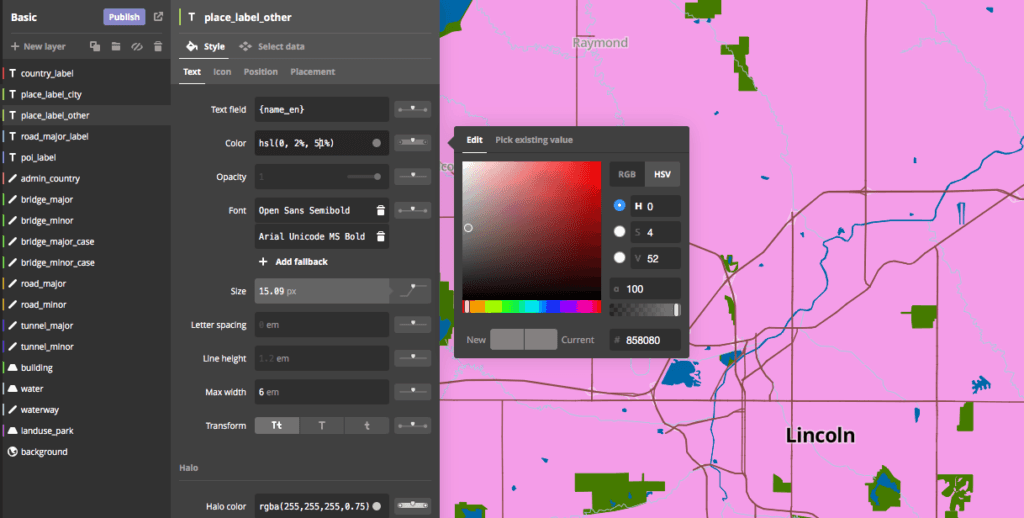 Picking a good basemap is important, but it doesn't have to be hard. With the information and sample basemaps above you should be in a good position to decide how you want your map to look.