Way to Grow is a non-profit organization that is dedicated to early childhood education. They work closely with parents and communities to ensure that children within the most isolated families are born healthy, stay healthy, and are prepared for school. They are truly making a difference for the future of individual children and families, our community, our workforce and our economy.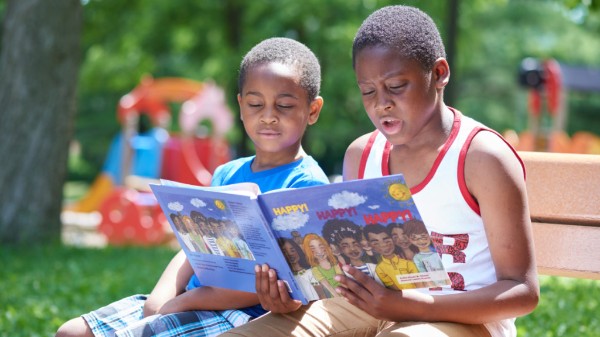 Way to Grow faces some big challenges in regards to data. To do their job well, they need to track a significant amount of information and be able to produce valuable reports. Way to Grow serves over 2,000 parents and children with nearly 10,000 high-quality home visits focusing on early education. They also make many referrals to agencies to access food, clothing, affordable housing and other support services. Keeping their data current and centralized is vital.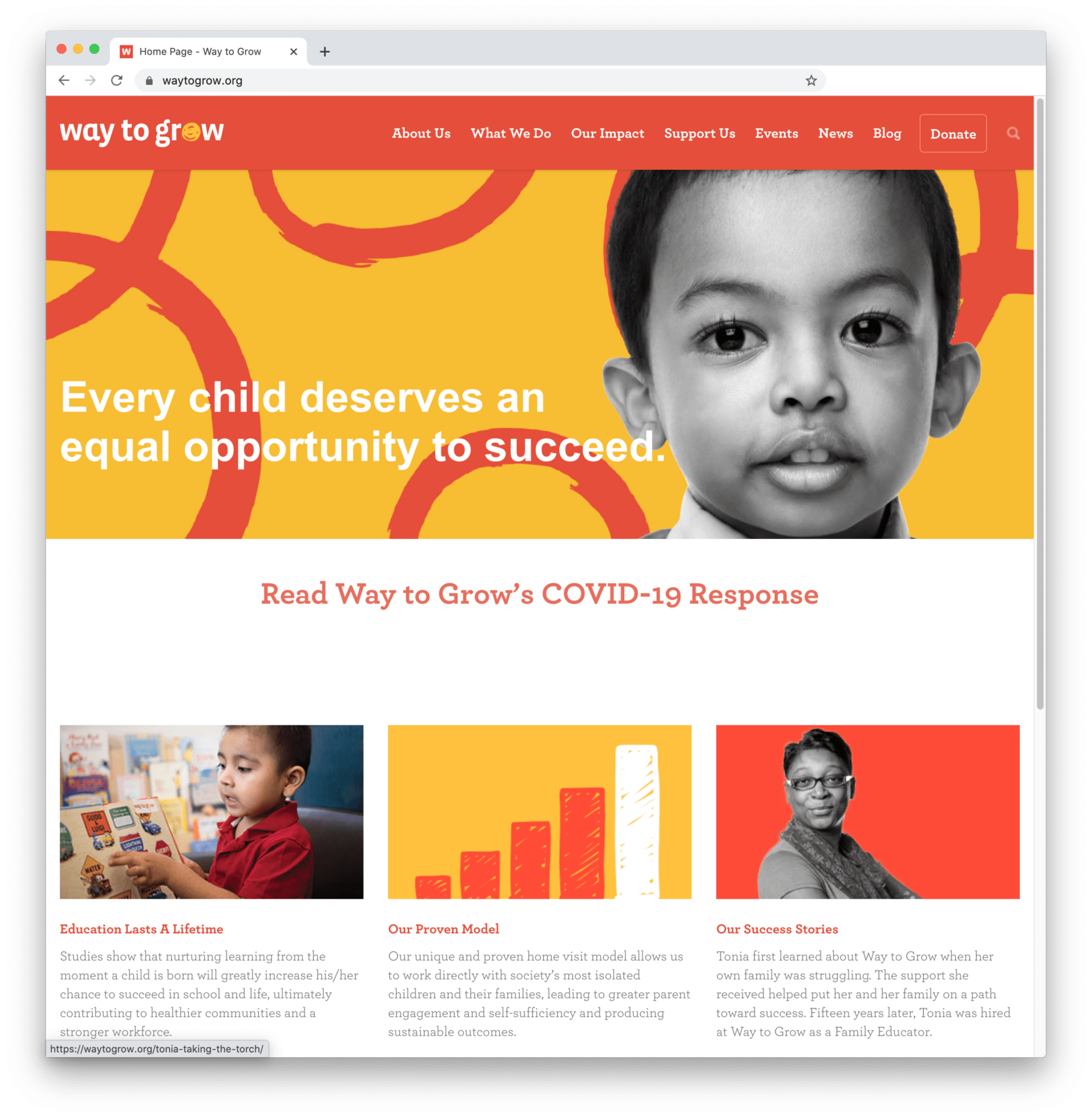 Way to Grow chose LuminFire to help because of our award-winning FileMaker expertise and our pre-built Claris FileMaker solution BrilliantHub. Using BrilliantHub as the foundation for this project saved Way to Grow a lot of money. With over 10,000 hours of existing work already into BrilliantHub, their custom development costs were minimized.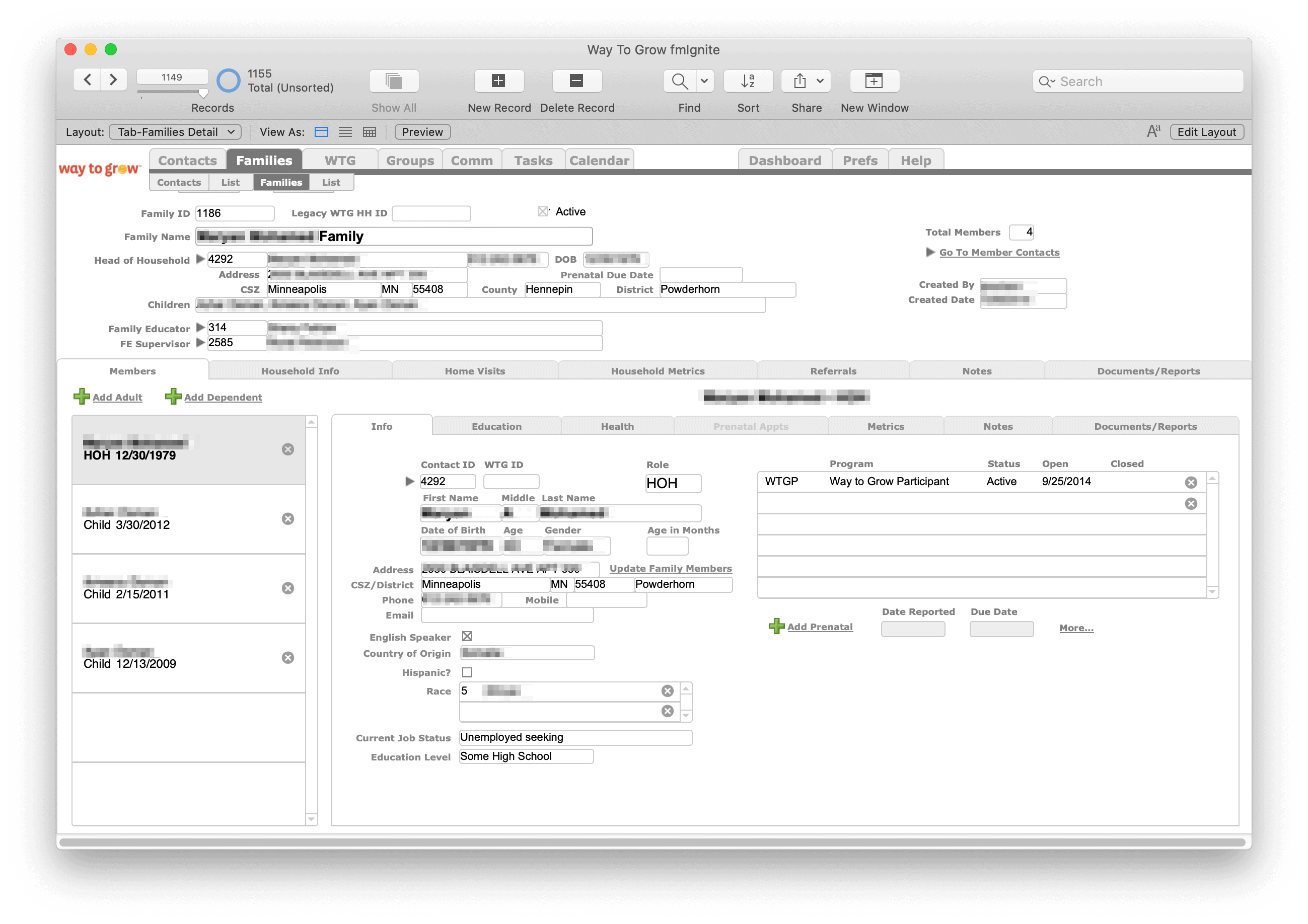 Given the limited resources of a non-profit, LuminFire also was glad to offer Way to Grow our discounted FileMaker Licensing rate to save them money. As a non-profit they get an even bigger savings.
We also made it possible for them to run an on-premise FileMaker server effectively to meet their needs.
LuminFire automated Way to Grow's report generation so that a few quick clicks produced documents that previously took them hours of time in Excel, making their team significantly more effective and productive.
If you're looking for a custom software technology solution to make your organization more effective and productive LuminFire can help.
.