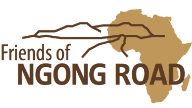 The Ngong Road Children's Association (NRCA) provides education and support to children in Nairobi Africa whose families are affected by HIV/AIDS. NRCA seeks out kids with the ability to succeed but not the means, and helps them transform their lives. Friends of Ngong Road (FoNR) is the Minnesota-based philanthropic arm of NRCA.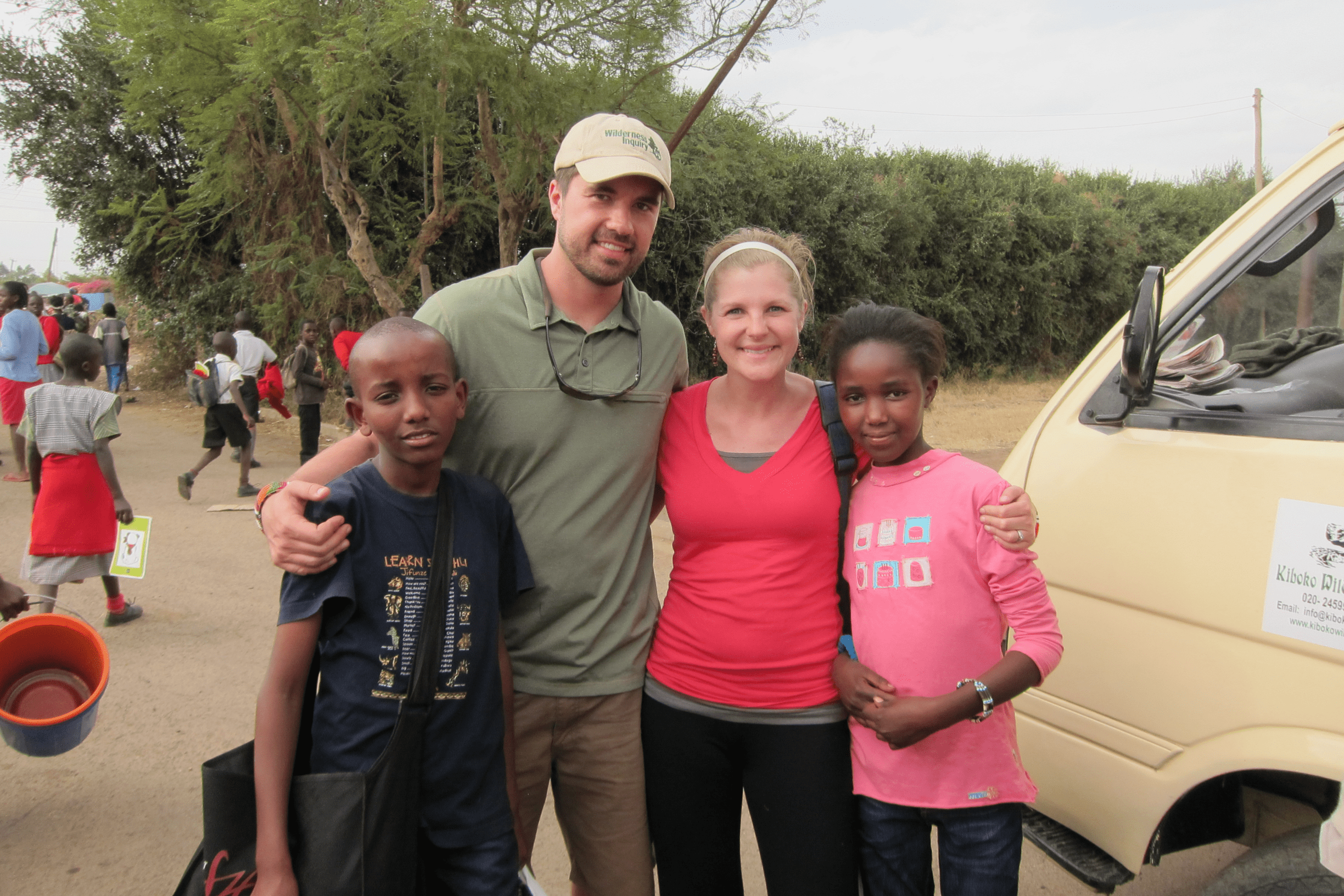 Friends of Ngong Road needed help improving their website and building a portal to connect sponsors to children, and since the mission of Ngong Road makes the world a better place, LuminFire gifted them with a significant matching non-profit technology grant to help make these improvements.
By first converting their site from Drupal to WordPress, their new website became easier for their staff to modify. WordPress also provided the type of stable foundation essential for building integrations to a new dynamic sponsor portal that would integrate seamlessly with SalesForce, the tool Ngong Road uses for tracking sponsors.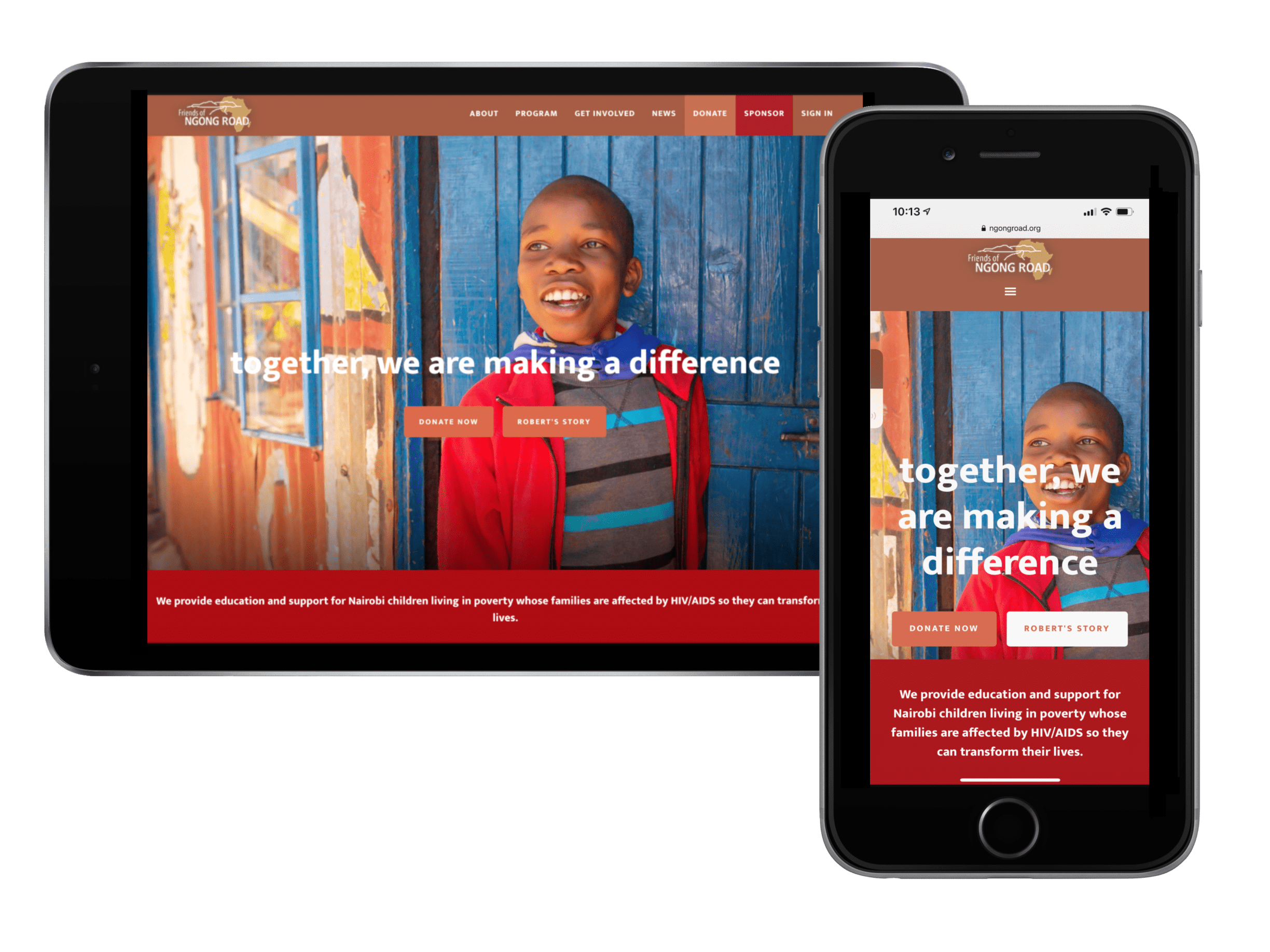 LuminFire specializes in creating web portals where information is brought together from diverse sources, unified under a user account to make the infomation easily accessible. In this way, the most relevant information can be viewed by the right audience. We even have a product BrilliantPortal to make this easier and also connect easily to FileMaker solutions.
Friends of Ngong Road is a relationship-driven organization centered around a one-to-one sponsor model. The Ngong Road sponsor web portal features a photo gallery, school academic progress, child assessments, renewal information and the ability to write a messages directly to sponsored children. The Ngong Road sponsor portal was designed to provide a deeper connection between sponsor and child.
On the technical side, the portal utilizes two LuminFire foundational products to make this possible:
BrilliantUploader – BrilliantUploader makes it extremely simple and user-friendly to upload files and photos to attach to correspondence. Ngong Road photographers use BrilliantUploader to batch-upload photos, tagging information during upload.
BrilliantStorage – BrilliantStorage makes it easy to push the photos to multiple cloud storage services as required.
Once photos have been uploaded, students can log in to the WordPress website, see new photos and tag themselves and their friends in the photos. As photos are tagged with specific people, events, and schools, they appear in the WordPress sponsor portal image galleries.
"We extend a sincere thank you to the entire LuminFire team for their integral role in launching our amazing website! Our goal was to create a mobile friendly, photo rich site that helps us tell our stories and is easy to maintain. LuminFire helped us find just the right platform and design and we couldn't be more excited about it.
LuminFire truly creates brilliant solutions. LuminFire's technical support significantly elevates the mission of transforming lives through education for children who otherwise would not have a chance. Thank you!"
– Lacey Kraft, Development Director Ngong Road
LuminFire specializes in creating web portals which allow your customers to easily access information from disparate sources all within their single user account. In this way, your customers can view their relevant account information without the need to contact you directly by phone or email, saving you valuable employee time. If your business is looking for a custom technology solution, LuminFire can make it happen. Our expert engineers build brilliant custom solutions that make your business more effective, productive, and profitable.