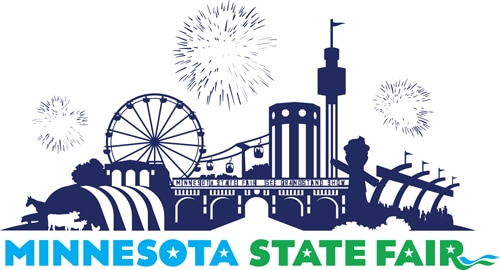 The Minnesota State Fair is the largest state fair in the United States based upon average daily attendance. This year there were over 1.8 million visitors. The Minnesota State Fair had an amazing year, and we at LuminFire were so honored to again be the team to build and support their highly visible technology.
An award winning iPad solution tracks over 5,000 competitions in all areas: horses, livestock, sheep, pigs, dog, pies, art, etc. The solution is built using Claris FileMaker integrated with web technologies to make it flexible and rapidly able to adapt to changes that occur in contest rules every year. Screens from the custom app appear all over the fairgrounds on TVs mounted in barns, a mega display in the Lee & Rose Warner Coliseum, iPads on the competition tables and in the ring, iPhones from spectators and exhibitors, and more.
After the fair is over, the app continues to work for the fair, and assists in distributing over $1 million in prizes.
"We use FileMaker for its incredible flexibility, ability to work across operating systems (macOS, Windows, web, and iOS), speed of development, and cost-effectiveness.

FileMaker stores all our information into a format where we can get any kind of report at a click of a button… so we can easily react to changes. We are positioned to take advantage of technology improvements and be proactive in making any changes necessitated by external regulations.

FileMaker also allows us to provide much better customer service to our exhibitors. We have more accurate information more readily available and can process everything faster and easier than with other software available on the market.

LuminFire has been key to our success in implementing the solution."

– Jill Nathe, Minnesota State Fair Business Analyst
The Minnesota State Fair Foundation (the non-profit wing of the State Fair) also has a WordPress website built and hosted by LuminFire, and we also built a technology solution that assists in tracking the status and location of Fair-owned vehicles during the fair's season.
Additionally, LuminFire revamped the State Fair's internal app for livestock exhibitor parking reservations. Reservations are a complicated process with an online application/lottery process, different size spots for various vehicles and animal hauling trailers, plus different ranges of days for exhibitors in various competition departments and classes. Applicants are placed by their lottery order, but also in a way that maximizes the use of the limited space available on the fairgrounds for parking. The new solution replaced an antiquated custom software package that was not a good fit for the State Fair's unique needs.
The client says: "This is functioning so well! We are looking forward to the opportunity to apply this custom logic to our other apps in the future."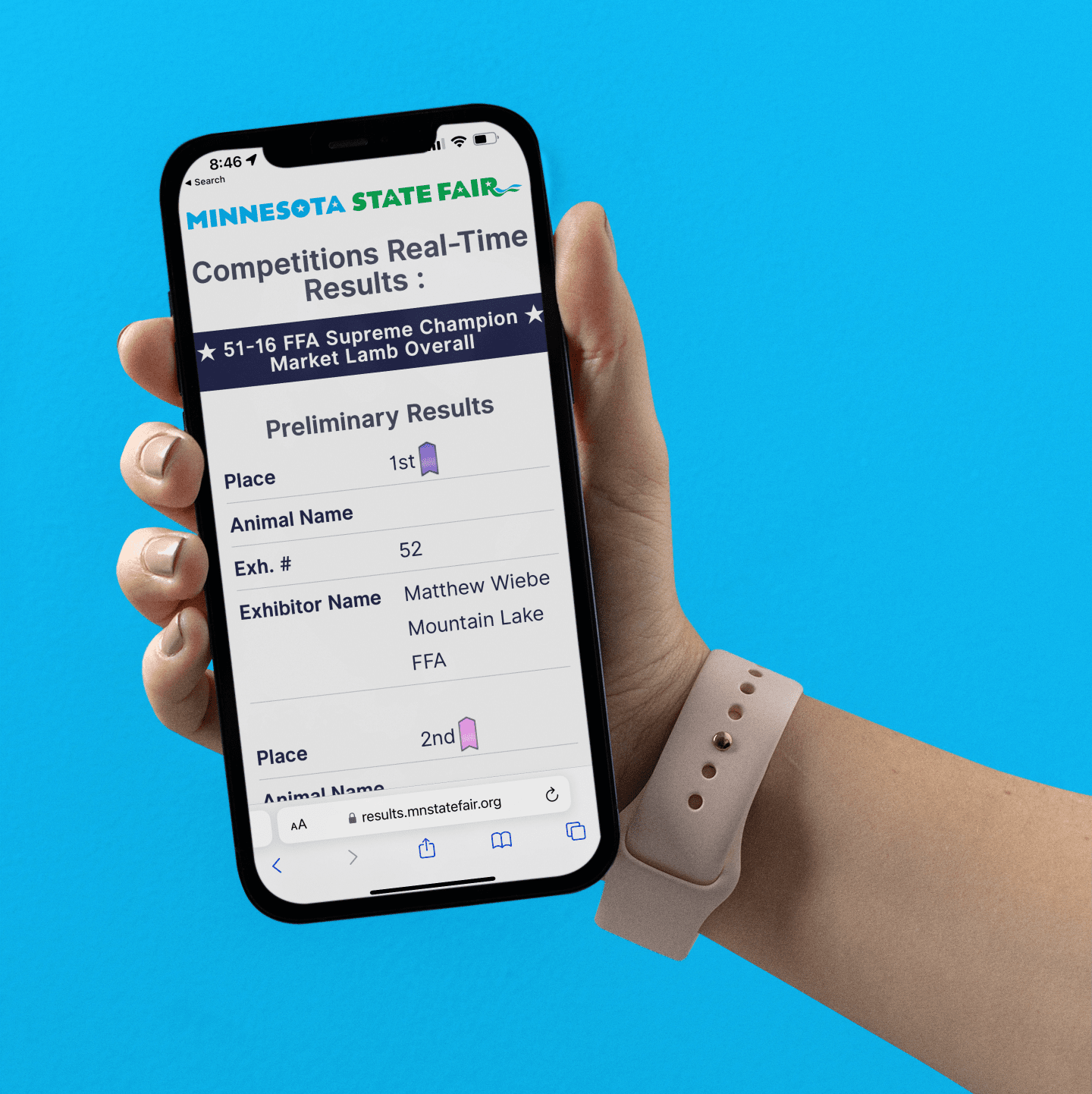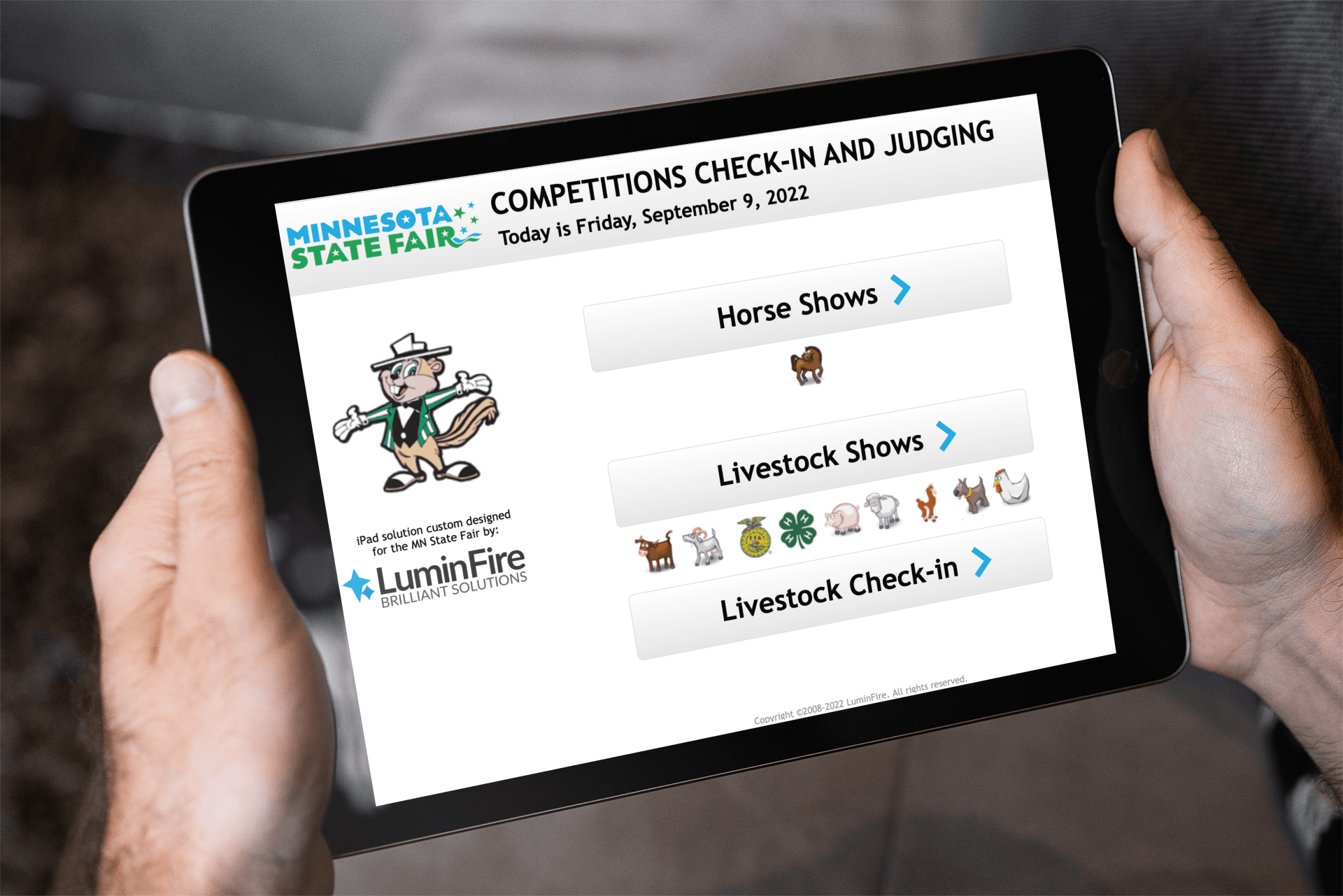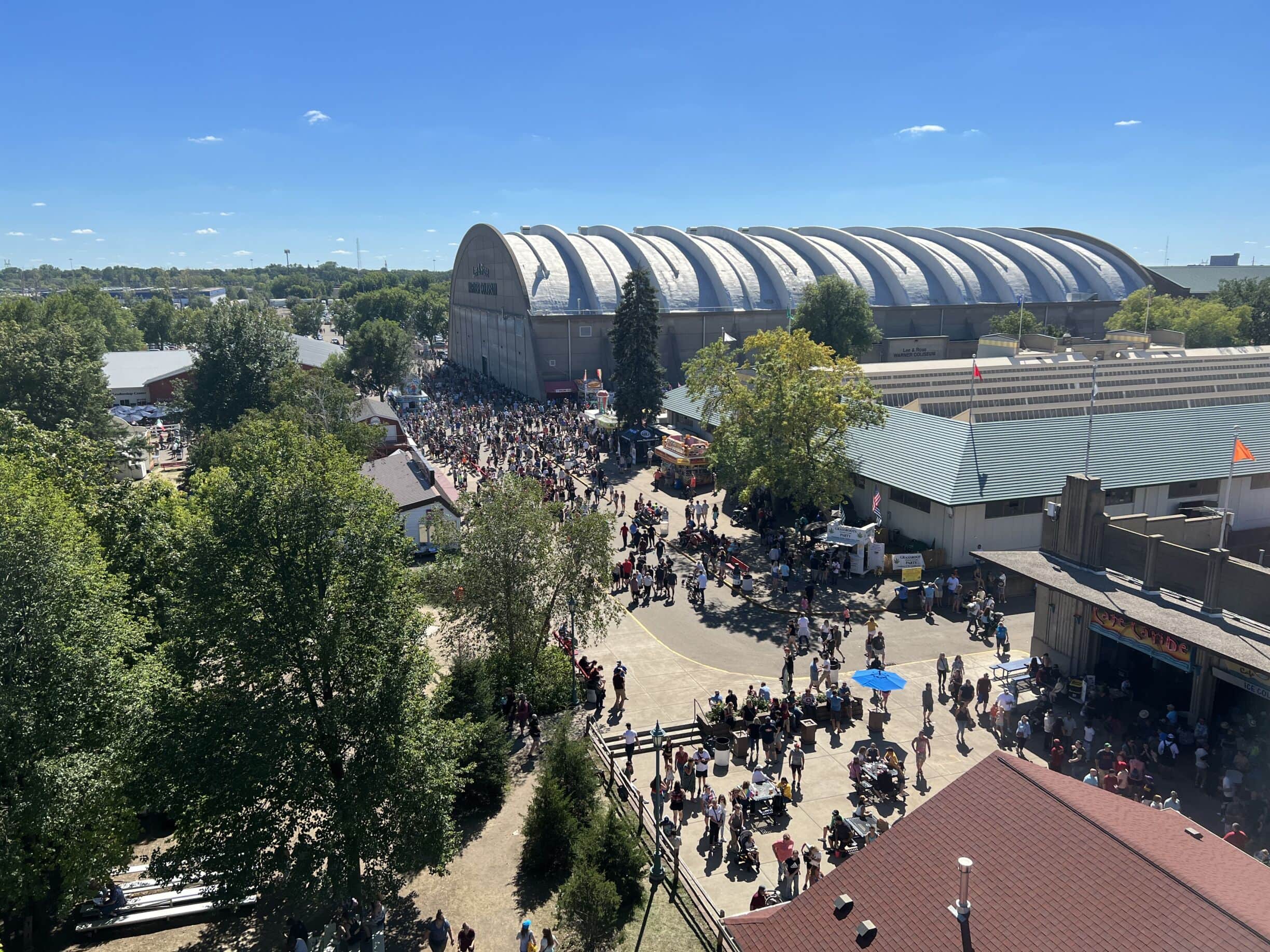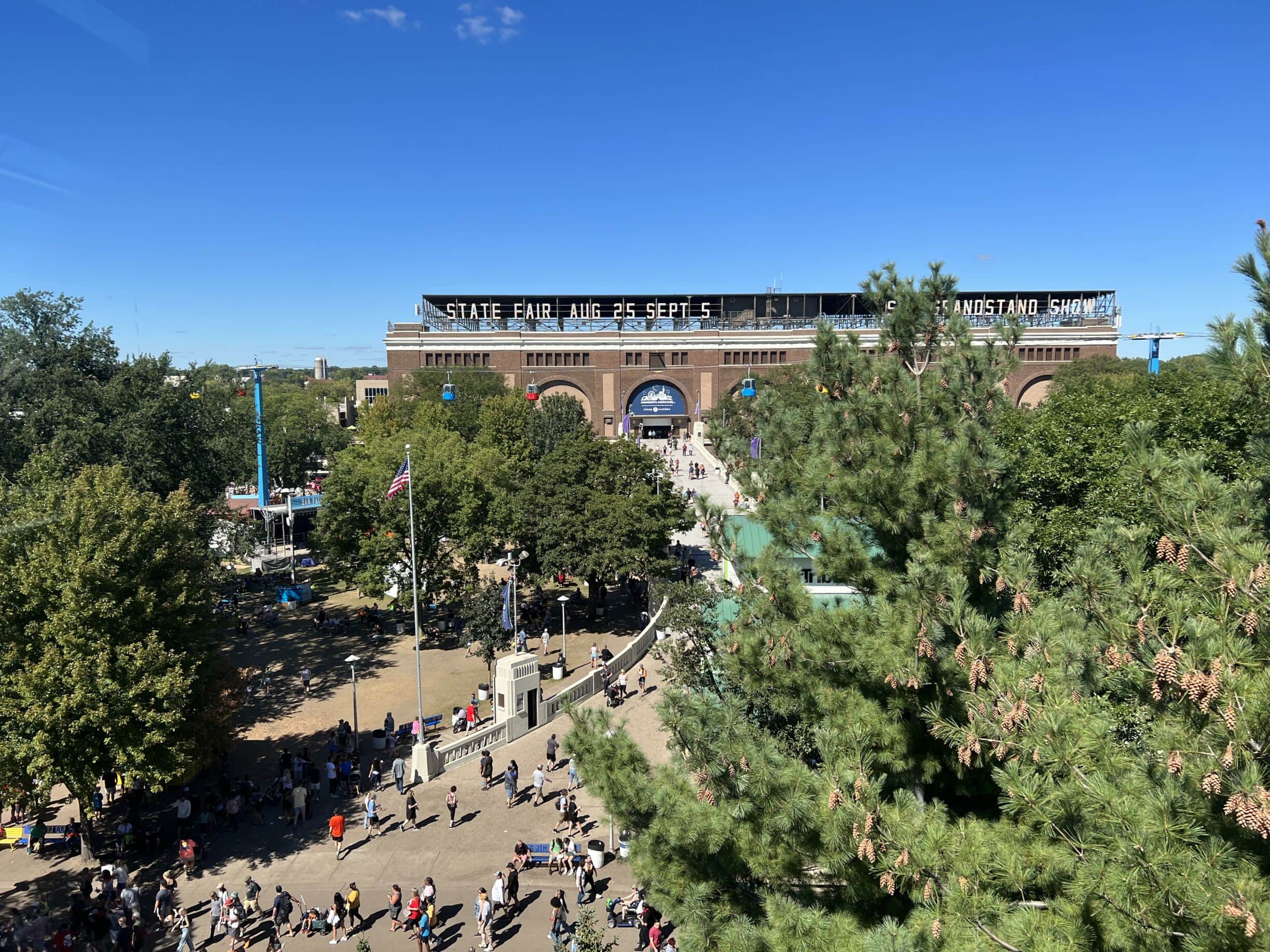 If you're looking for a custom app or website that easily adapts to your specific needs, LuminFire can help.