Peregrine General Pest Control is a service company at the top of their game. They focus on removing critters in a timely and professional manner and keeping their clients pest free. Many of their services focus on capture and release, passive deterrence, and environmental modifications. Their pest control service technicians service the communities where they live, primarily in Calgary, Alberta, Canada.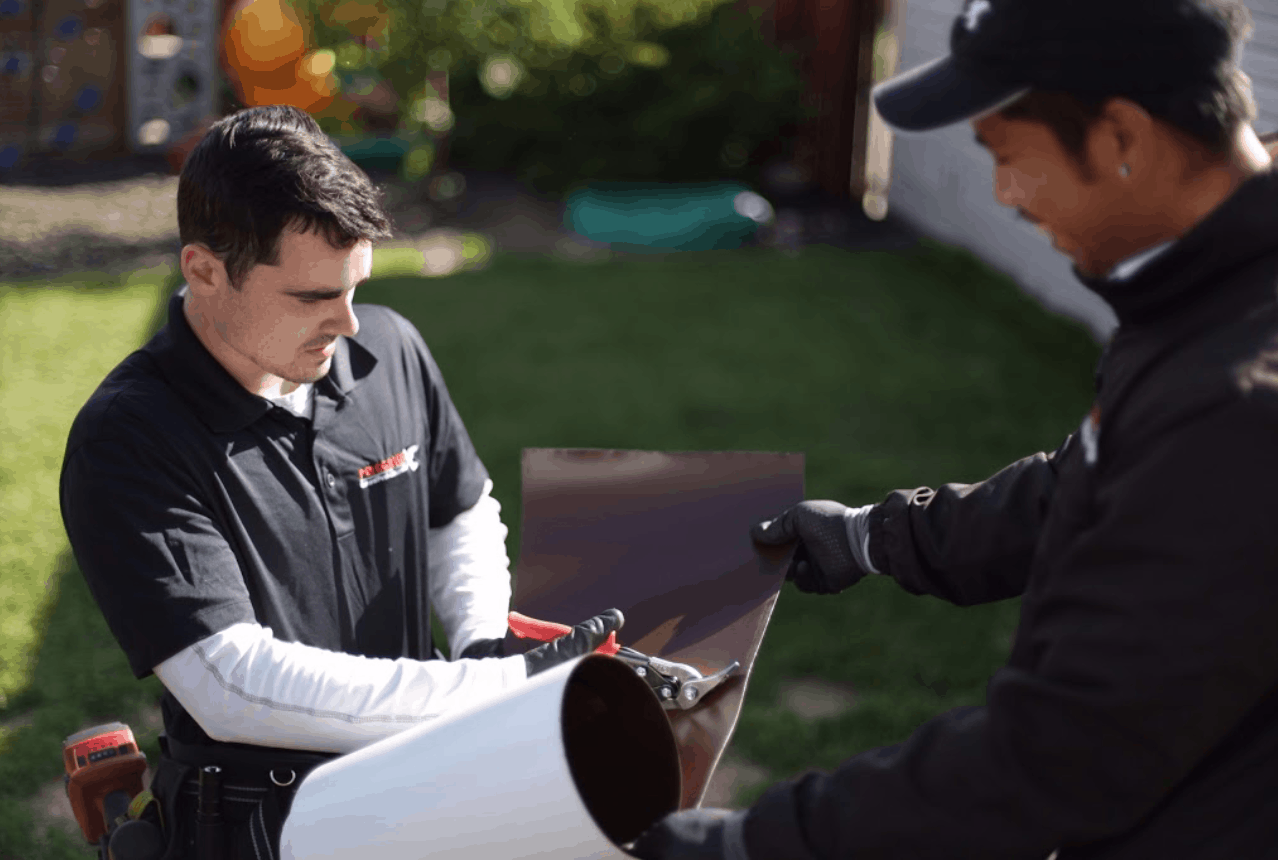 Peregrine had been using an older FileMaker-based off-the-shelf pest control database that was no longer meeting their needs. Having outgrown their previous software system, they wanted professional help. They partnered with LuminFire, looking to rebuild and enhance their business system with a custom CRM / ERP solution for increased productivity and business growth. They were attracted to LuminFire because of all the existing functionality provided out-of-the-box in BrilliantHub, and the limitless customization options provided by both BrilliantHub and BrilliantConnect.
LuminFire began work with Peregrine using a blueprinting process. Together we examined their old system and provided visioning for the new system. The blueprint included initial designs along with a more accurate estimate of the costs and timeline for their future solution which was being designed specifically to increase effectiveness, productivity, and profitability.
"You really nailed it on the blueprint. It's amazing how you translated all my random thoughts into 30 pages of organization. It's 98% right…just a few more ideas I've had over the summer as I thought through it more. I'm genuinely excited to start building this new app, and having a long-term and personal business relationship." – Nicholas Holland, Owner
Building the new solution took just a few months, and demonstrates well how effectively LuminFire can work remotely to create a complete solution. LuminFire and Peregrine may be 1,200 miles apart, but the technology we use for meetings and idea sharing makes it feel like we're together on a regular basis.
After development was complete, we did a final cutover to safely and successfully move data from the old system to the new one without any losses.
LuminFire utilized the pre-built FileMaker solution BrilliantHub to provide several immediate advantages:
Save considerable time and money in the development process by using thousands of pre-built features that are already tested in the real-world
.
Allow for complete customizability with a solid foundation to add future features at a fraction of the cost.
Provides a robust and modern system that automates common tasks, is intuitive to use, and supports future growth.
Coupled with the opportunity to streamline workflow to create efficiencies, these advantages made the investment well worth it. The new solution is able to support their core business function of creating service tickets.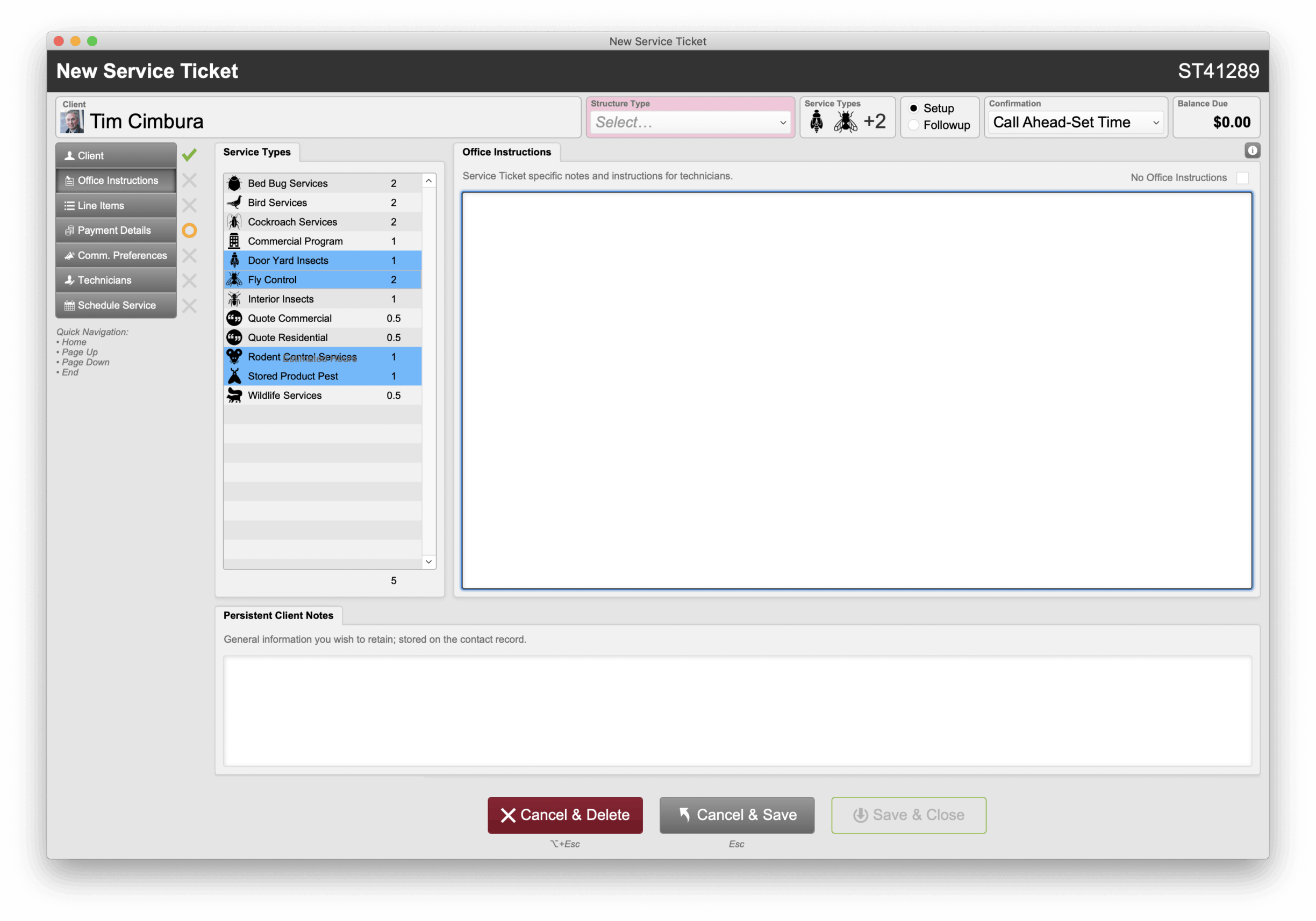 The new solution also makes use of several BrilliantConnect code integration modules:
AWS S3 – Storing service technicians' photos securely in the cloud so they can be displayed in customer email notifications.

Mailgun – Sending reliable client emails that get delivered and not sent to spam.
Twilio – SMS job reminders and job scheduling.
One challenge of this project was dealing with the less than ideal internet access speed from their geographic location. After trying several options of data centers for external hosting in the cloud, we ended up going with an on-premise FileMaker server for speed and cost effectiveness. Problem solved.
Along the way, LuminFire tightened up security on the FileMaker system to prevent data from being exposed or hacked.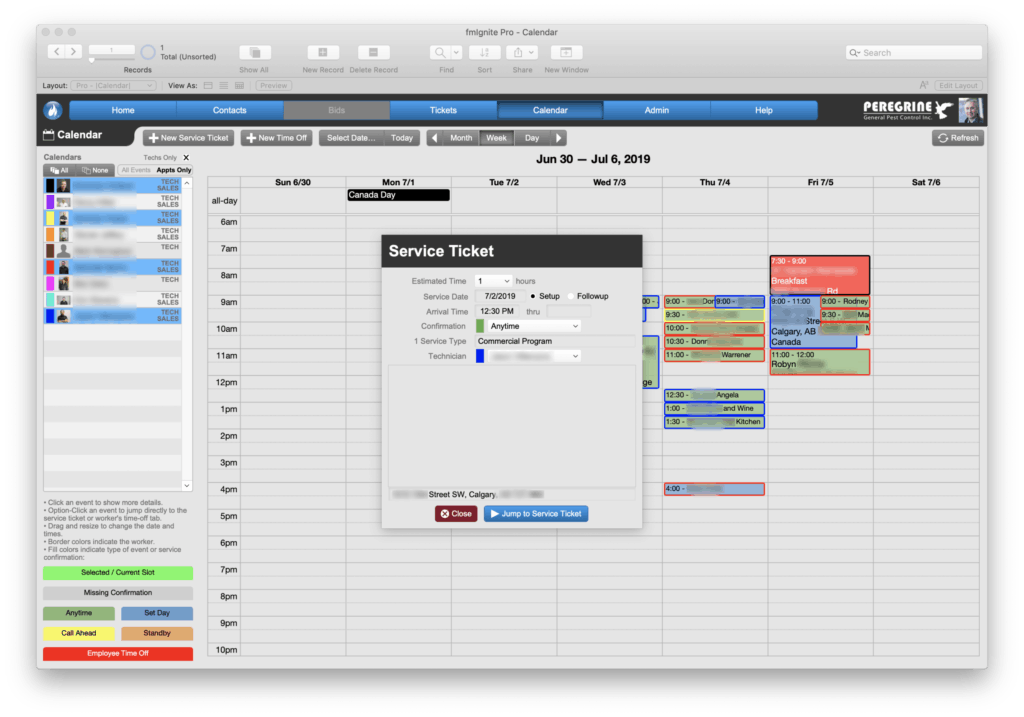 One of the more advanced features of the solution is a custom integrated visual calendar (built with JavaScript) that allows for scheduling of service calls for multiple technicians. We also utilize a JavaScript integration for quickly viewing lists.
As a testament to the design of the system, one of Peregrine's customers wrote "I really appreciate your system of information reporting and updating. It is one of the best that I have experienced."
Future plans include full integration of the Claris FileMaker/BrilliantHub solution with their website to allow clients to visit a custom customer portal.
"Working with LuminFire has been a great experience from start to finish. They are brilliant engineers that have innovative ideas that impact our business in a positive way. The enhancements with the software that BrilliantHub provides will allow Peregrine to move to the next business level and beyond. It allows us to separate ourselves from our competitors in a meaningful way. Each year at Peregrine we make thousands of promises and commitments to our clients. fmIgnite allows us to be the company our clients want to receive pest control services from." – Nicholas Holland, Owner

Nick explains how BrilliantHub fuels growth of their business in this demo.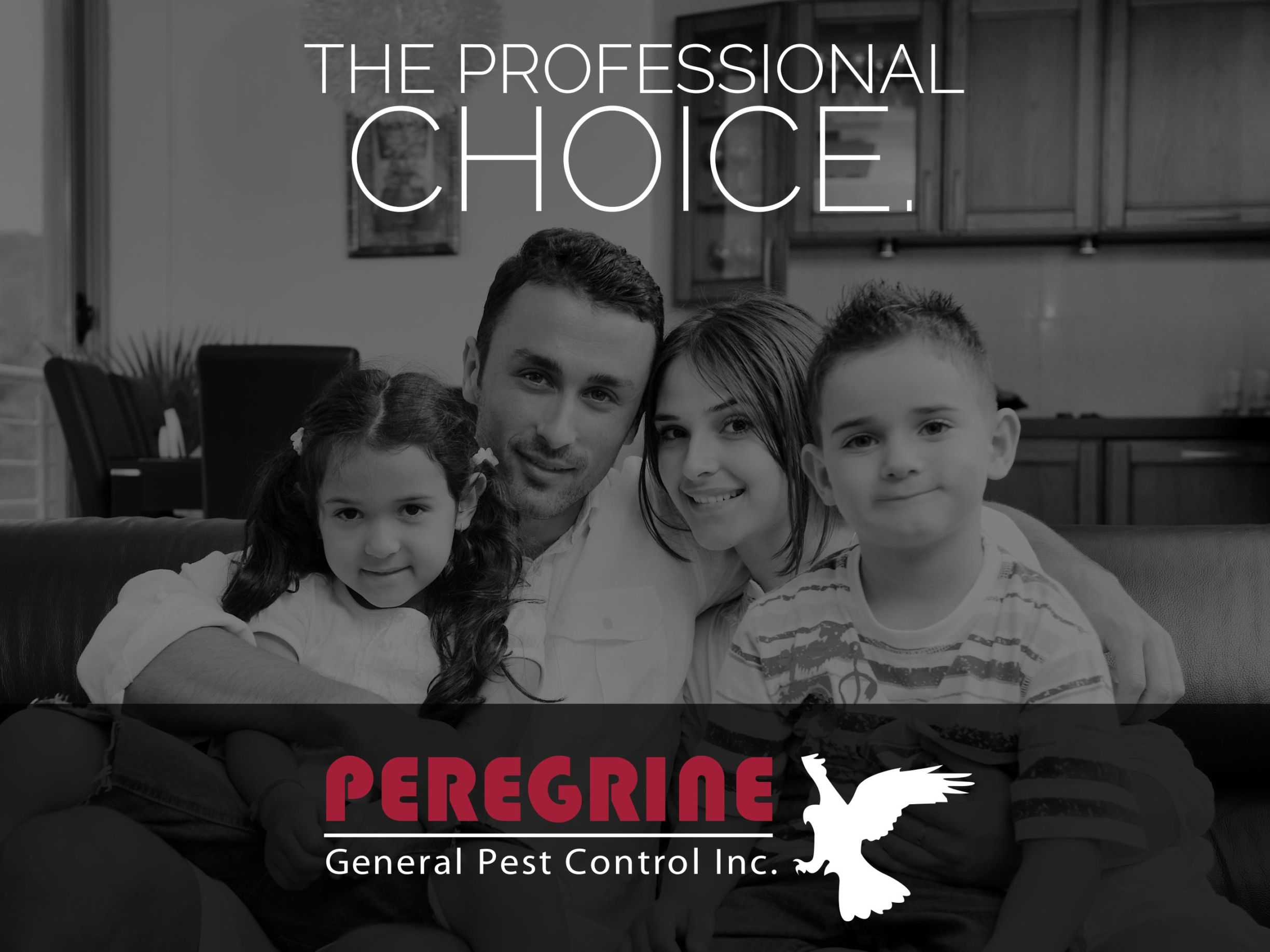 We continue to update the custom BrilliantHub application for added value. Even a minor tweek can have great business impact. Recently we used BrilliantConnect to add autofind/searching for service addresses working across countries and locations using multiple GIS (Geographic Information Science) services. Accurate driving directions for technicians saves $5,000-$10,000 annually.
If your business has a FileMaker app or website that needs to be brought to a new level to support your business today, we can make it happen. Our engineers can build exactly the brilliant solution you need. Contact us to talk about your future solution.