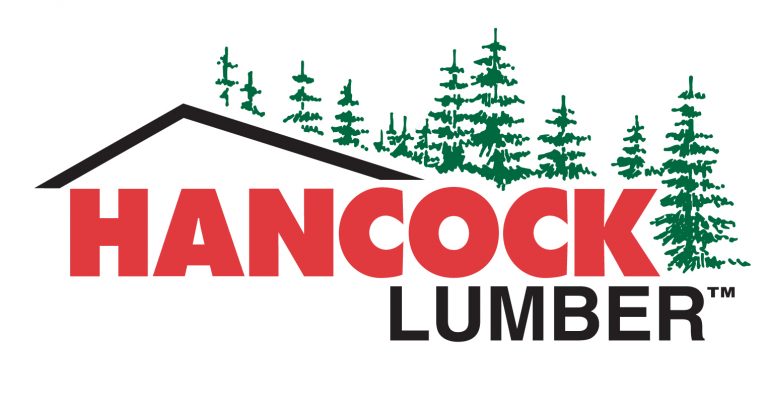 Hancock Lumber Company is one of America's oldest family businesses. Headquartered in Casco, Maine since 1848, Hancock is fully integrated across the forest products and building materials industries. The company is represented by 610 employees who lead the activity of the business across 11 retail stores, 3 sawmills, and a truss plant. The company also grows trees on 8,000 acres of timberland.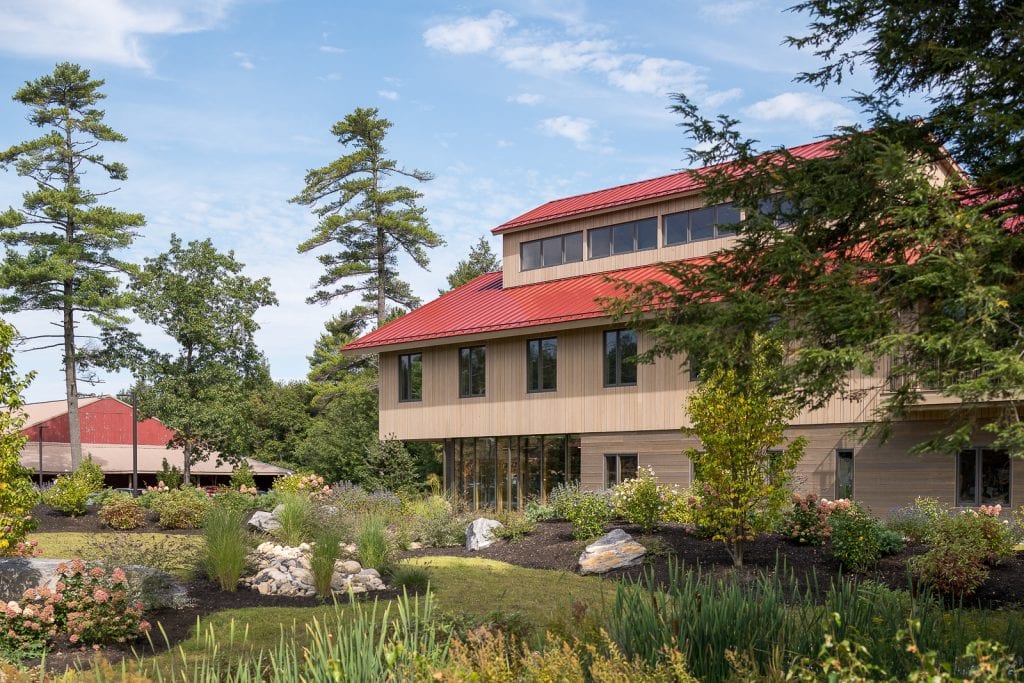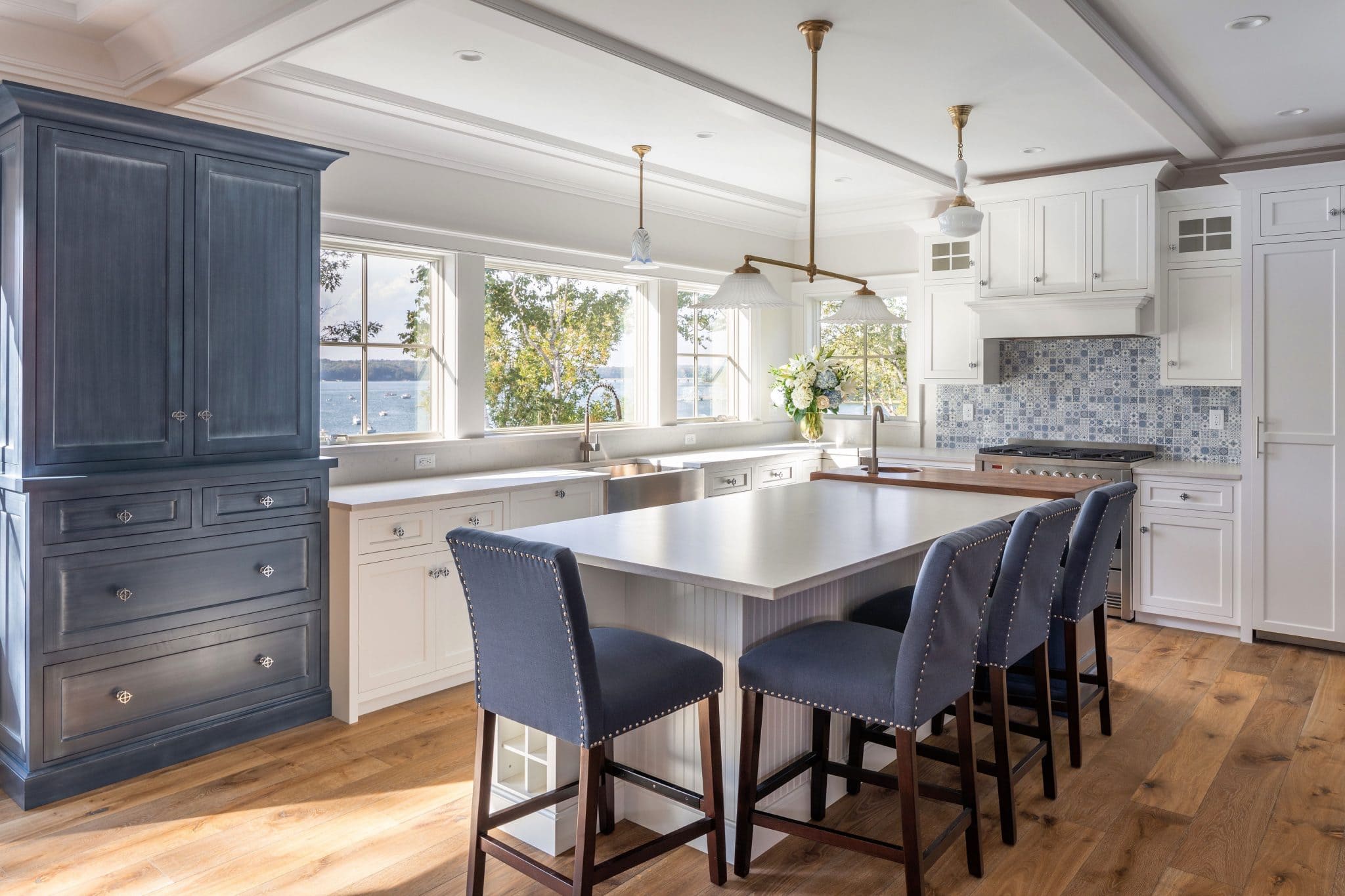 Hancock Lumber and LuminFire have built a strong partnership over several years. We have worked together to upgrade, modernize, secure, and enhance their technology platform, enabling the company to be an industry leader and continue to grow their business significantly. Even though our physical locations of Minnesota and Maine are geographically distant from each other, remote technology has allowed us to work together seamlessly.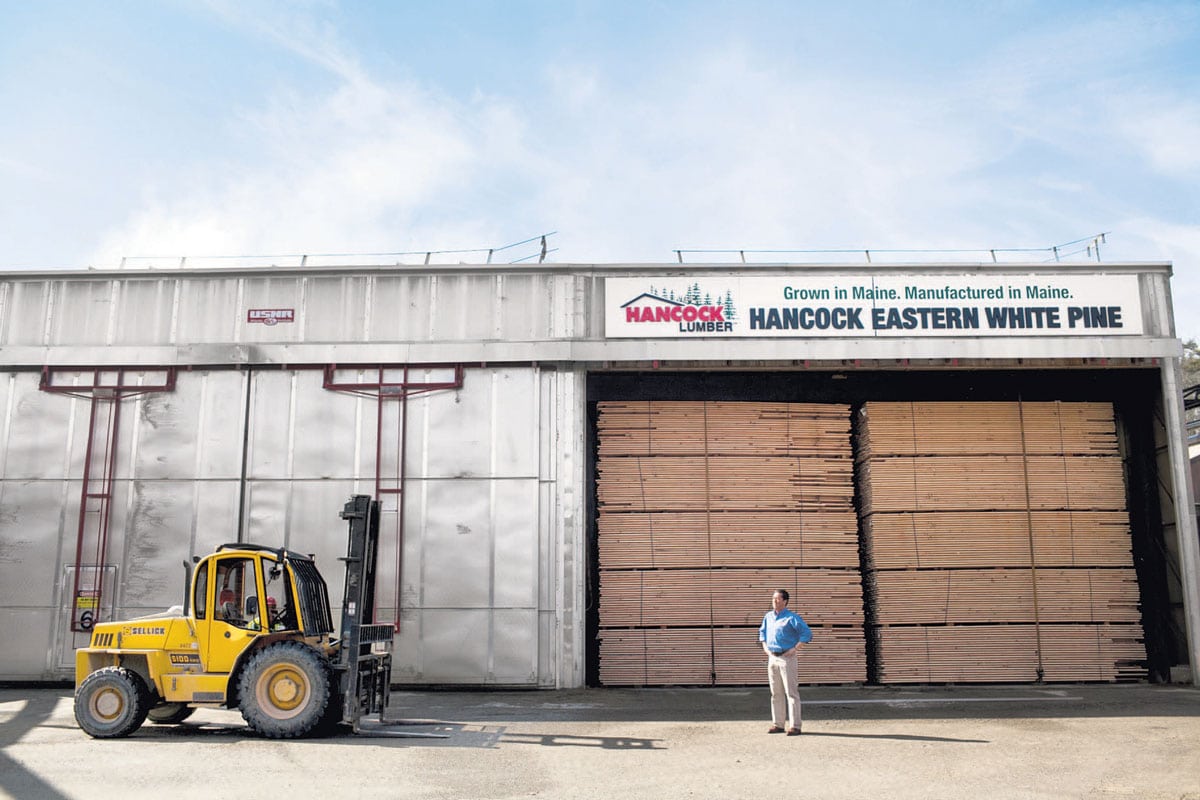 Custom Ecommerce Integration
Hancock uses Epicor BisTrack ERP software for building materials suppliers and distributors. Although Epicor is powerful ERP system, they have found that Epicor's Webtrack ecommerce system functionality limited and is not mobile device friendly.
To solve this problem, LuminFire built a custom ecommerce solution that talks to BisTrack, integrating inventory, products, order tracking, quotes, credits, invoices, statements, payments, etc. into a seamless solution.
A prime requirement for Hancock was that the store work well on mobile devices, so we built their new solution to be fully responsive, adapting viewing to all sizes of devices from smartphones to desktop workstations.
Some of the required functionality was not available via the BisTrack API, so LuminFire designed and implemented a custom integration to retrieve the data necessary from the on-premise BisTrack system.
The new ecommerce solution fulfills all Hancock's requirements, making for a much better customer experience. The BisTrack vendor staff have been involved in this project too, and are very excited about the outcome as well.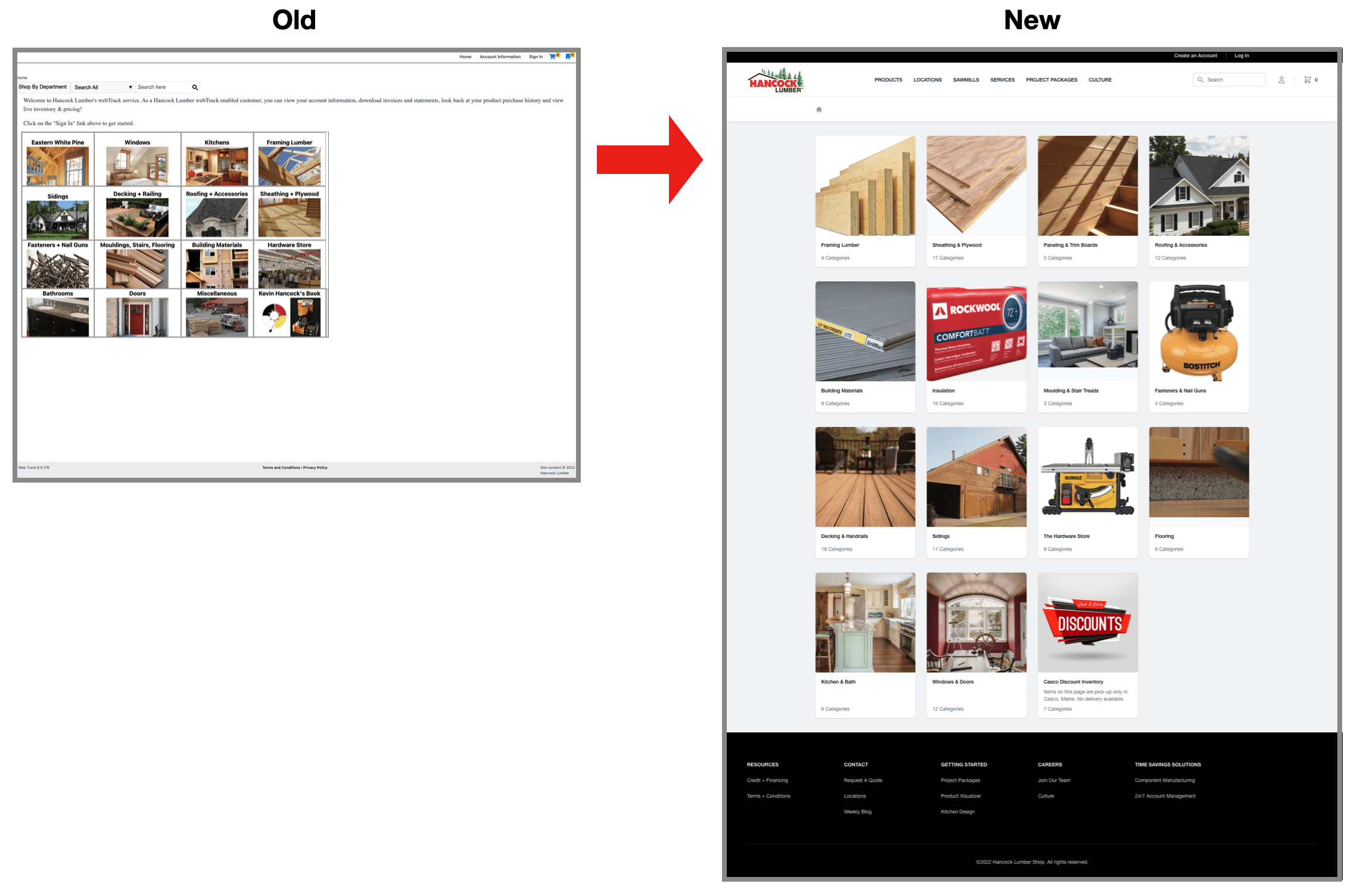 Digital Asset Storage
LuminFire's BrilliantStorage platform is used to securely and efficiently store and manage all the digital assets in Hancock's solution, providing product images, warranties, technical specifications, and other documents, as well as 360° image viewers to allow customers to virtually interact with products.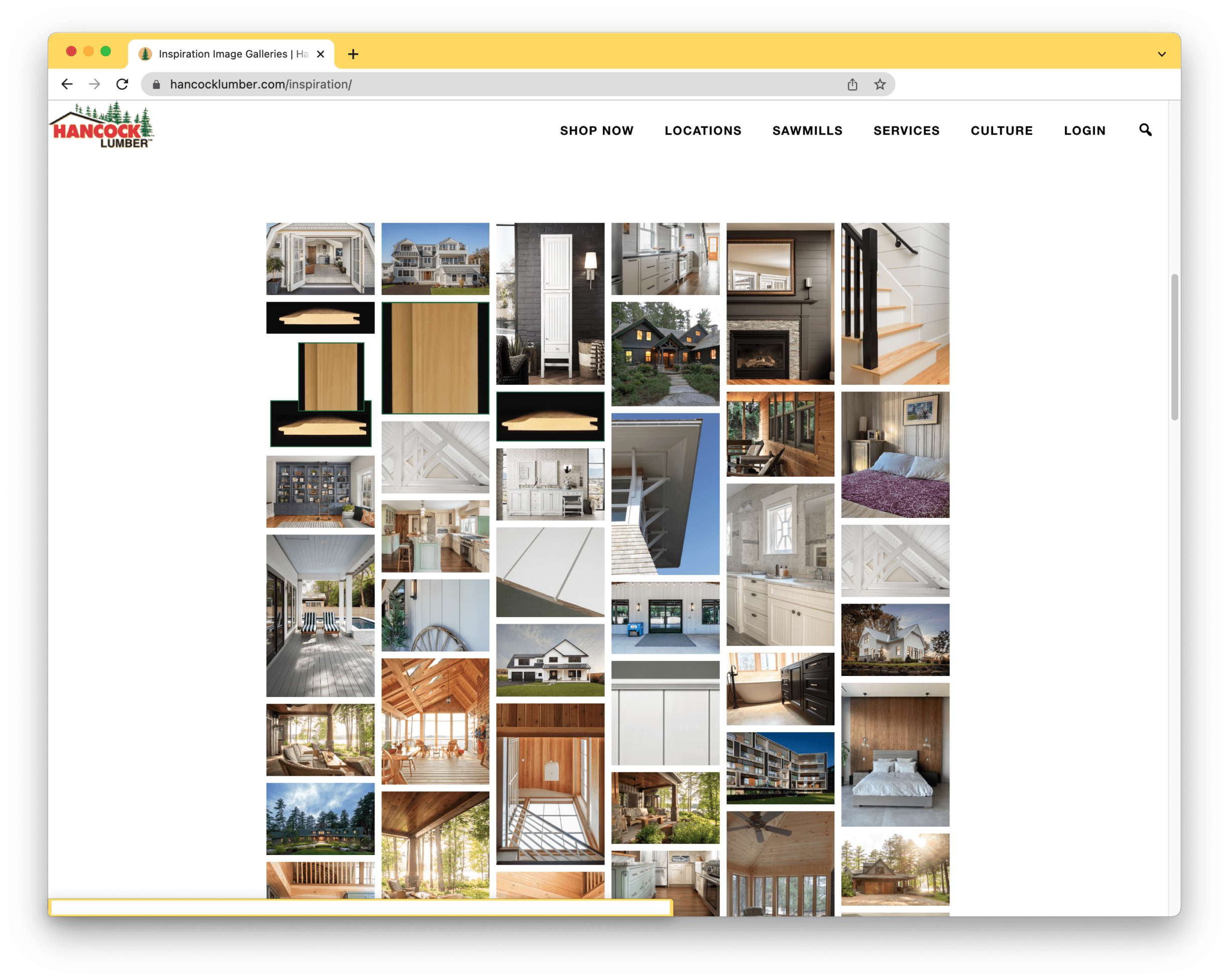 Vendor Input
LuminFire developed a process and then built the technology to allow external vendors to upload their own product media to BrilliantStorage. It also gives vendors the ability to suggest content changes that Hancock's staff can then evaluate and implement.
The vendors have had a fantastic response to this functionality, and have found this new system a great way to bring structure to an often cumbersome and chaotic process. This is vendor crowdsourcing at the finest, enabling a larger business footprint while saving Hancock precious time and resources.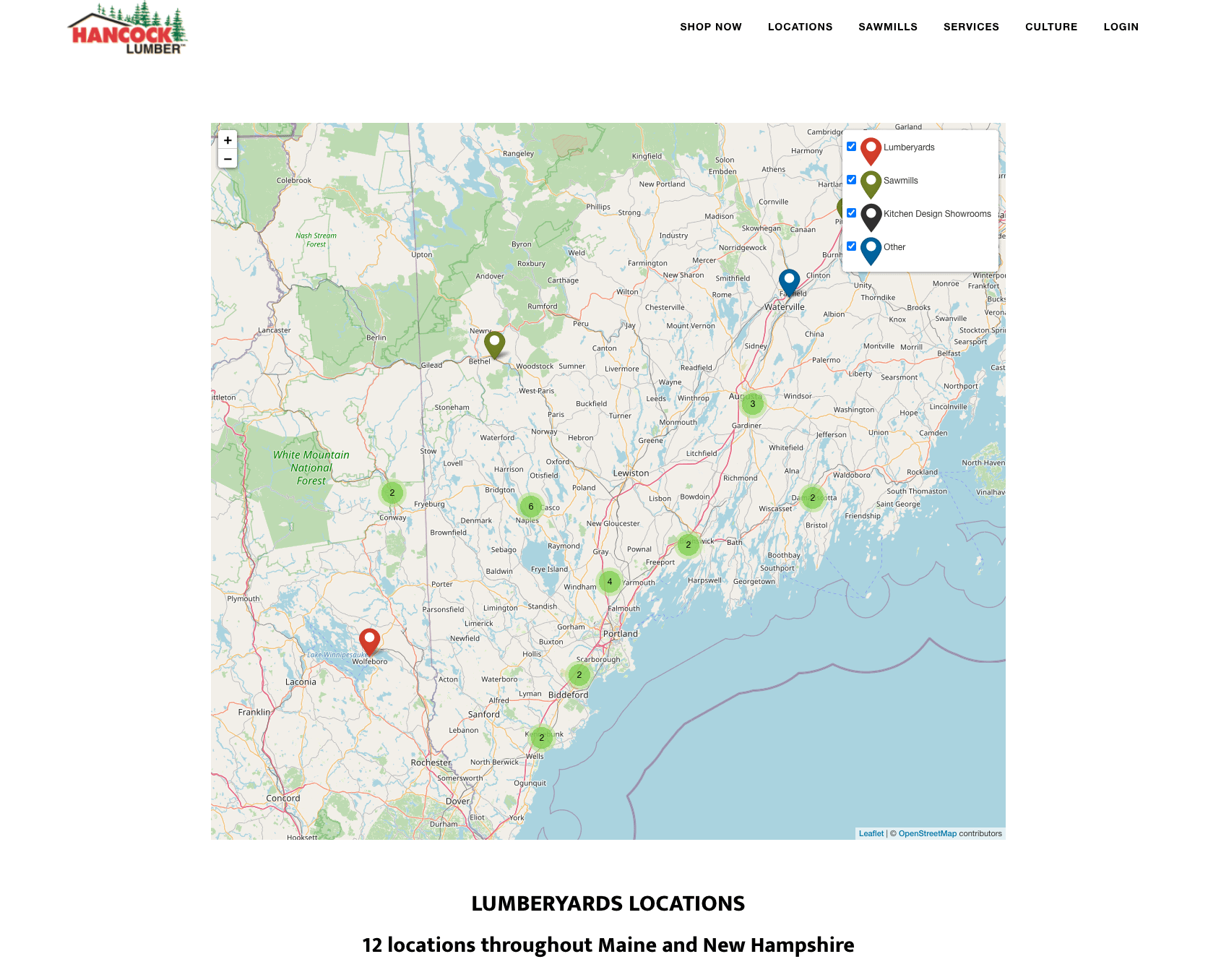 Interactive Mapping
The Hancock website also takes advantage of LuminFire's BrilliantMaps solution to show various locations, taking advantage of its reliability and extensibility.
WordPress Marketing Site Rebuild
Hancock's marketing website had aged and needed a refresh to take advantage of modern technology and styling. Hancock's WordPress redesign also included a consolidation of multiple subsites/brands into a single, cohesive experience. LuminFire built a new theme and look based on Hancock's corporate standards that transformed their user's experience.
Hancock implemented Gravity Forms with BrilliantConnect to accurately get online data into their FileMaker solution without the need for redundant data entry.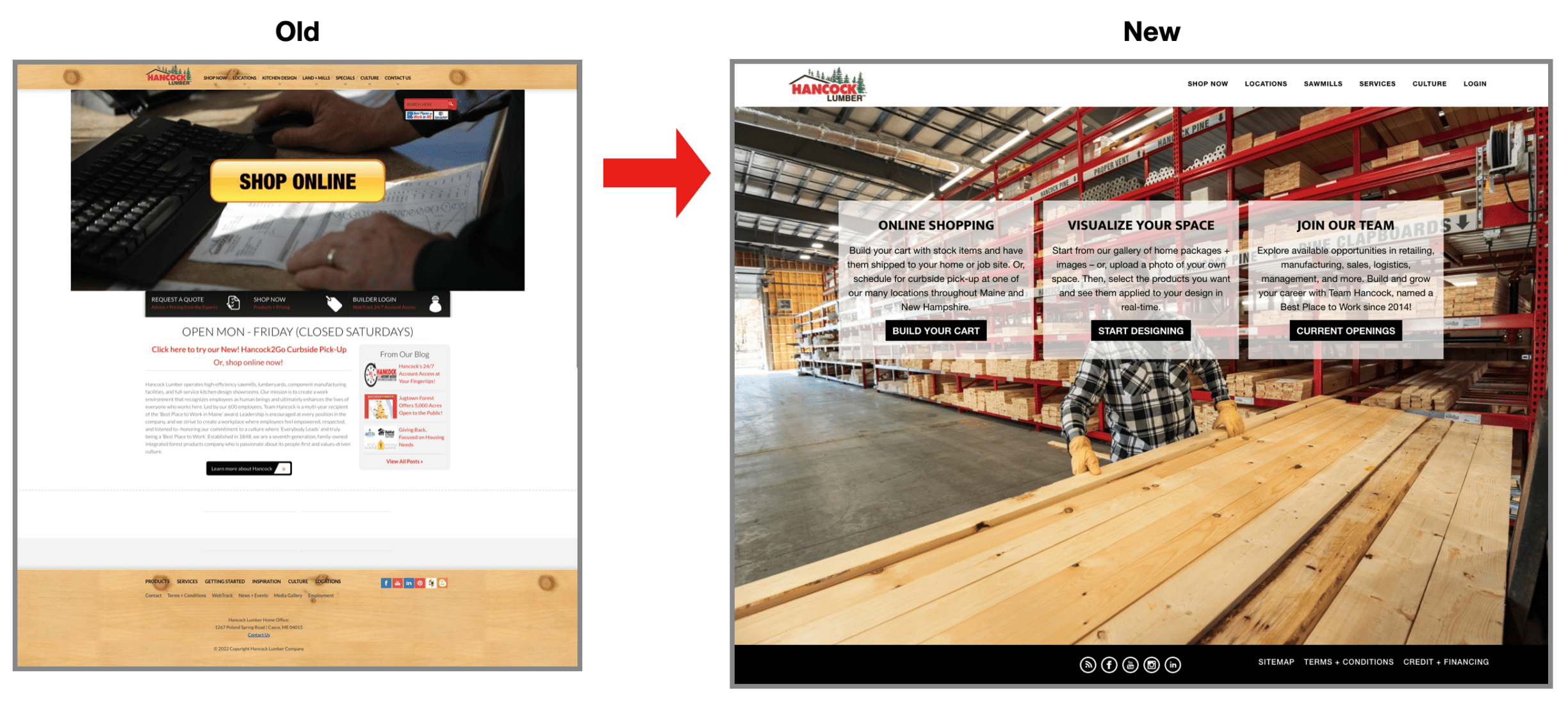 Claris FileMaker
FileMaker is a significant player in Hancock's technology toolbox for success. It's used extensively in their saw mills, marketing, and other places. The ability to quickly change and adapt their backend software with FileMaker's low-code rapid development environment is critical in today's business world. FileMaker's ESS functionality allows easy access to live data integrated from other platforms.
LuminFire provides Hancock with their FileMaker licensing and consults with their internal developers when they desire assistance.
Future Plans
Hancock's team has learned that investments in technology ROI quickly and keep their company a leader in their industry.
With their solid technology foundation in place, plans for enhancing their digital marketing are in the works. There are also plans for future integration with the Renoworks home visualizer.
A Partner Match Made in Heaven
Hancock Lumber has been a joy to work with. Our similar corporate values around how we treat our employees and one another have made us a great match.
CEO Kevin Hancock talks about empowering employees via shared leadership that increases engagement and success. LuminFire also believes that employees come first. Happy employees make for an excellent experience for our customers. Every job is important and enabled.
Our companies also match well because Hancock's vision includes humanitarian work assisting those that need homes through partnering with Habitat for Humanity. LuminFire recently won the Claris Excellence Humanitarian Award for its work helping many companies and individuals in need during the challenges of the pandemic.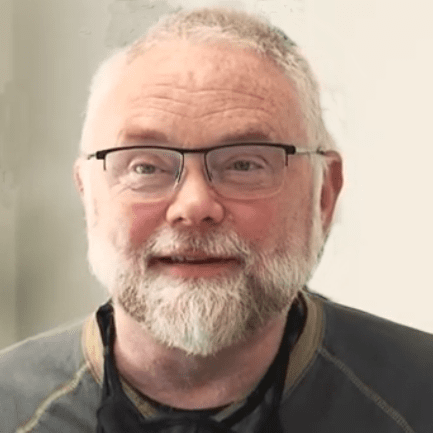 I just want to thank you for how smoothly this project has gone. It's been great working with everyone on the LuminFire team. Whenever your CTO is in on a meeting we feel safe because we know he's got the big picture in mind. You are definitely a trusted vendor that is deep into all the technology we use. We are so excited about launching this new website. We want to be featured on your site as a success story and tell others about what you can do. We love LuminFire. Everything you've done is great! – Mike Hall, Retail IT and Operations Manager for Technology at Hancock Lumber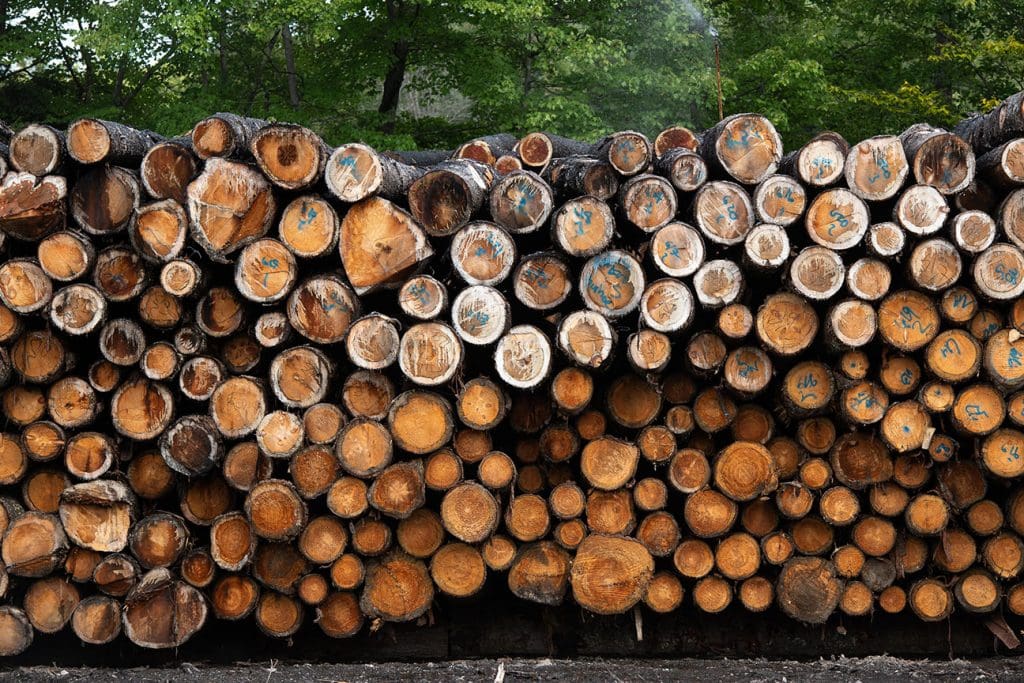 If you're looking for a trusted technology partner, let's talk and see if we're a good fit.