The last time the FileMaker community got together en masse with 1,500 people from all over the world in one physical location was in the summer of 2019 for the annual FileMaker DevCon in Orlando, Florida USA.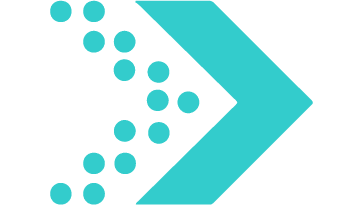 The three years since DevCon seem to have passed quickly…but also somehow slowly. The effects of the global pandemic and lockdowns have affected so many people. For Claris, it meant that this year we are unable once again to meet in person for a conference as in the past. Fortunately, the broader Claris community has taken the initiative to organize a free online virtual conference July 18-19 called AutoEnter Live. Claris is an official sponsor of the event and there are some great speakers lined up.
LuminFire is excited to announce we will have a virtual booth at AutoEnter where we will highlight many of our Brilliant Solutions to help businesses who use Claris FileMaker be their best.
BrilliantHub – Fully customizable FileMaker-based business software solution
BrilliantConnect – Pre-built advanced FileMaker code modules that assist with integrating nearly any system with an API with FileMaker. Includes modules for connecting web forms, image editing, and so much more.
LuminFire also has a broad suite of brilliant products that support FileMaker integration…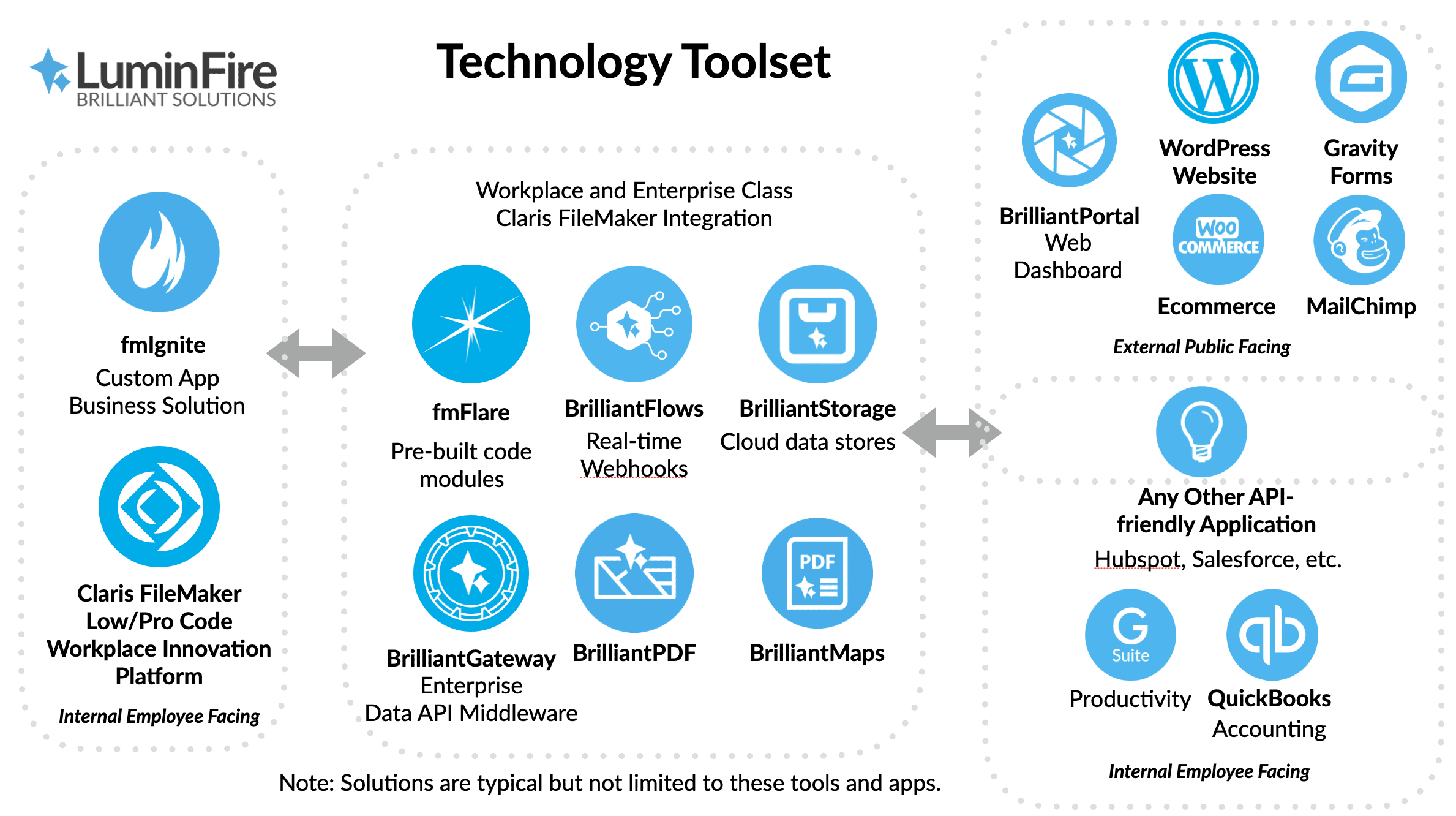 We're in the business of creating custom solutions. Unlike SaaS (Software as a Service) vendors, if we don't have a solution or feature you nee, we can create it as a custom development project.
In addition, our services include managed WordPress and FileMaker cloud hosting services, cyber security training and awareness, and managed services for Apple devices.
Check out a couple of recent success stories for inspiration:
We're here to help you get started, maintain, or enhance your Claris FileMaker solutions and integrations. Feel free to check us out by downloading any of our free FileMaker sample apps.
We look forward to seeing you (virtually at least) at AutoEnter Live and start a conversation.